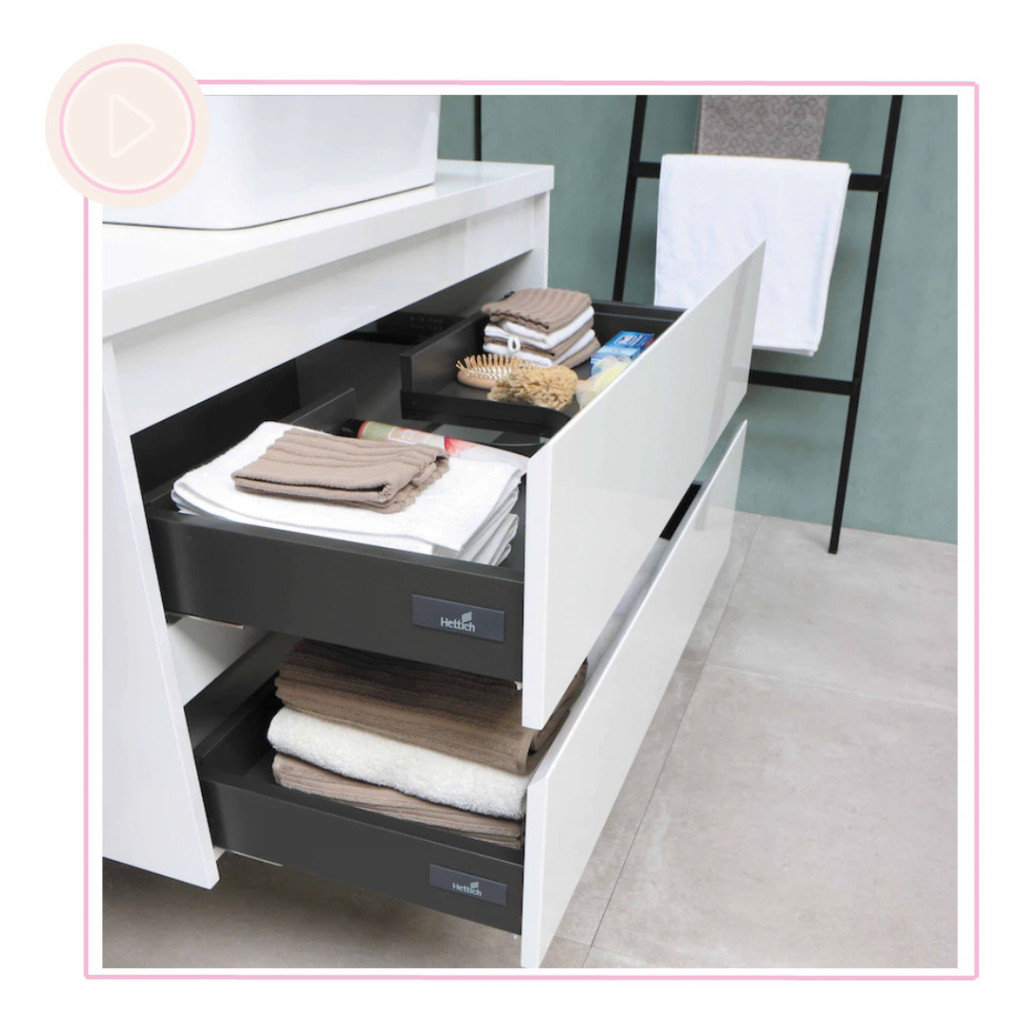 Save time and money with this easy organizing hack! Who has a drawer you're scared to open? 🙋‍♀️ Mine was in Kid 3's bathroom! Always an adventure when I dared to peak inside to see what he had jammed in there…although it was nice to discover where our new pack of 500 Q-tips ended up! This is my favorite way to organize my drawers.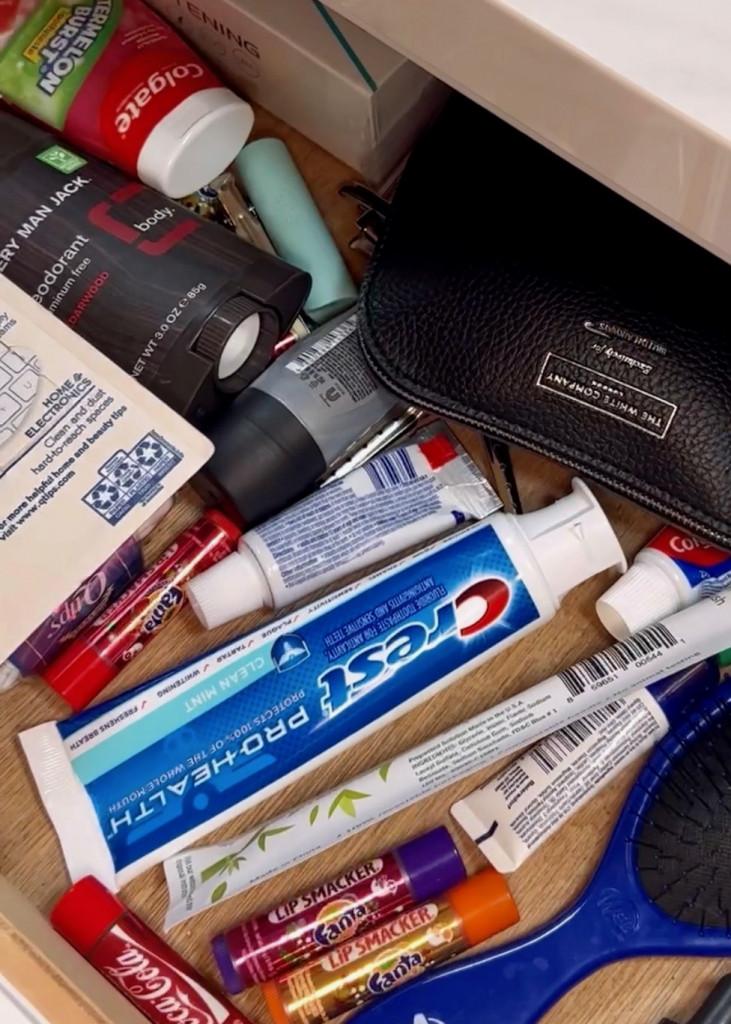 Step one is simple! Take everything out of the drawer. This will make it a lot easier to rearrange it.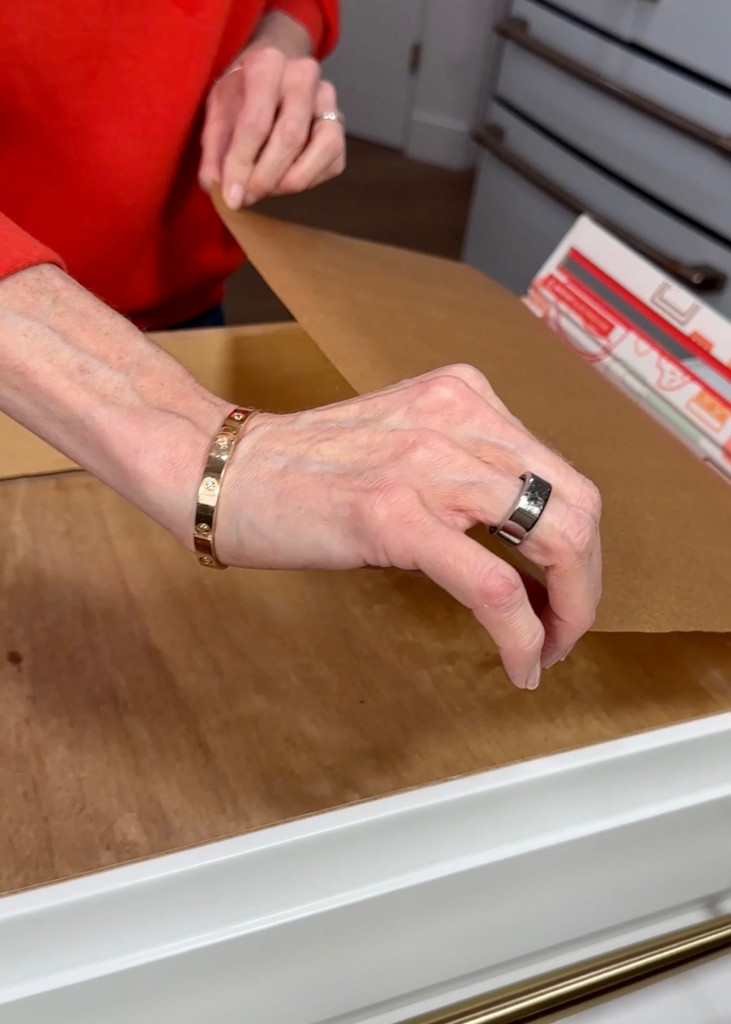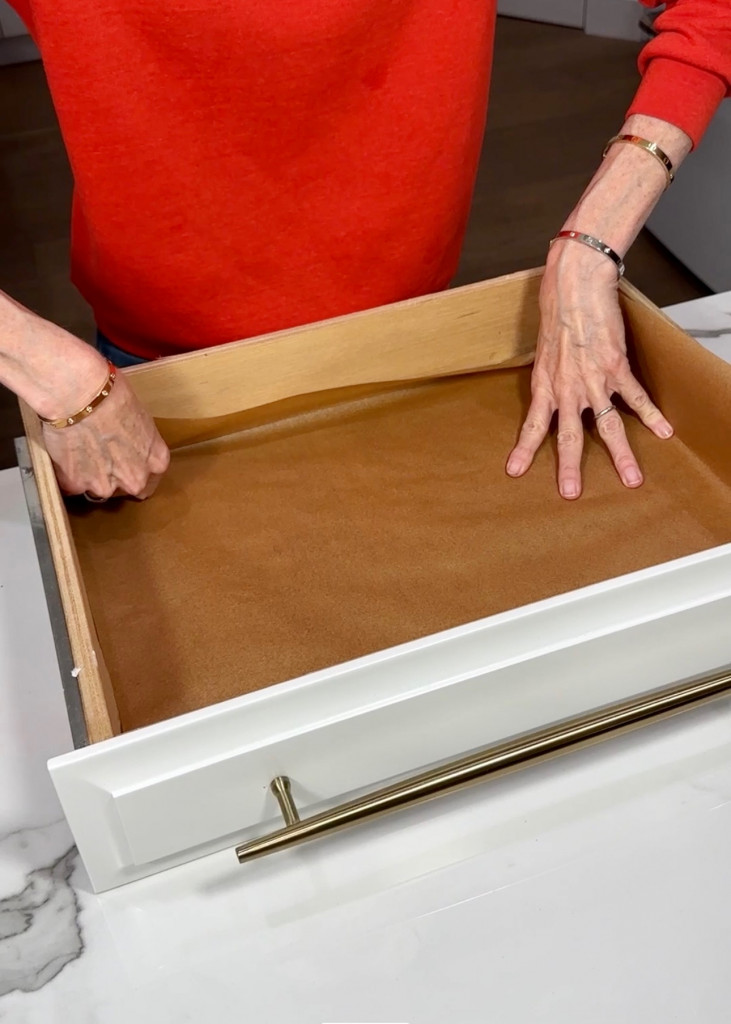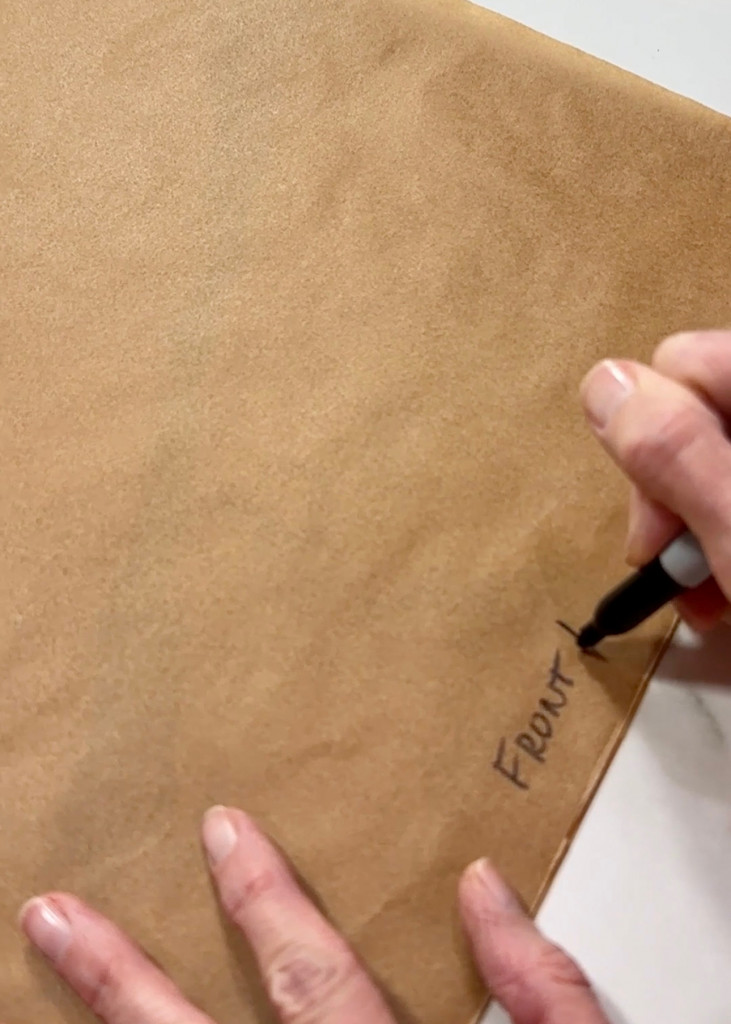 This next part is a game changer. Grab your parchment paper because we are going to be making a template out of the drawer. Mark the front of the drawer on your wrapping paper, wrap it up, and head to the store!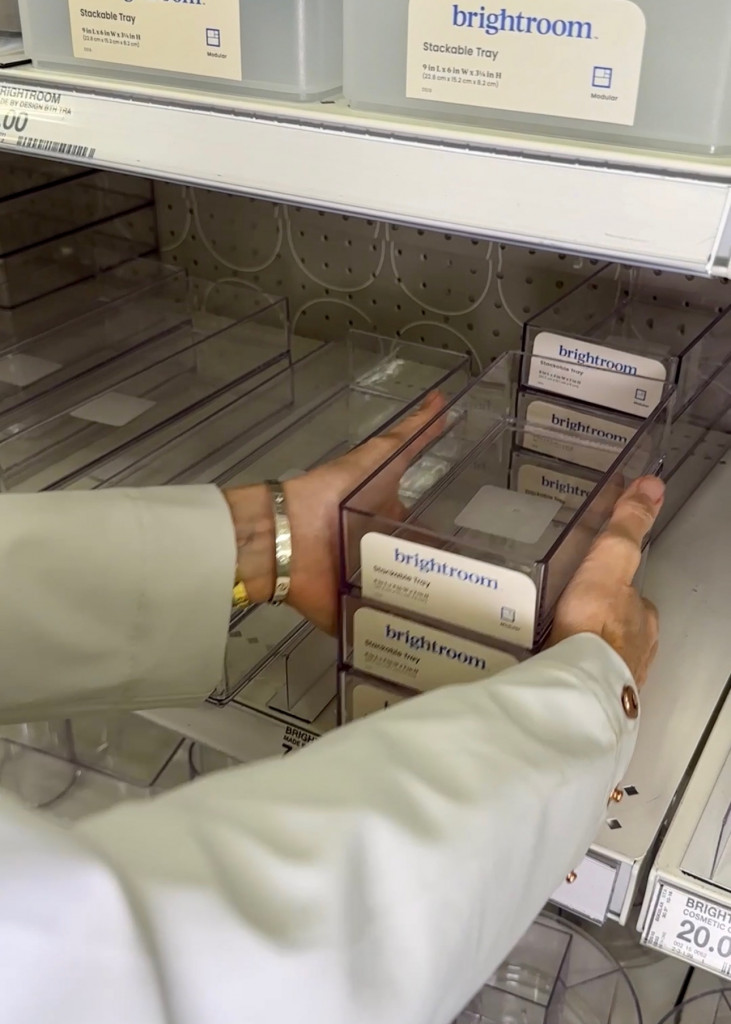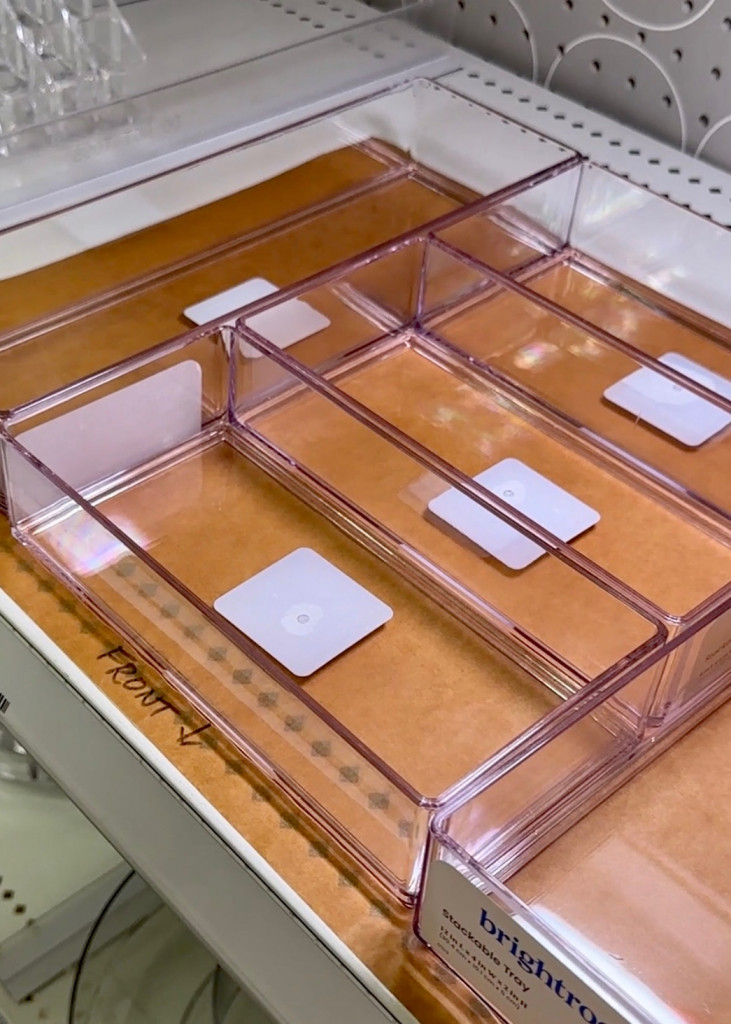 Here is the beauty of this hack. Instead of guess what will fit in your drawer, use your template to perfectly size and match your dividers. You only have to buy what you need!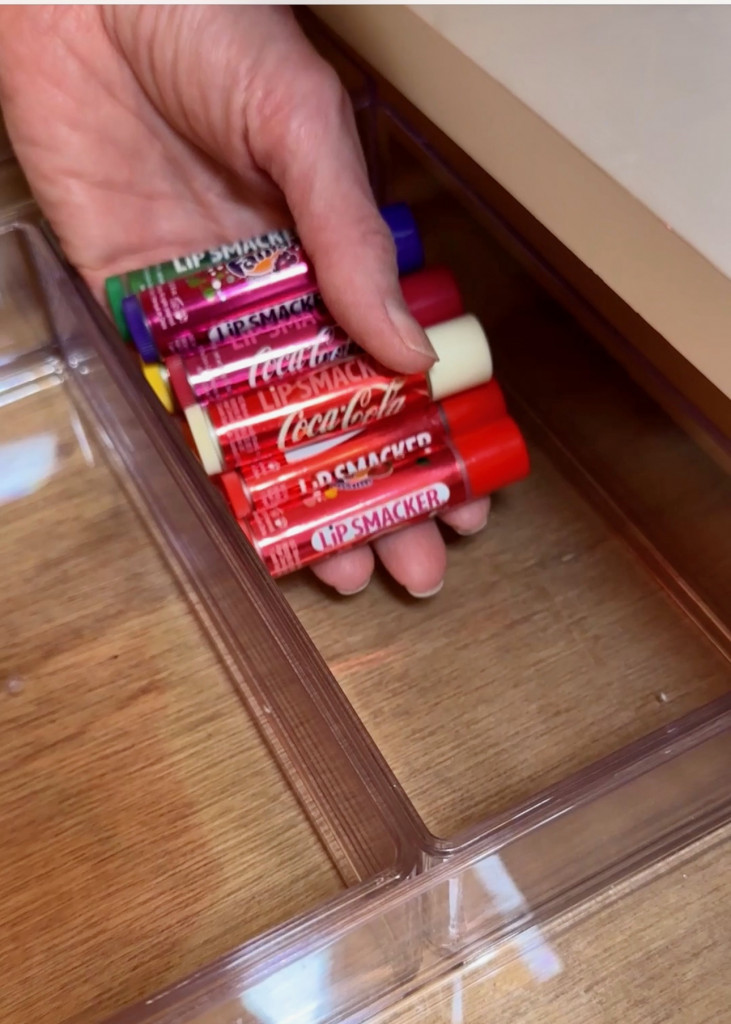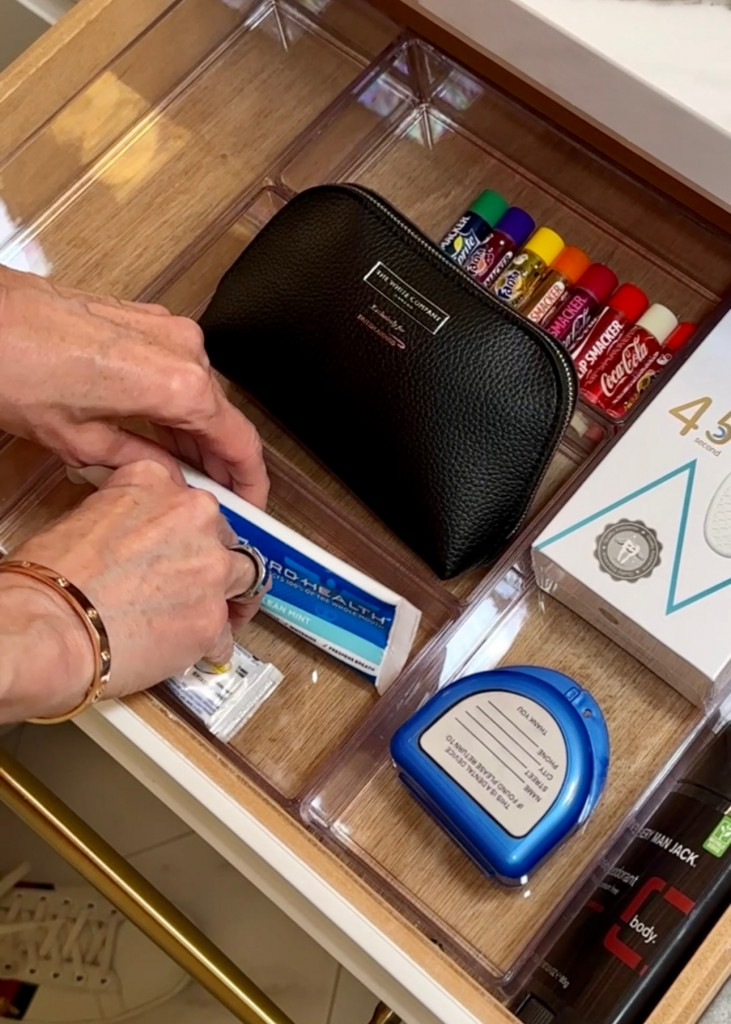 Once you are home, simply place your dividers in the drawer for an exact fit. How simple is that?!
Hope you love this hack as much as I do! What drawer needs attention at your house? Let me know if you try this organizing hack!
---
💗 FOLLOW ME
Instagram | TikTok | Youtube | Pinterest
LORAfied life hacks, recipes and more!