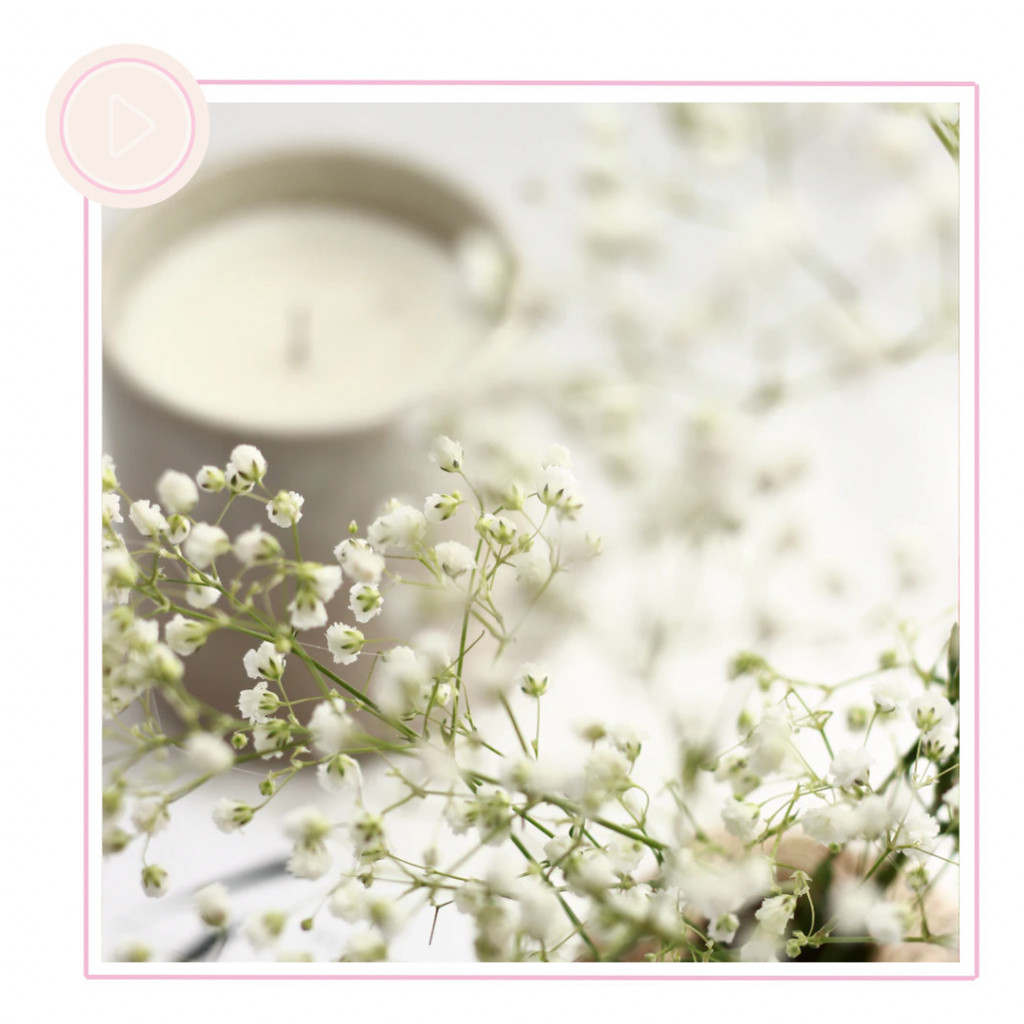 3 simple ways to make your house smell incredible FAST! We all know the old realtor trick where they back a batch of cookies before an open house, here's the quicker way to make your home smell divine in a fraction of the time. And if scents aren't your thing, I have a hack for that, too!
LORAfied Home Scent Hacks
Coffeeshop:
1/4 Cup coffee beans on baking sheet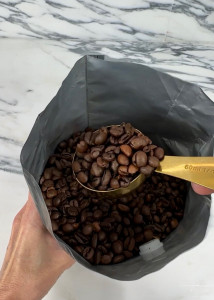 Bakery:
2 Tablespoons vanilla extract in a small bowl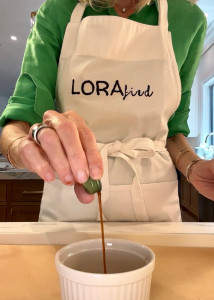 Place either in a 300F oven for 20 minutes to an hour.
For No Smell:
Pour 1/2 inch white vinegar in a bowl and leave it on the counter for a few hours to soak up the unwanted scents.
NOTE: I use Lucy's Vinegar🤗
And there you have it… 3 home scent hacks to try!
---
💗 FOLLOW ME
Instagram | TikTok | Youtube | Pinterest
LORAfied life hacks, recipes and more!