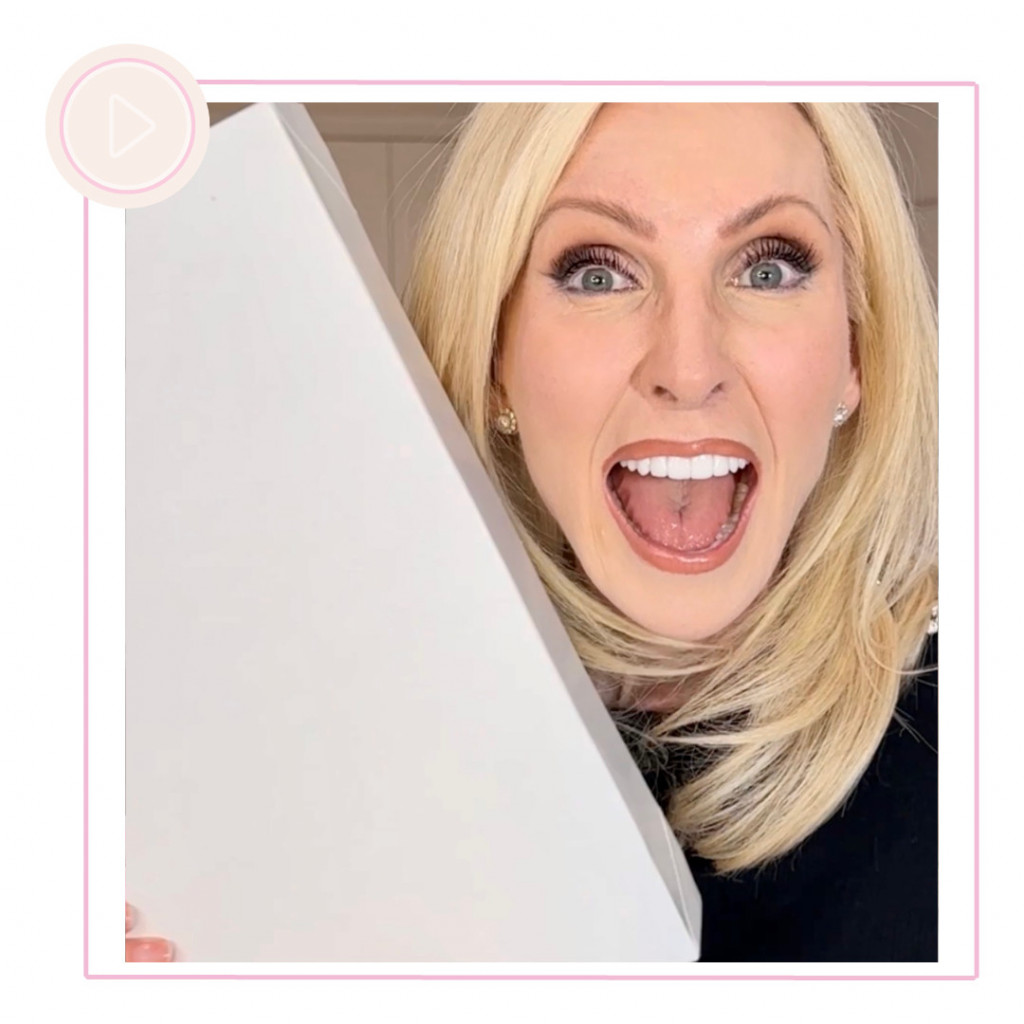 Need help gift wrapping? Today I am showing you 4 of my favorite gift wrapping hacks to make this holiday season go as smoothly as possible. 🎁 🤗 You can find my little elf cutter at https://www.littleelfproducts.com. Don't forget to use code LORA10 to save 10%!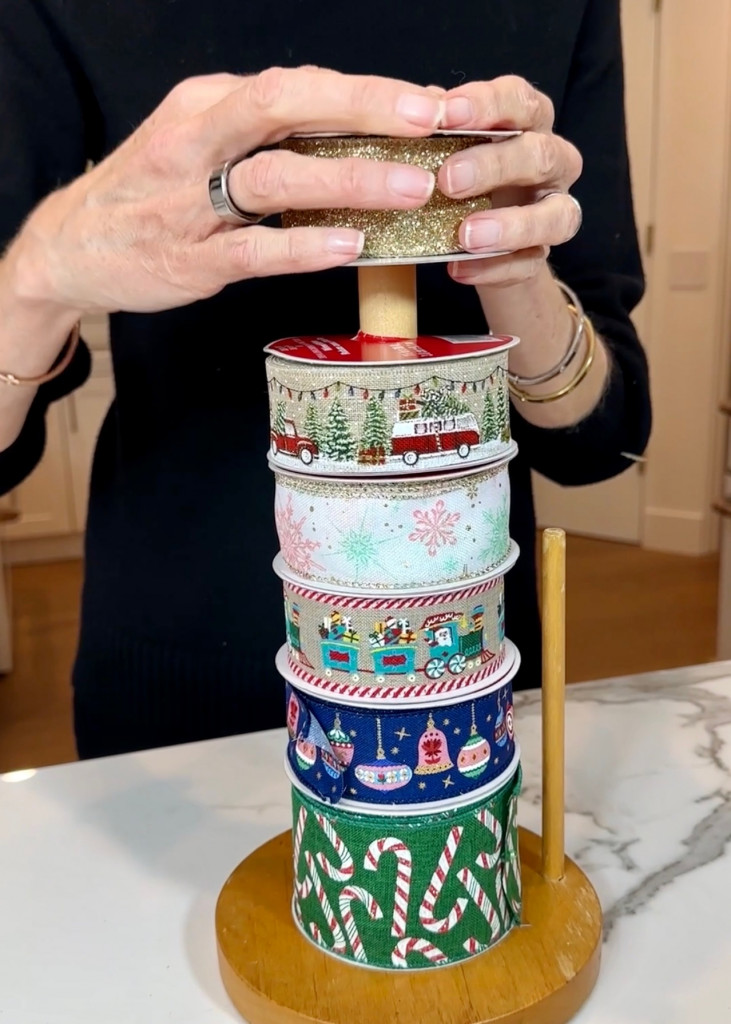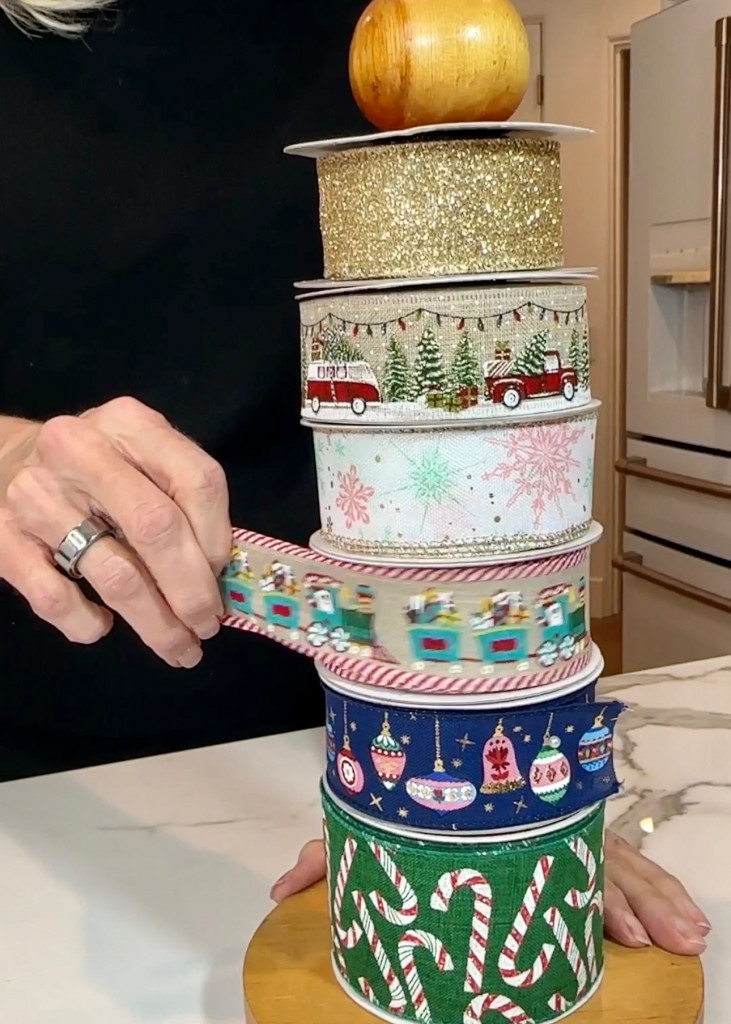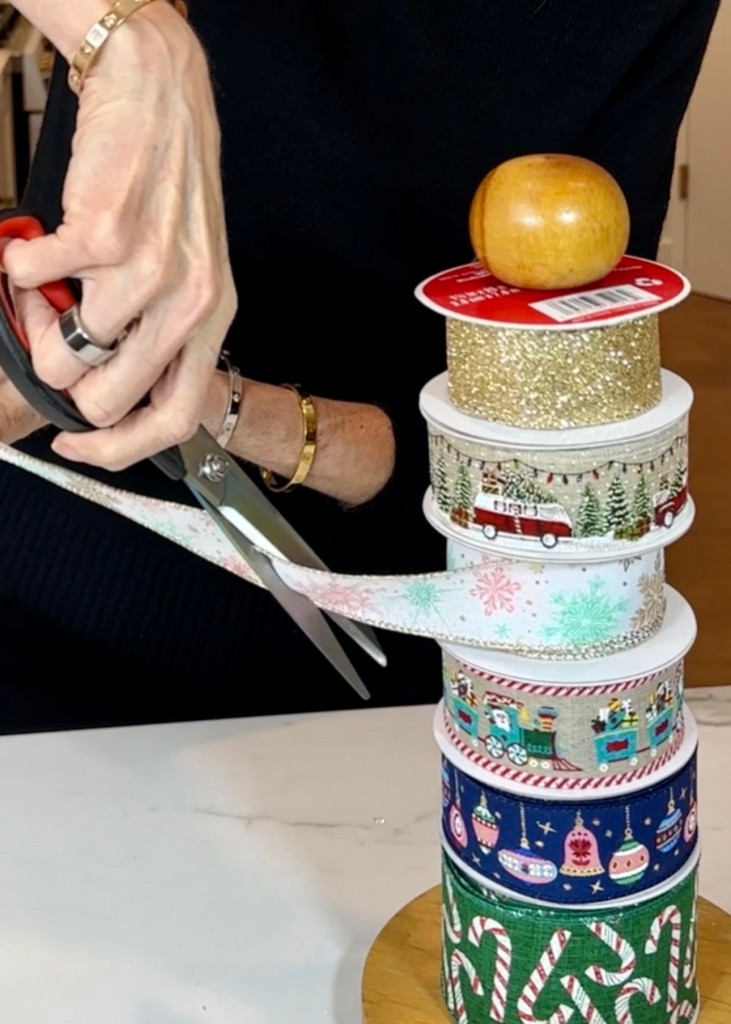 To organize my ribbon, I use a paper towel holder. It helps me measure and cut only what I need! Just stack and cut!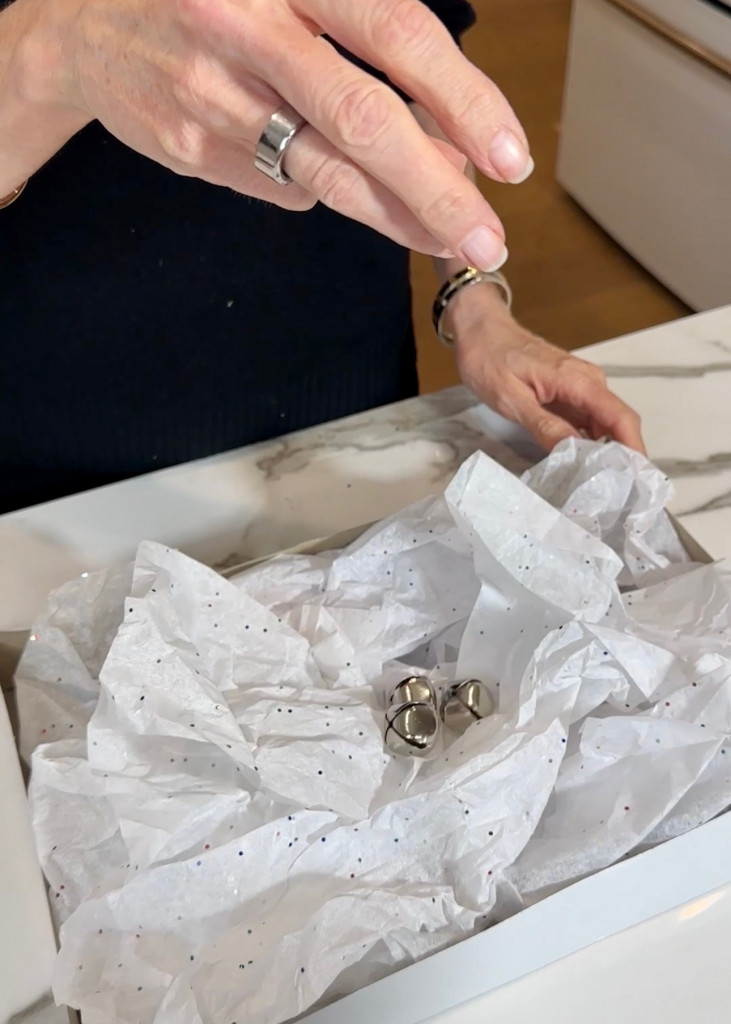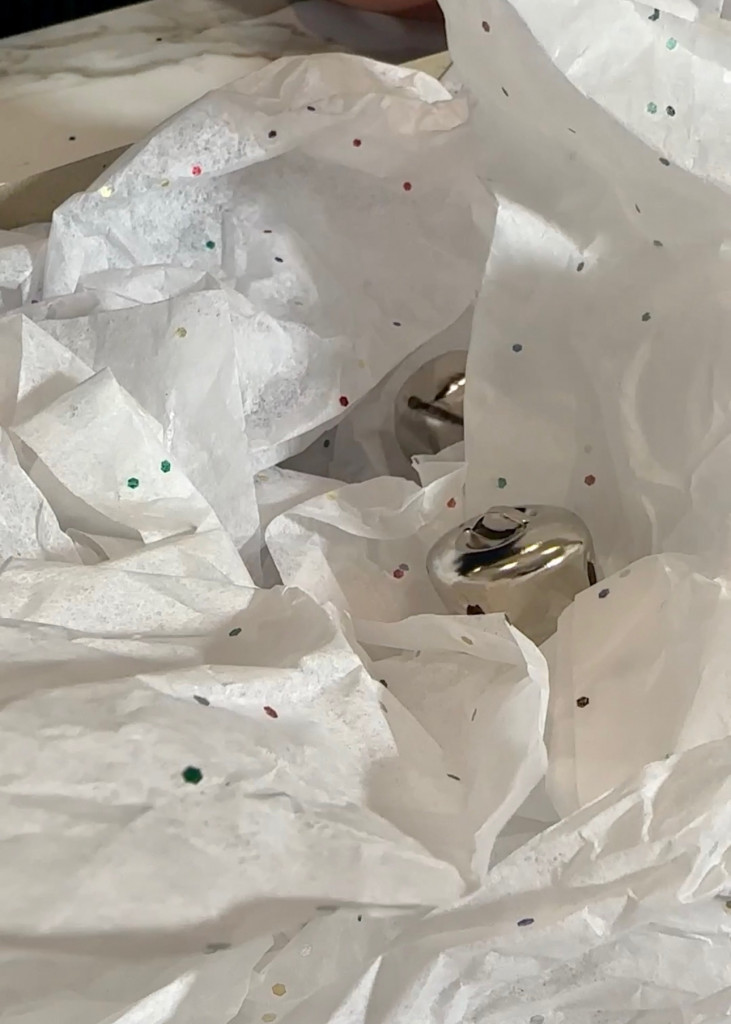 Now, grab some bells and stick a few in with a gift. This drives my curious kid crazy and adds extra suspense!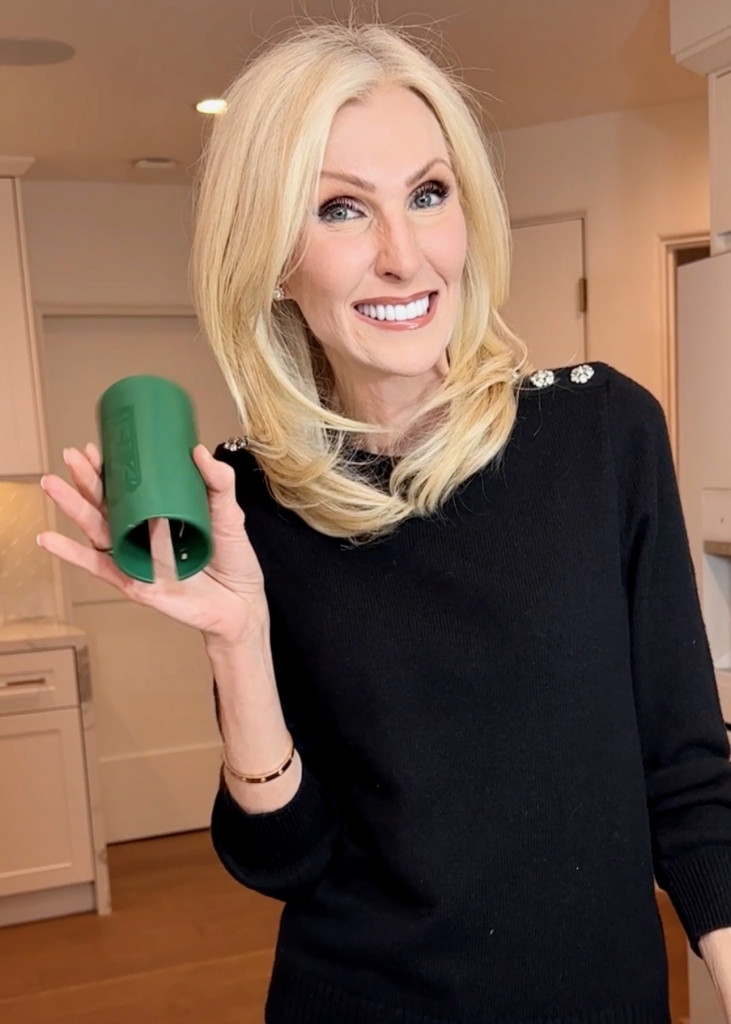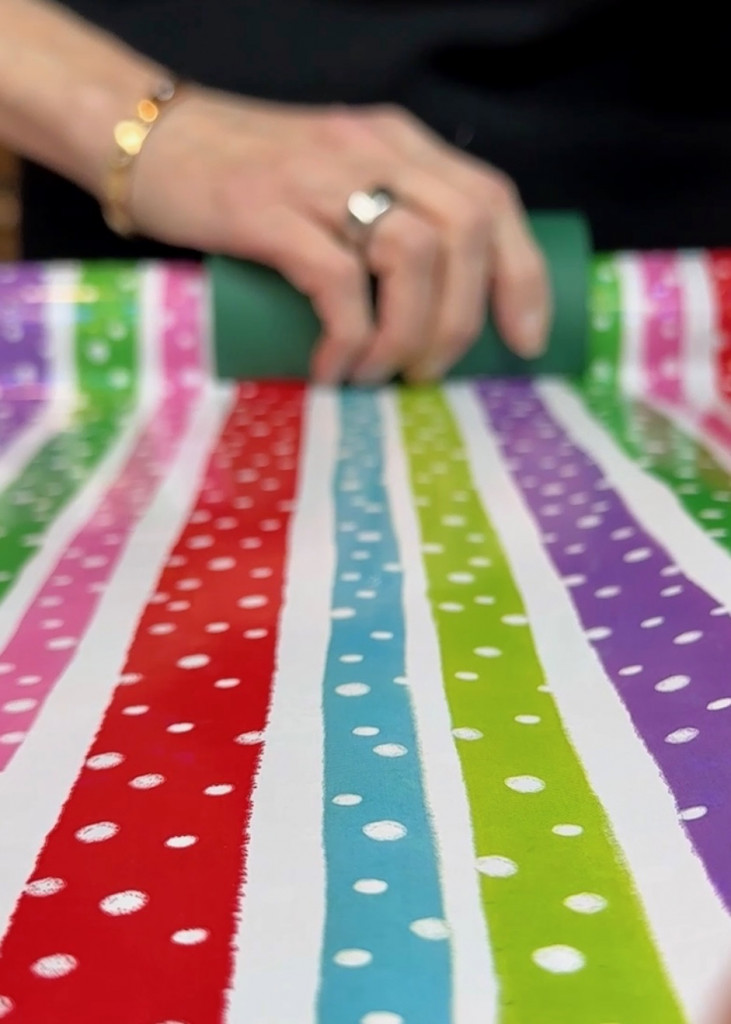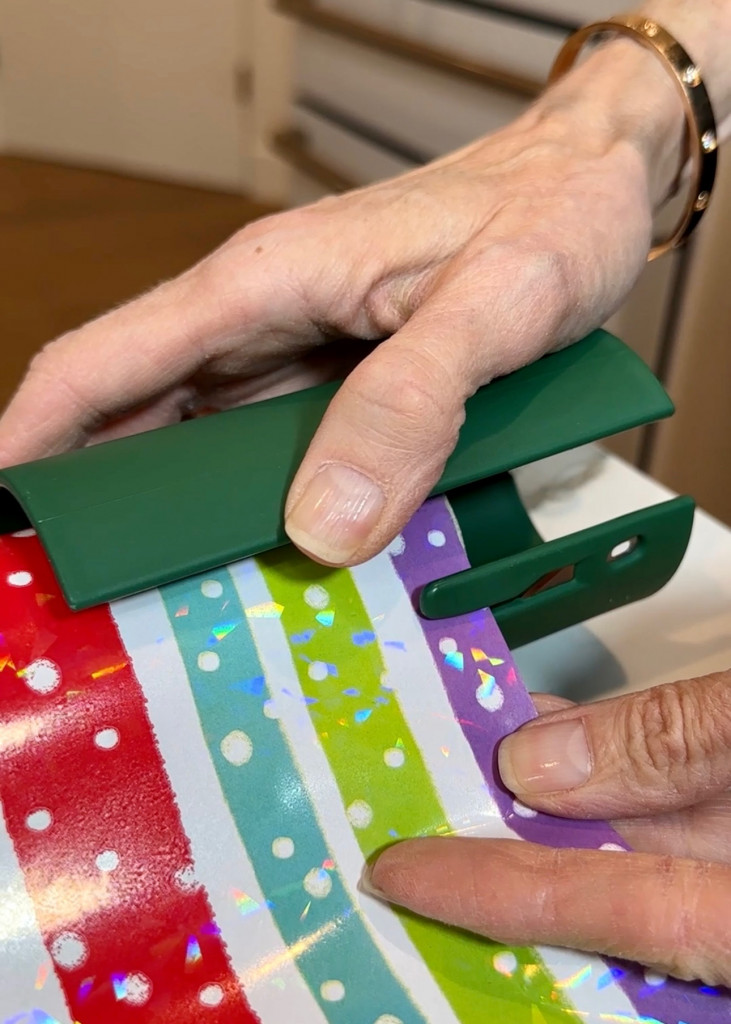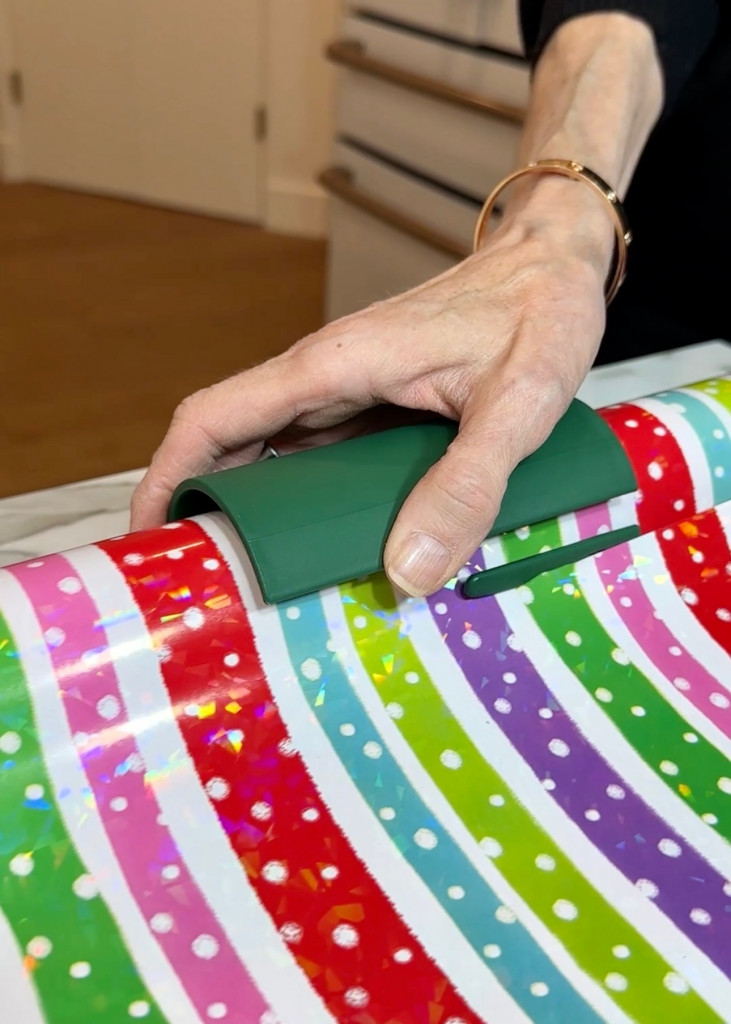 Looking for a wrapping shortcut? Grab the little elf cutter HERE (use code LORA10 for 10% off!) This little guy is a life savor! He'll help you measure and easily cut clean lines all for about $5!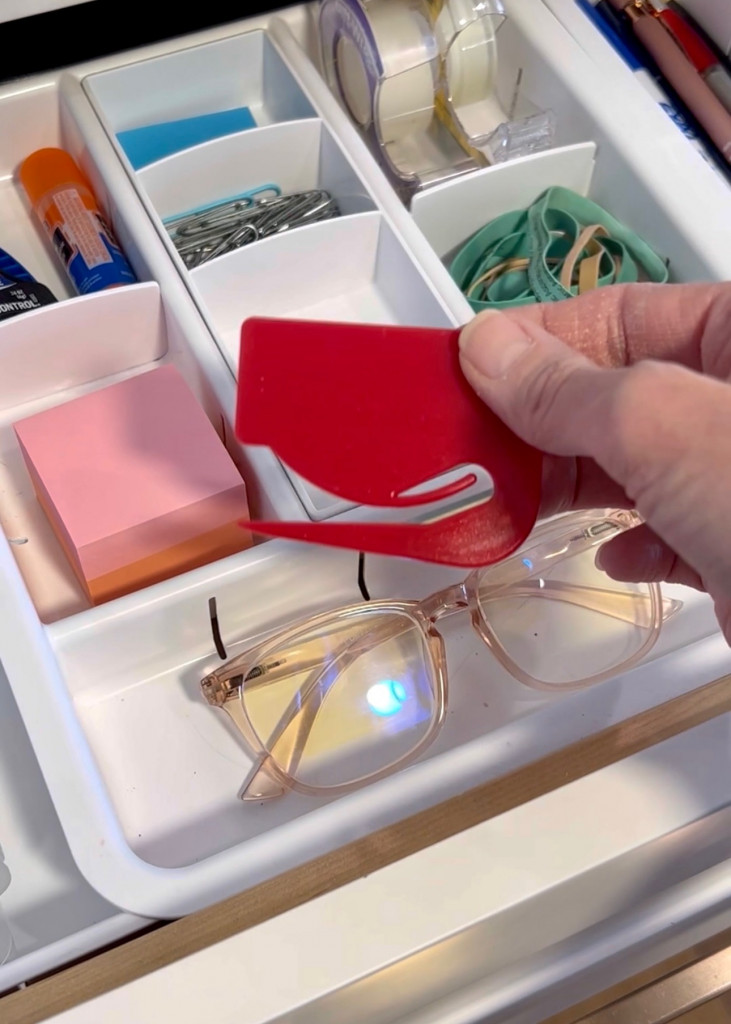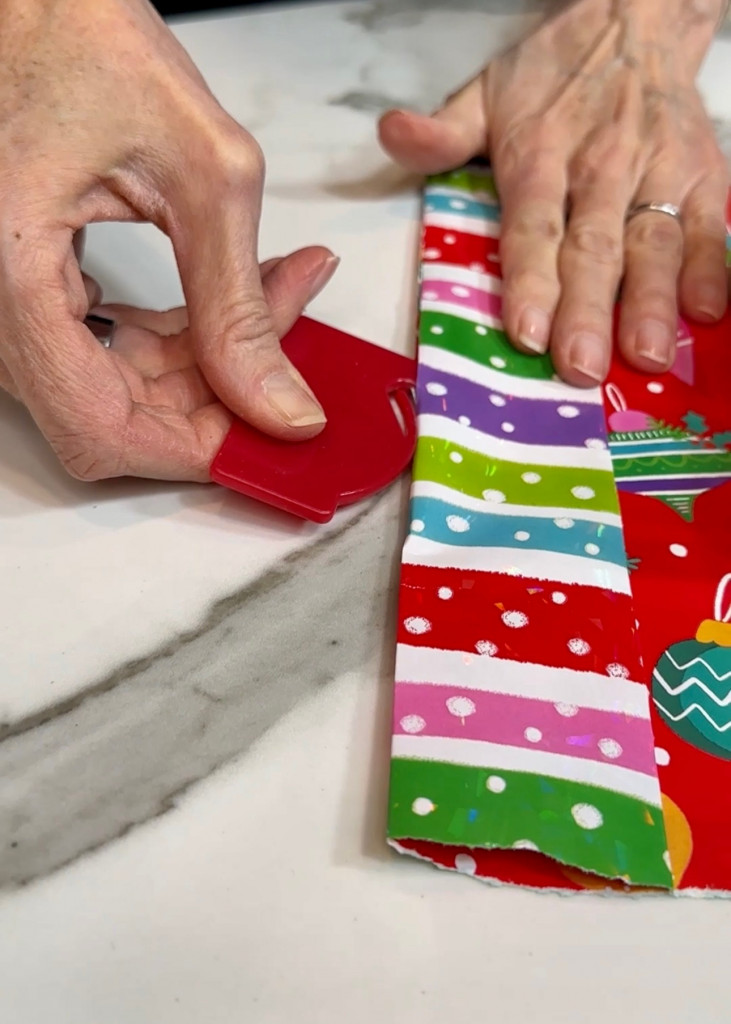 Finally, go grab a letter opener. I use these to fine tune those little pieces of paper that can be kinda tricky!
Stay tuned for more of my simple holiday hacks!
---
💗 FOLLOW ME
Instagram | TikTok | Youtube | Pinterest
LORAfied life hacks, recipes and more!