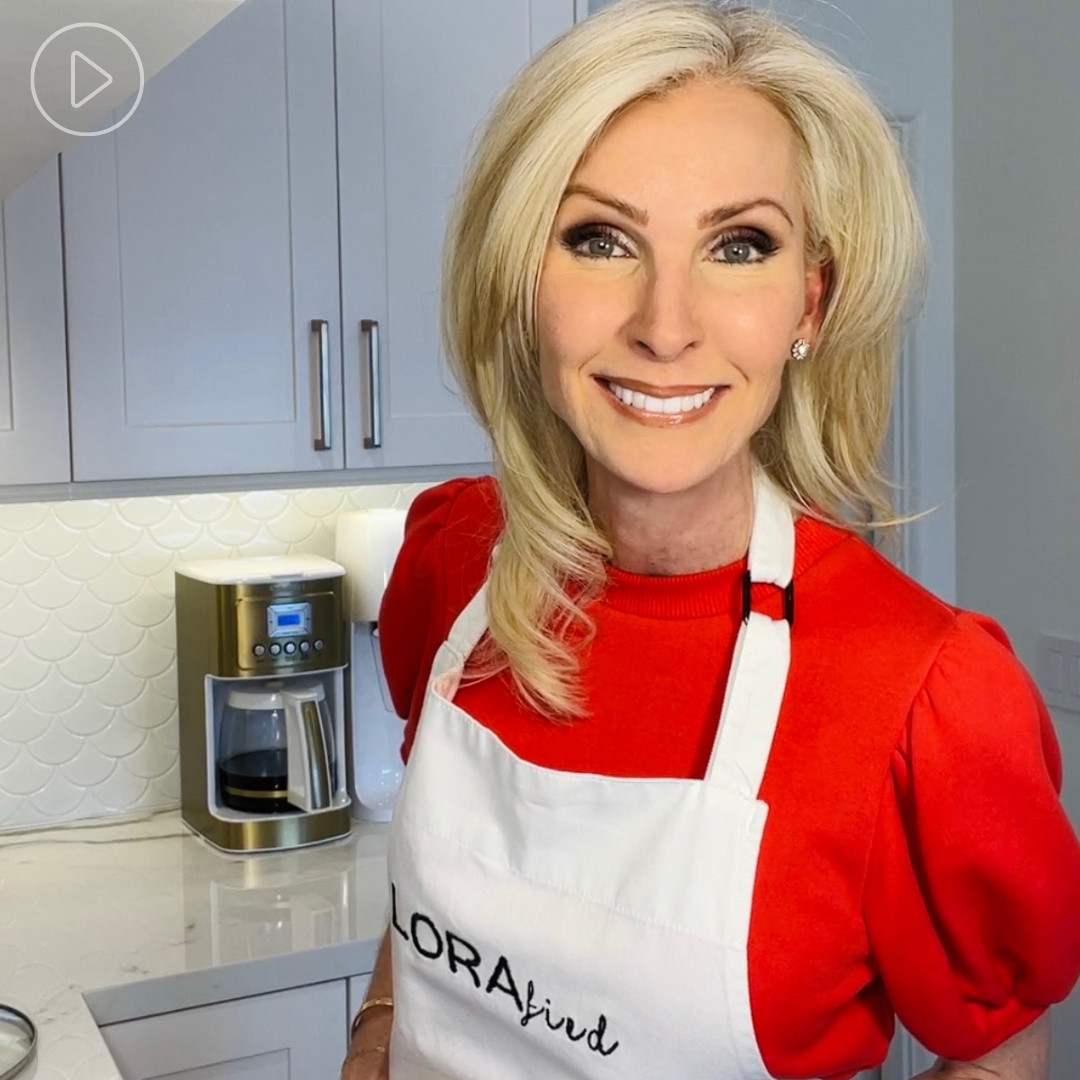 Do you like Taco Bell? Honestly, if it was healthier for you, how great would that be? I think their Cool Ranch Dorito taco is amazing, but it's something I can't have often, so I decided to recreate it at home. Here's my insanely easy, 3 ingredient Taco Bell meat recipe!
WHAT YOU'LL NEED:
-1 lb. Lean ground meat (beef, chicken or turkey)
-1 small to medium onion (any kind), finely chopped
-1 pkg. taco seasoning (any brand)
DIRECTIONS:
Dump all 3 ingredients into a pan and cook over medium heat until the meat is throughly cooked. No draining, no straining! Make sure you do not follow the back of the seasoning packet.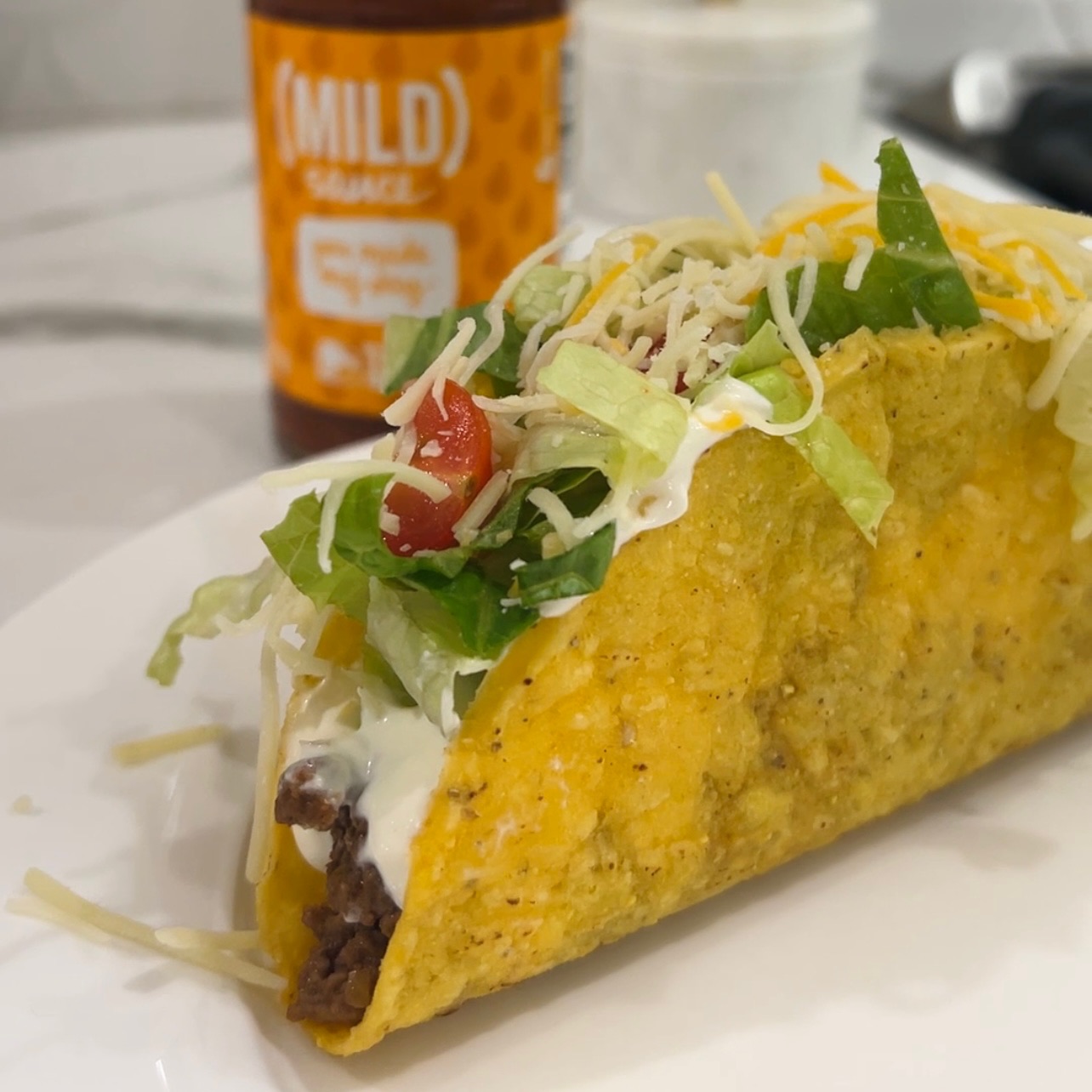 Toss it into a shell, add any toppings, seasoning and sauce you like (I use Taco Bell Mild Sauce) & enjoy!