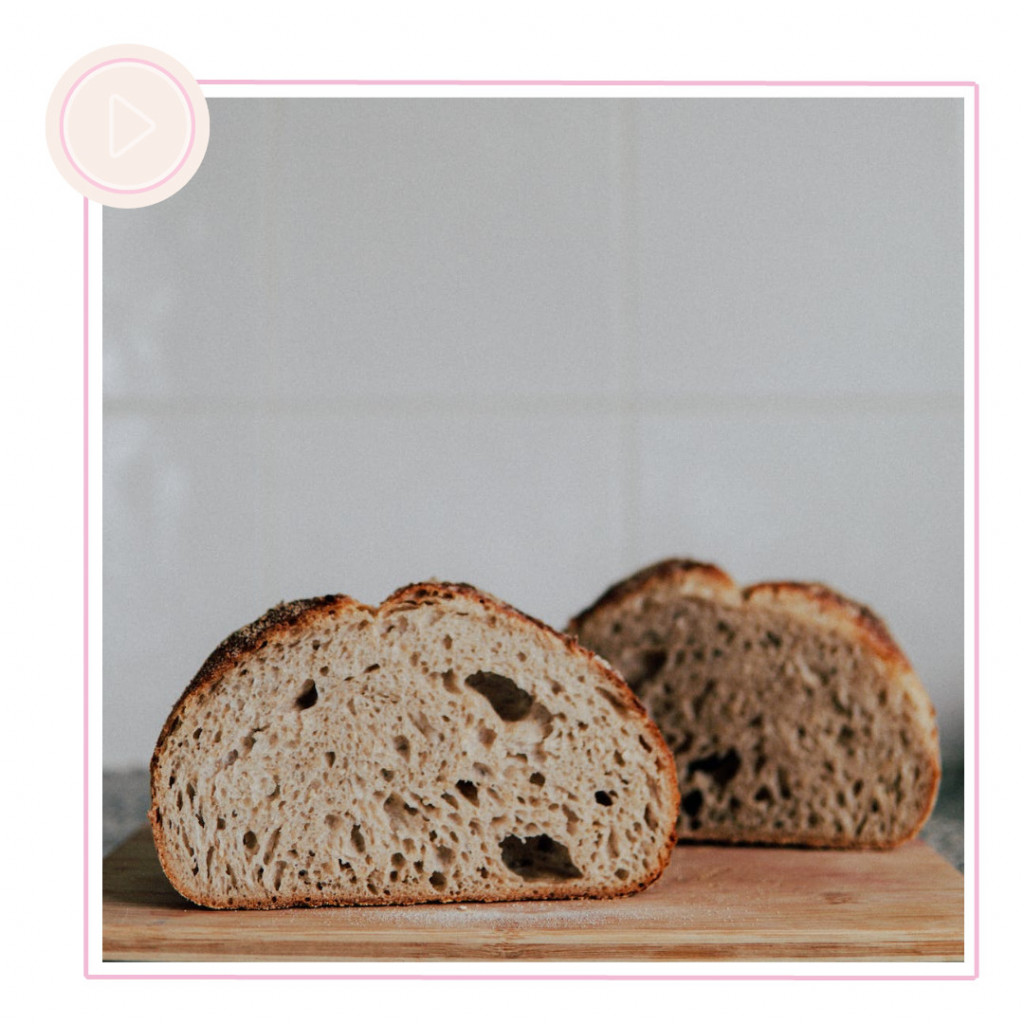 Today I am sharing my easy and delicious beer bread. It's SO EASY, no kneading, no yeast (that's already in the beer) and no rising! Plus, the beer bakes out and doesn't taste like beer at all. If you're not a fan, or don't have any on hand, you can substitute soda water! 🤗
LORAfied Beer Bread
INGREDIENTS:
3 Cups self-rising flour
1 to 4 Tablespoons sugar (I use all 4)
3 Tablespoons melted butter, plus 1 T. for topping
1 1/2 Cups beer OR soda water
DIRECTIONS:
Preheat oven to 375F
Mix everything together in a large bowl, it will be a little lumpy. Pour into greased loaf pan and bake for 45-50 minutes. Cool a bit before cutting.
NOTES: I'm not a beer drinker and love this bread! Apparently, I'm using a stout and not a "beer", I apologize, either works!
---
💗 FOLLOW ME
Instagram | TikTok | Youtube | Pinterest
LORAfied life hacks, recipes and more!