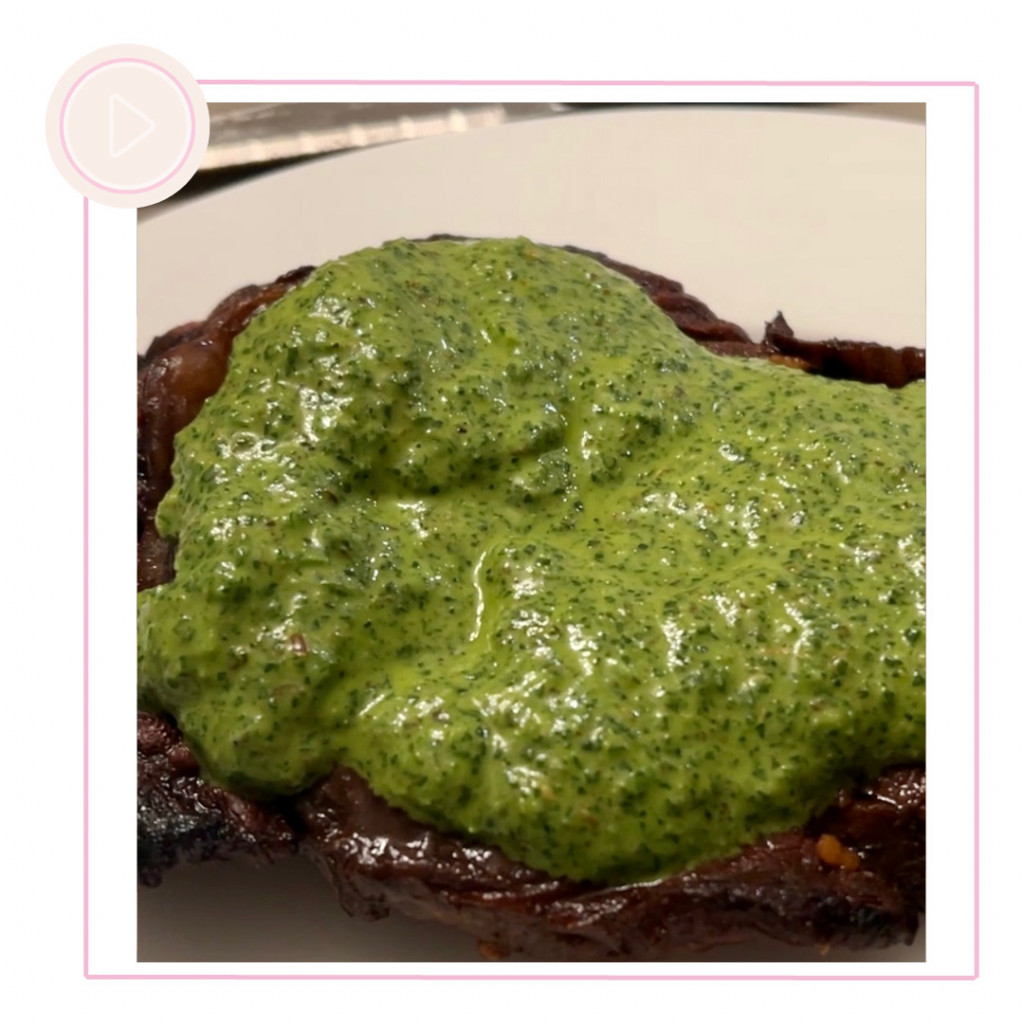 Here is my fancy and frugal steak dinner that is SO EASY! This steak dinner is also low carb and keto. Meat prices have skyrocketed, so this is the perfect hack to treat you and your family for less. 🤗
Elevate any cut of meat with this super simple marinade:

3 INGREDIENT MARINADE:
1/4 Cup Soy Sauce (I use GF)
1/4 Cup Avocado Oil
2/3 Cup Balsamic Vinegar
Optional add-ins:
1 tsp. Minced Garlic
1/4 Cup Worcestershire sauce
Place meat in a baggie.
Salt and pepper well, I use my Magic Seasoning, recipe on LORAfied.com link also in bio.
Pour and marinate in the refrigerator 1 – 4 hours, flipping halfway through. Can marinate longer, just not longer than 24 hours.
CHIMICHURRI SAUCE:
1 C. packed parsley leaves
2-3 tsp chopped garlic
2 tsp dried oregano
2 TBSP red or white wine vinegar
1/2 tsp salt
1/8 tsp black pepper
1/4 tsp red pepper flakes
1/3 C. extra virgin olive oil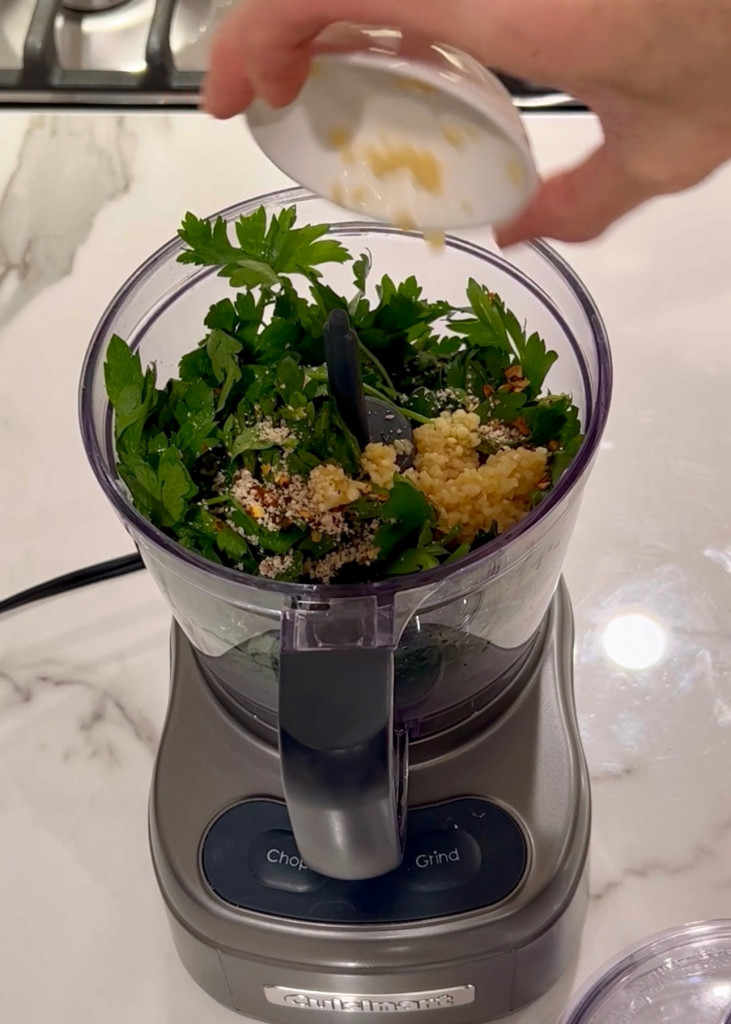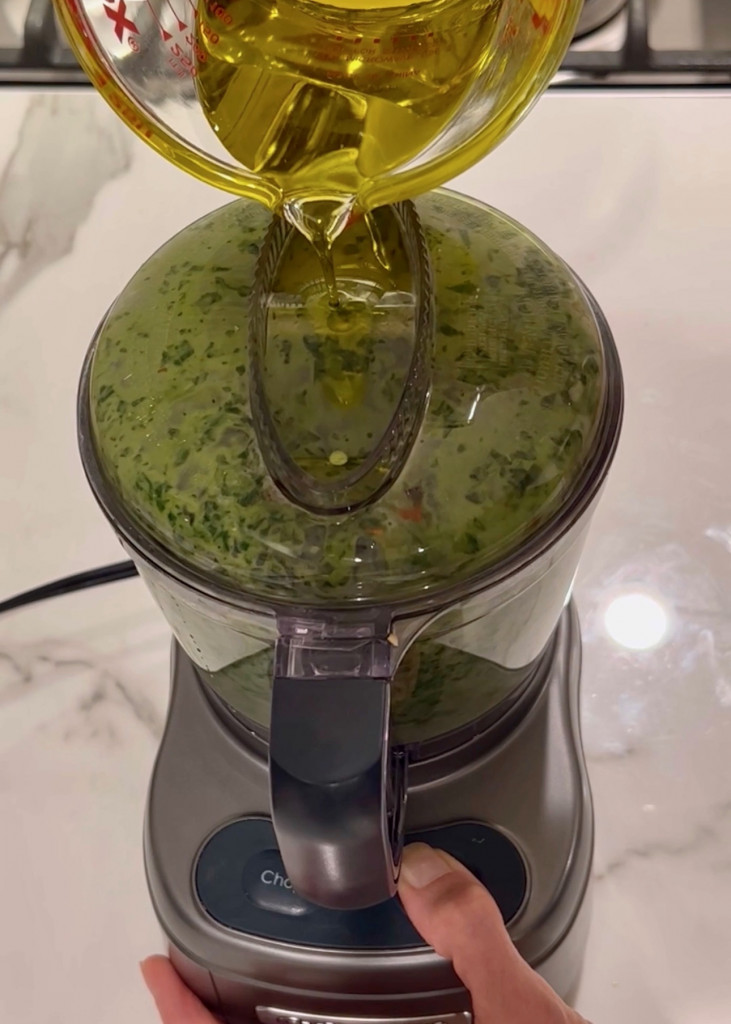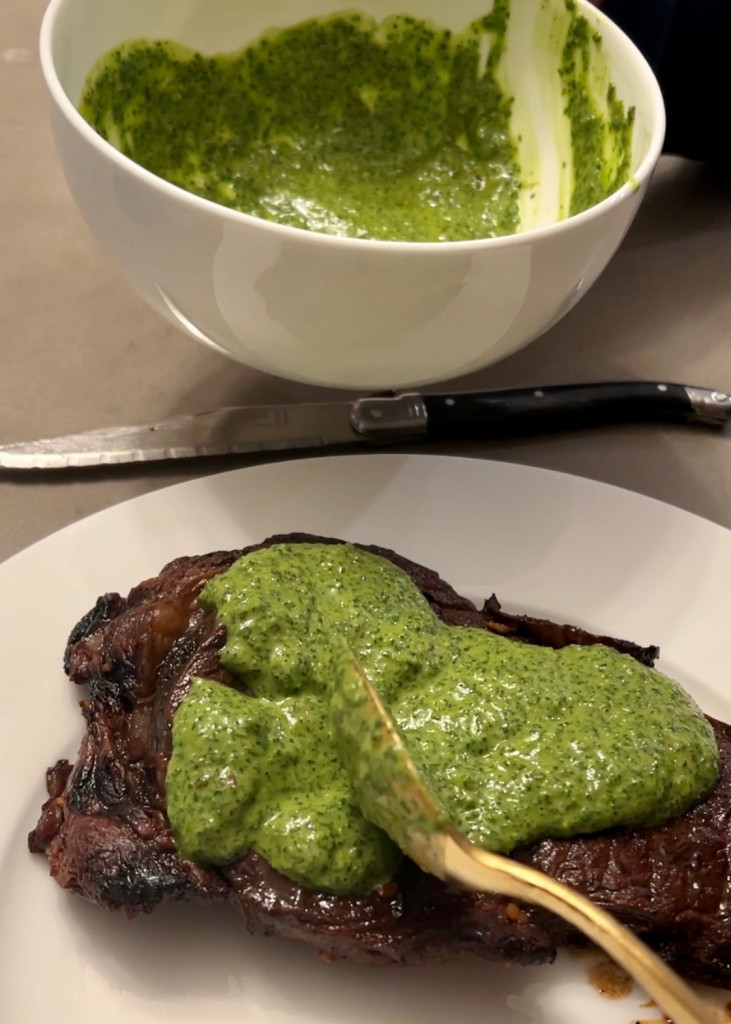 Now for the star of the show- this beautiful green chimichurri sauce. Place everything in your blender except the olive oil. Drizzle olive oil in while blending, blend until smooth. Spread over your meat and serve this meal with corn and a salad!
---
💗 FOLLOW ME
Instagram | TikTok | Youtube | Pinterest
LORAfied life hacks, recipes and more!