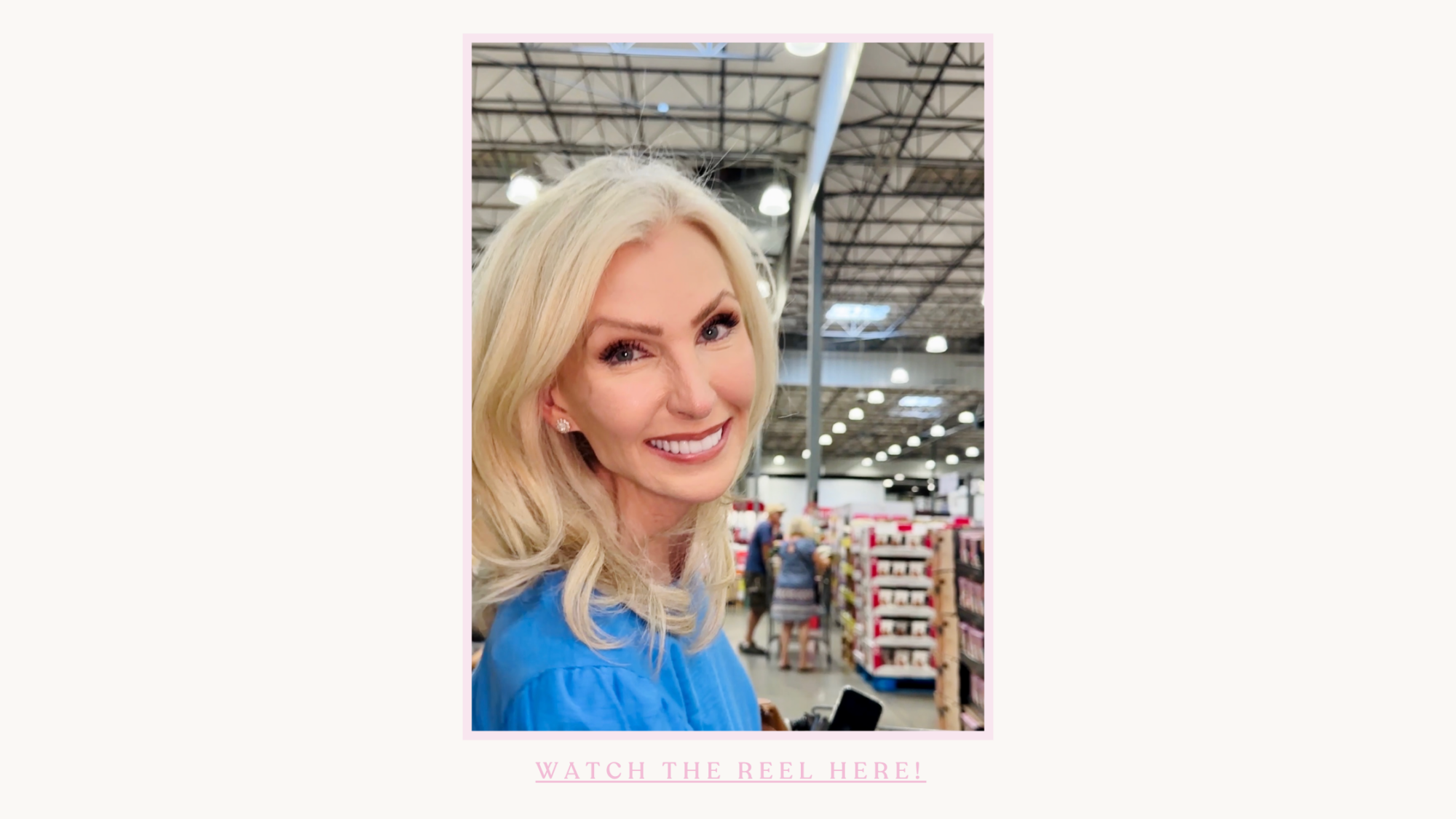 🛒❤️ COSTCO HACKS Ep 2: DEALS & DON'TS 🤯
Have you ever price checked Costco? I have and was shocked by some of the things I found! Here's what you'll want to snag and what you will want to skip on your next trip there!
Buy your movie tickets at Costco! If you grab them here, your popcorn and soda are basically free. You can also save 20% of gift cards, so check here first.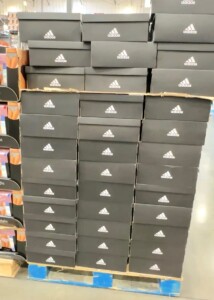 Their designer items are a must-buy! Their designer clothes and shoes are great deals. Don't forget about the optical department: glasses and contacts are a deal.
Also getting a thumbs up for pricing is their alcohol. You can find wine and beer at incredibly low prices.
Now, onto their food. Their organic items are a yes, but skip out on conventional products. You can find non-organic food at much lower prices at your local grocery store. Apples and bananas are usually the exception and are well-priced.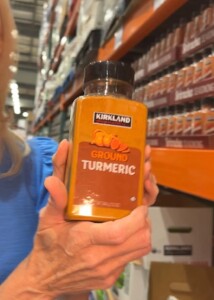 Unless you use a crazy amount of spices, skip out on their spices and seasonings. They'll go bad before you can finish 'em.
NOTE: Electronics here can be tricky so make sure to price check at other stores before you buy. While the books are tempting, you can find way better deals on Amazon.
What's the best deal or surprise item you've found at Costco? Comment and LMK! Mine has to be the furry UGG slippers for Kid 2 🤗
---
FOLLOW ME
Instagram | TikTok | Youtube | Pinterest
LORAfied life hacks, recipes and more!