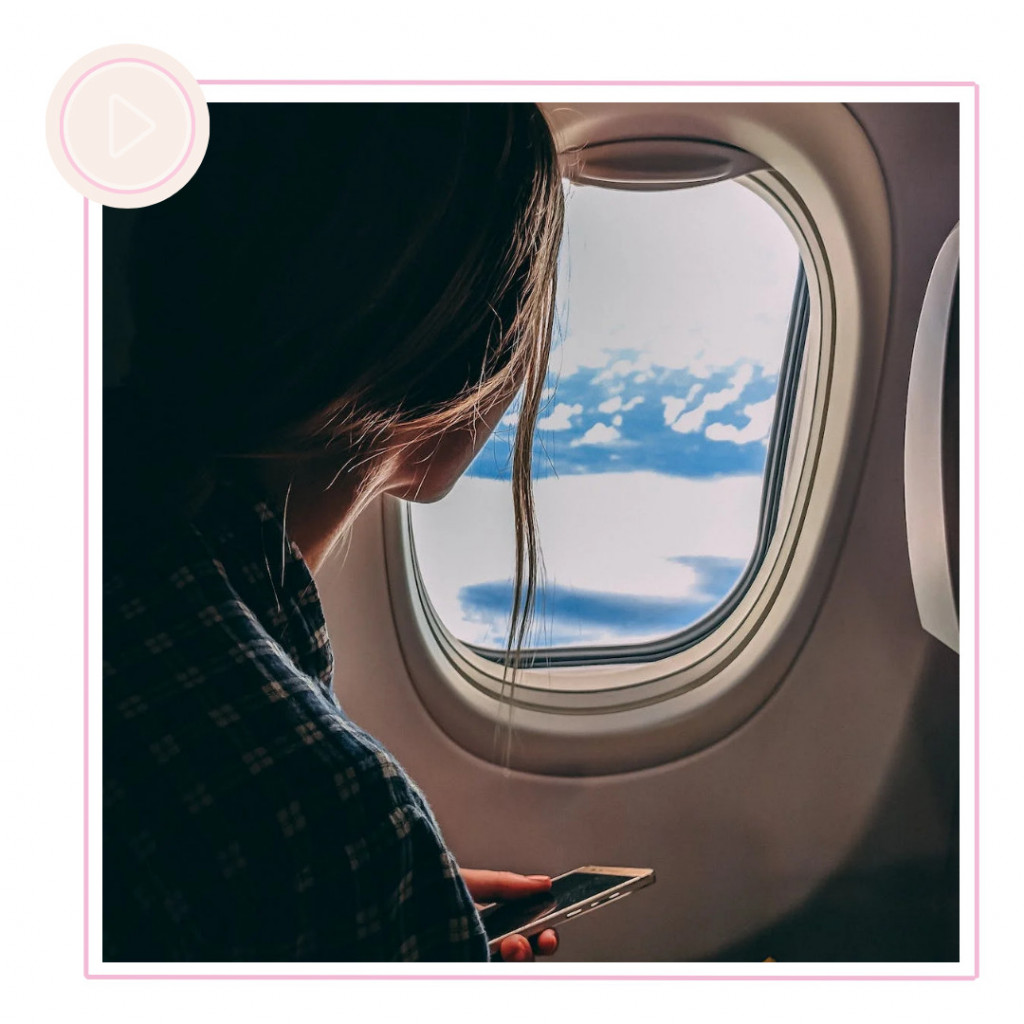 This airplane outlet tip is a lifesaver! Have you ever tried to plug in your phone on a plane? I say tried, because it's almost impossible to for me to get my cell charger to actually stay in the socket. Who gets me? How many times have you been so desperate to charge your phone, you actually held it there with your hand? If your answer is too many, then this airplane outlet tip is for you!
To get that charger to stay in place, I used a Band-Aid. I always have one on hand, and it works like a charm. I'll admit, this isn't the most exciting hack out there, but for me, it's a game changer!
---
💗 FOLLOW ME
Instagram | TikTok | Youtube | Pinterest
LORAfied life hacks, recipes and more!