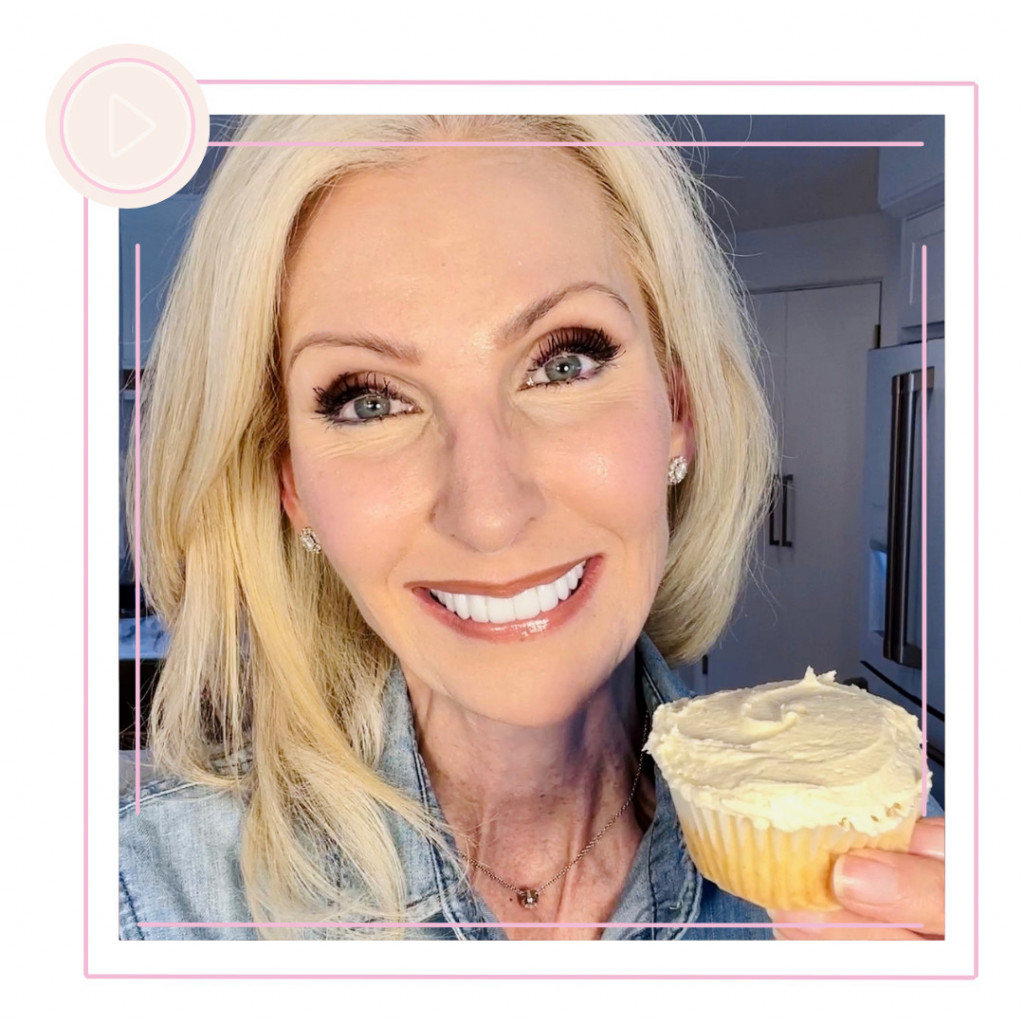 If you've been afraid to make buttercream, I'm here to the rescue with an easy buttercream frosting hack AND a secret!
LORAfied Buttercream Frosting Hack
Ingredients:
1 cup salted butter (2 sticks) softened until you can leave a thumbprint
1/4 teaspoon salt (add 1/2 teaspoon if using unsalted butter)
4 cups powdered sugar, measured, then sifted
3 tablespoons heavy cream or whole milk
2 teaspoons pure vanilla extract (can add 3 tsp if you'd like to bump up the flavor)
1 teaspoon freshly squeezed lemon juice (bottled works, too)
Directions:
Whip together butter and salt until well combined. Hand mixer works well here!
Add half of the sifted powdered sugar and mix until fully combined.
Add remaining sifted powdered sugar, mixing again.
Pour in heavy cream, vanilla and lemon juice, whip until smooth
Note: you don't taste the lemon juice, it just brightens the flavor and helps tame the sweetness.
To make chocolate buttercream, skip the lemon juice, cut powdered sugar back to 3 cups and add 1/2 cocoa powder.
---
Check out more of LORAfied life hacks HERE!