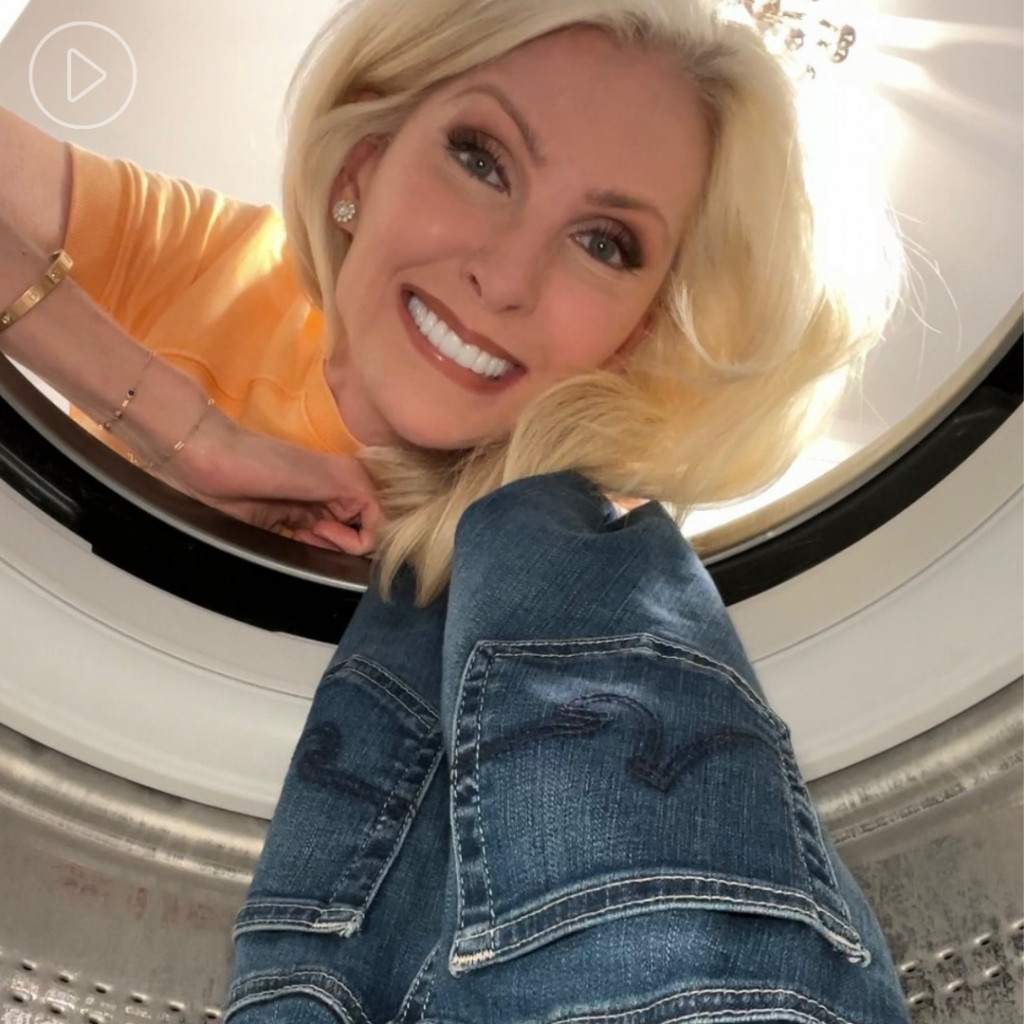 While I understand the fear of ruining your favorite jeans, there's just no way I can get my head around not ever washing them! With blue jeans turning 149 years old this week I thought it was time we all learned the best way to clean them. Here's a hack that will make washing denim super easy and not so scary after all!
Make sure your jeans are zipped and turned inside out. Use 1/2 white distilled vinegar (helps retain the color), poured into fabric softener dispenser or added during the rinse cycle. DO NOT ADD with the laundry soap. Use 1 tsp of mild detergent only if your jeans are visibly dirty, otherwise the vinegar is fine. Wash on delicate cycle on cold. Hang to dry OR tumble on delicate, cool cycle.
---
Check out more of LORAfied life hacks HERE!