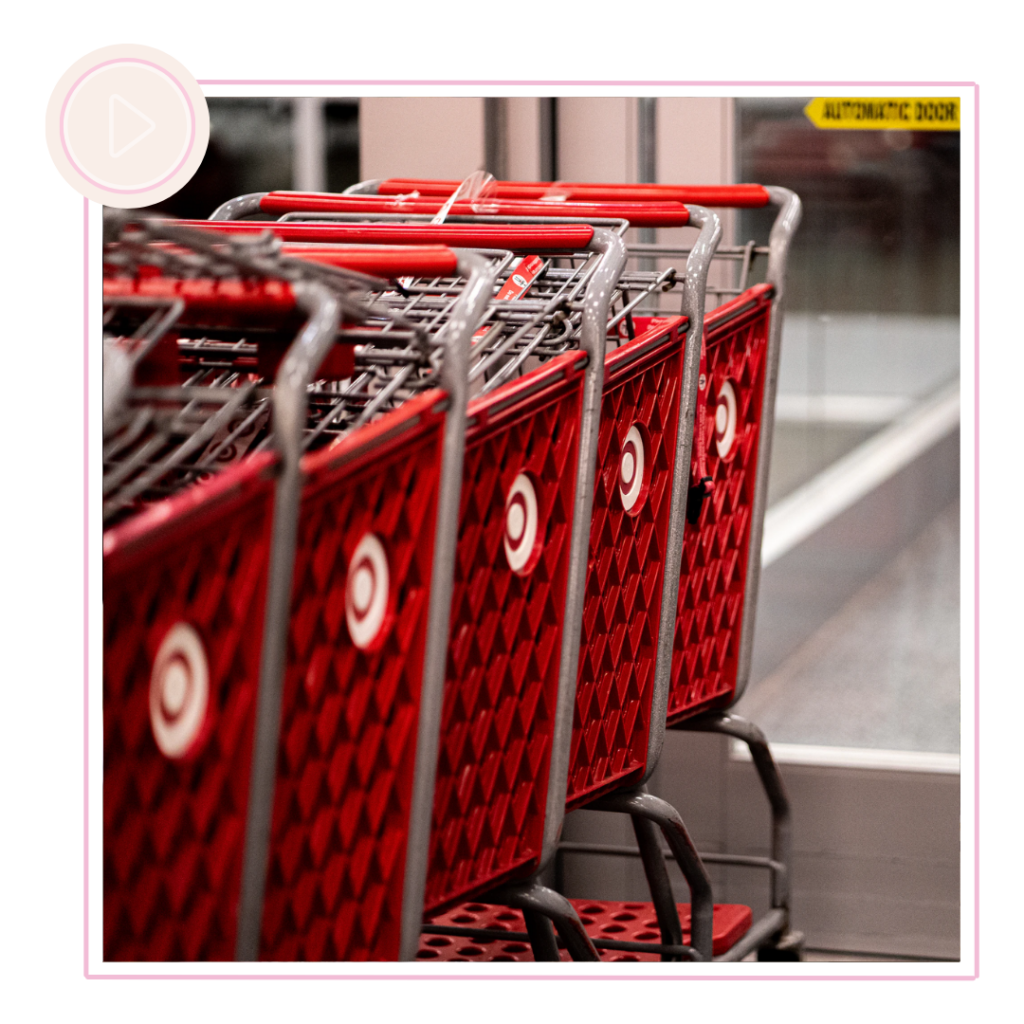 Even though I love Target, there's a few things I won't buy. Here is my guide to shopping at Target, including the products to skip on and save.
Let's start with the stuff we all need. Toiletries like body-wash and toothpaste can definitely be found at other stores for much cheaper. In most cases, Walmart beats Target by a mile. And generally, store brands are a really good deal, but Target's diapers have not done well in testing. I suggest Costco for those.
When it comes to gift supplies and party items, dollar stores are way more affordable. If you are looking for higher quality, head to TJ Maxx or Ross. And if you are looking for affordable decorative bins, check out Home Goods, TJ Maxx, or Marshall's.
Attention pet owners: skip out on Target's pet food and supplies. You can find better deals at Costco, Sam's club, and online. And finally, when it comes to electronics, unless it's a blowout sale, you can usually find better deals at Best Buy or Amazon.
Stay tuned or more easy shopping tips and the best ways to save.
---
FOLLOW ME
Instagram | TikTok | Youtube | Pinterest
LORAfied life hacks, recipes and more!