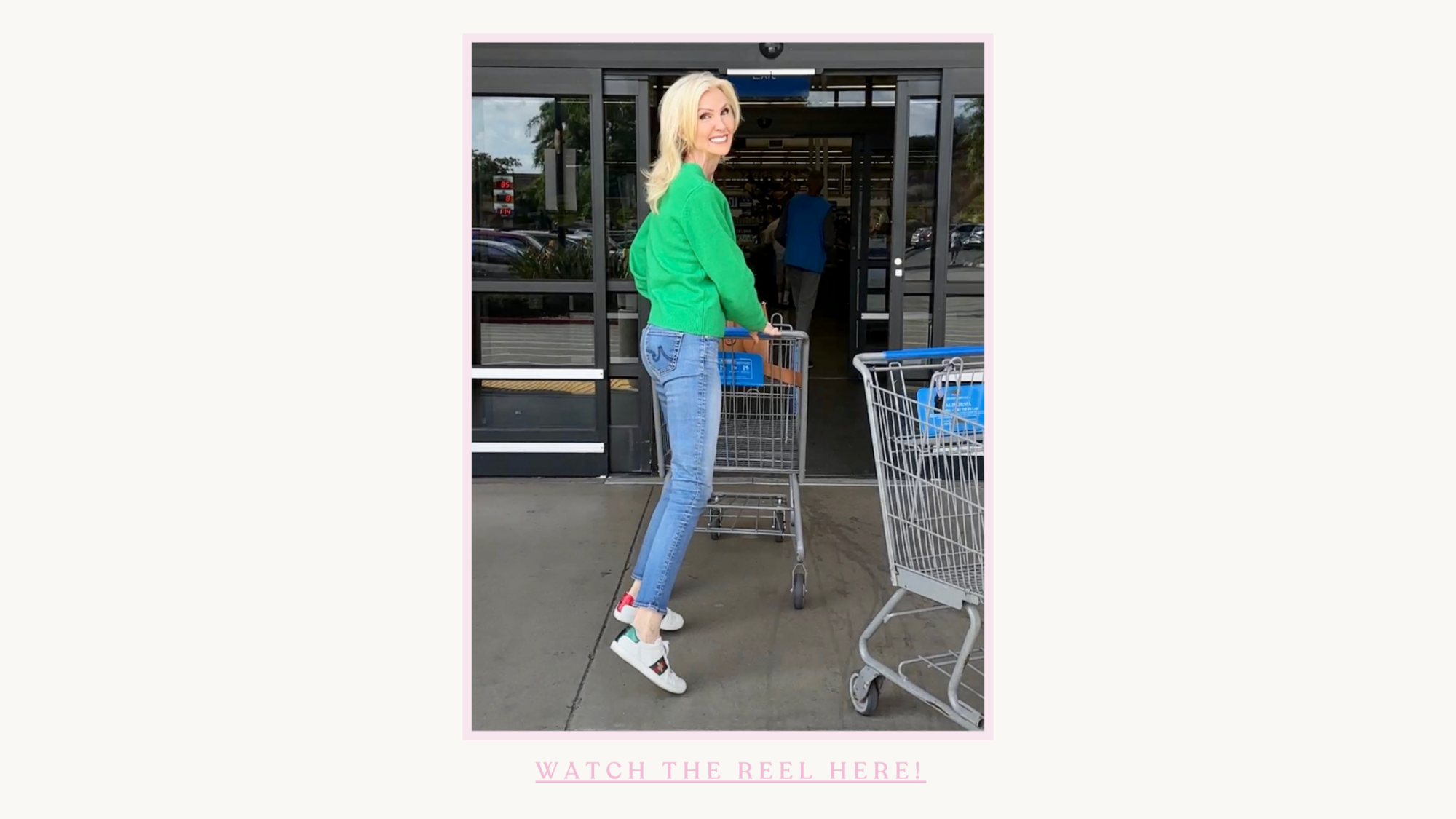 🛒💙 DUPE ALERT: WALMART EDITION – THE SECRET BRANDS💰😉
Have you ever wondered if the low food prices on Walmarts Great Value items were somehow inferior? I'll be the first to admit, I would shy away from them thinking the prices were too good to be true. But I recently ran across an article by @bonappetitmag testing popular yellow cake mix brands…long story short: they liked the Great Value brand the best! That started me thinking (and researching) what other Walmart food items are masquerading behind fancier name brands? Here's what I found!
Let's start with their Great Value cake mix. These guys are made by my favorite box mix, Duncan Hines! Their Great Value ice cream is made from the same plant as Blue Bunny ice cream, and it's a fantastic dupe for Bryers.
Their butter is a pretty easy guess as to what dupe it is… the packaging is almost identical to Land O'Lakes! Their peanut butter has a connection to a very familiar face- Peter Pan Peanut Butter. And when it comes to their ketchup, it's Heinz!
Walmart's incredibly affordable spices are McCormick, and wait til you see you makes their salsa… it's Rosarita!
You can trace their baggies back to Ziploc, and their paper towels back to Bounty!
Walmart has GREAT deals for all of your food essentials. Get this, their Great Value Bread is made by Nature's own. Their mayo has a strong connection to Kraft, and their yogurt is almost identical to Dannon. And when it comes to cereal, they are all made by the name brand!
DUPE ALERT: If you love A&W root beer, the Great Value root beer is a great dupe AND a great deal!
Do you have a favorite Walmart food item? Comment and LMK! Mine is hands down the cake mix 💛🧁
---
💗 FOLLOW ME
Instagram | TikTok | Youtube | Pinterest
LORAfied life hacks, recipes and more!