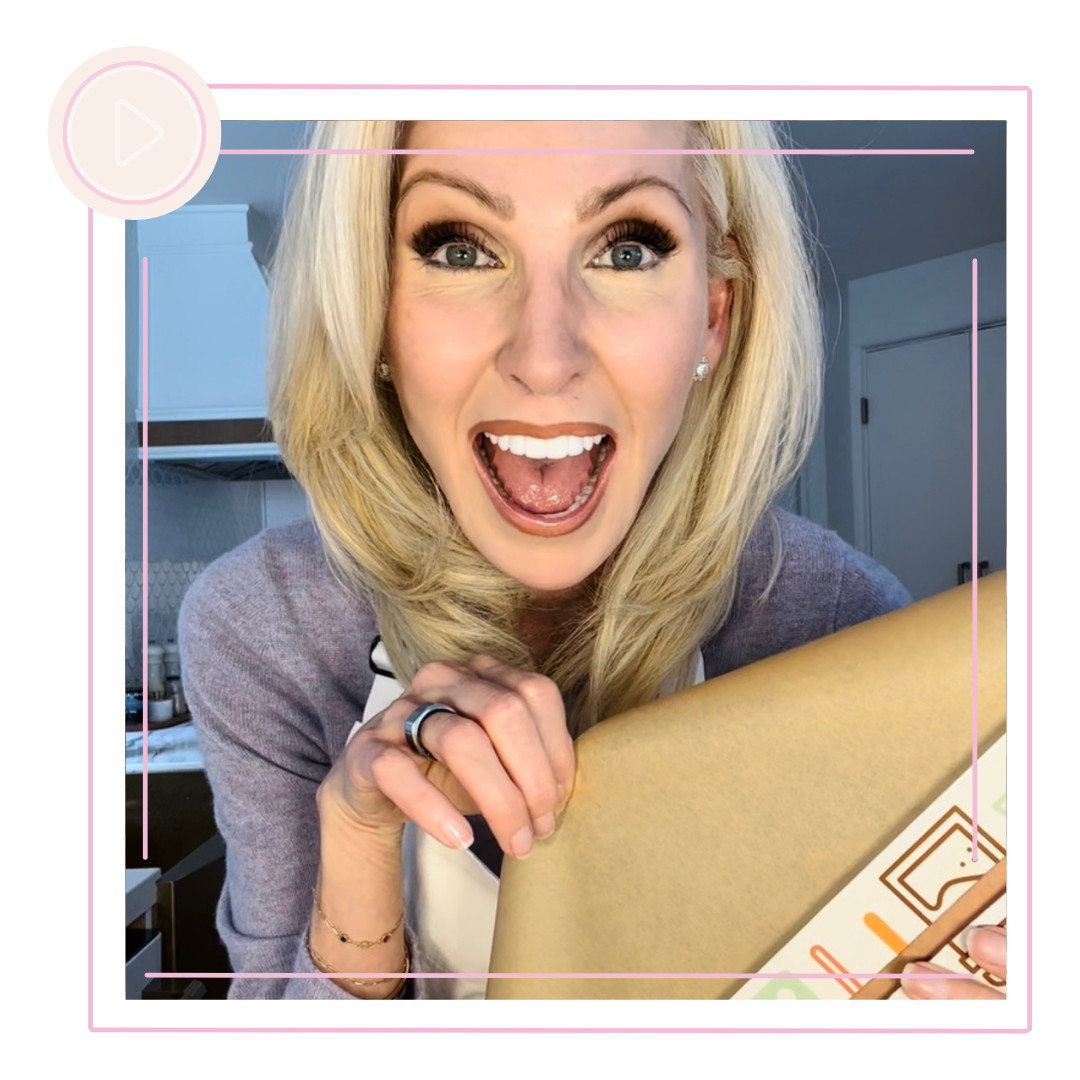 Many of you have asked why I always bake with parchment paper. In this post, I'm going to share a few tips and reasons why!
One of the main reasons I use parchment paper is for health. If you're heating anything, even on pans that say they're non-toxic, the paper will create a nice little barrier. You don't want anything from your baking sheets leeching into your food and at least this way, you can be sure your food isn't touching any chemicals.
Bonus tip: Make sure you're using unbleached parchment paper. It has no toxins at all and it's super safe to heat. Plus, it can be composted!
Click HERE to get the unbleached paper I use
Click HERE for the paper cutter/ dispenser (truly one of my favorite things!)
---
Check out more of LORAfied life hacks HERE!