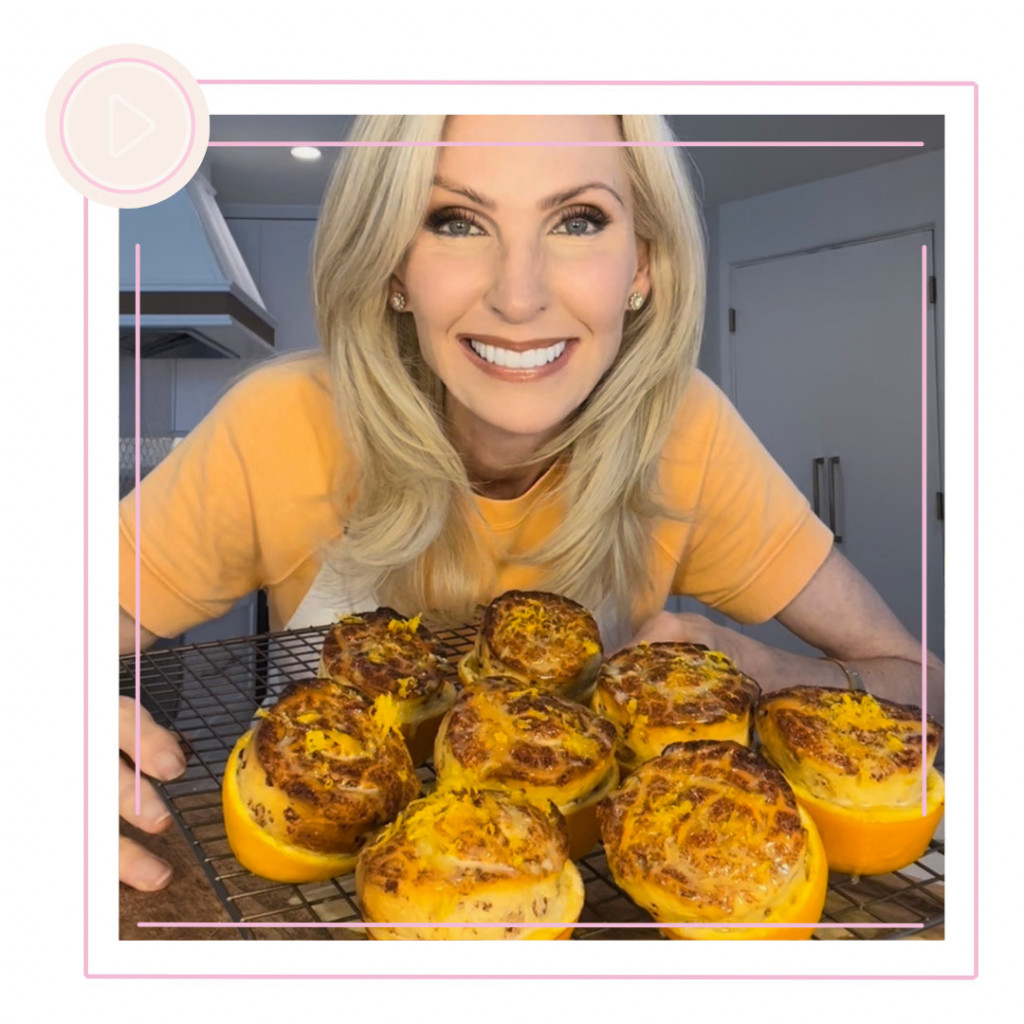 Here's my super easy 2 ingredient orange cinnamon roll hack. These are insanely delicious and easy to make!
LORAfied Orange Cinnamon Roll Hack
Ingredients:
1 can 8 count canned cinnamon rolls
4 oranges, cut in half, orange segments removed
Directions:
Place orange half's in cupcake pan then nestle 1 roll in each half. Top with orange zest. Bake at 400F for about 15 mins.
Glaze Ingredients:
Packet of frosting from can
1 Tbsp. orange juice from removed segments
Big pinch of orange zest
Mix together and drizzle over rolls
Enjoy!
---
Check out more of LORAfied life hacks HERE!