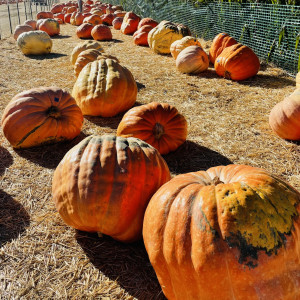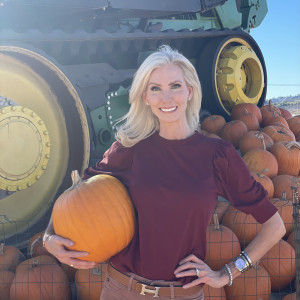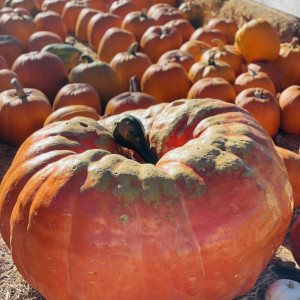 Did you make it to a pumpkin patch this year? Luckily, I was able to get my annual trip in just under the wire! Here in Los Angeles a stop at @underwoodfamilyfarms this time year is like going to the Academy Awards, except the stars are wearing jeans instead of a gown or a tux.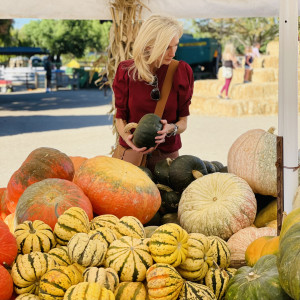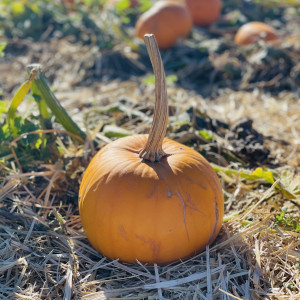 Despite all the celebrity power it attracts, you won't find rhinestone studded gourds or artificial hay in the wagons here, in fact, it's so perfectly pumpkin patchy it's almost like a movie set.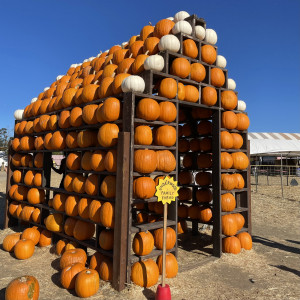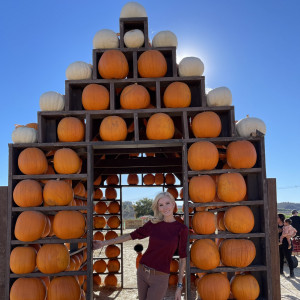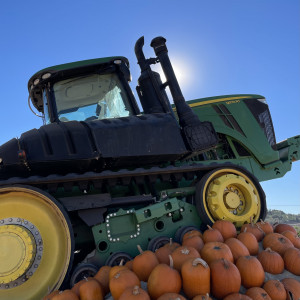 The highlights are their pumpkin house and tractor mountain of jack-o-lanterns. While folks may come to pick out something they can carve, if they're like me, they fall in love with the real stars of the show found in the chicken coop. Underwood Farms doesn't only grow gorgeous gourds, they raise some of the most beautiful chickens and roosters you'll ever see!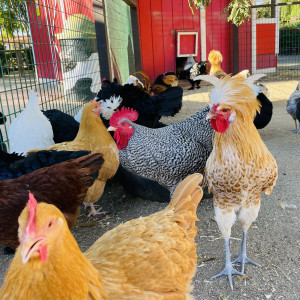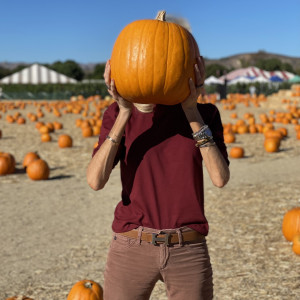 So if you missed it this year, mark your calendar for next Fall, you just might find yourself wandering the field with one of these guys, all of which have been spotted there: