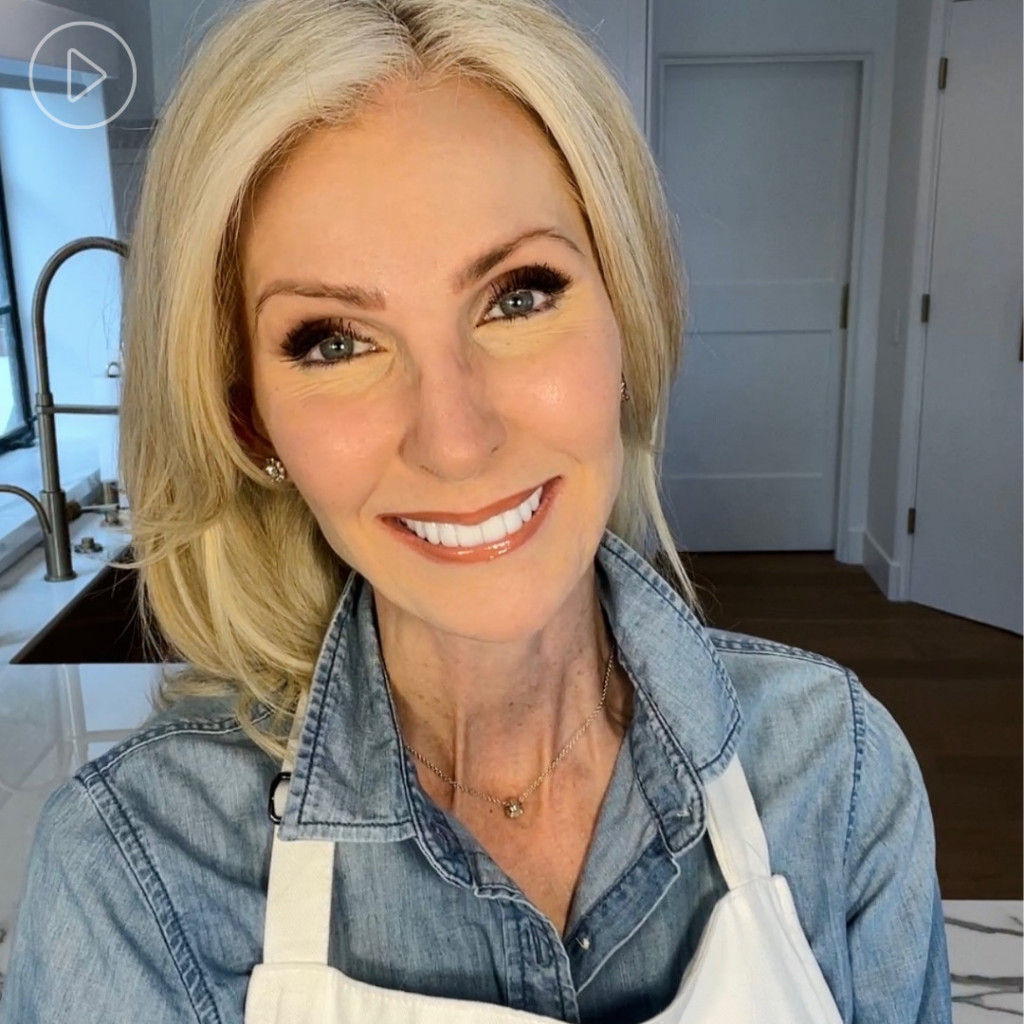 What do you do with leftover cheese? Feta and buffalo mozzarella are pricey, and they start going bad the minute you open them. Here's a handy hack to help them last longer, saving you money!
Put the cheese in a container and cover it with a water and salt solution. Feta cheese will keep up to 3 weeks this way. Buffalo mozzarella for 1 week. This is one of my favorite money saving hacks!
---
Check out more LORAfied life hacks HERE!