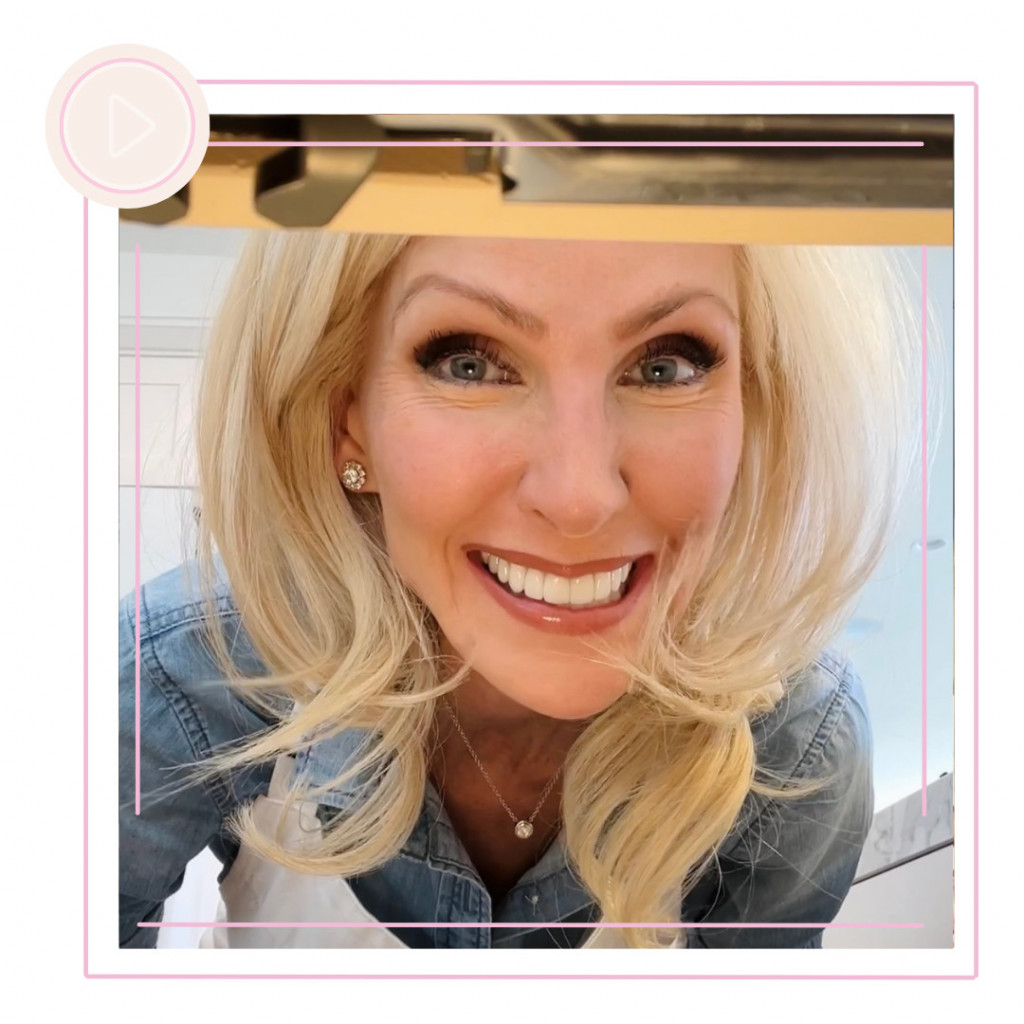 Do you struggle with loading and unloading the dishwasher? Are you looking for more efficient ways to get it done? Then these dishwasher tips are for you!
LORAfied Dishwasher Tips 🍽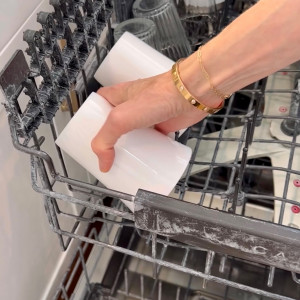 Always load back to front. That'll be more efficient as the day goes on. If you can, turn your coffee cup at an angle. That'll stop the dreaded bottom drip.
Bowls fit best on the top rack. On the bottom, face items toward the middle.
For flatware, categorize on the front end. Separating them may take a little getting used to but when you're unloading, you're going to love it.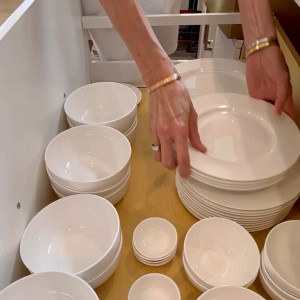 When you're ready to unload, start with the bottom first. This keeps plates dry just in case there's anything on top full of water! Putting dishes away in groups also helps speed things up.
Click HERE to shop my favorite dishwasher safe flatware and plates!
---
Check out more of LORAfied life hacks HERE!