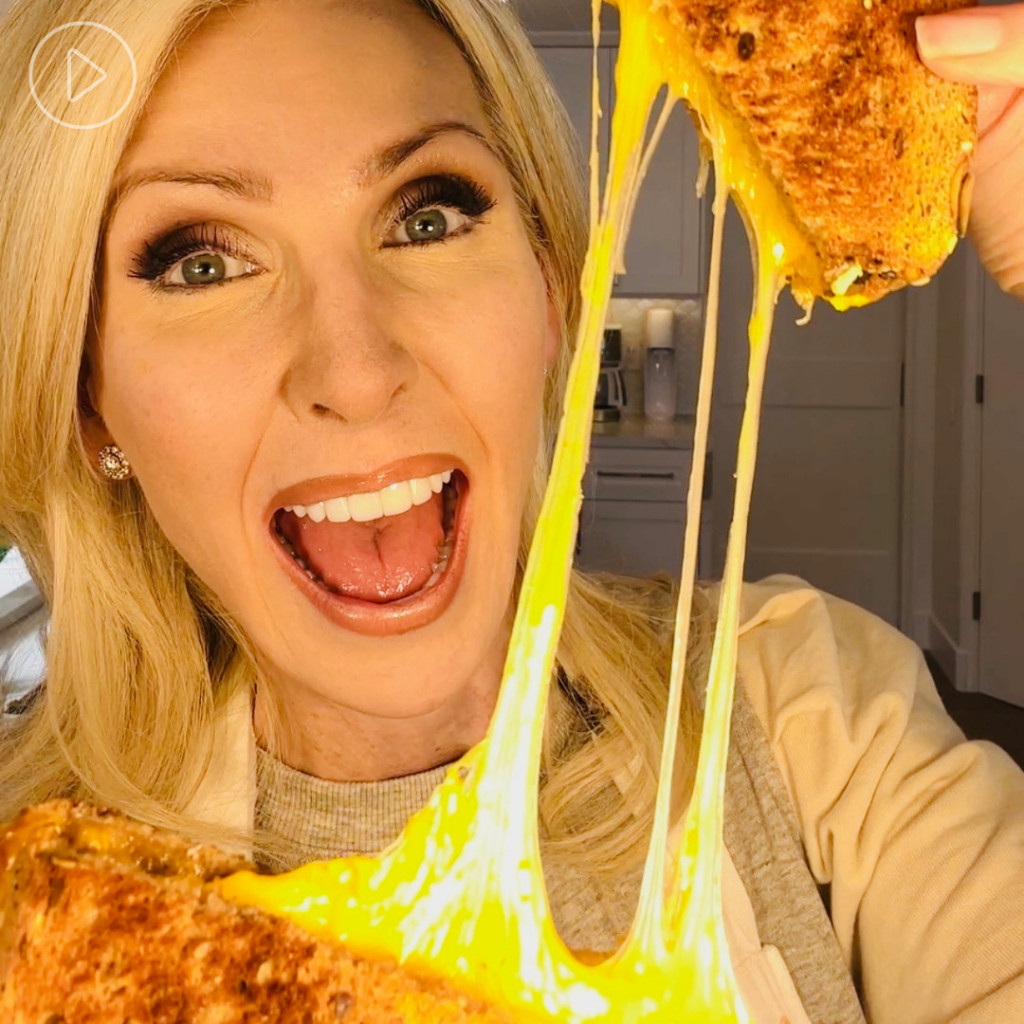 How do you make grilled cheese? Usually a pan, with butter on the stove, right? It's one of the first things I taught my kids to make on their own, but honestly, I still worried with them over an open flame. Combine that with the burnt bread probability at our house (which goes to the dogs) and you're left thinking there has to be an easier way for a kid to make a snack, right? Run for your toaster, this hack is an ooey gooey goodie. Here's a bonus, there's no butter needed!
WHAT YOU'LL NEED:
2 slices any type of bread
Cheese of choice
Note: You can make this GF and DF, too!
INSTRUCTIONS:
Grab your toaster, lay the cheese onto the slices of bread and wrap it up in parchment paper, sealing the edges. Then, pop it right into the toaster. Just a few minutes later and you'll have yourself the perfect grilled cheese!
---
Check out more of LORAfied life hacks HERE!