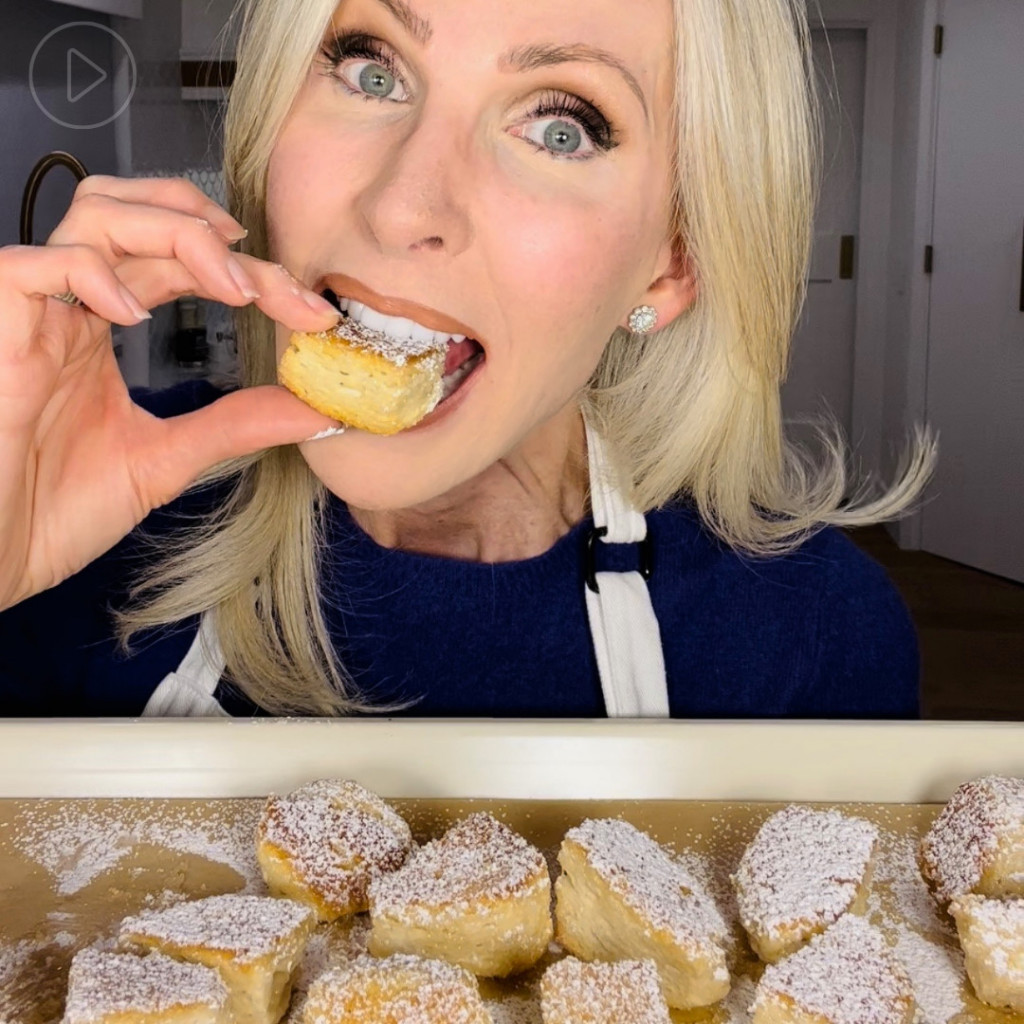 What day of the week is your cheat day? This past week, mine was on Tuesday: Mardi Gras! Here's my quick and easy 3 ingredient beignet biscuit hack! Now let's "Laissez les bons temps rouler" Let the good times roll!
WHAT YOU'LL NEED:
1 can store bought biscuits
3 Tablespoons melted butter (I use organic)
1/2 Cup sugar
Cut biscuits into quarters, toss in melted butter and sugar.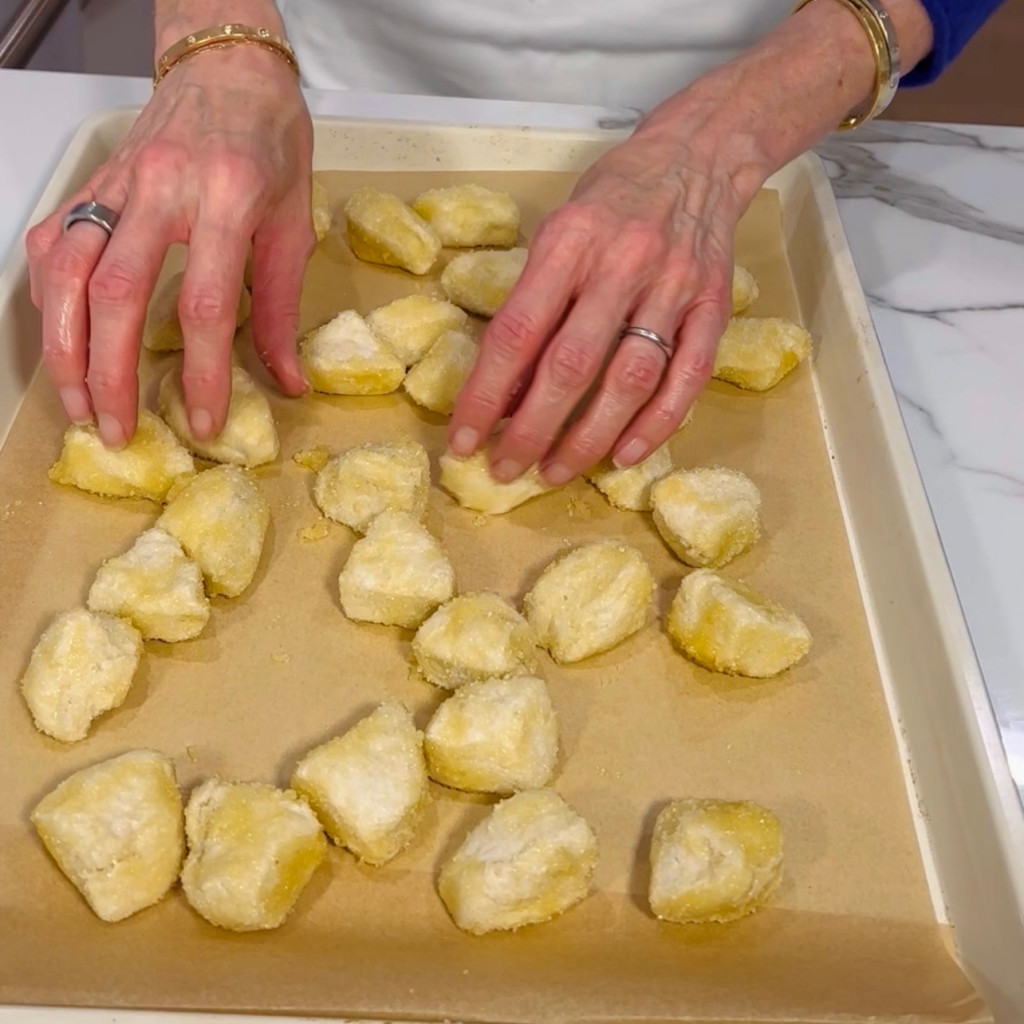 Spread on parchment lined baking sheet.
Bake at 375F for 10-15 minutes, until lightly browned. Turn halfway through, dust with powdered sugar.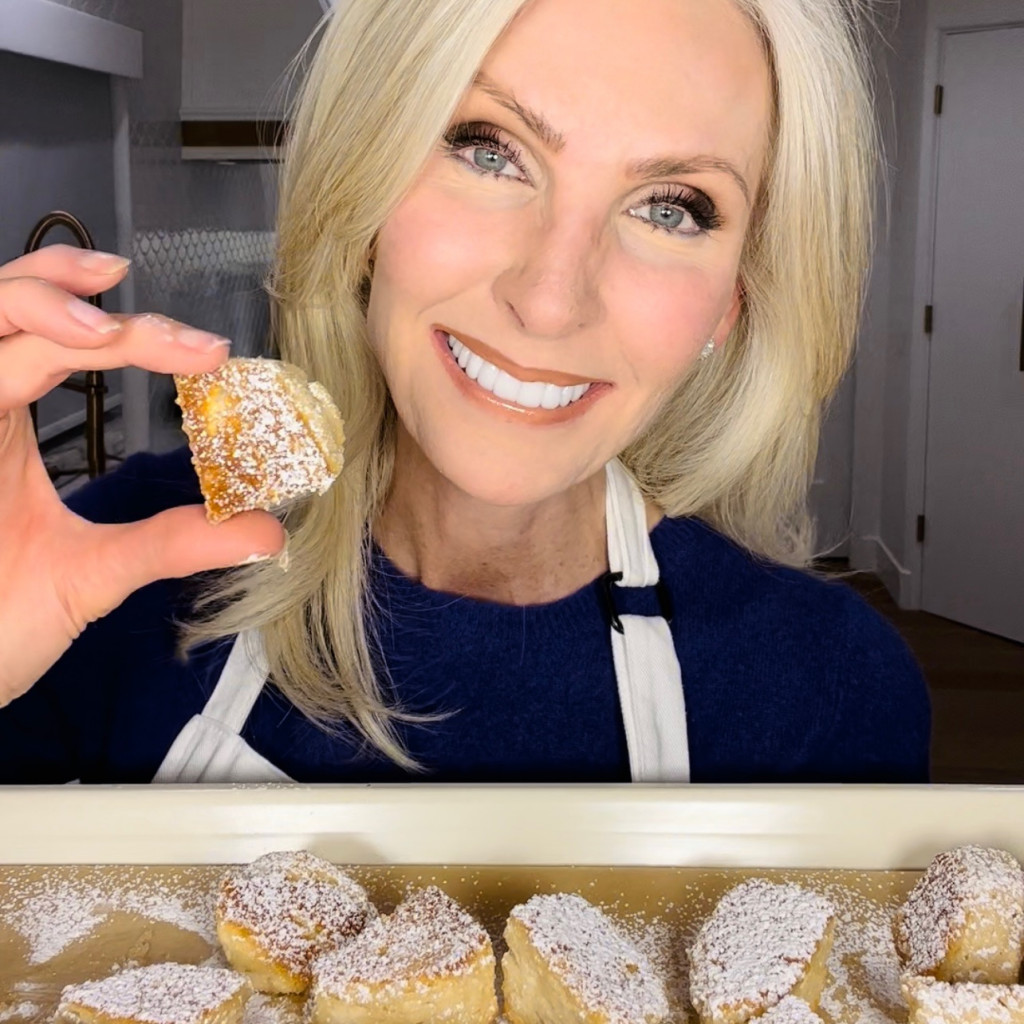 & voila! These are quite possibly the easiest DIY beignets EVER!