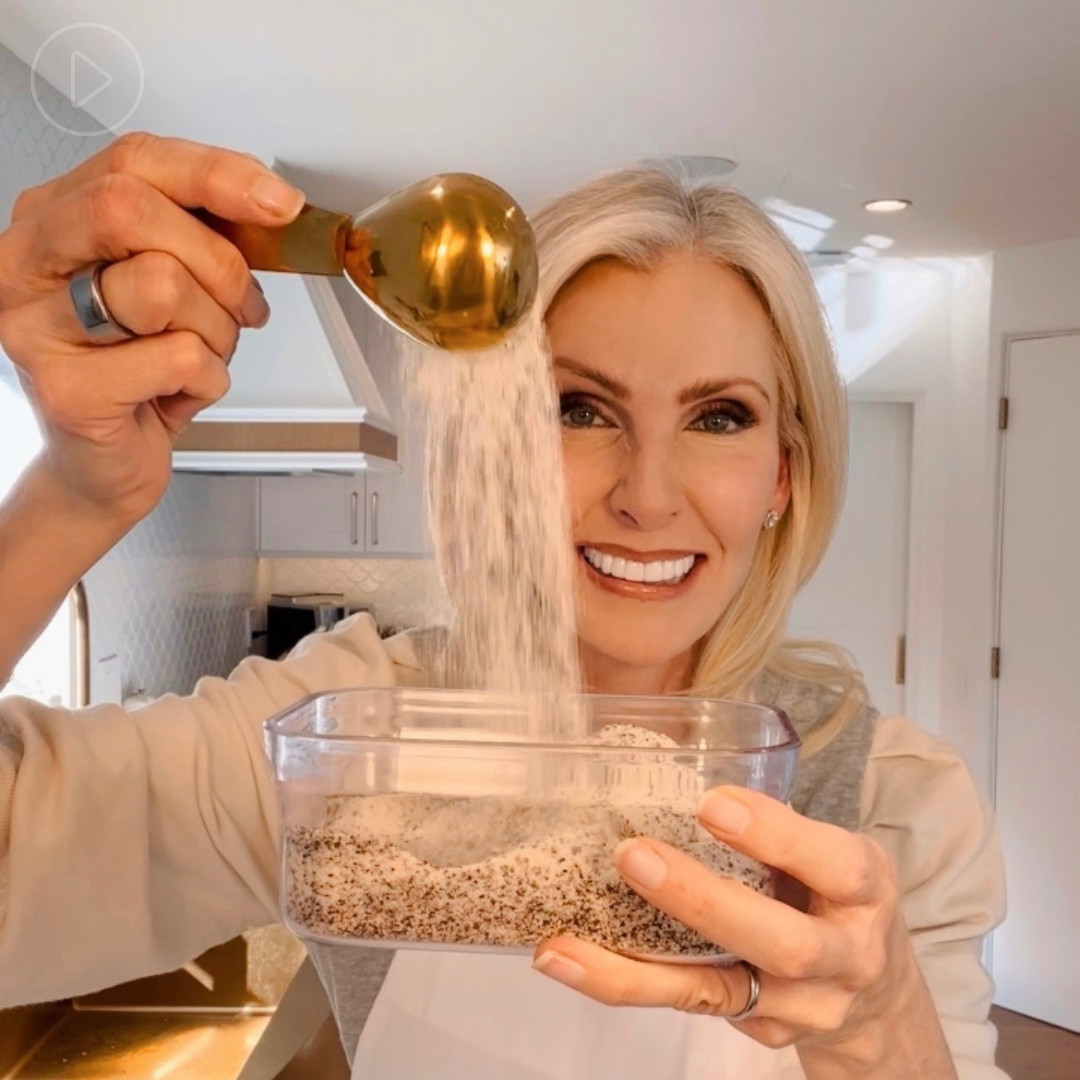 Do you struggle to season your food? Growing up there wasn't a meal at a restaurant my mom, Norma Jean, didn't comment on, giving it a pass or fail grade on it's seasoning level. She's always had the Midas touch when it comes to cooking and now we can too thanks to what I call Magic Seasoning!
Here's the DIY blend my mom gives an A+:
1 cup salt
1/4 cup ground black pepper
1/4 cup garlic powder
Combine well & store in an airtight container. Use in ANY savory dish!