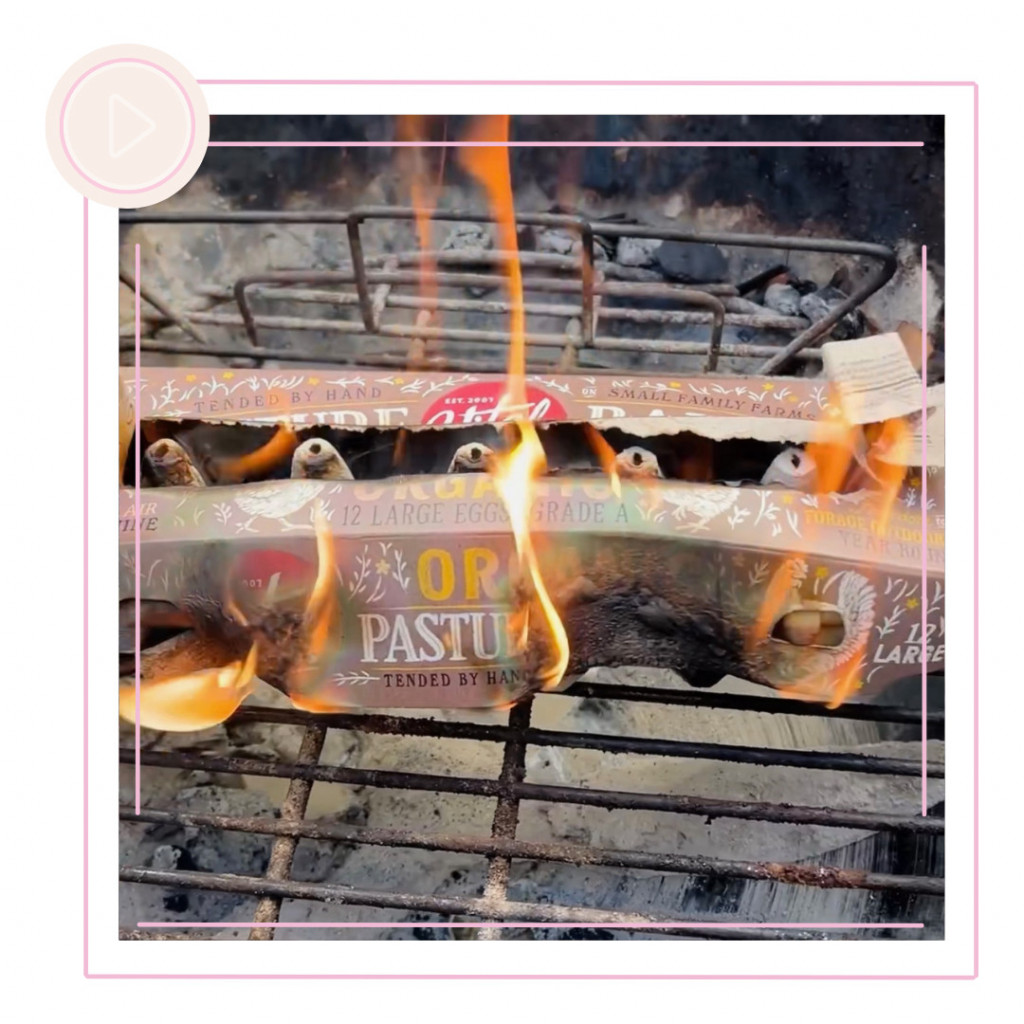 Today, I'm sharing a couple of "eggcellent" grill tips & tricks with you! These are great to use last minute!
Tip 1
Use an egg carton to start your grill fast. Just vent the ends and the top and fill with charcoal.
Tip 2
Place your raw eggs on the grill for about 10-15 minutes. Then, place them in an ice bath and peel!
---
Check out more of LORAfied life hacks HERE!