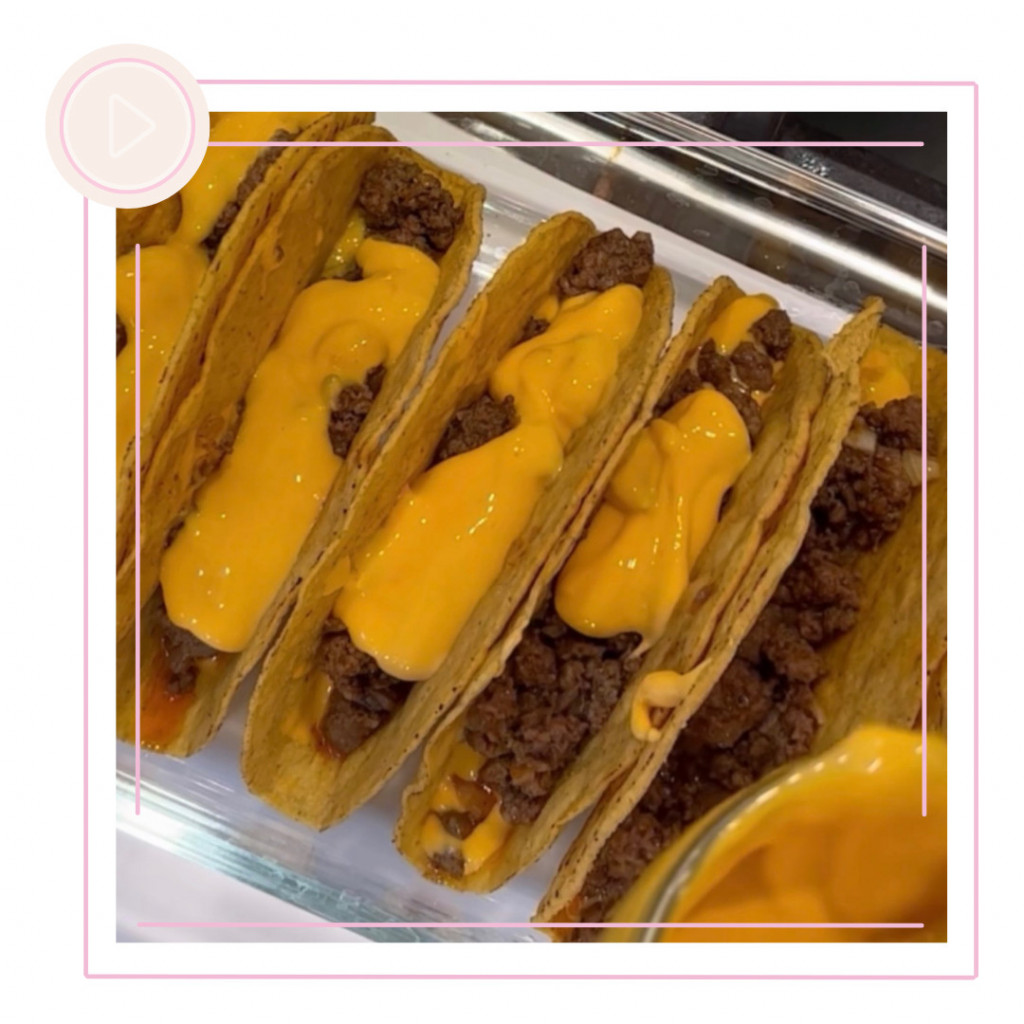 Are you having tacos tonight or any night this week? Whether we're able to get it together for Taco Tuesday or not, chances are, we will have tacos sometime during the week and this is my families favorite way to have them! Fast, easy and affordable your crew is going to love my oven baked taco hack! Easily make these GF, DF, vegan, veggie or low carb.
Directions:
Preheat oven to 350F. Place desired number of un-heated taco shells in baking dish, standing them straight up. If there's space in the baking dish, fill space with tortilla chips.
Layer fillings in the following order: cheese (I use a nacho cheese, shredded or even plant based), prepared meat of choice or sautéed veggies, cheese. Bake for about 3-5 minutes. This will crisp the shells and melt the cheese at the same time! Try this taco hack tonight!

---
Check out more of LORAfied life hacks HERE!