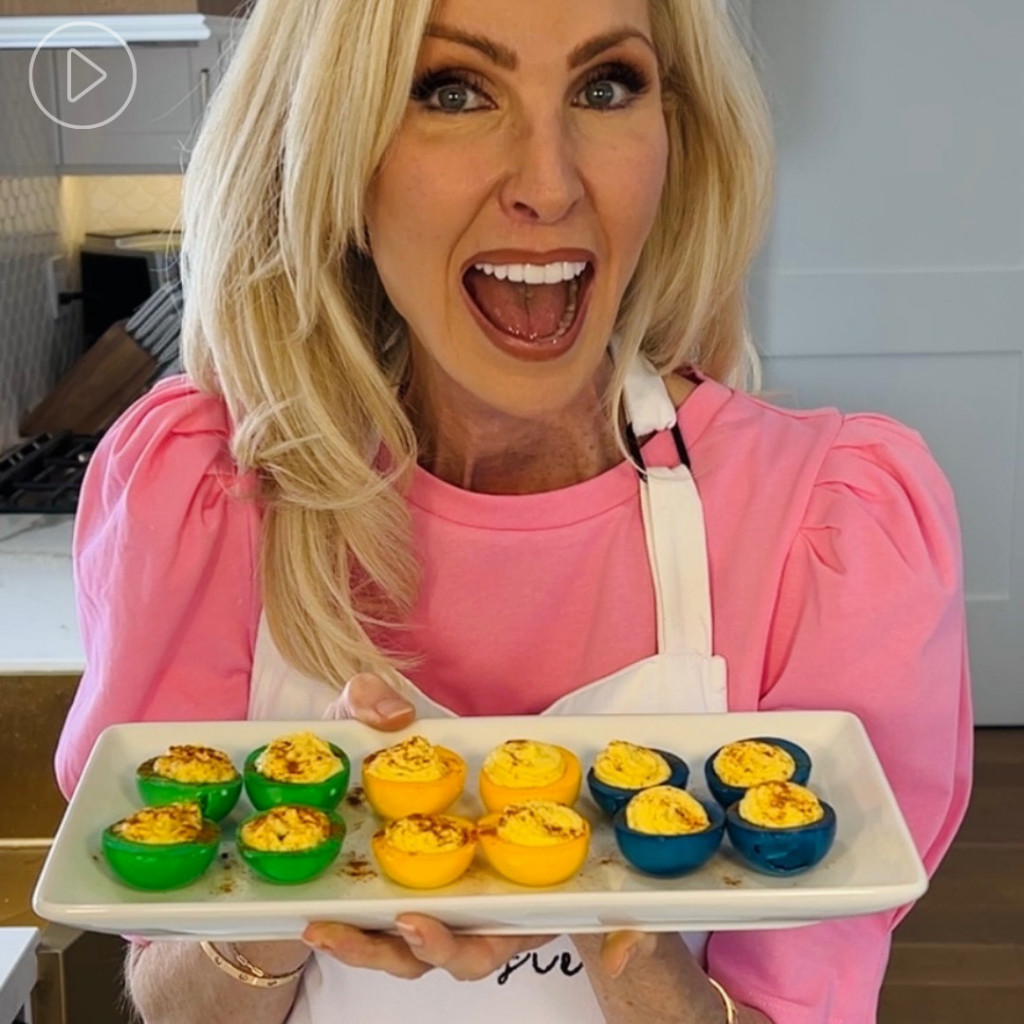 Have you ever heard of a rainbow egg? Give the family something to talk about with my wacky little take on deviled eggs! These are so colorful and cute, I'll bet your kids might even try them them this year. This is a fun and easy Easter egg hack I'll bet your mother-in-law didn't see coming!
INSTRUCTIONS
Peel the eggs with my Hard Boiled Egg Hack then cut them into halves. Put 8-12 drops of food coloring into a bowl, pour boiling water over it and add a splash vinegar. Leave the egg halves in the colored water mixture for 5-10 minutes depending on how dark you want them. You'll be using this Easter egg hack for years to come!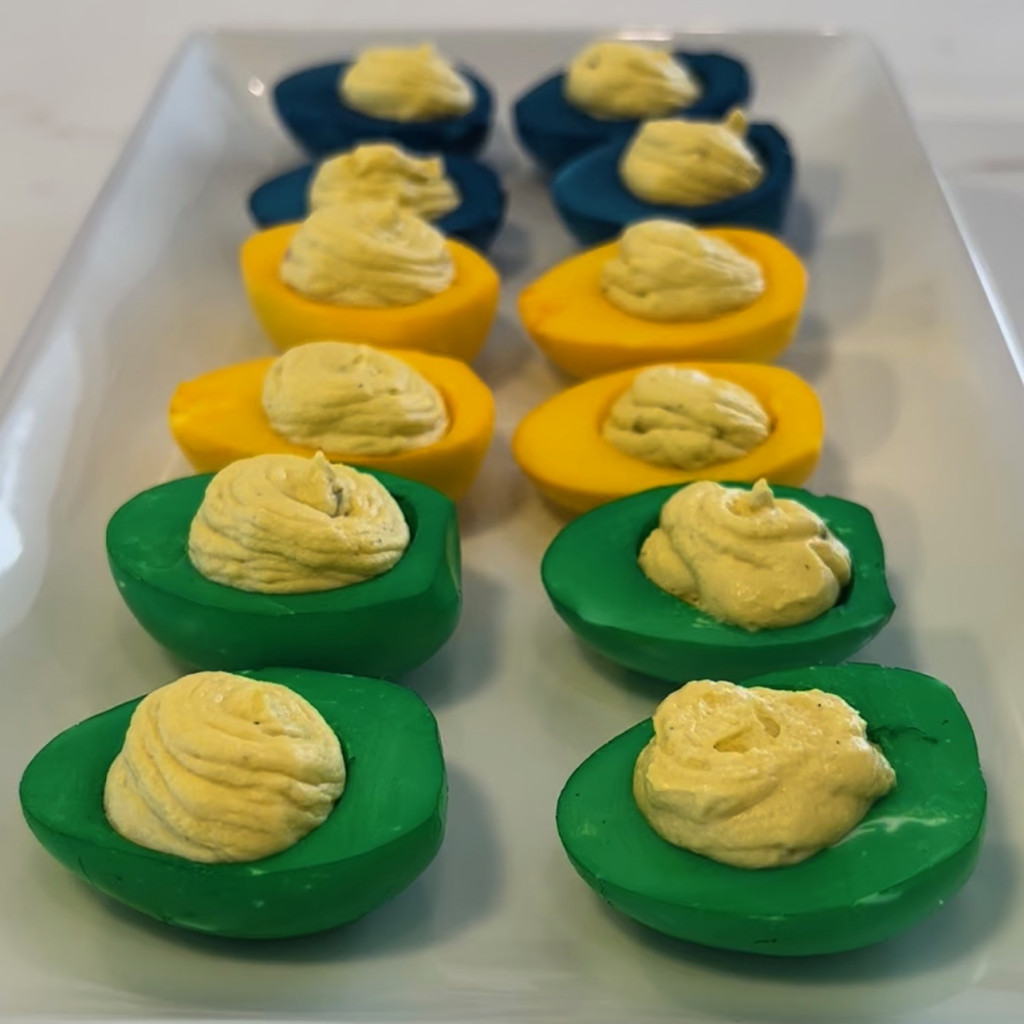 ---
Check out more LORAfied life hacks HERE!