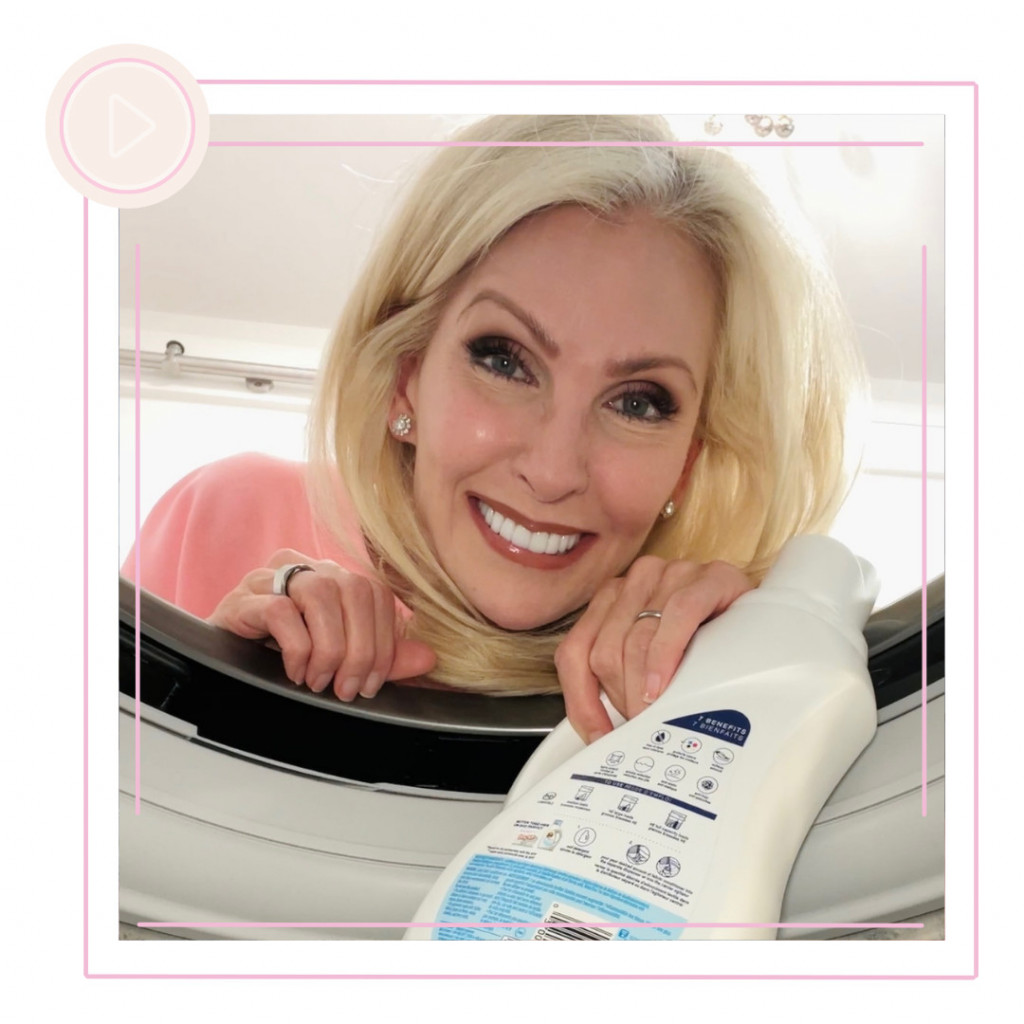 Are you still using commercial fabric softener? It may smell good but it's full of chemicals! Let's toss it and make our own!
LORAfied DIY Fabric Softener
Ingredients:
½ gallon White Vinegar, 6%
½ gallon distilled or filtered water
50 drops of essential oil of choice
¼ cup 91% rubbing alcohol
Directions:
Shake before using to distribute essential oil.
Use 1/4 – 1/2 cup per load in your fabric softener dispenser
---
Check out more of LORAfied life hacks HERE!