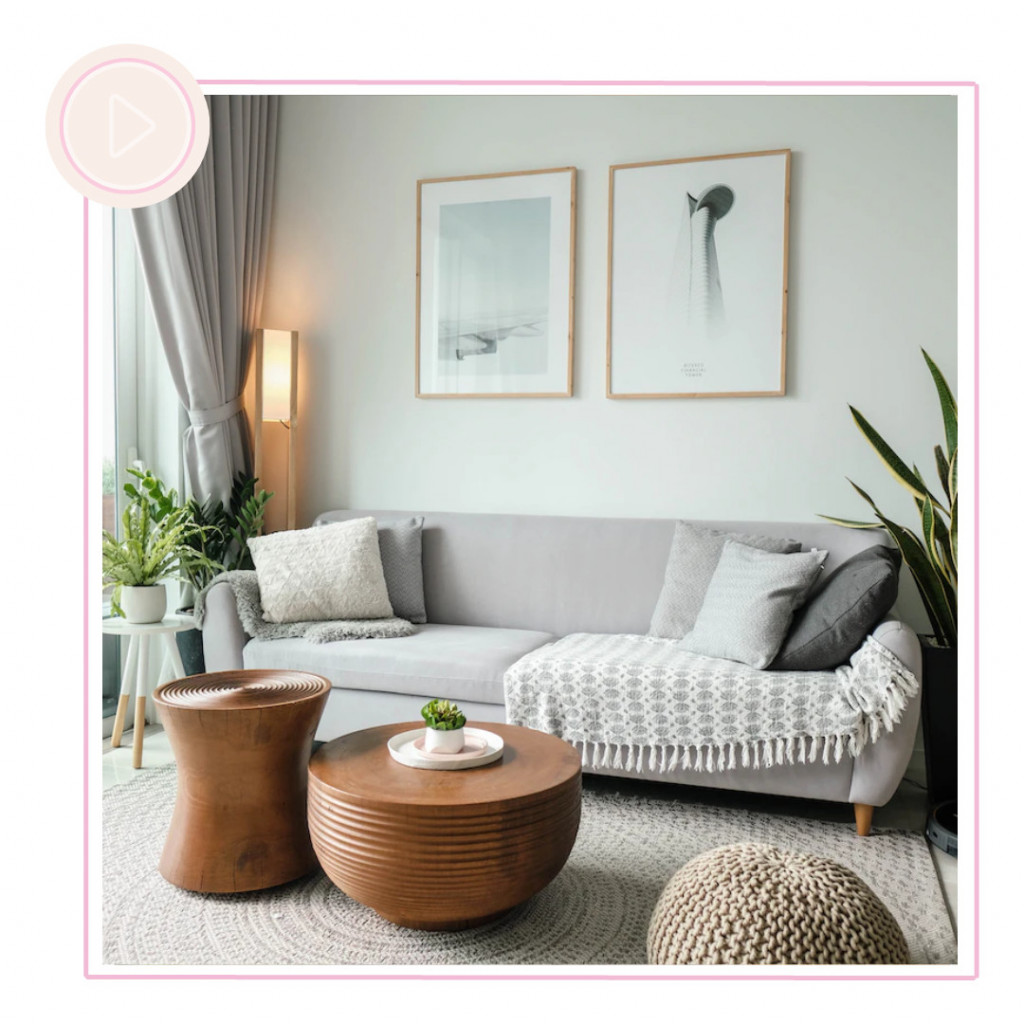 Do you have Triskaidekaphobia (the fear of Friday the 13th)? Nearly 21 million people do! Some folks will skip work, traveling and even leaving their homes today costing the economy around 900 million dollars in lost revenue! Who knew?!
Here are five EASY ways to INCREASE the good luck in your home everyday! 🤗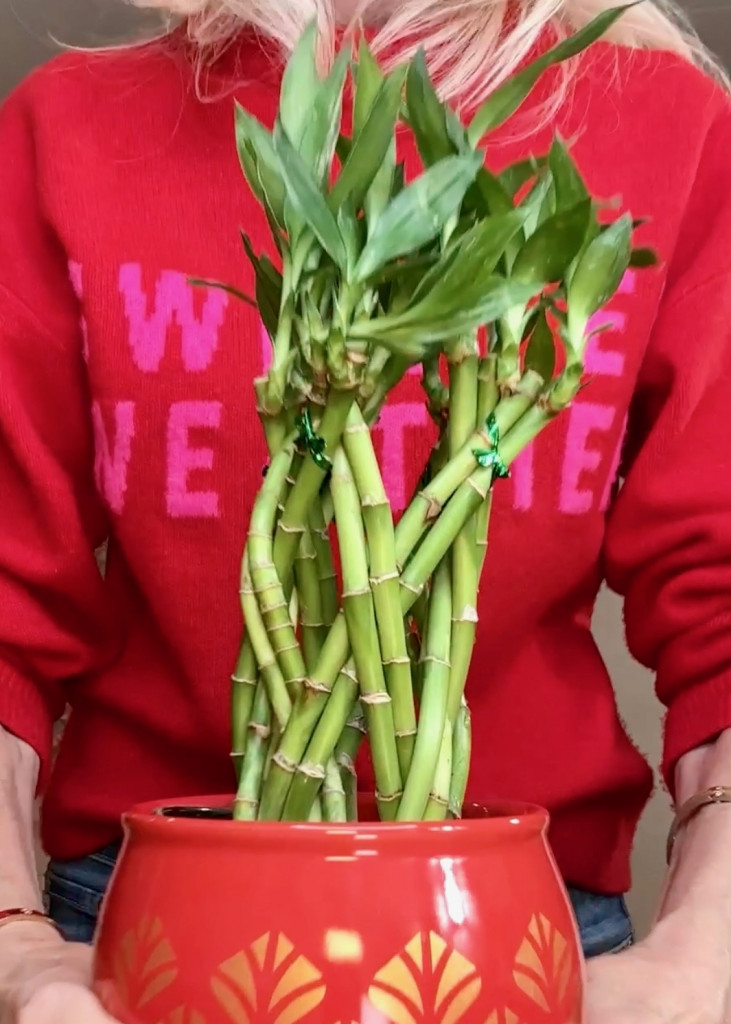 Step 1– Add bamboo to your home! Bamboo plants are believed to spread positive energy.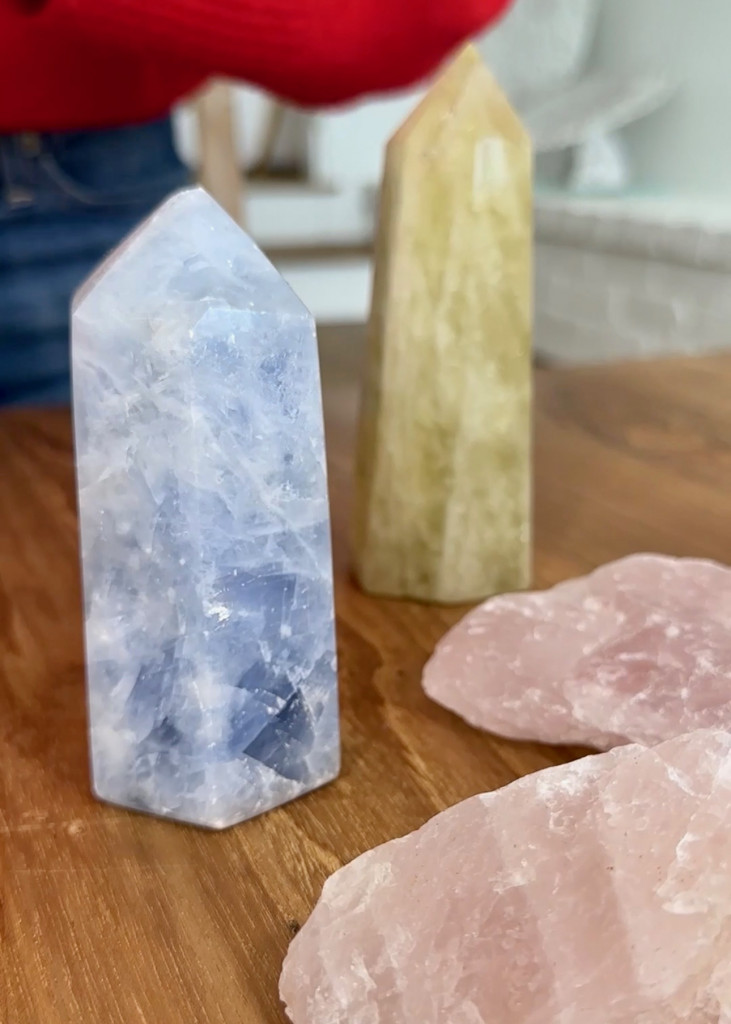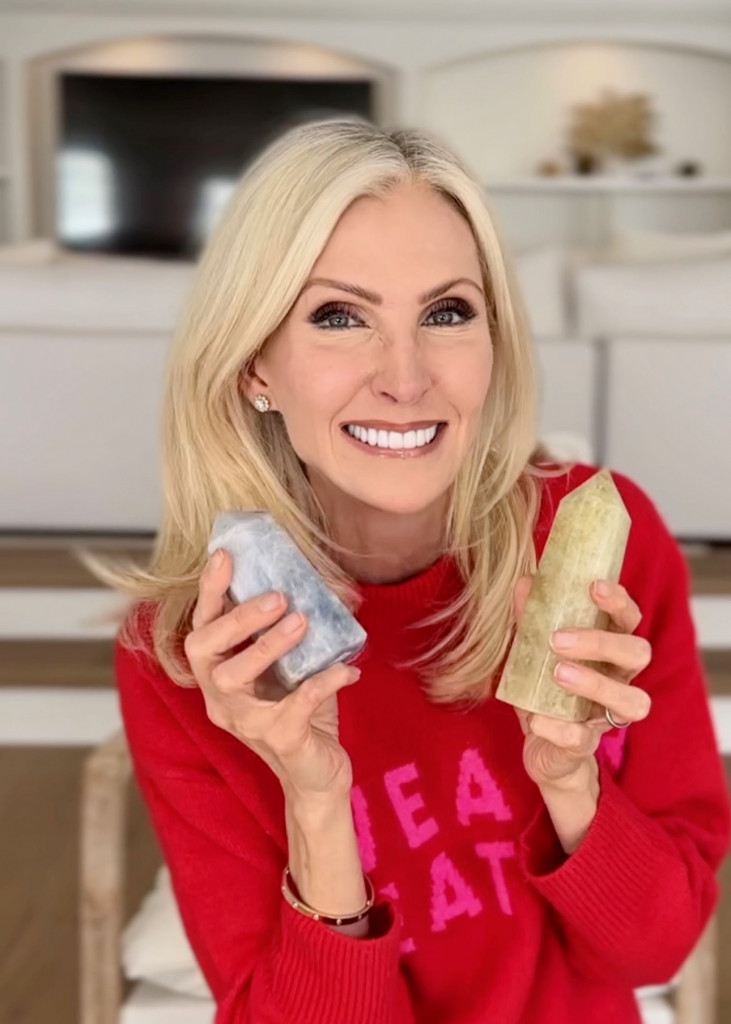 Step 2– Display crystals for a little extra good luck. They also make great home decor and look stunning!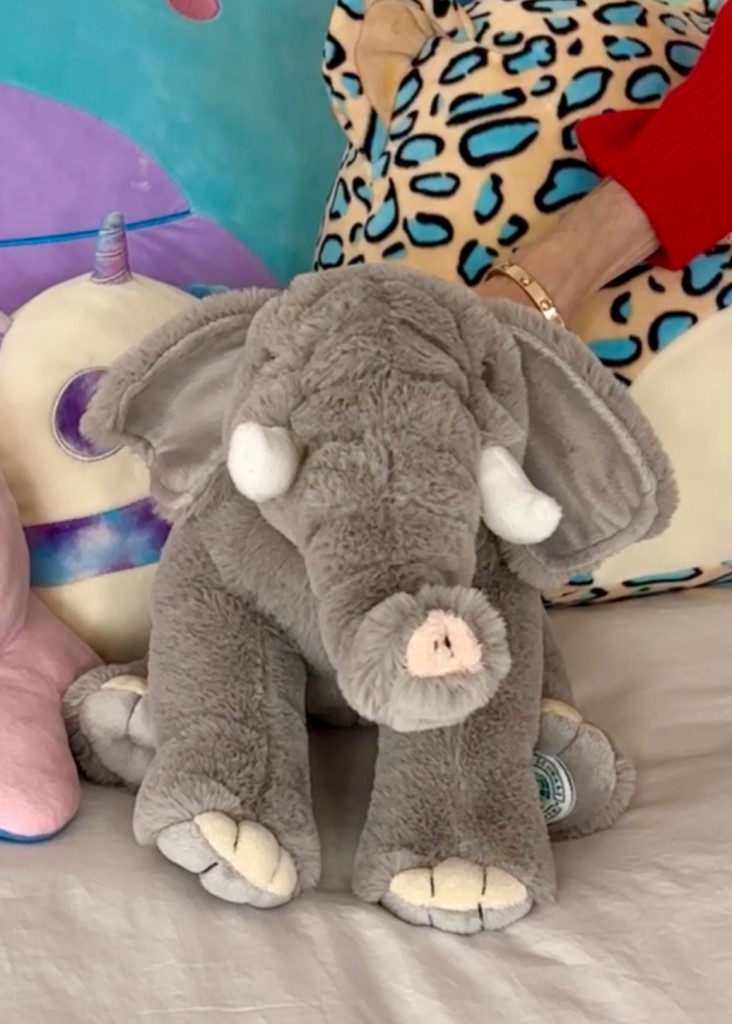 Step 3– For protection and strength, grab an elephant in any form… even one of your kid's stuffed ones! They are animals believed to bring wisdom.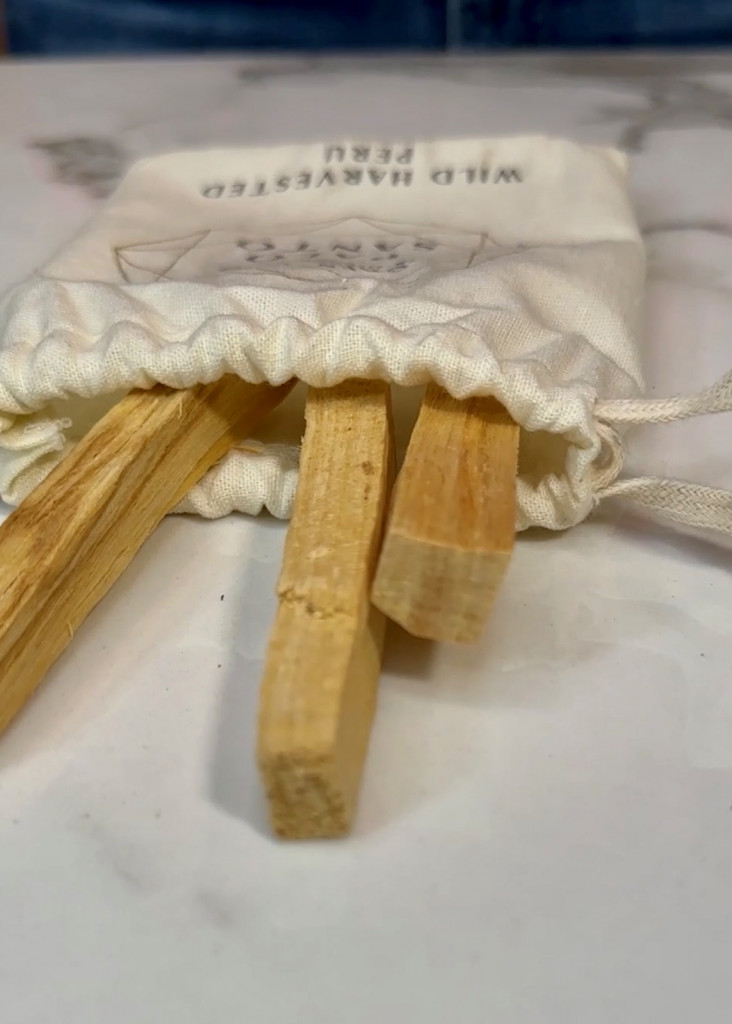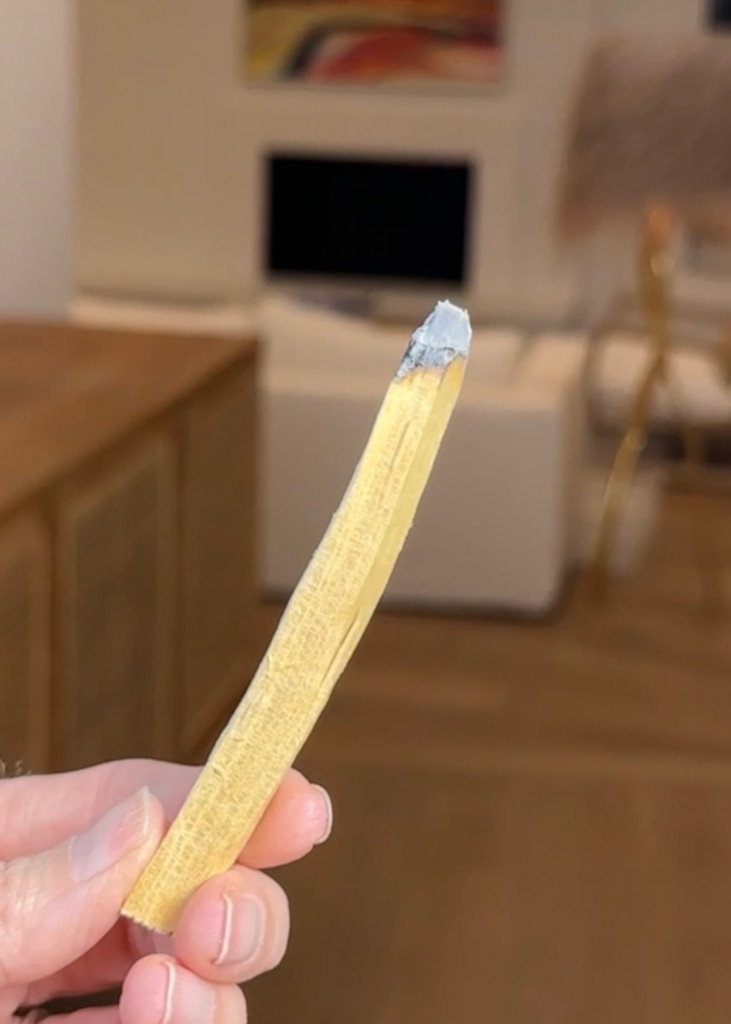 Step 4– Sleep better and clear out any negativity by burning Palo Santo, Sage, or Incense. The best part? It smells great!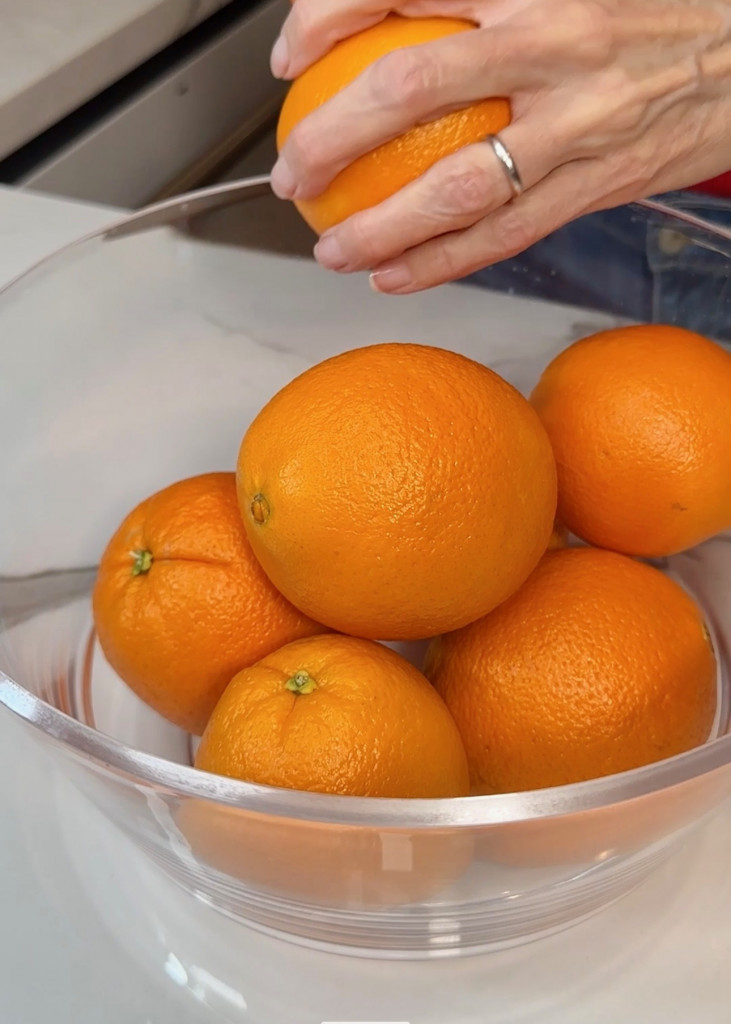 Step 5– Lastly, grab those oranges! They are great for bringing prosperity. Make sure to display nine as that is the lucky number in Feng shui.
This is your year to get lucky! Make sure to follow along for more ways to increase good luck in your home.
---
💗 FOLLOW ME
Instagram | TikTok | Youtube | Pinterest
LORAfied life hacks, recipes and more!