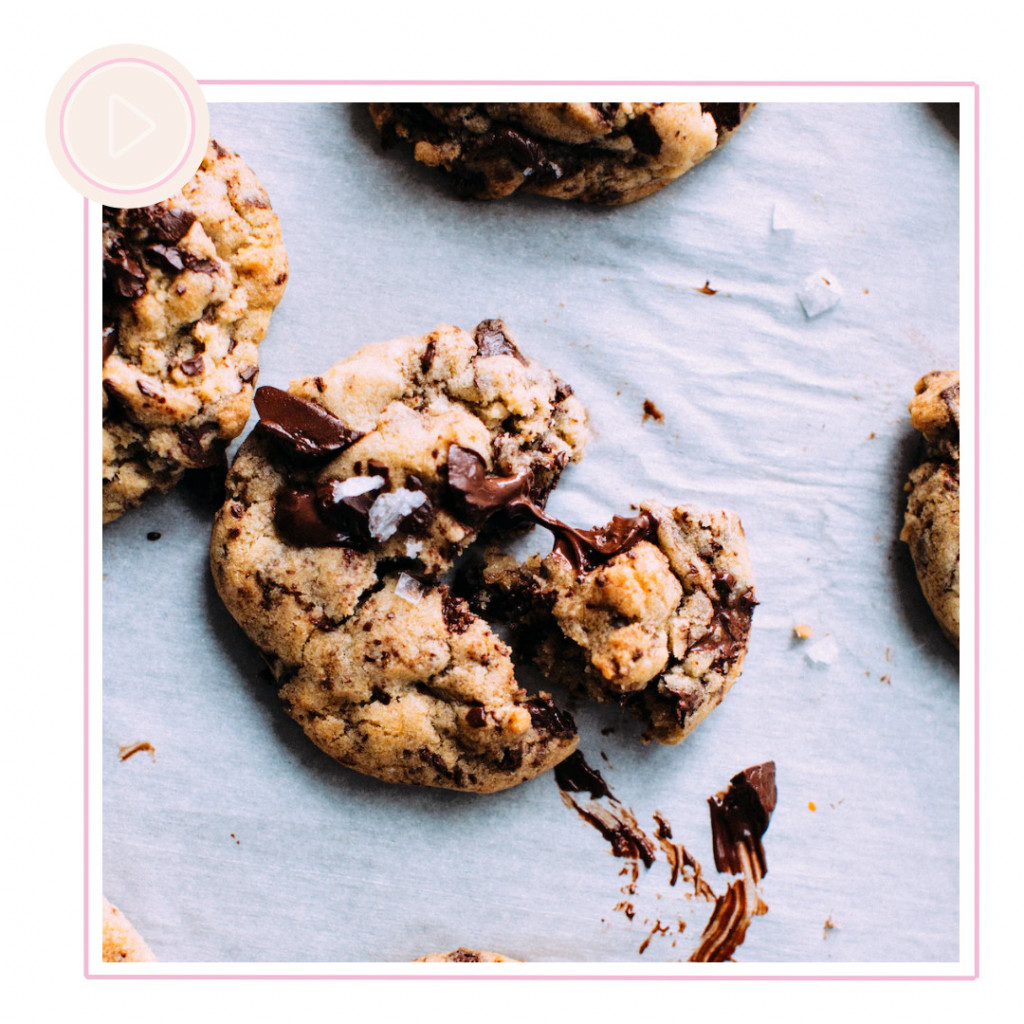 The perfect hack for the perfect air fryer cookies every time! It only takes 7 minutes. And the best part? It even works with the store-bought dough!
LORAfied Air Fryer Cookies
Directions:
1. Line bottom of air fryer basket with parchment paper
2. Roll cookie dough (approx. 1 T.) into balls, then flatten a little
3. Place each cookie near the edge, not the center of your basket.
4. Air Fry at 320F for 6-7 mins. They will be misshapen when you remove, even if you use perforated parchment paper, so step 5 is key.
5. Remove immediately and transfer to counter, making sure to leave the cookies on the baking parchment. While still warm, take a small glass, place on top of cookie and make little circles to make them perfectly round.
NOTE: Don't exceed 325F, no matter what your recipe says. Depending on your air fryer, you made need to adjust cooking time a little, but not a lot.
Fresh baked cookies in just 7 minutes thanks to the air fryer! Stick around for more air fryer hacks to make your life just a little bit easier.
---
💗 FOLLOW ME
Instagram | TikTok | Youtube | Pinterest
LORAfied life hacks, recipes and more!