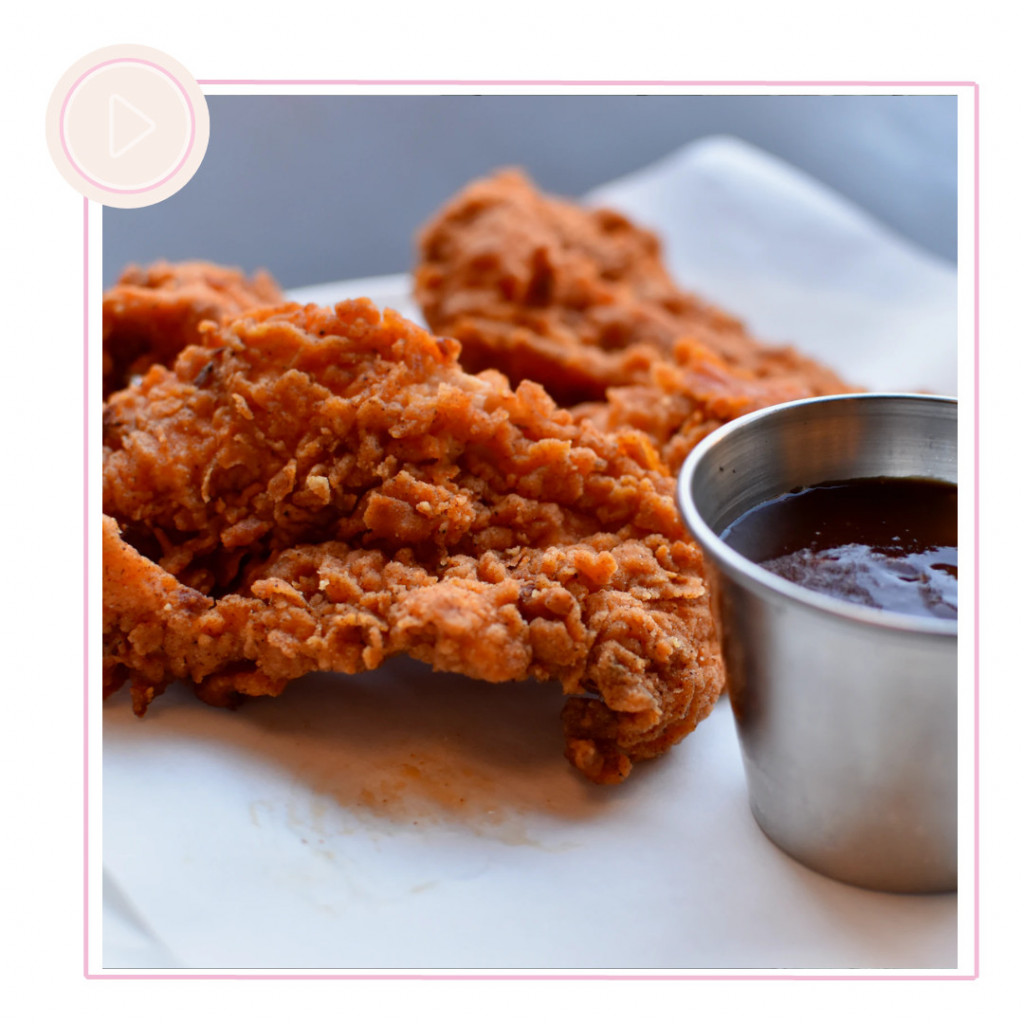 Raise your hand if you love Doritos 🙋‍♀️ Honestly, they're one of my guilt pleasures, specifically the Cool Ranch flavor, which has been my favorite since they came on the scene in 1986 when I was a sophomore in high school. These are still a staple in my house as I've passed on the Cool Ranch gene to my children, specially to Kid 3, my boy Jack. This is by far his favorite meal and combines two things he loves: chicken nuggets and Doritos 🤗 My Doritos chicken recipe is super easy, budget-friendly, and of course, delicious! The best part? Only 3 ingredients!
LORAfied Doritos Chicken
INGREDIENTS:
1 pkg chicken tenders 
1 bag Doritos (11 oz size, any flavor)
3/4 cup mayo
3-5 drop hot sauce (optional)
NOTE: Any chip works here, any flavor, choose you're favorite!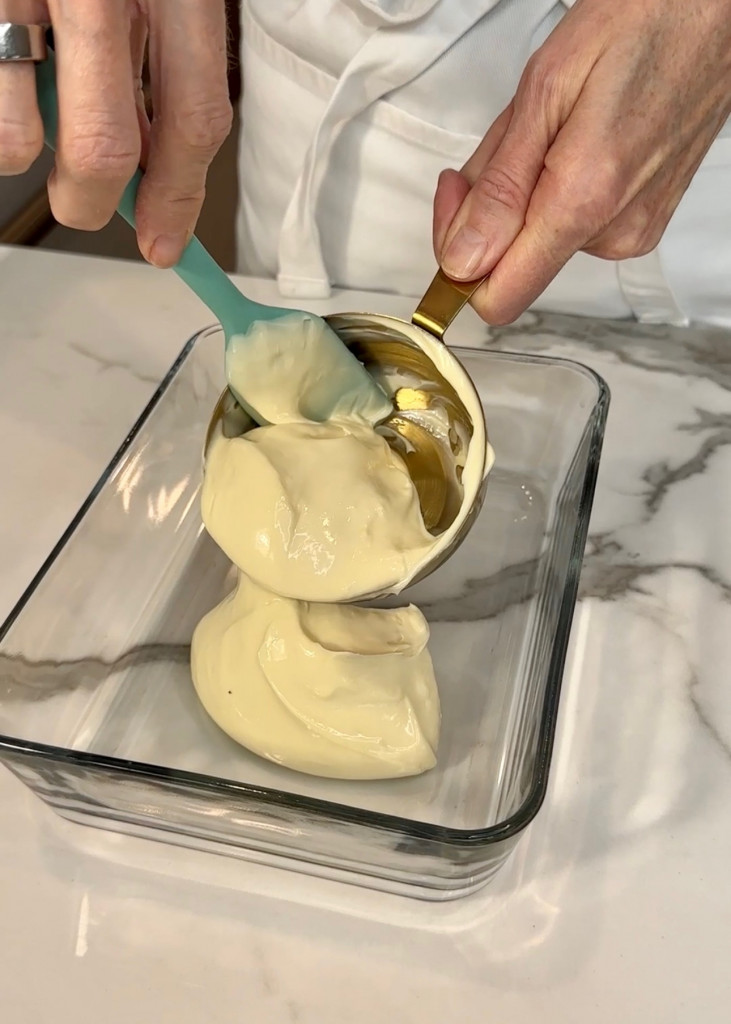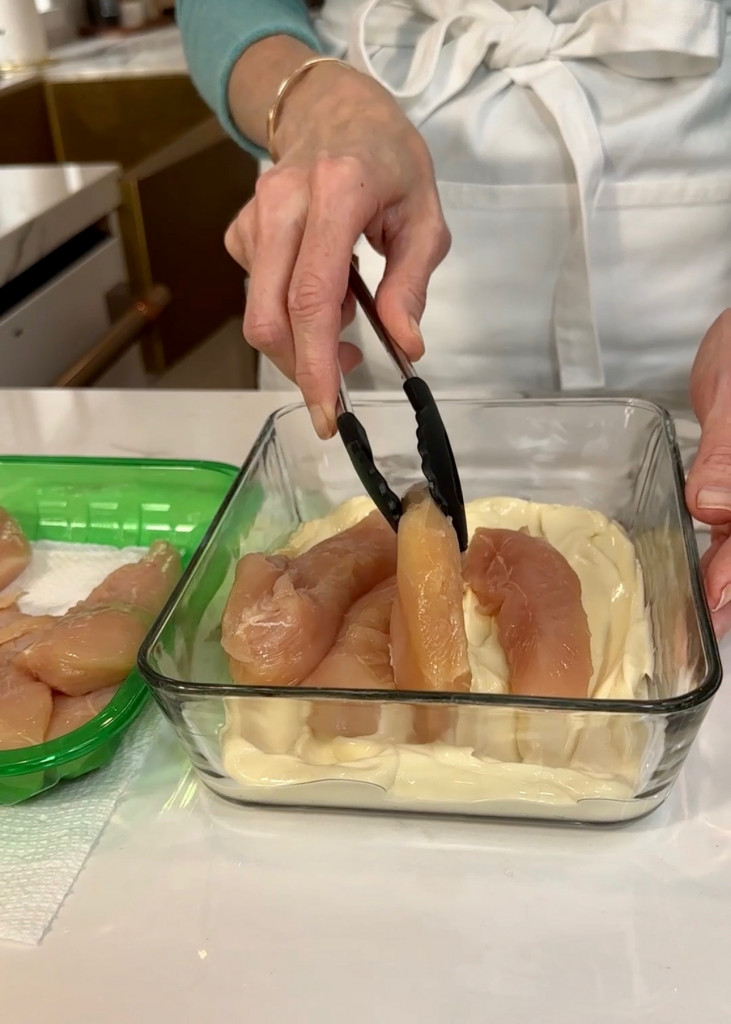 First, grab your mayo! This is the secret ingredient to moist chicken. After placing your mayo into a dish, add a couple of drops of hot sauce in there for a little extra spice, if desired. This is optional, of course! Next, add your chicken to the dish and coat in the mayo.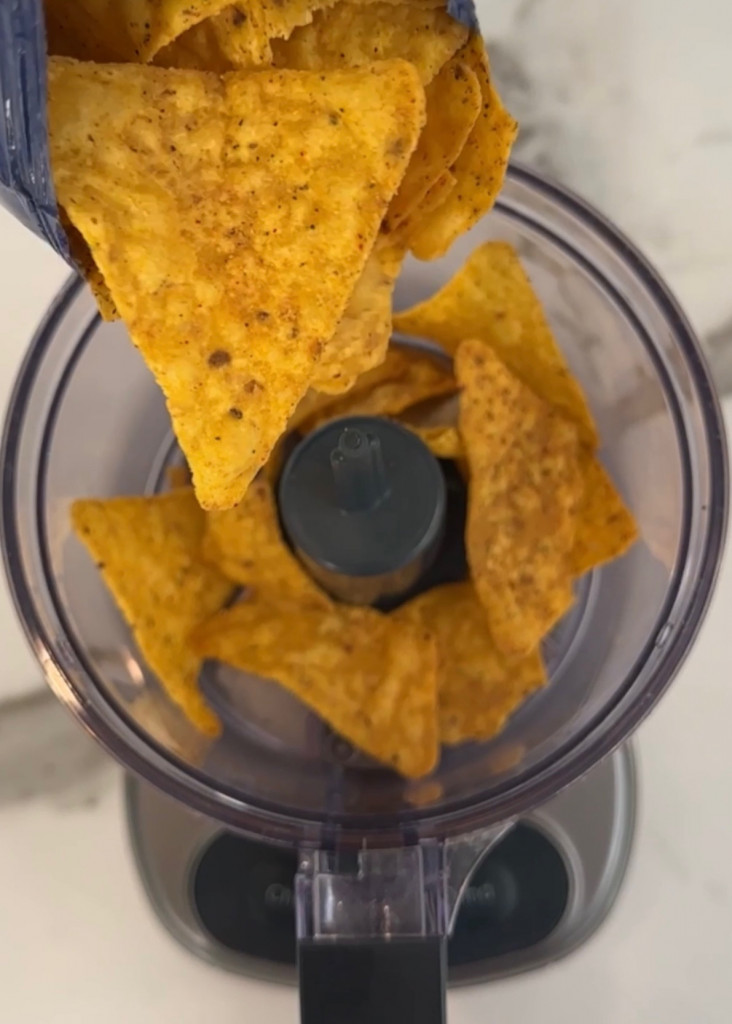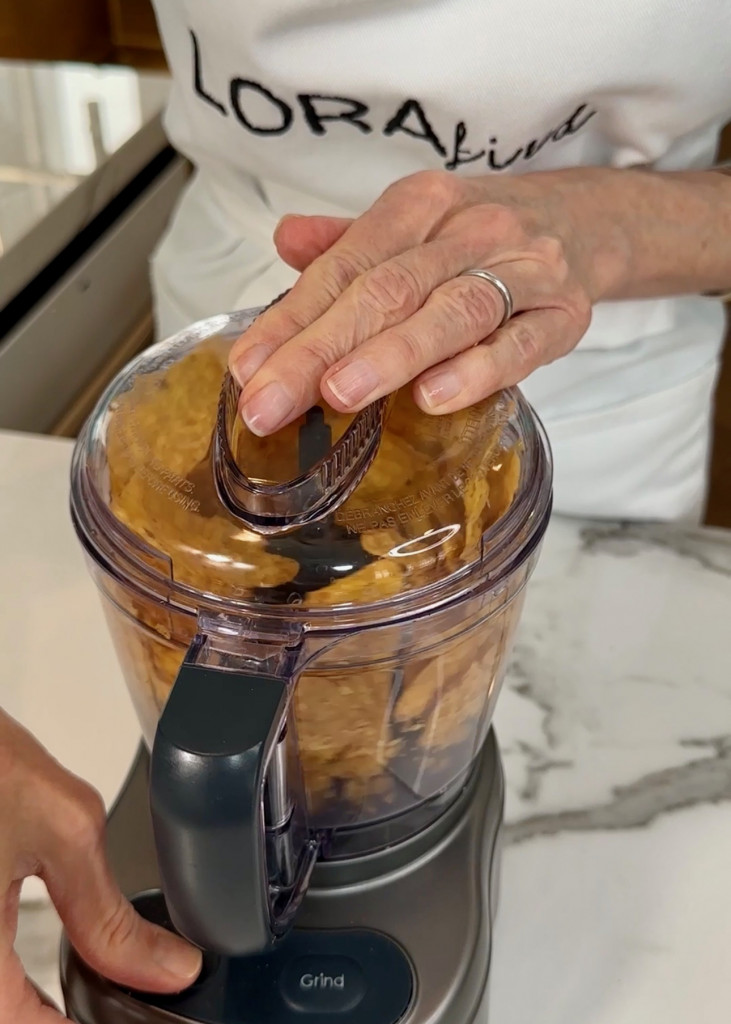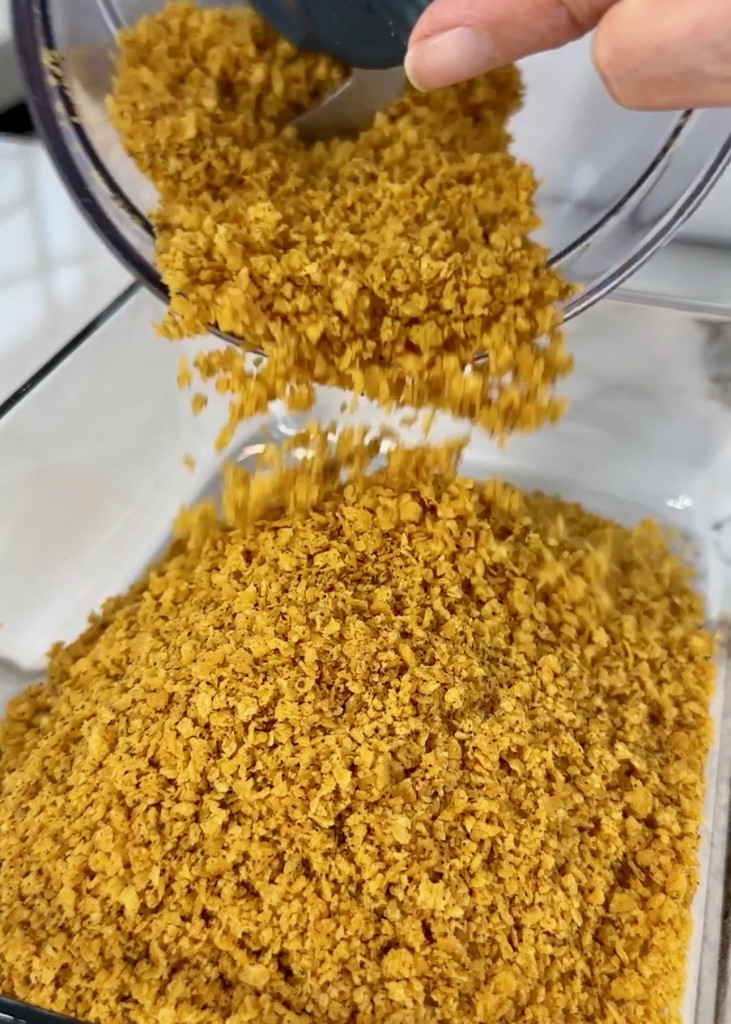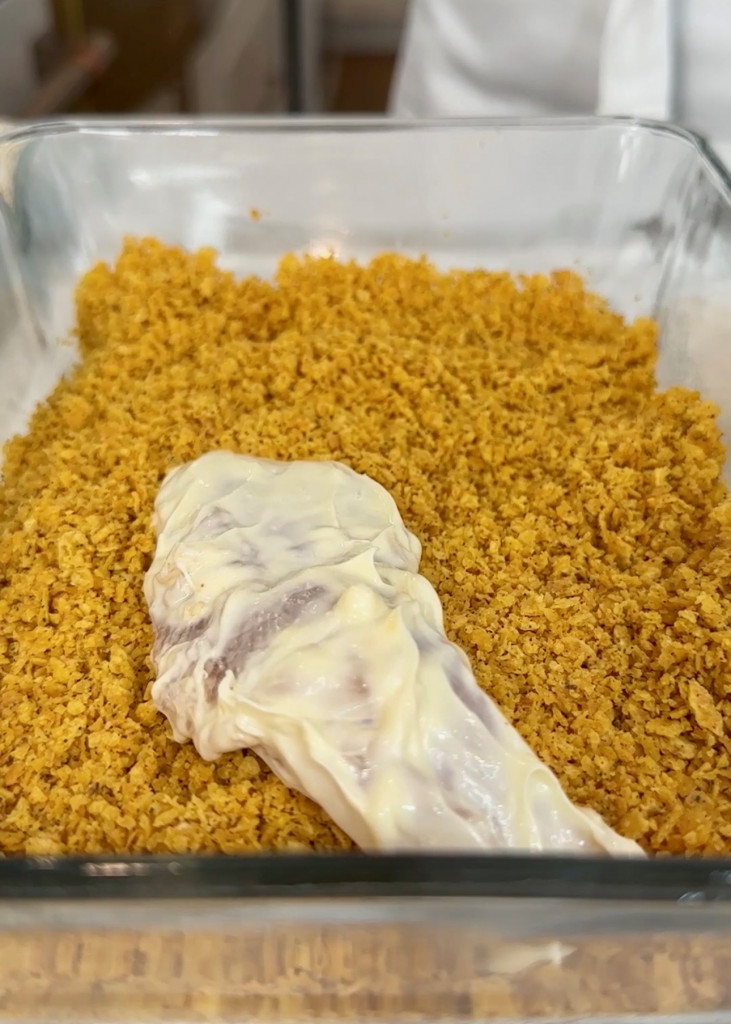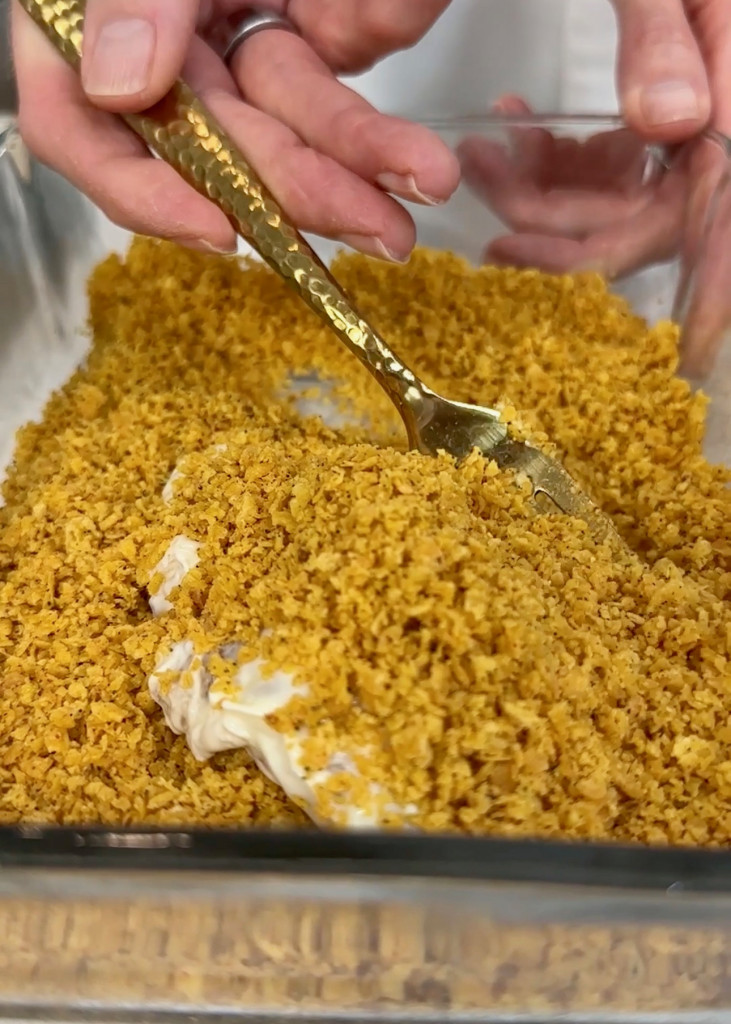 Now for the best part! All you need is one bag of doritos, or any chip of your choice. Crush the entire thing up using any method you'd like. Toss the chicken in the doritos crumbs, making sure to cover every inch.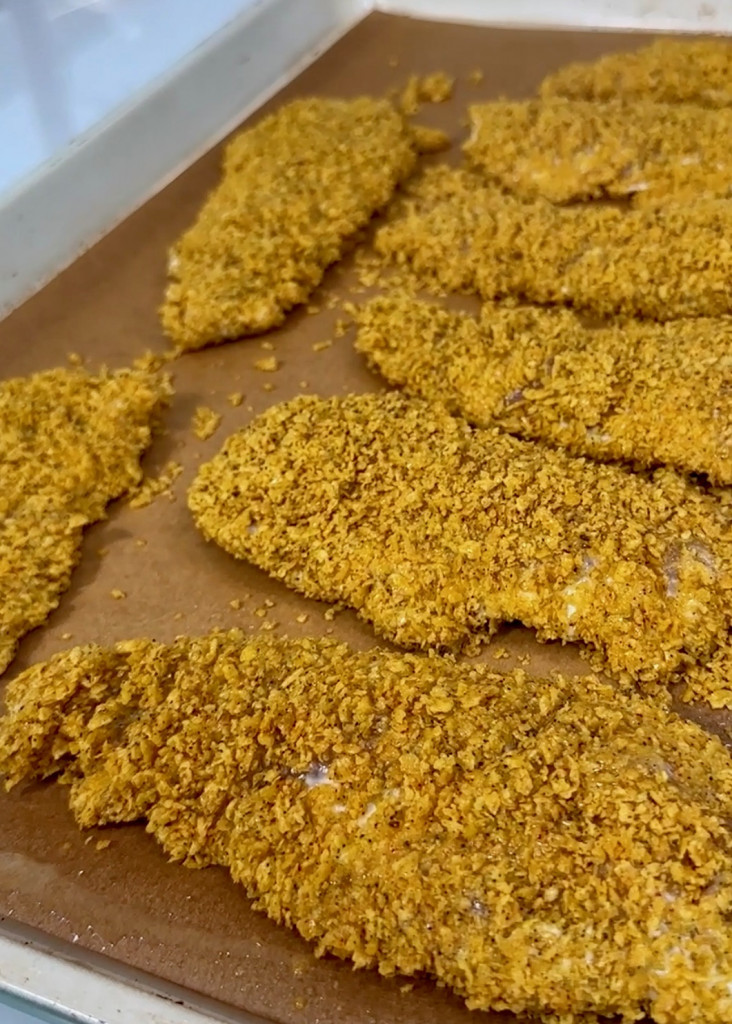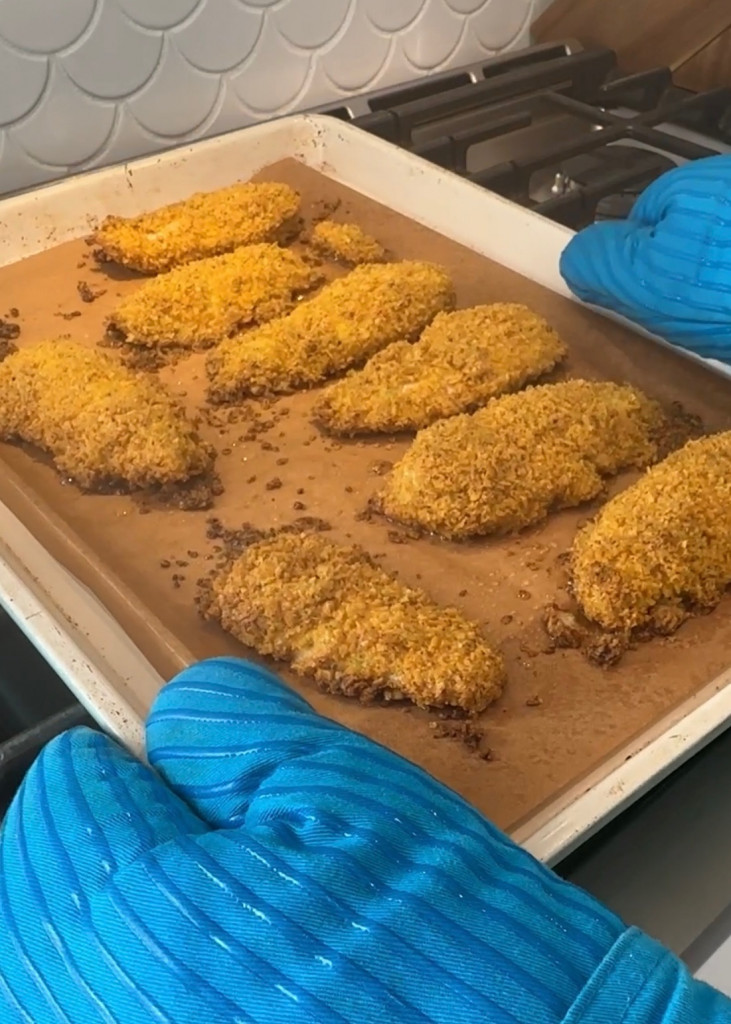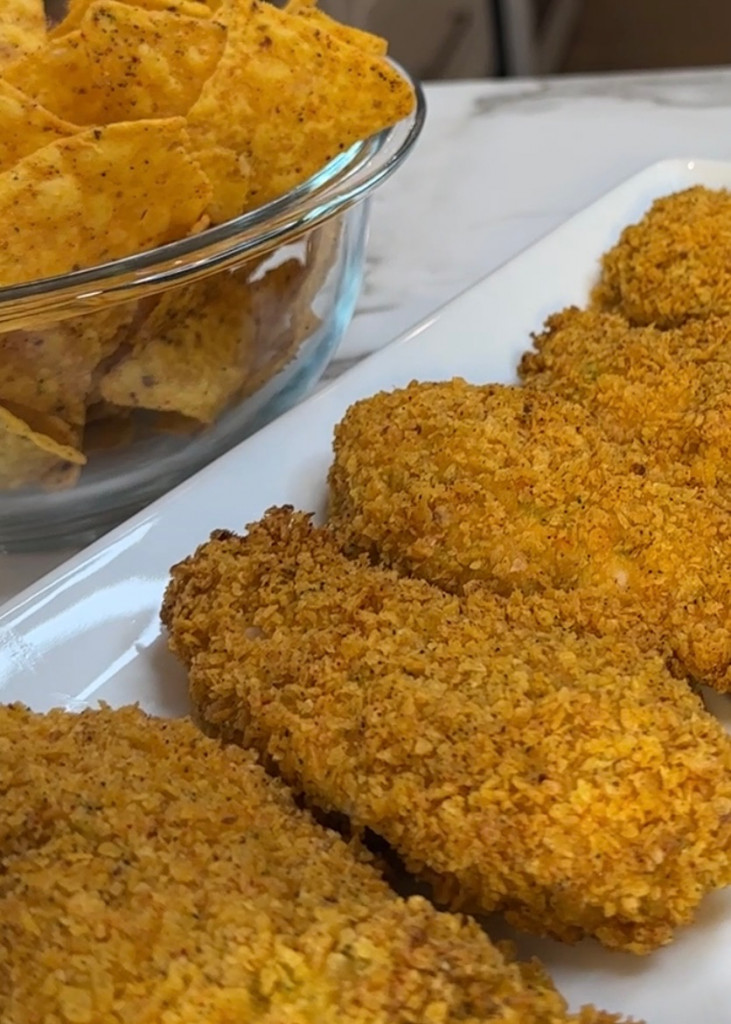 After preheating your oven to 375F, spray your chicken with oil and place on a lined cookie sheet. Bake 15-20 mins until done.
What chip would you use? LMK and make sure to stick around for more delicious and easy recipes🤗
---
💗 FOLLOW ME
Instagram | TikTok | Youtube | Pinterest
LORAfied life hacks, recipes and more!