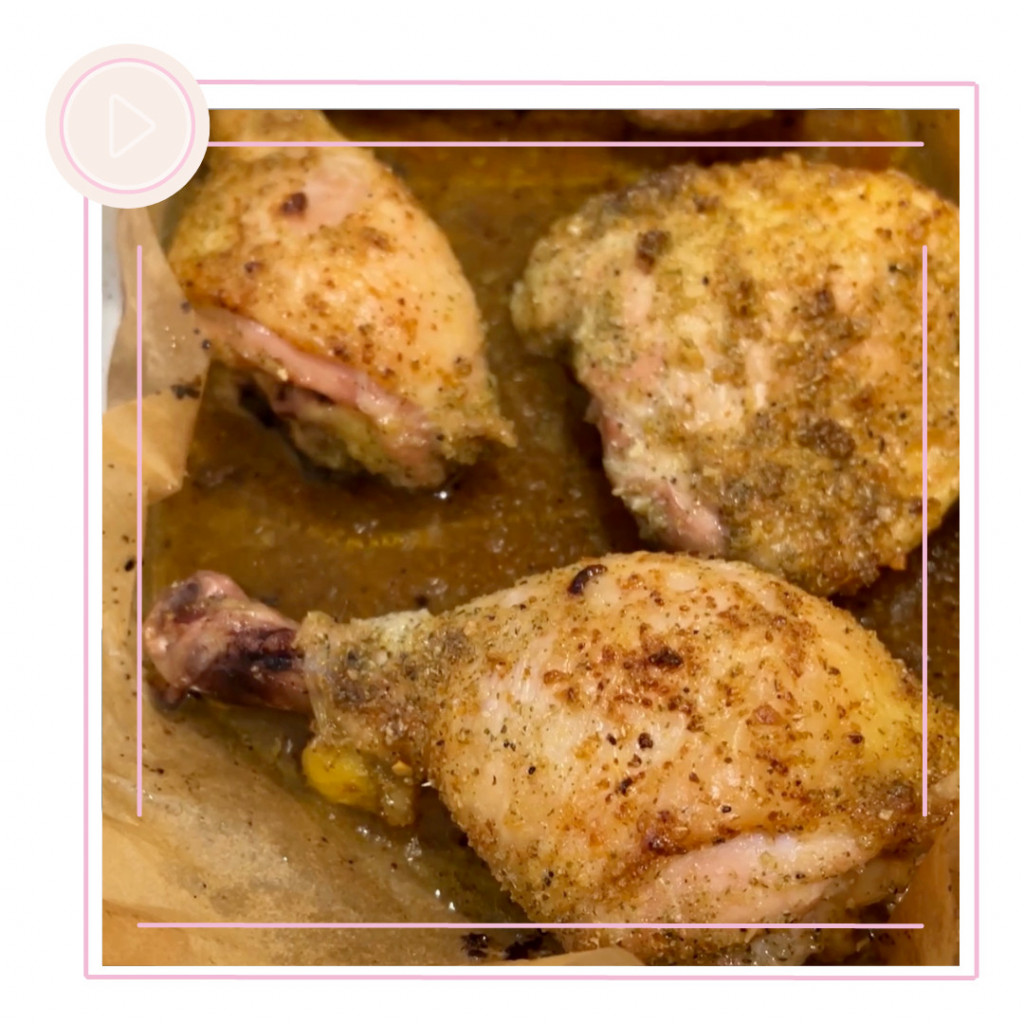 Today I am sharing my recipe for the perfect baked chicken that couldn't be easier. Using only 2 ingredients, this recipe is not only easy but also budget friendly.
INGREDIENTS:
Avocado Oil (or oil of choice)
1 packet (or 2 T.) Ranch Seasoning
1 packet chicken, bone-in, skin-on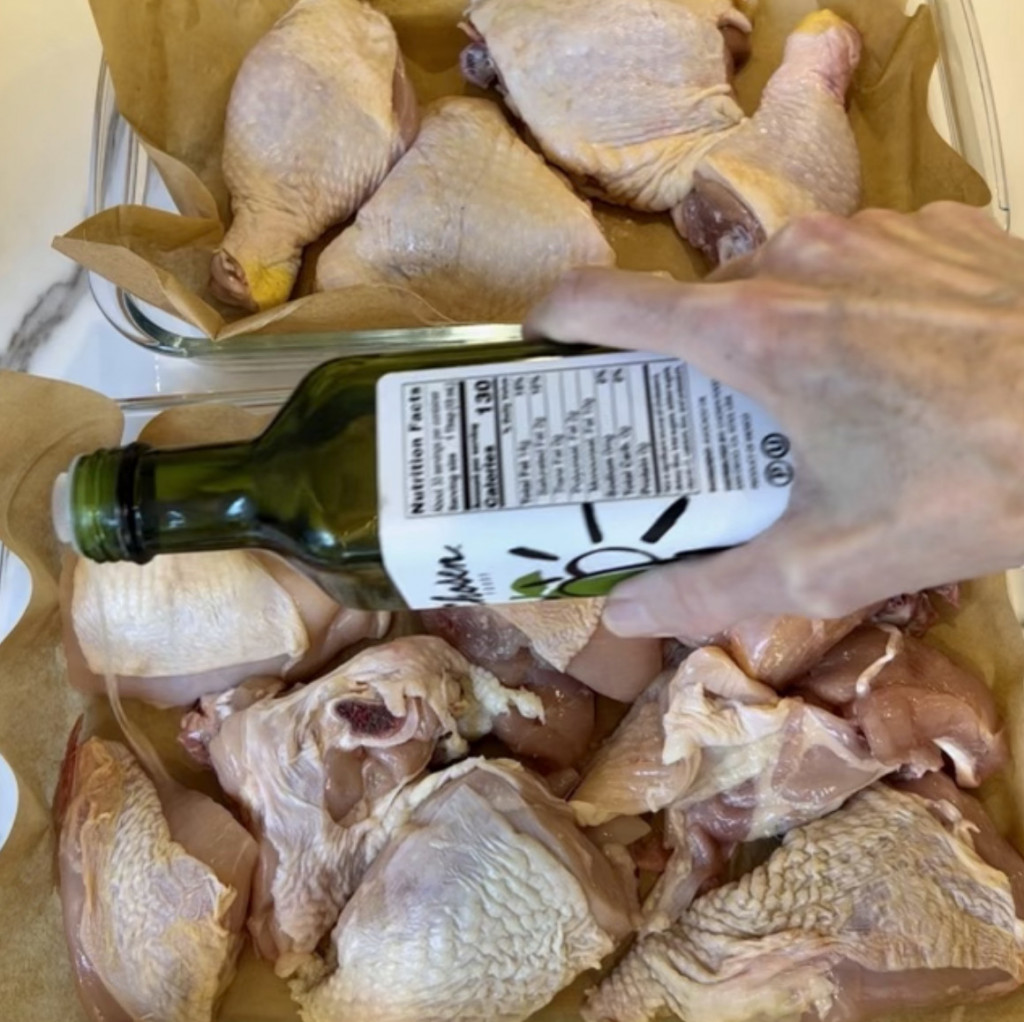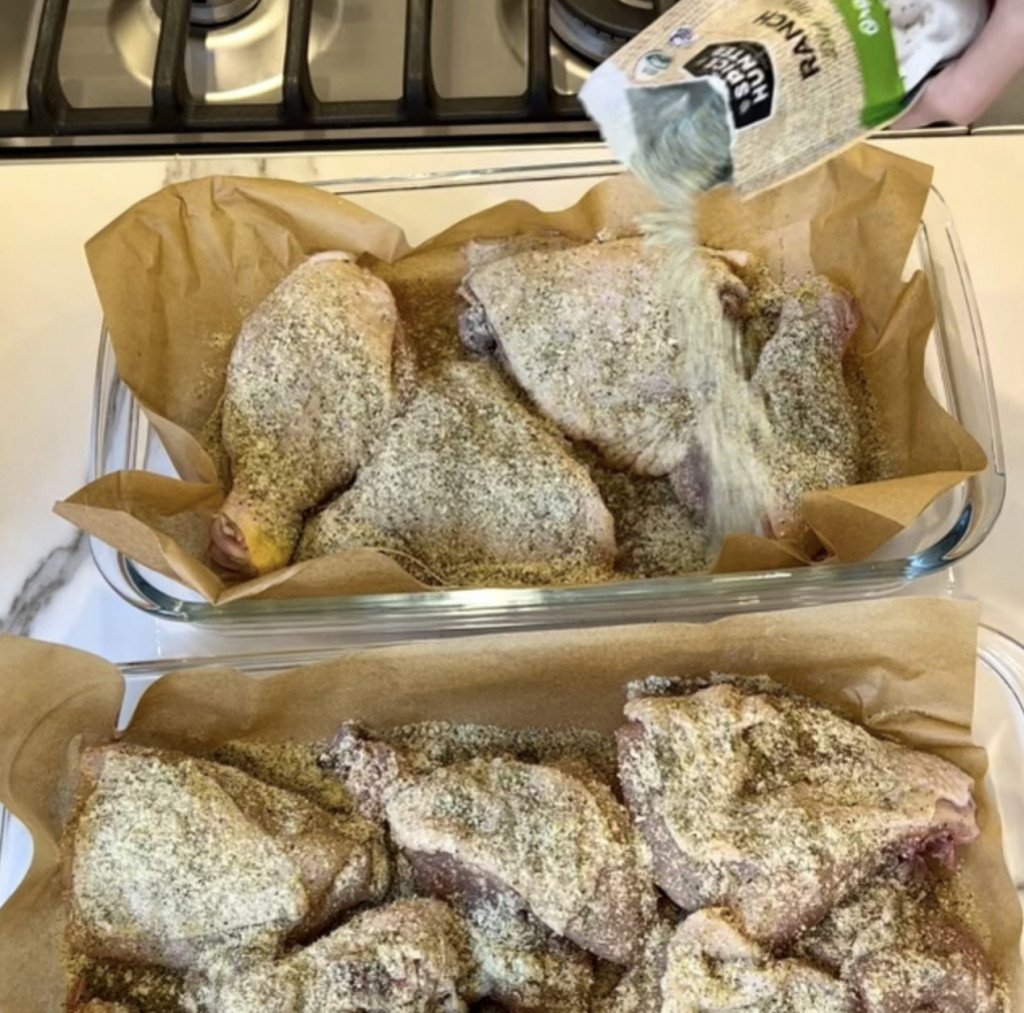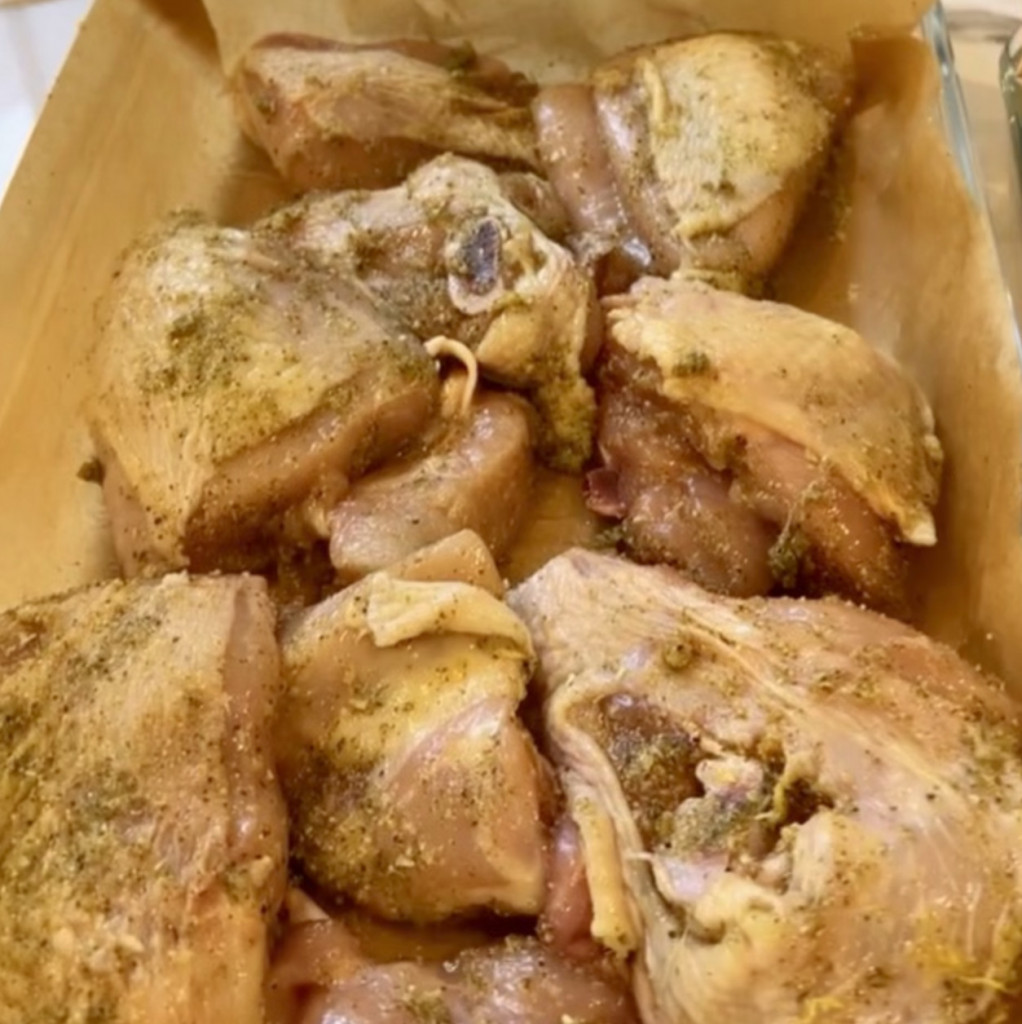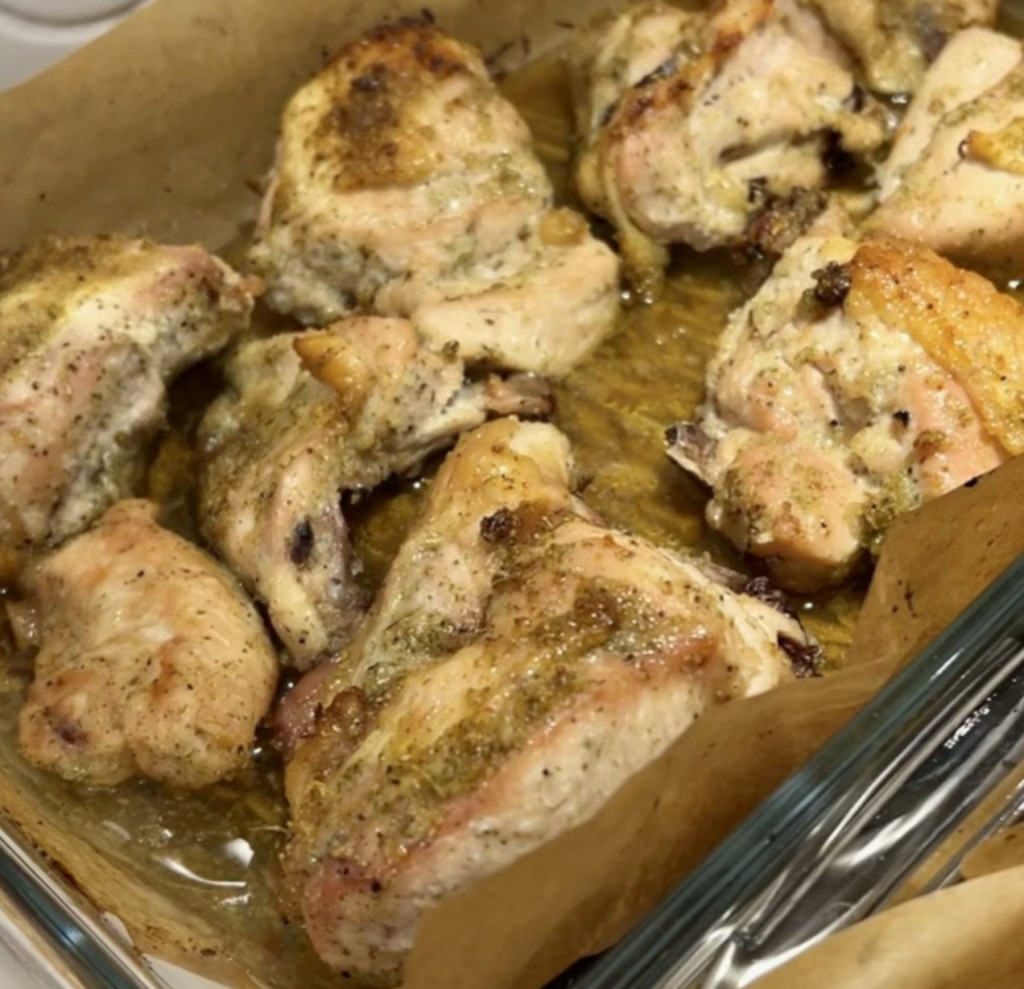 DIRECTIONS:
Preheat oven to 400F
Line baking dish with parchment paper (for easy clean up)
Coat each side of each piece of chicken with oil
Sprinkle entire packet of Ranch Seasoning over oiled chicken, turning to coat each piece
Bake at 400F for 30 minutes, THEN reduce the oven to 350F for another 10-20 minutes until chicken reaches an internal temp of 165F.
Turning the temperature down is my secret for the perfectly crispy and moist baked chicken.
---
💗 FOLLOW ME
Instagram | TikTok | Youtube | Pinterest
LORAfied life hacks, recipes and more!