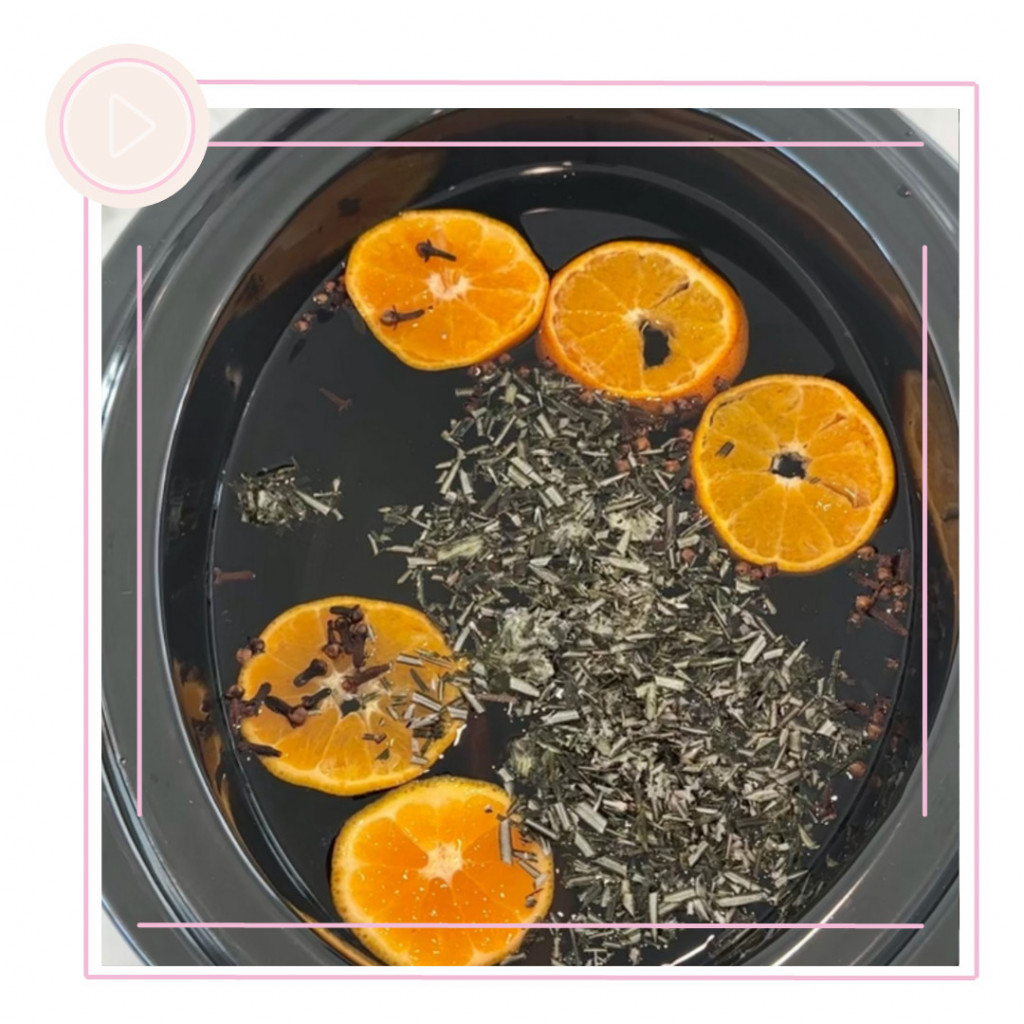 You know that smell when you walk into William Sonoma at the mall? It just smells incredible, right? Well here's an easy way you to bring that spectacular fall smell to your home. All you need is a crockpot and 4 ingredients! Plus, this fall hack is chemical free & budget friendly! 🤗🍁🎃
INGREDIENTS:
1-2 oranges, sliced or the skin of one you've eaten
Couple cinnamon sticks
1-2 Tbsp. whole cloves, ground cloves work too
Large splash of vanilla extract
Optional: Sprig of Rosemary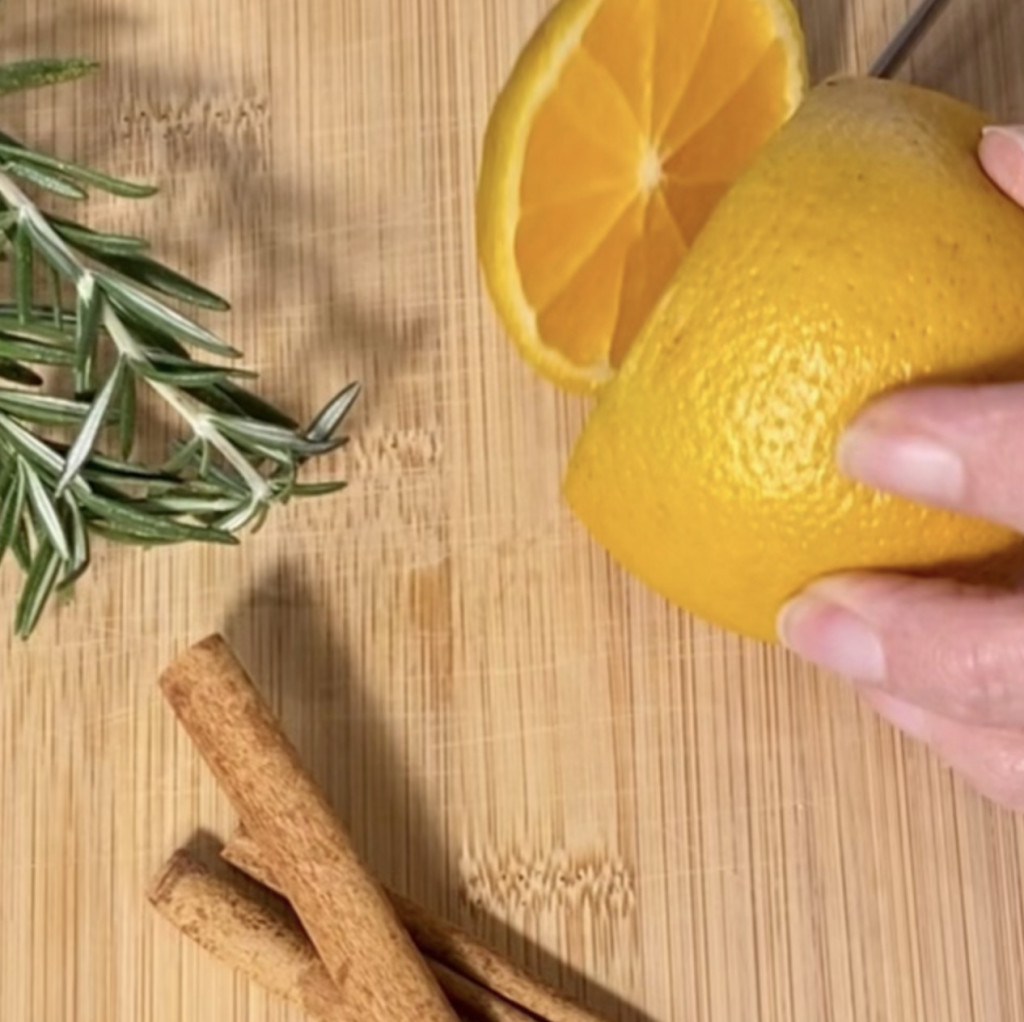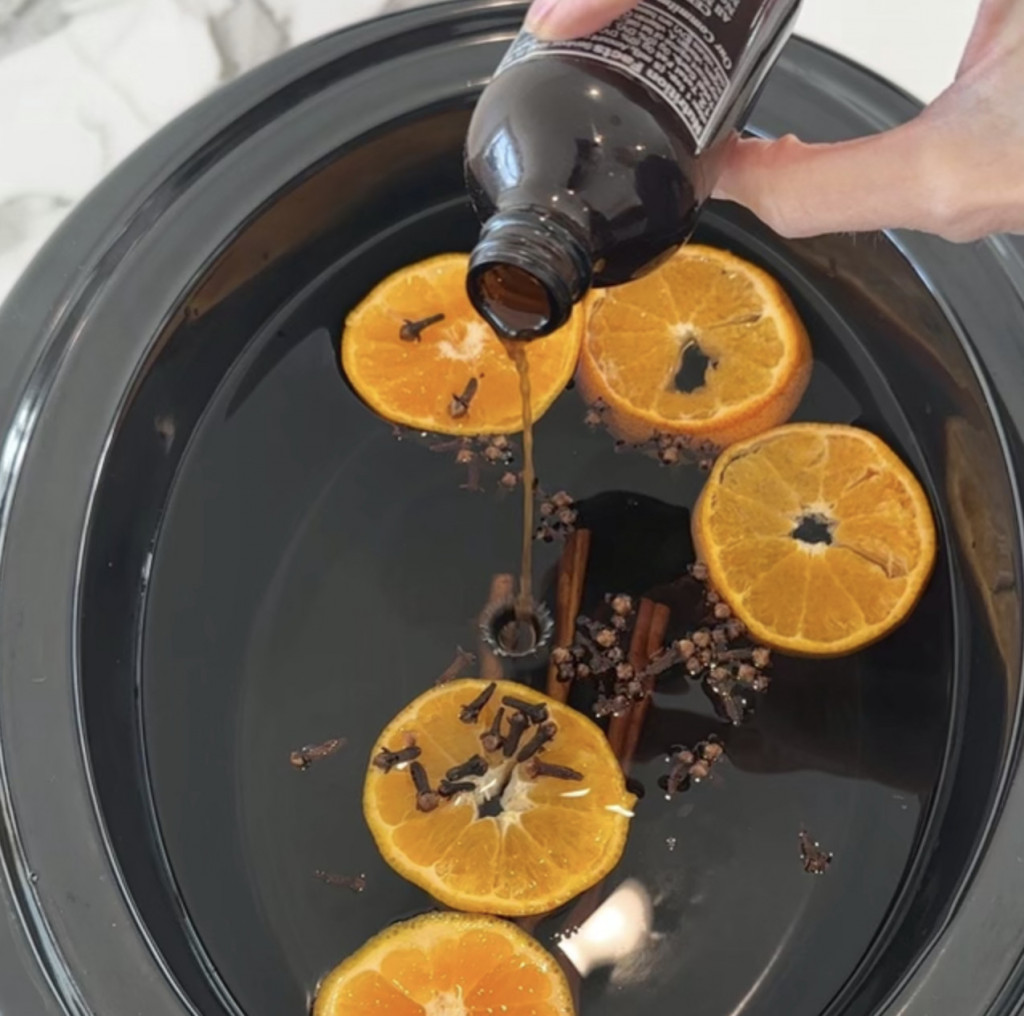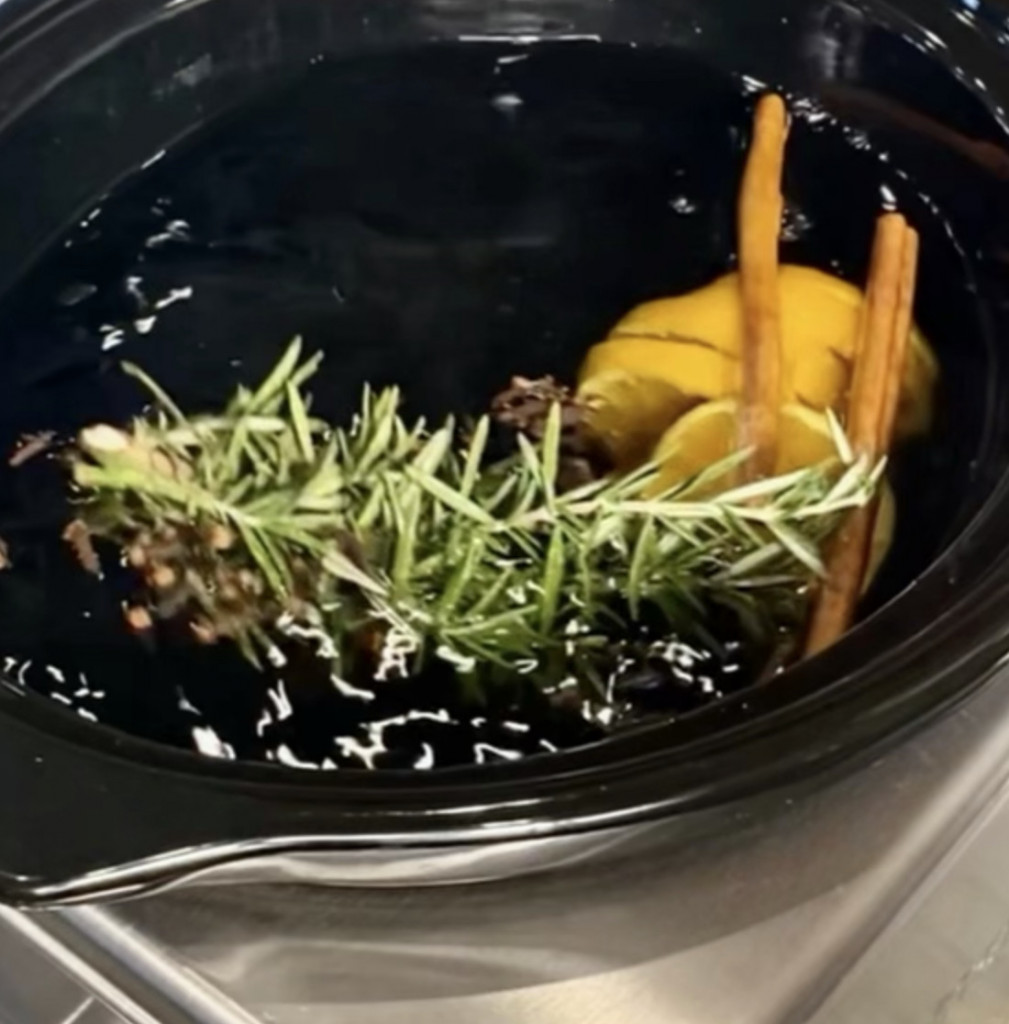 First, prepare your ingredients. Nest fill slow cooker with water and toss everything in.
Cover and cook on high 4 to 8 hours or cook uncovered for a stronger smell. Add water as needed!
This is the ultimate hack to make your home smell like fall! Shout out to my gal Donya @asouthernsoul for the inspo!
---
💗 FOLLOW ME
Instagram | TikTok | Youtube | Pinterest
LORAfied life hacks, recipes and more!