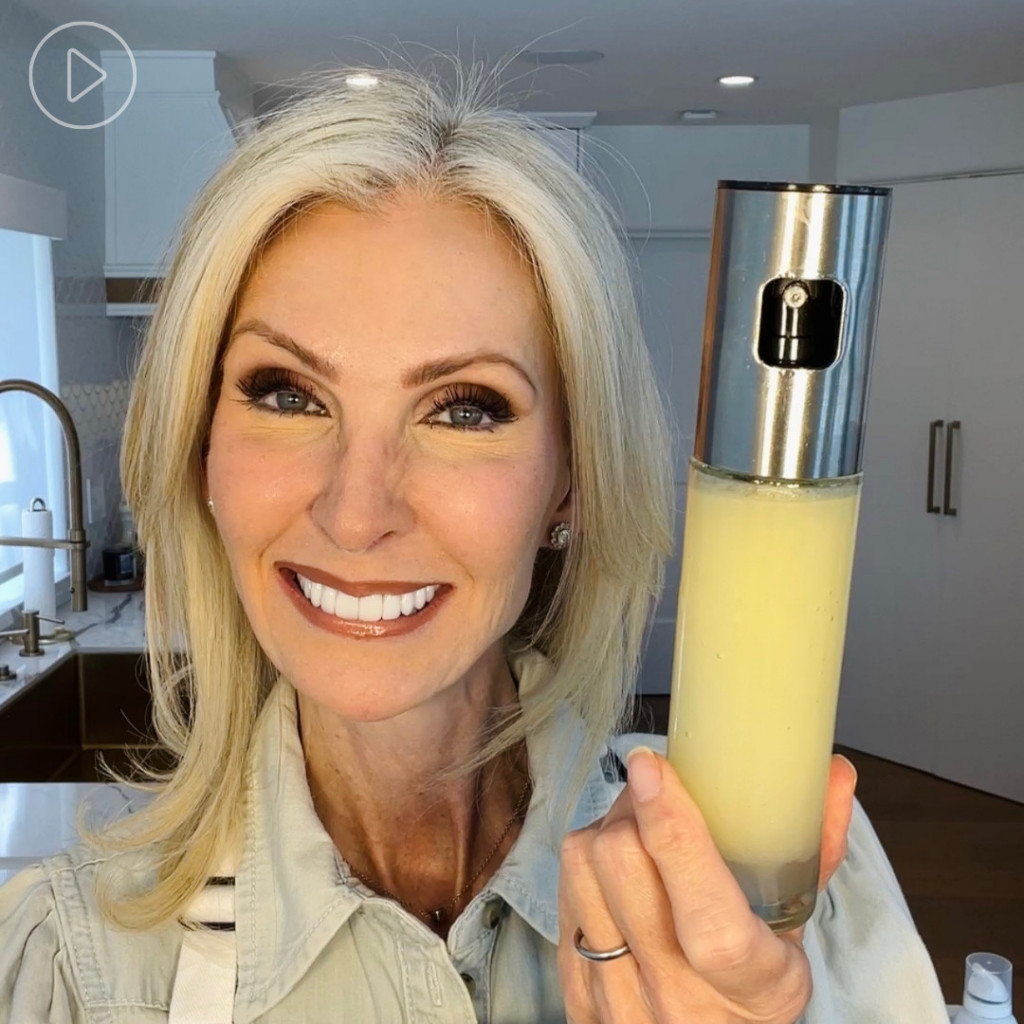 How often do you use cooking spray? We reach for it almost daily around here. It's one of the kitchen staples that's always on my list. But I've always been bugged by how pricey it is and how quickly we run out of it, not to mention, the ingredients include a lot more than just oil! Here's my money saving 2 ingredient DIY cooking spray hack!
Directions:
Pour 1 1/4 cup water and 1/4 cup any oil (I use Organic Avocado Oil) into a spray bottle (check out this Pack of 2 Sprayers from Amazon!) Shake and use. Does not need to be refrigerated. This is the easiest cooking spray hack ever!
---
Check out more of LORAfied life hacks HERE!