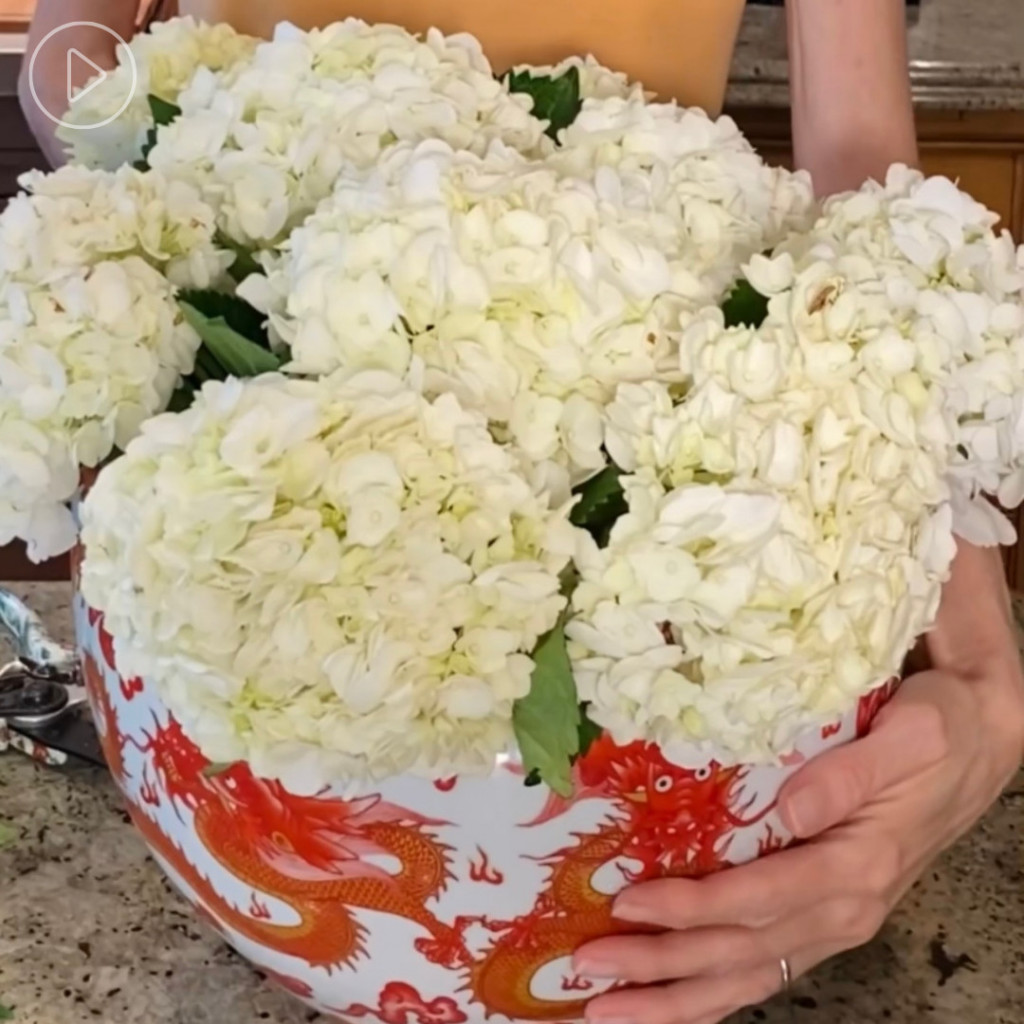 Are you giving flowers for any occasion? For Mother's Day, I usually send my mom, 91 year old Norma Jean, something from a florist, but she called and asked me to skip it this year, because they were just too expensive. She said she'd rather pick them up at the grocery store where they are a much better deal and arrange them herself. Here's her flower hack for making your market blooms look like they were delivered!
Grab some tape and your grocery store flowers. Fill your container with water and start making a grid based on the number of flowers you have. Now just trim your flowers and place them inside each tape square! You'll be using this flower hack for years to come!
---
Check out more of LORAfied life hacks HERE!