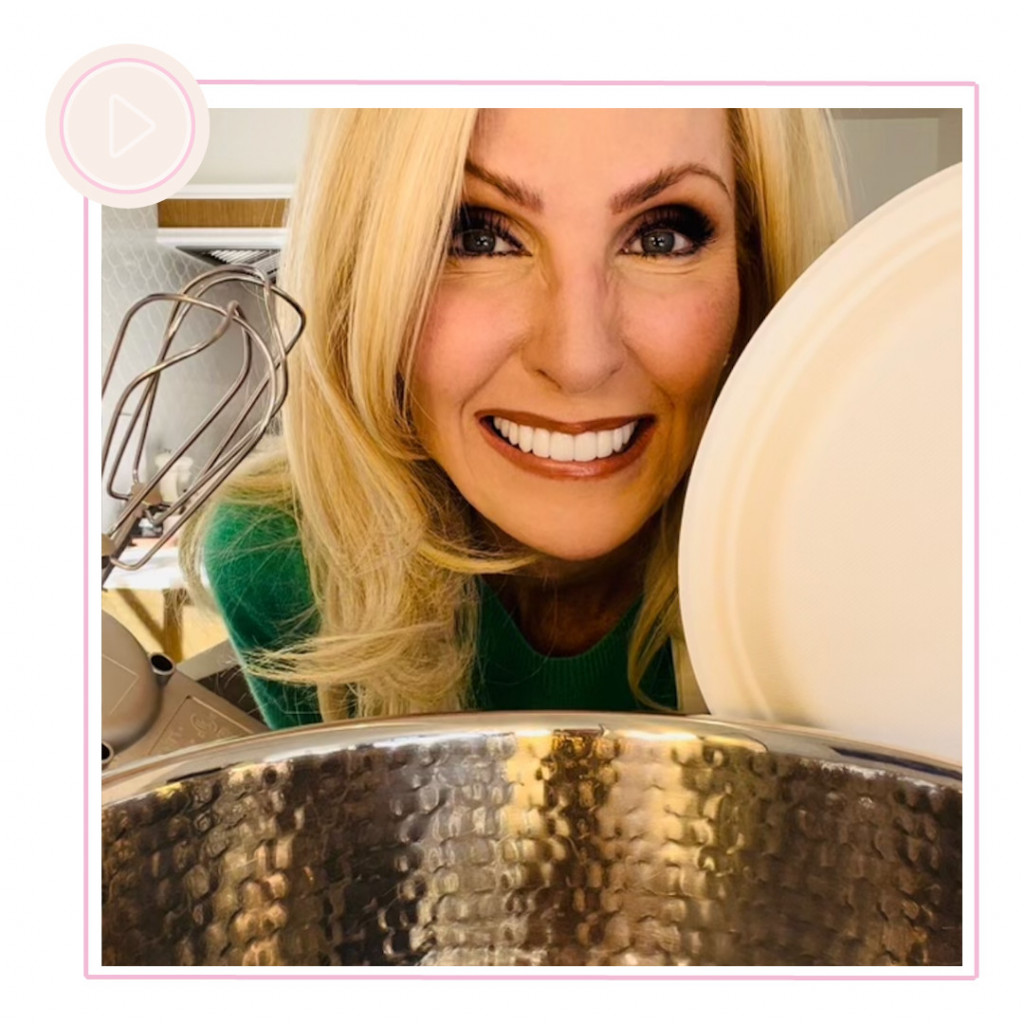 Happy Holidays! Today, I am sharing 3 of my favorite holiday kitchen hacks with you all. These hacks are free, easy, and time-saving!🦃🎄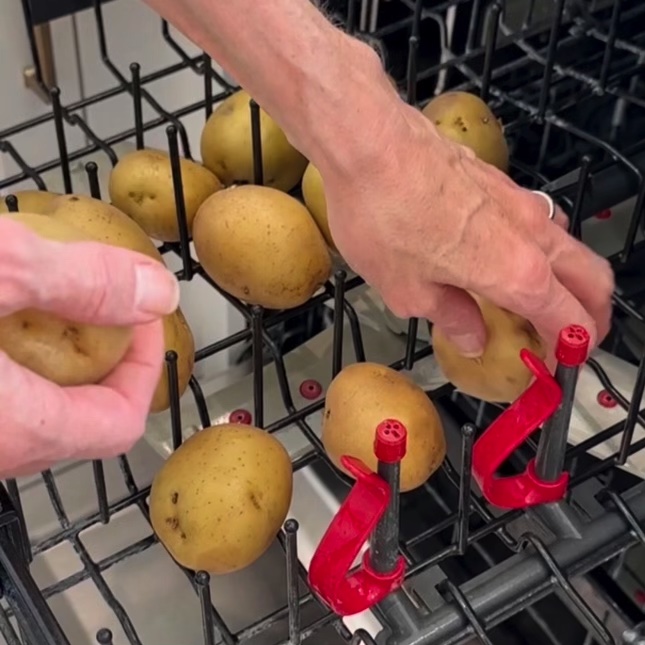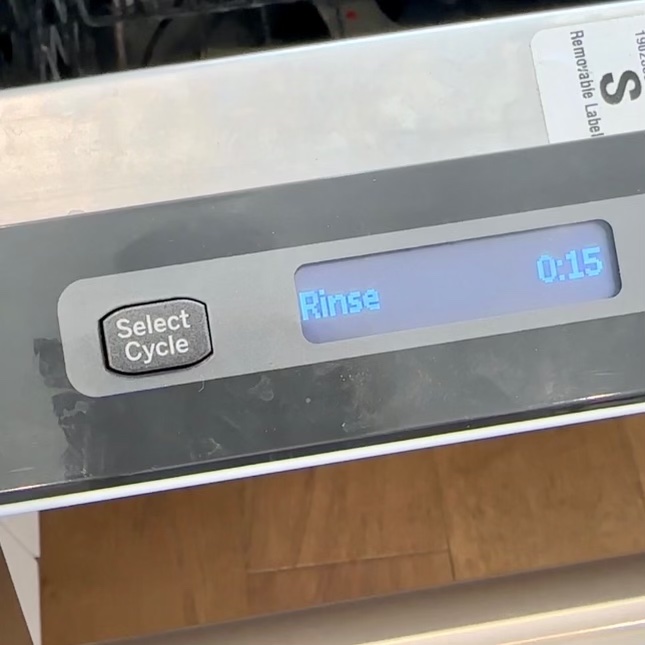 Did you know your dishwasher can be used for more than just dishes? Skip scrubbing your potatoes in the sink and instead place them on the top rack of your dishwasher. Now, run a quick rinse cycle without soap. It seriously works!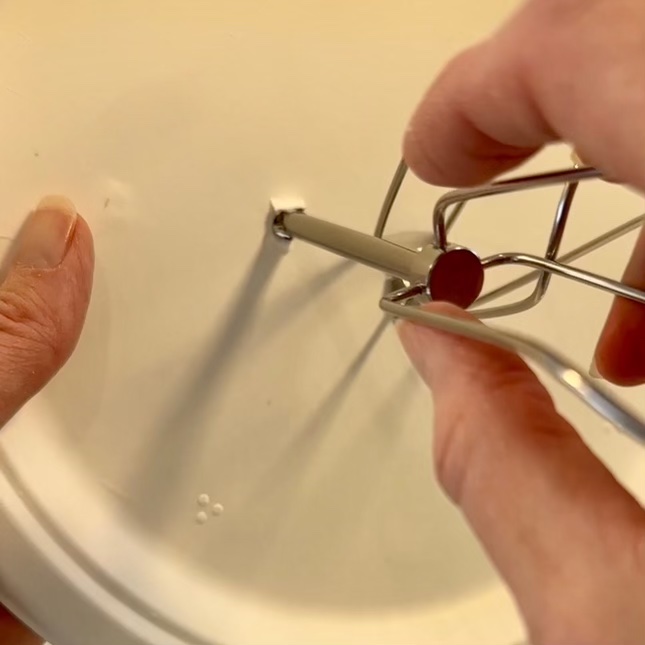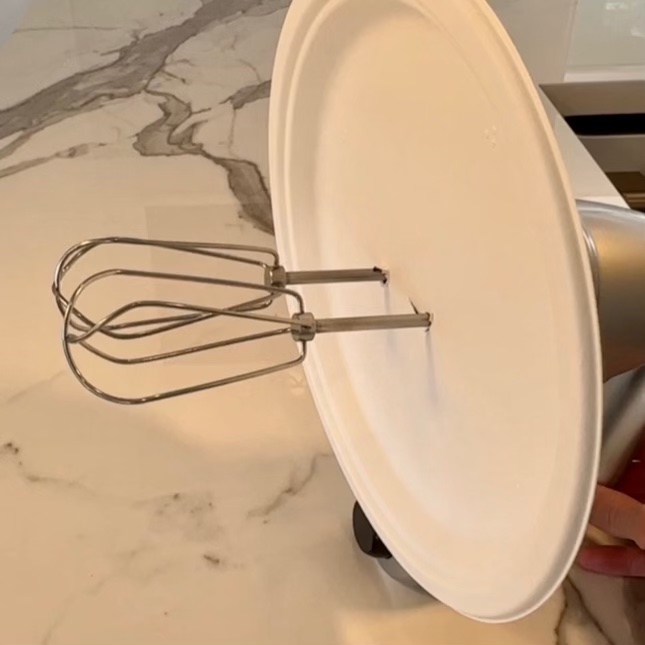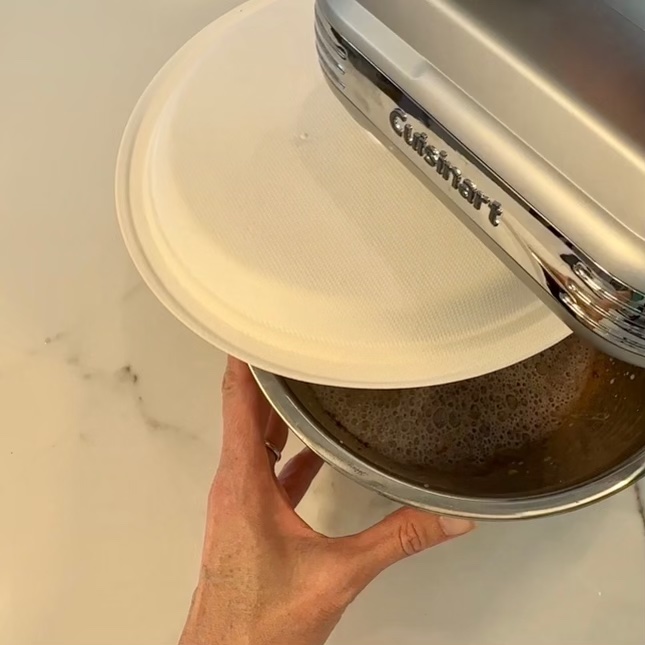 Here is hack number two! Pop your beaters through a paper plate. This will help keep platters in the bowl and not on you when mixing.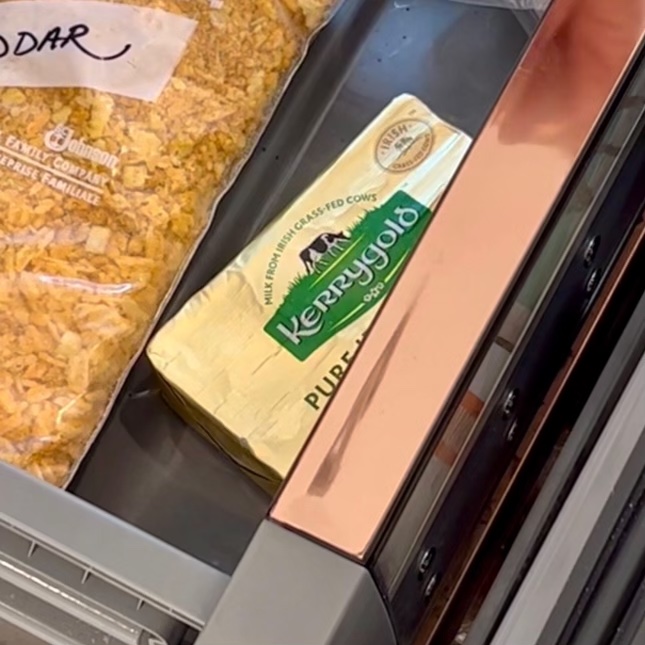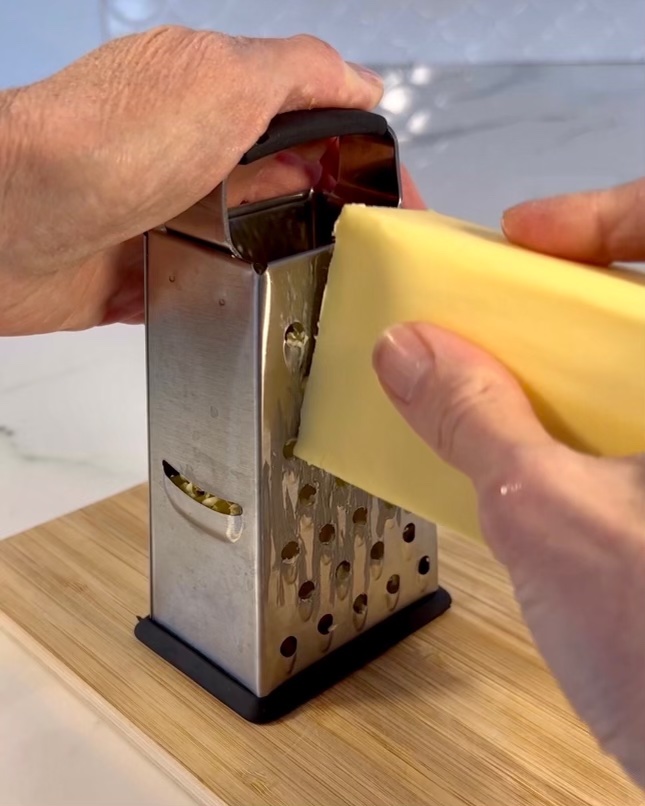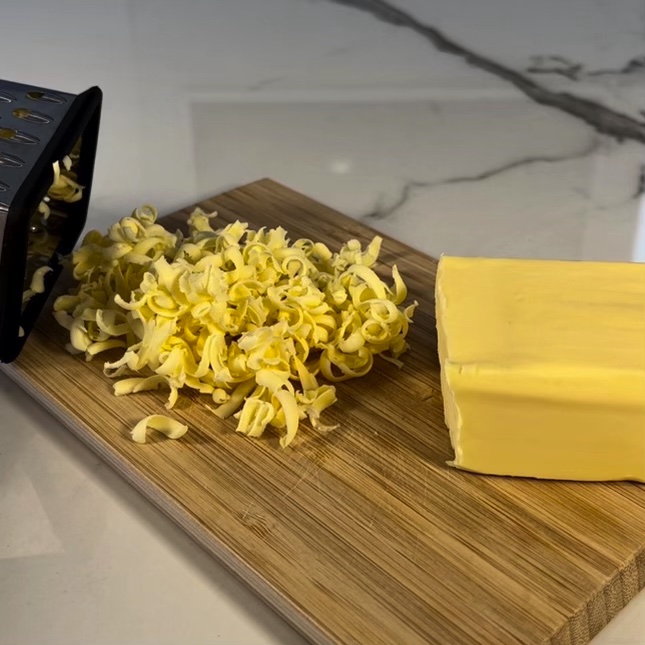 And finally, hack number three. Freeze your butter. Instead of wasting time cubing it for recipes, grate your frozen butter like cheese. It's fantastic especially on those potatoes!
I hope you love these holiday kitchen hacks!
---
💗 FOLLOW ME
Instagram | TikTok | Youtube | Pinterest
LORAfied life hacks, recipes and more!