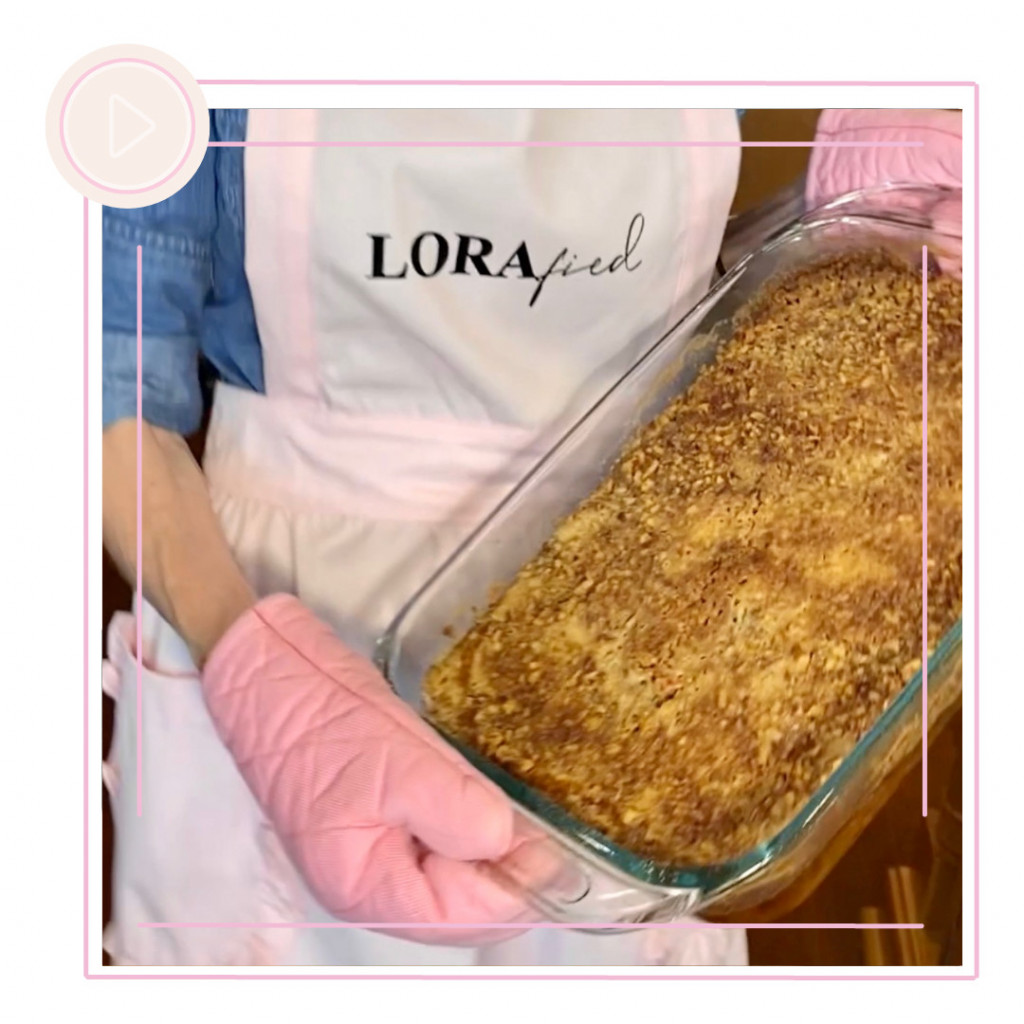 This is the BEST pumpkin spice cake recipe and it's SO EASY! It's the ugly cake EVERYONE loves! Hands down, my most requested recipe! Even though my pumpkin spice spooky cake is goulash to look at, it's the best tasting fall recipe out there.

INGREDIENTS:
(15 oz) organic pumpkin puree
(12 oz) organic evaporated milk
1 cup brown sugar
3 eggs
2 tsp pumpkin pie spice
1 box yellow cake mix (I used a GF one)
1 cup chopped pecans
2 sticks salted butter, melted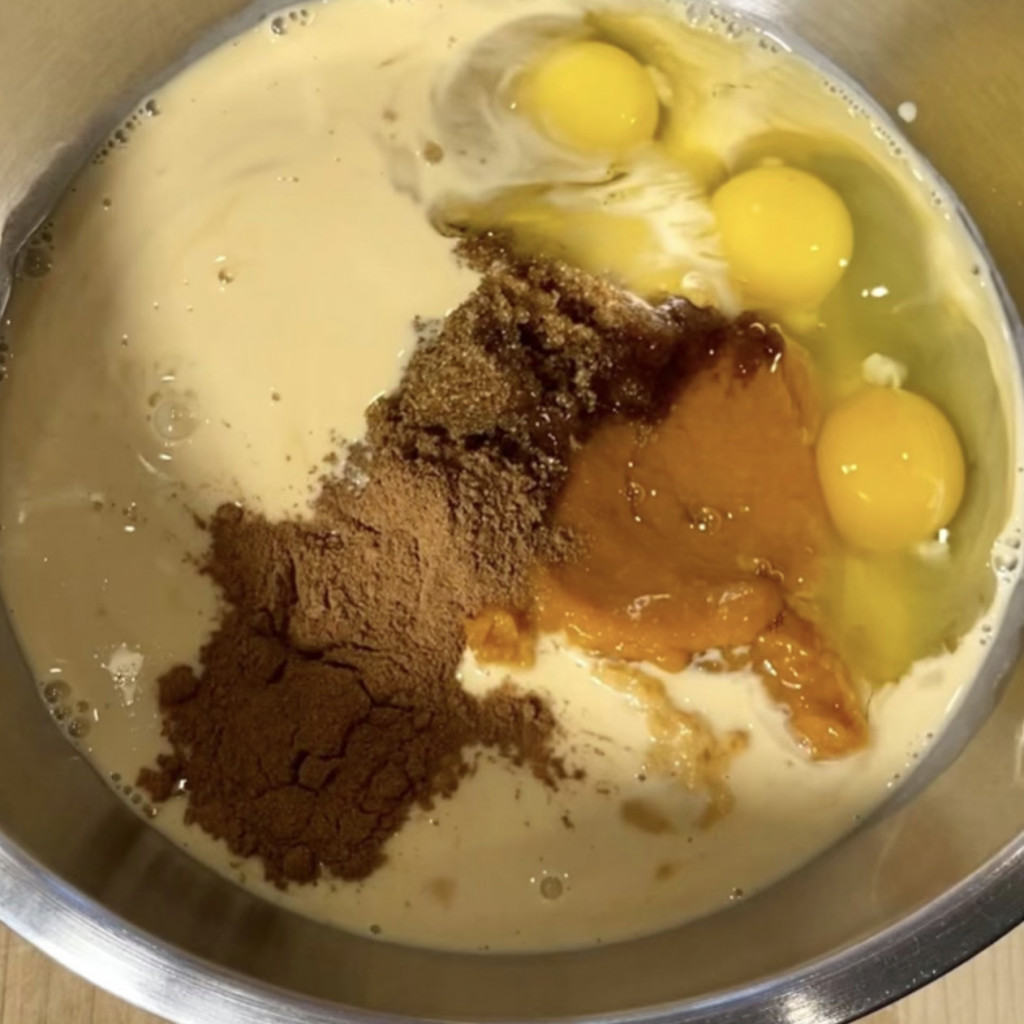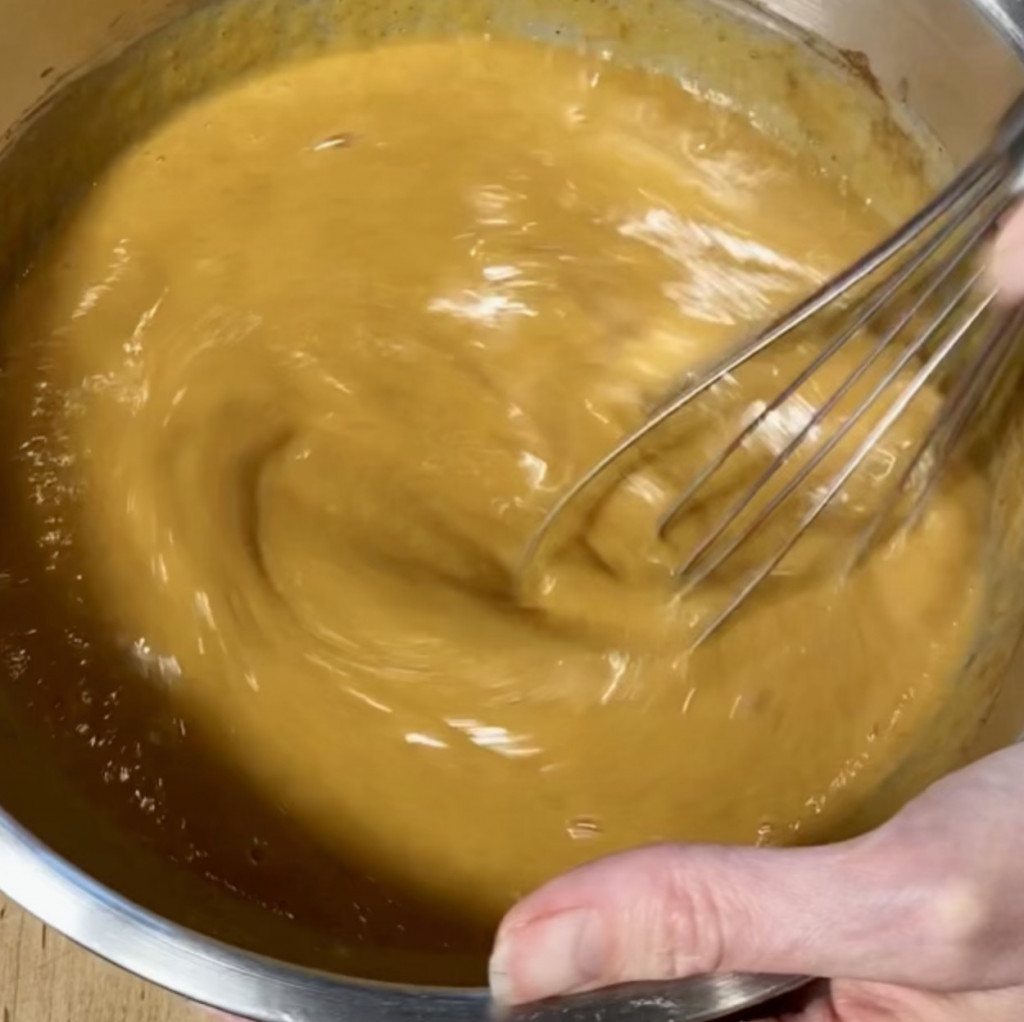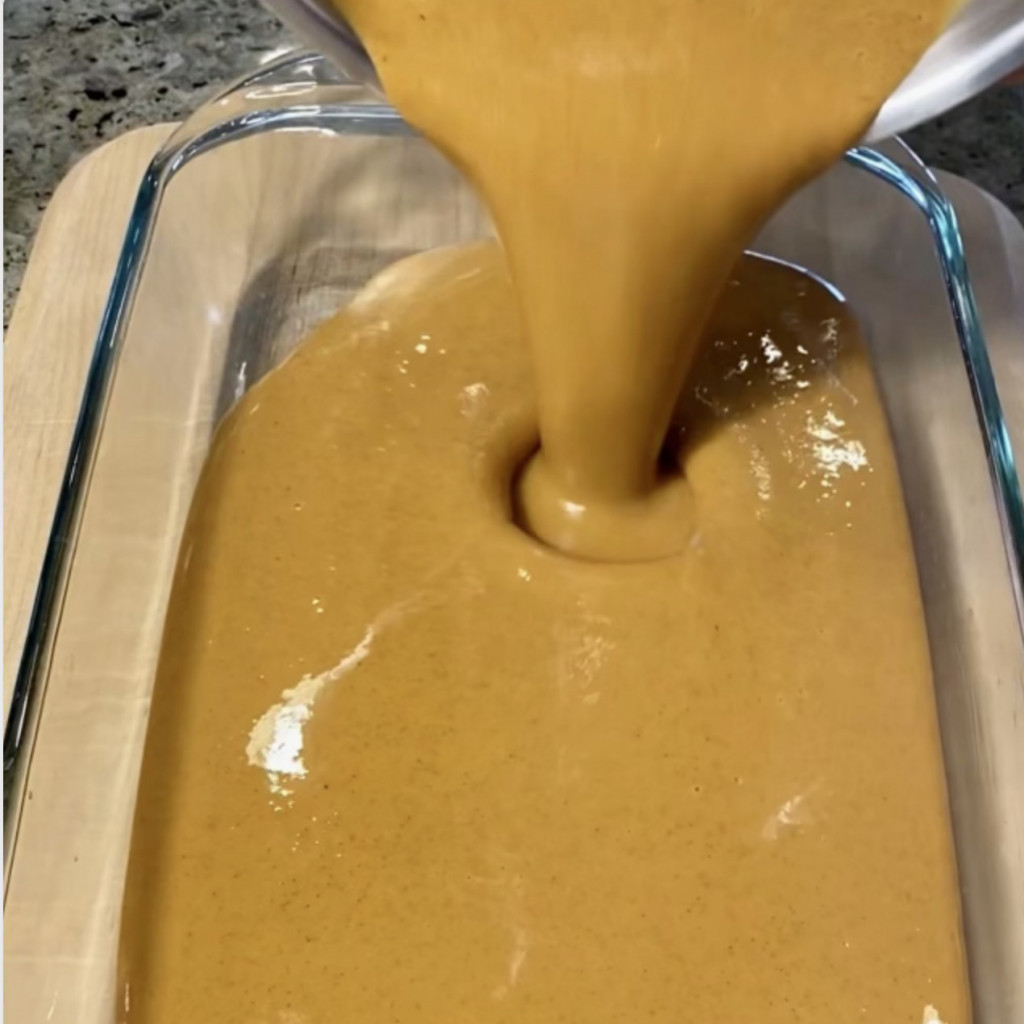 DIRECTIONS:
Preheat the oven to 350º F.
Butter or grease the bottom and sides of a 9 x 13 inch pan.
In a large bowl combine the pumpkin, evaporated milk, brown sugar, eggs and pumpkin pie spice. Whisk until combined. Pour mixture into prepared pan.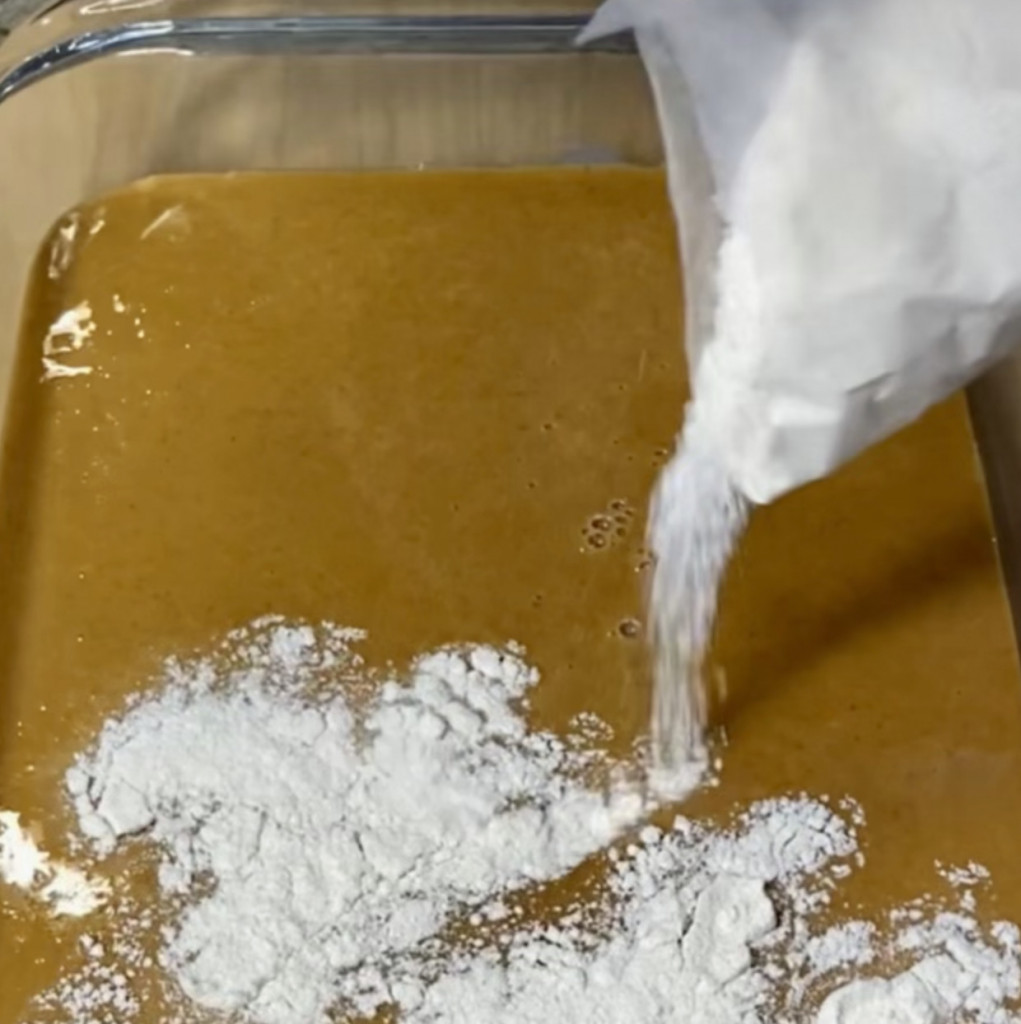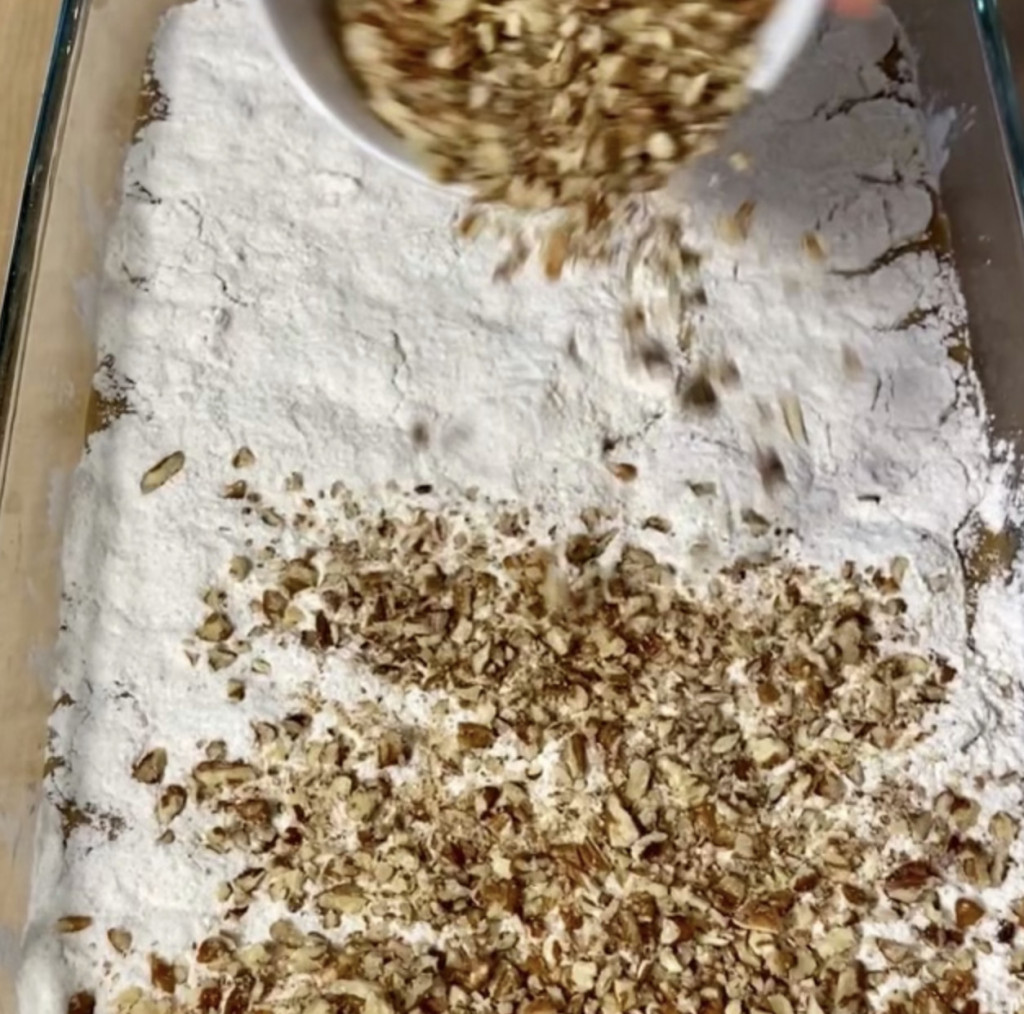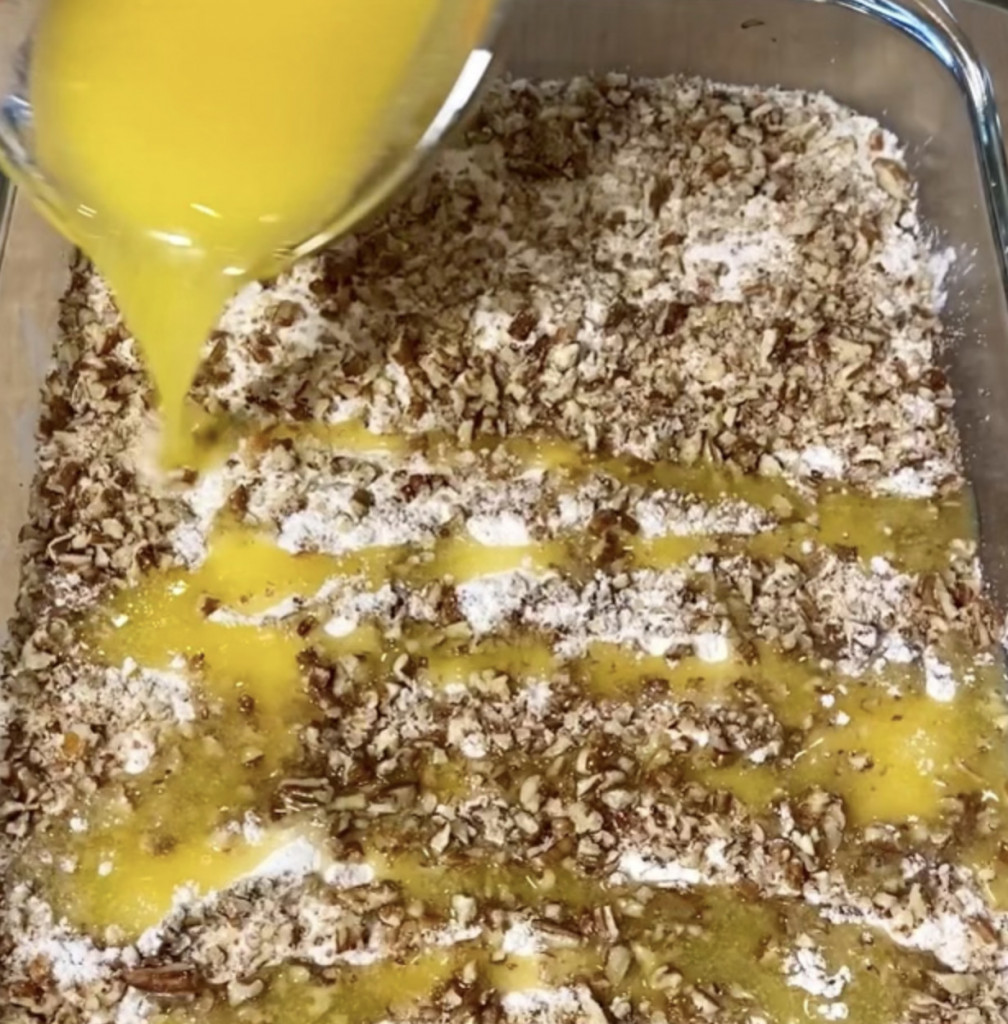 Sprinkle the dry cake mix on top of the batter.
Sprinkle the pecans over the batter.
Pour the melted butter evenly over the top of the cake.
Bake for 45-50 minutes, until the edges are browned and the center is set. A knife inserted in the middle should come out clean.
Your pumpkin spice cake may look spooky, but I promise you it is absolutely delicious.
---
💗 FOLLOW ME
Instagram | TikTok | Youtube | Pinterest
LORAfied life hacks, recipes and more!