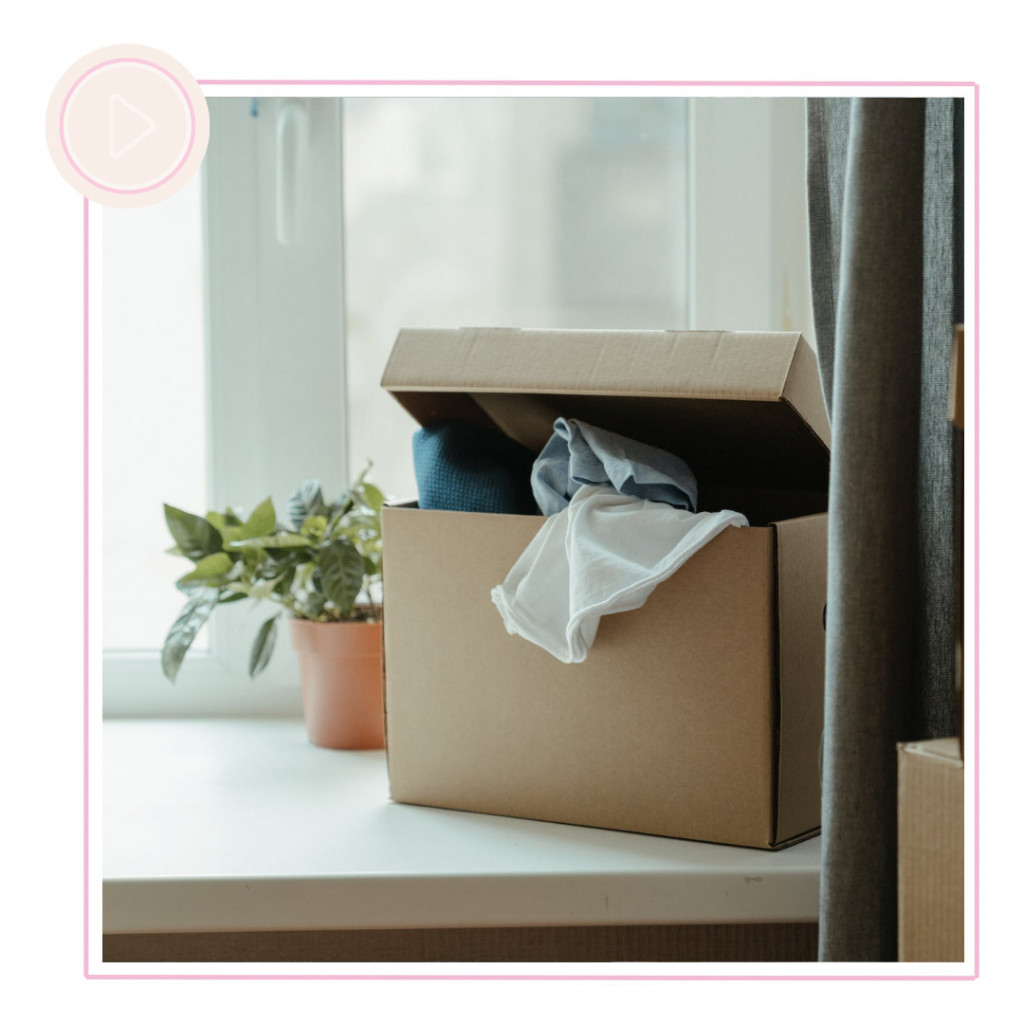 Did your mom ever tell you not to show up anywhere empty handed? My mom, 92 year old Norma Jean, drilled that into us and boy did it stick! To make sure I always have something on hand, I've created a "Hostess On The Go" gift hack box!
Fill your trunk box with impromptu hostess gifts. I'm not a fan of dustables, so I give useful gifts, little items you most likely wouldn't buy for yourself.
Here's what's in my gift hack box:
* Lilly Pulitzer Pencil pouches ✏️
* Beautiful pastas, very shelf stable, too 🍝
* Luxury Soaps 🧼
* Games 🧩
* Gift bags 🛍️
* Tissue paper & ribbon 🎀
---
💗 FOLLOW ME
Instagram | TikTok | Youtube | Pinterest
LORAfied life hacks, recipes and more!