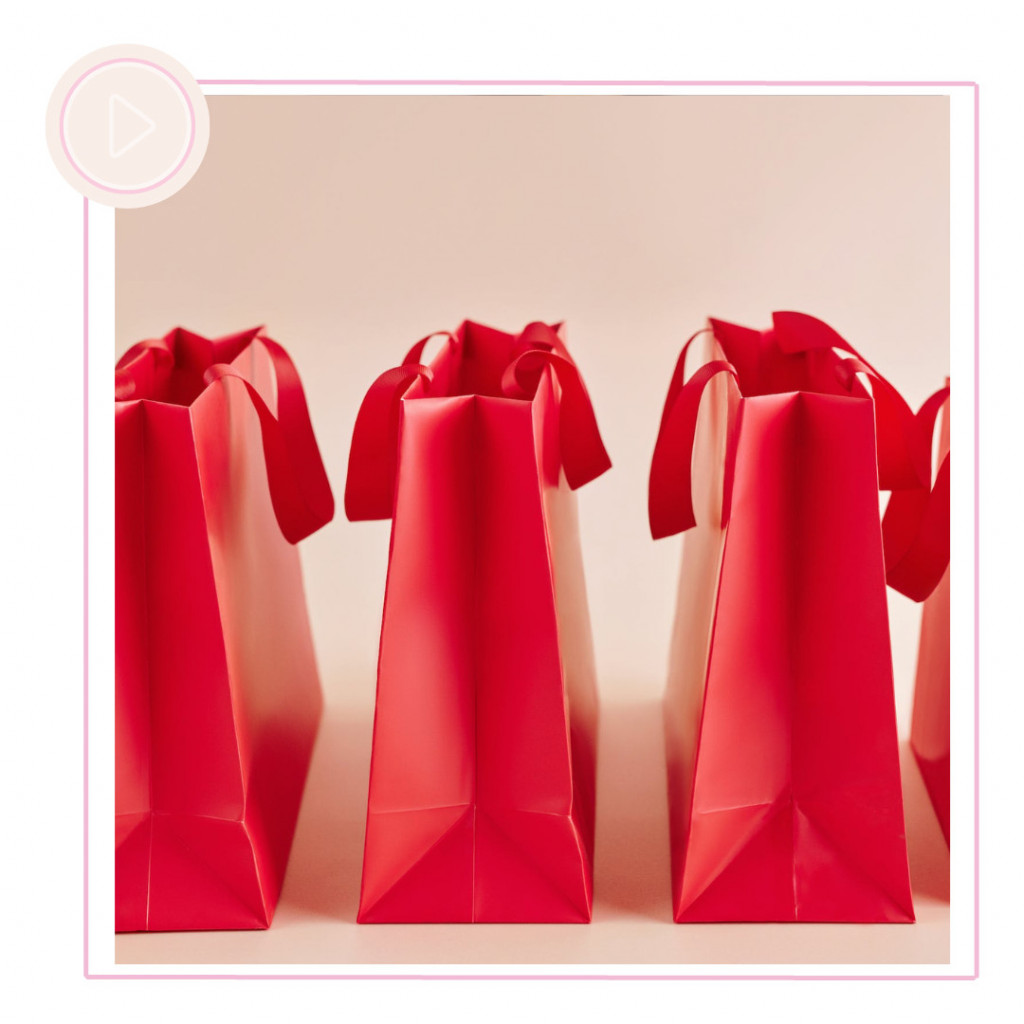 Have you heard about the NEW and more limited gift return policies this year? This year I have one store saying 10 days from the day it shipped! Can you believe that? Here's what you need to know if you have something to exchange or return…with or without a receipt!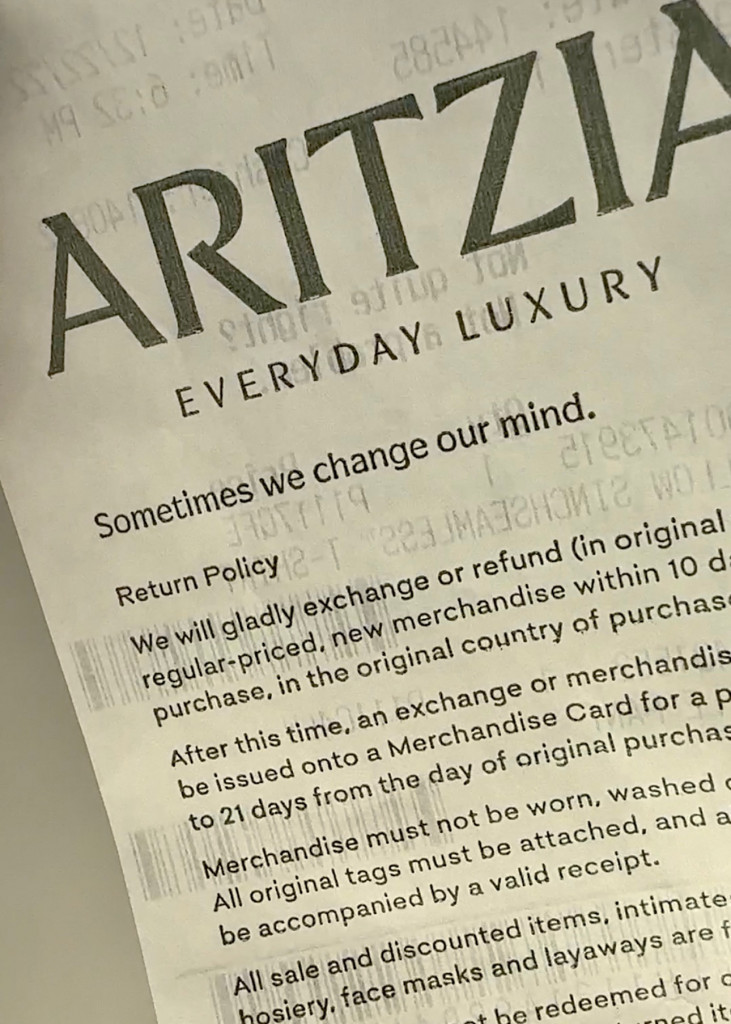 First, you want to read the receipt. Gift return policies are tougher than ever this year, so you you don't miss the deadline! Make sure you have a tag still on your clothes, and if you don't have a receipt- expect store credit. For electronics, don't open that box!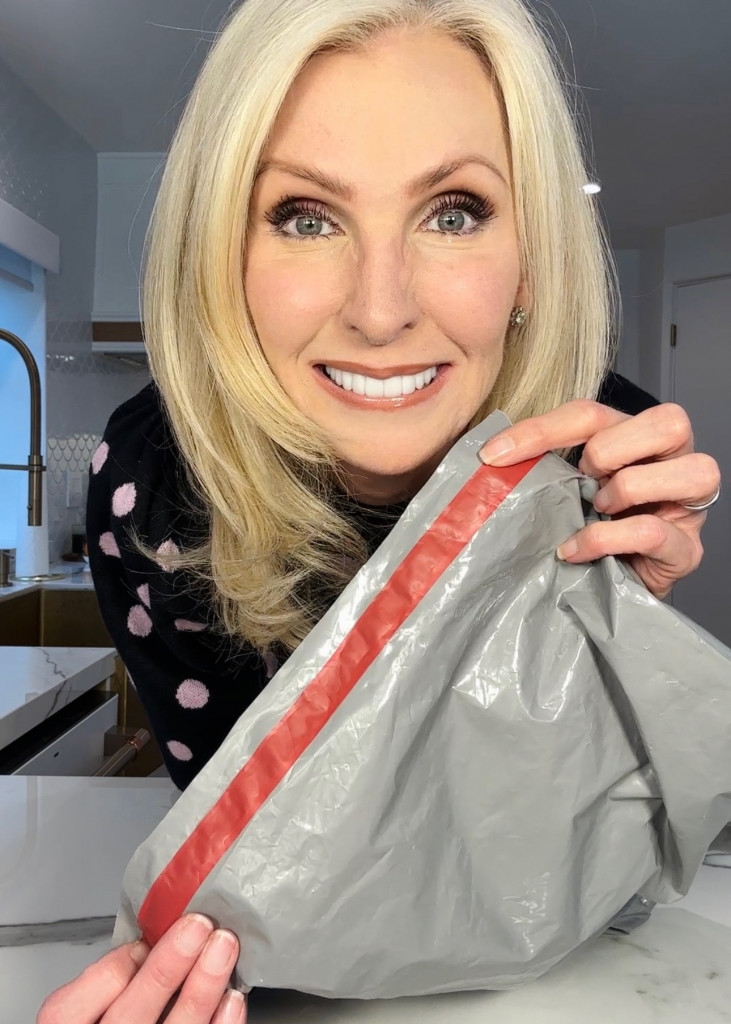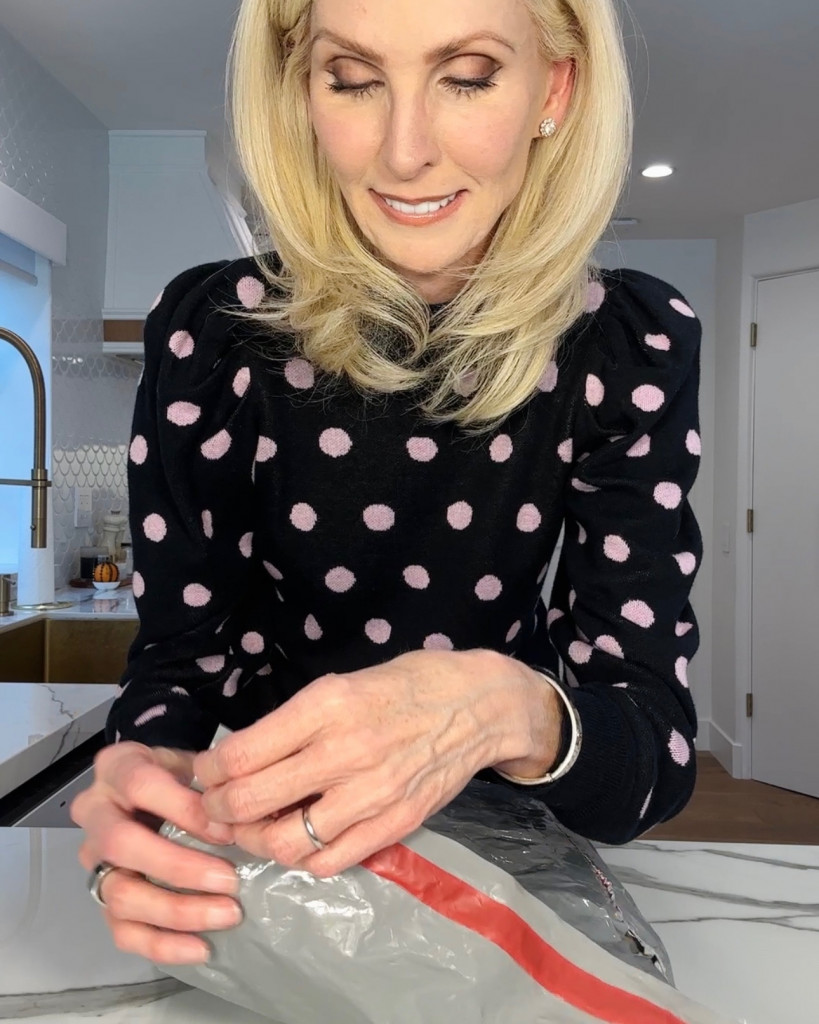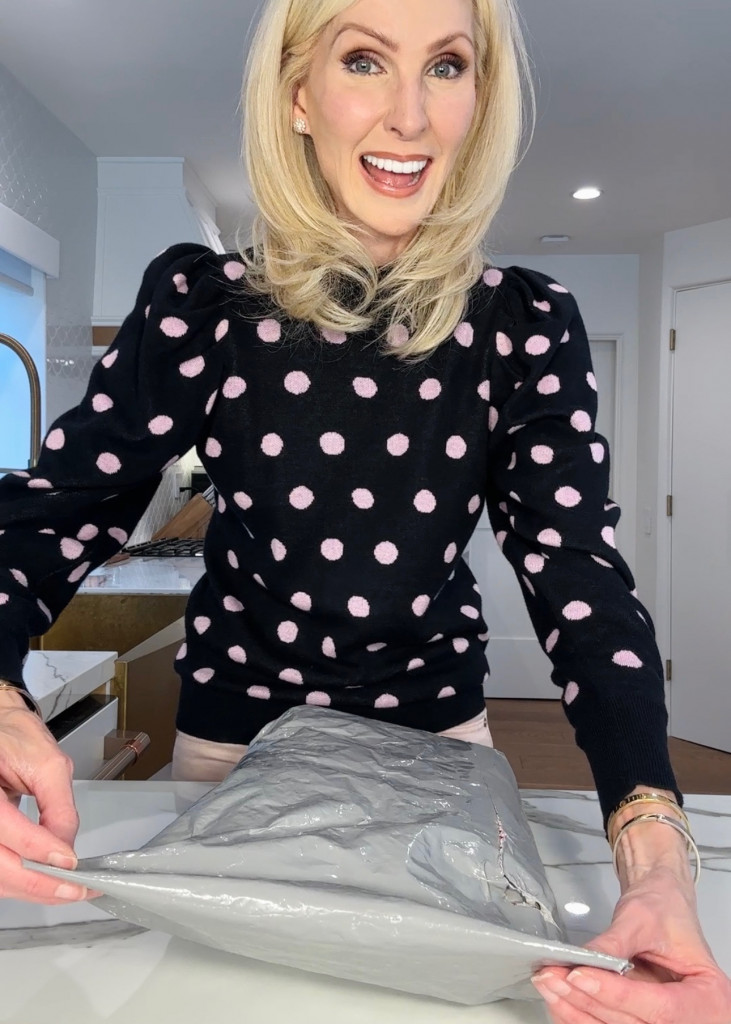 If you are returning by mail, look inside to find an additional self-sealing tab. Remember to turn it inside out and just use the package again! All you do it secure it and send it off.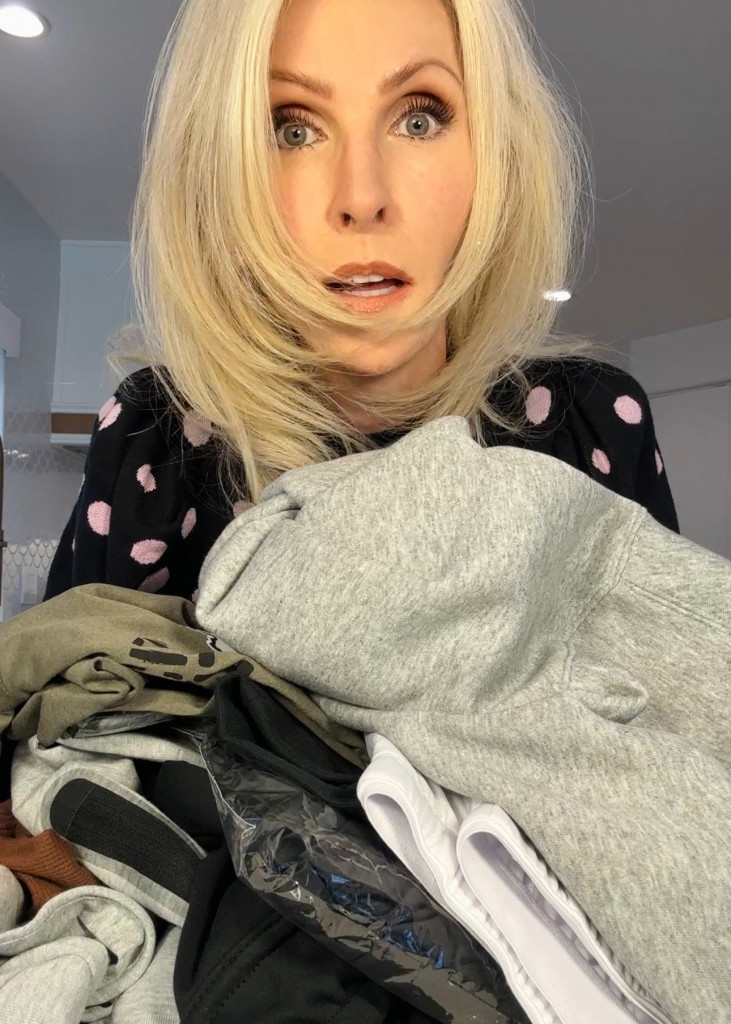 With those shorter gift return windows, you made need to go in person. If you don't have the receipt and you don't want to ask for it, take your ID with you! It's worth a shot, and if it doesn't work, you can always regift!
The rush is on for those returns, so make sure to use these hacks to ensure you get your money back this holiday season!
---
💗 FOLLOW ME
Instagram | TikTok | Youtube | Pinterest
LORAfied life hacks, recipes and more!