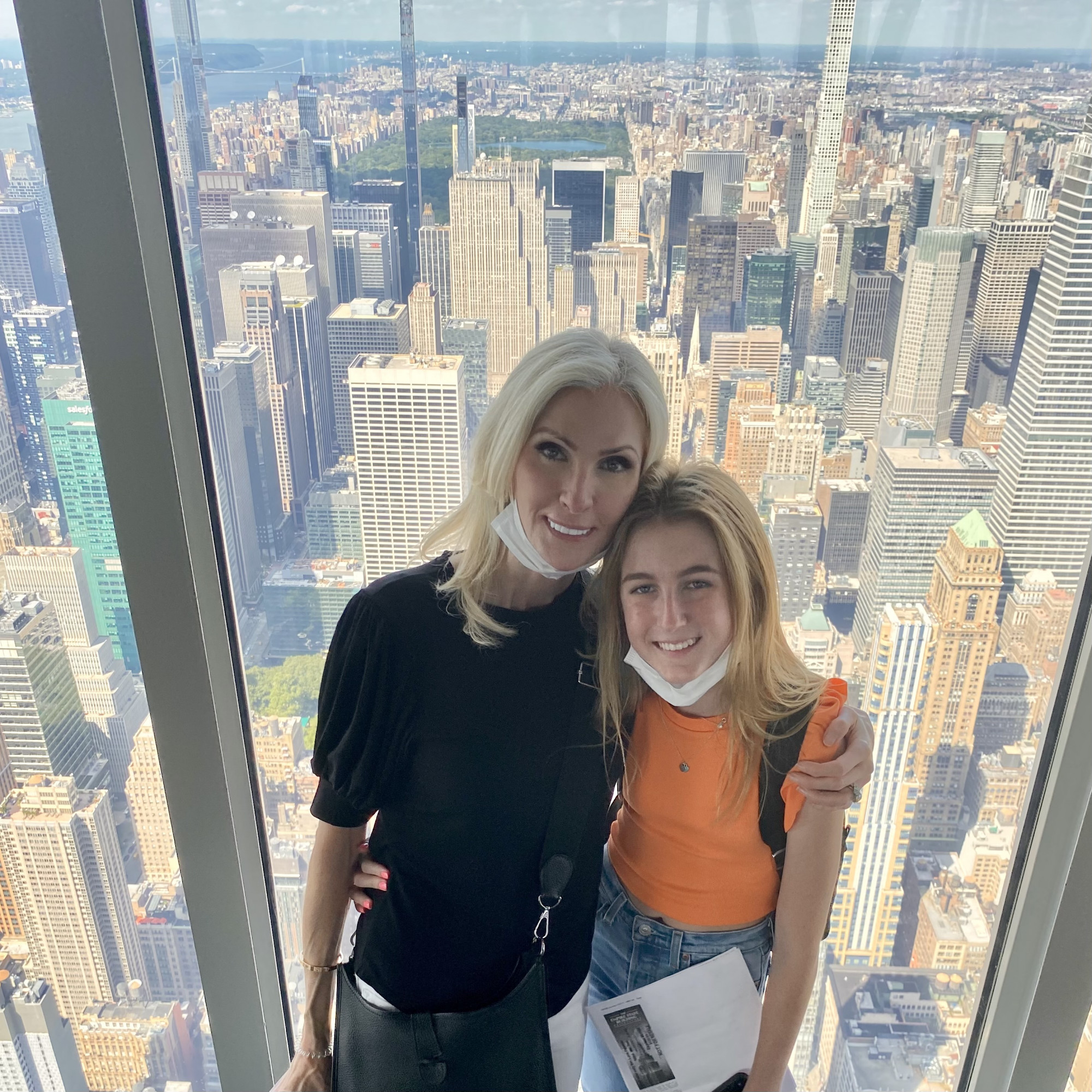 Empire State Building Observatory – make sure to get the ticket that takes you all the way to the top deck, floor 102 of the @empirestatebldg – If you purchase main deck tickets (which only take you to floor 86) you will be upgrading, trust me!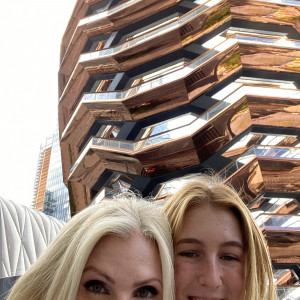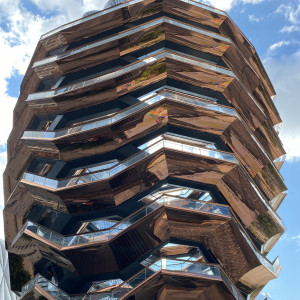 The Vessel –  @hudsonyards – this relatively new site opened a couple of years ago as interactive artwork. 16 stories high, this beehive looking structure was originally built for folks to stair climb and explore, while it's currently closed for that, it's still worth to stopping by and snapping a pic. As you can see, Emmy and I did our best to try and snap a selfie with it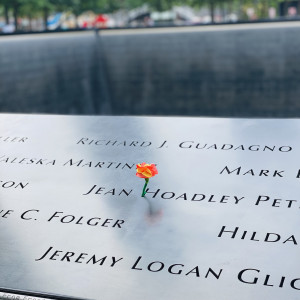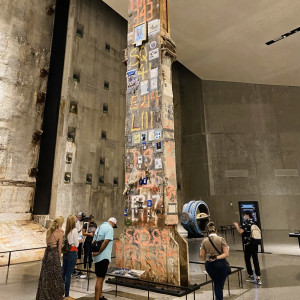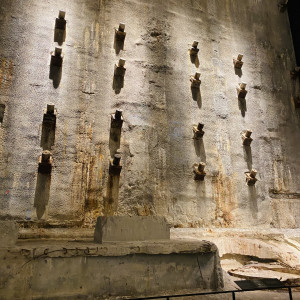 911 Memorial & Museum – a must see for all Americans, @911memorial is an emotional and moving experience. September will mark the 20th anniversary of the attack. Put this at the top of your NYC list.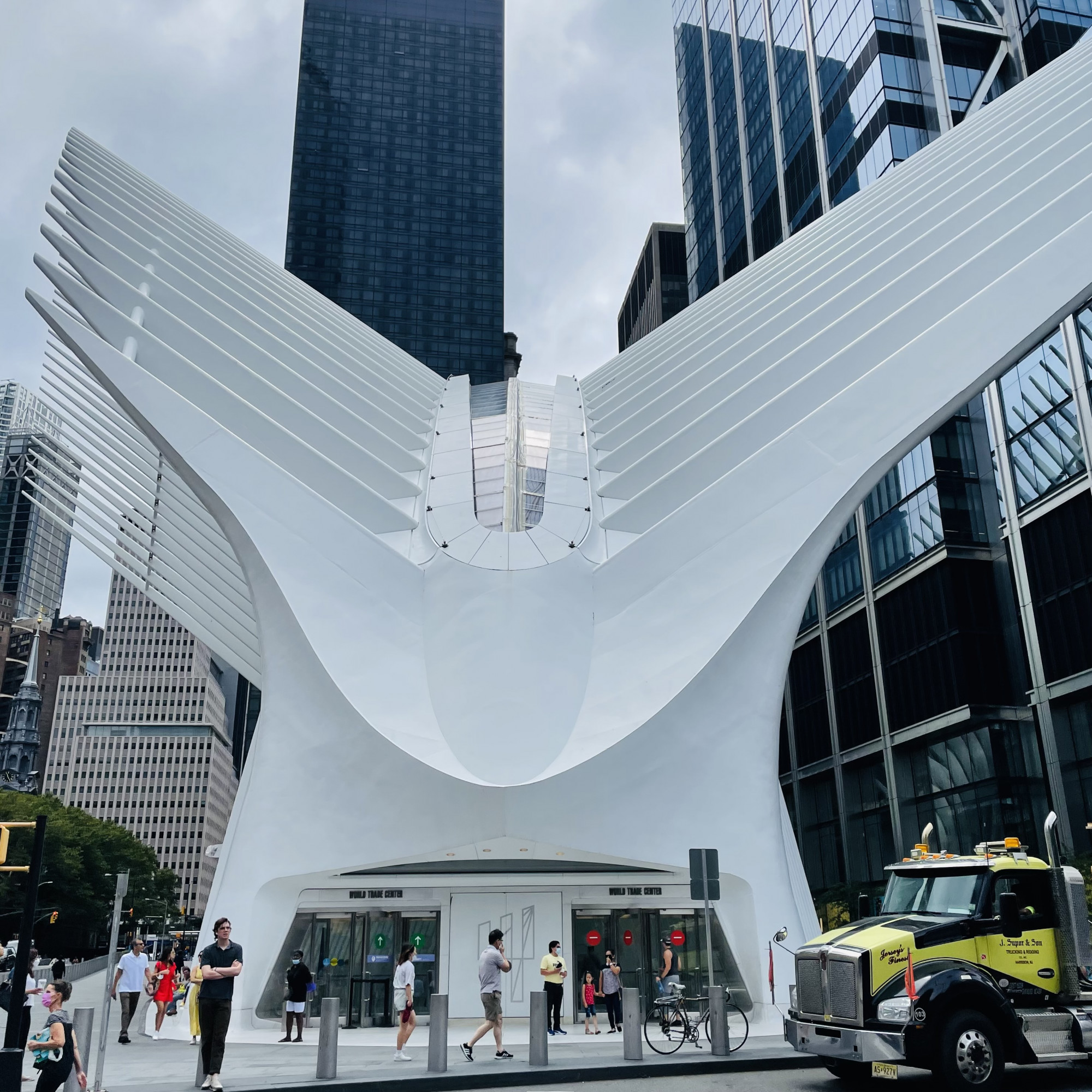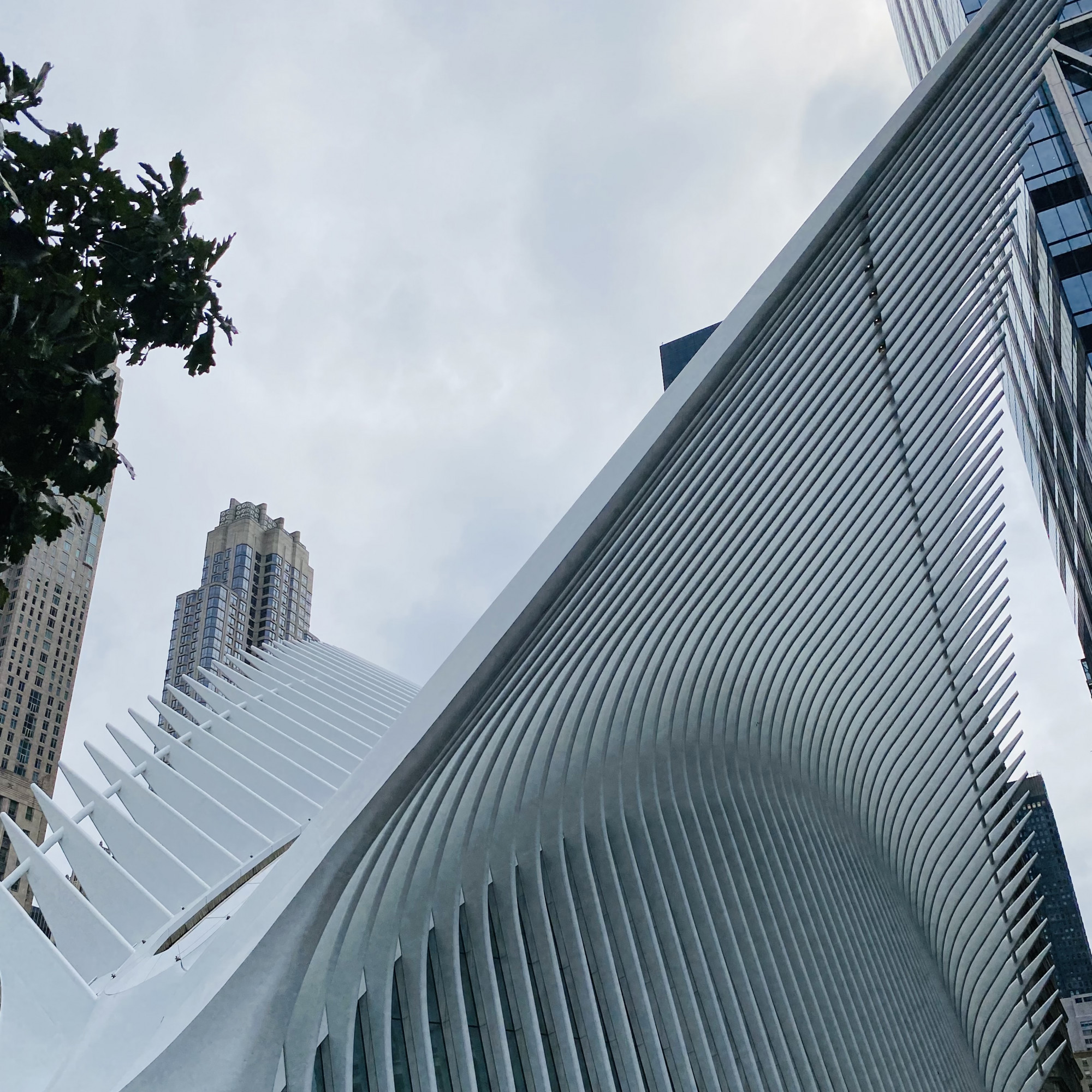 The Oculus
– There's nothing like this architectural masterpiece anywhere in world. Just steps from where the twin towers once stood, this is the new transportation hub for the lower Manhattan area. The designer's hope was for it to look like a dove leaving a child's hands.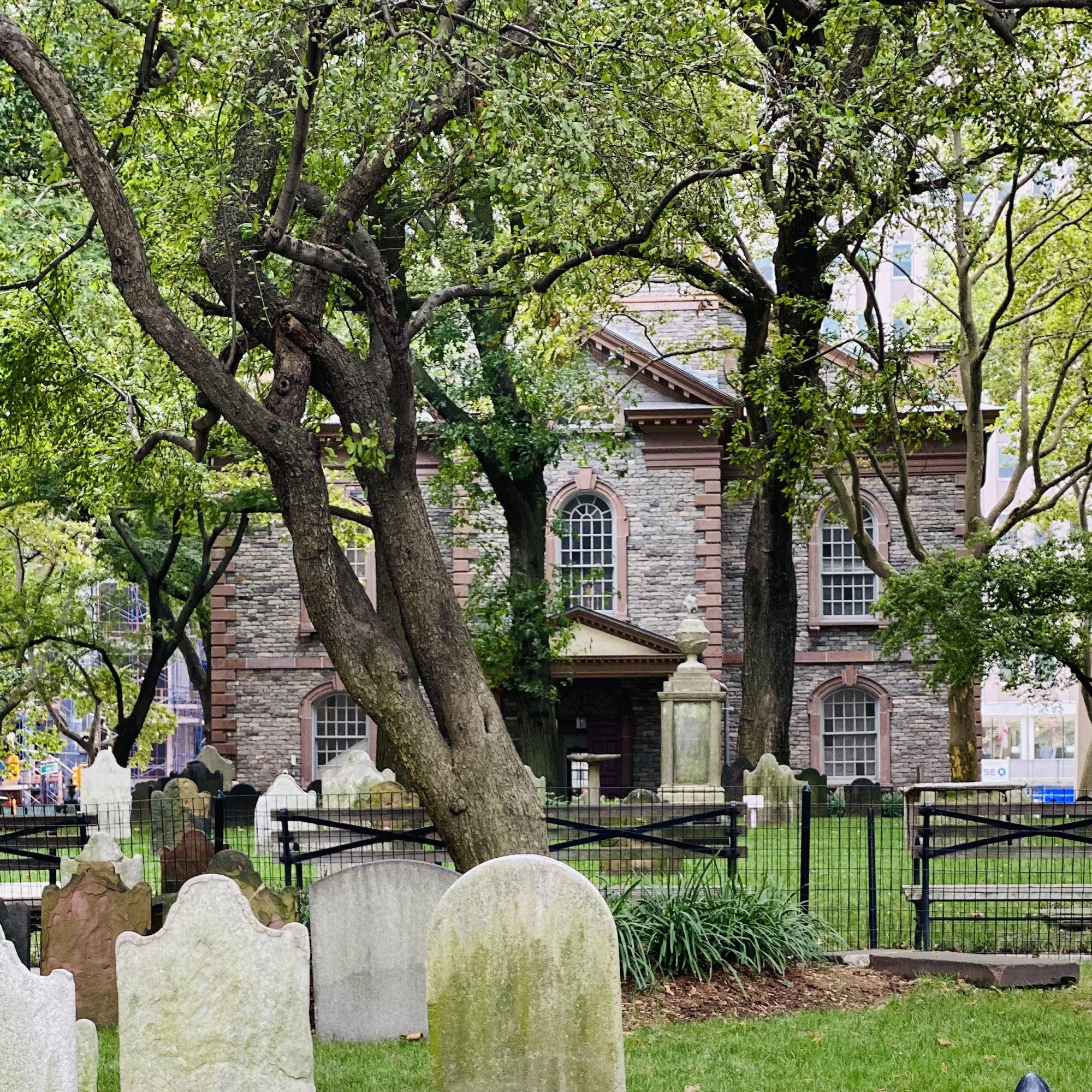 St. Paul's chapel – Although it's just across the street from the World Trade Center site, it didn't even lose a window during the attack, earning it the nickname "the little chapel that stood". It's also the oldest remaining church building in NYC.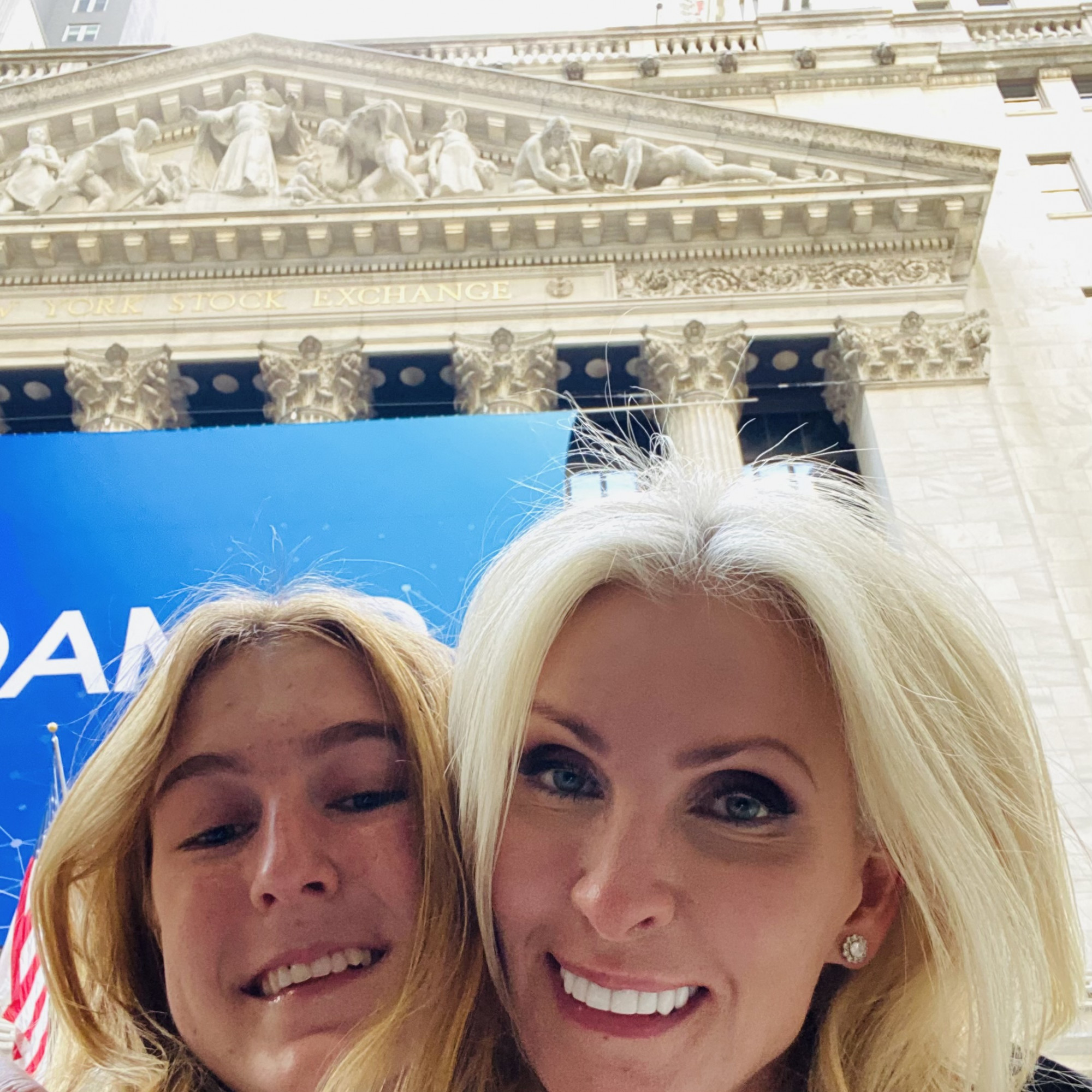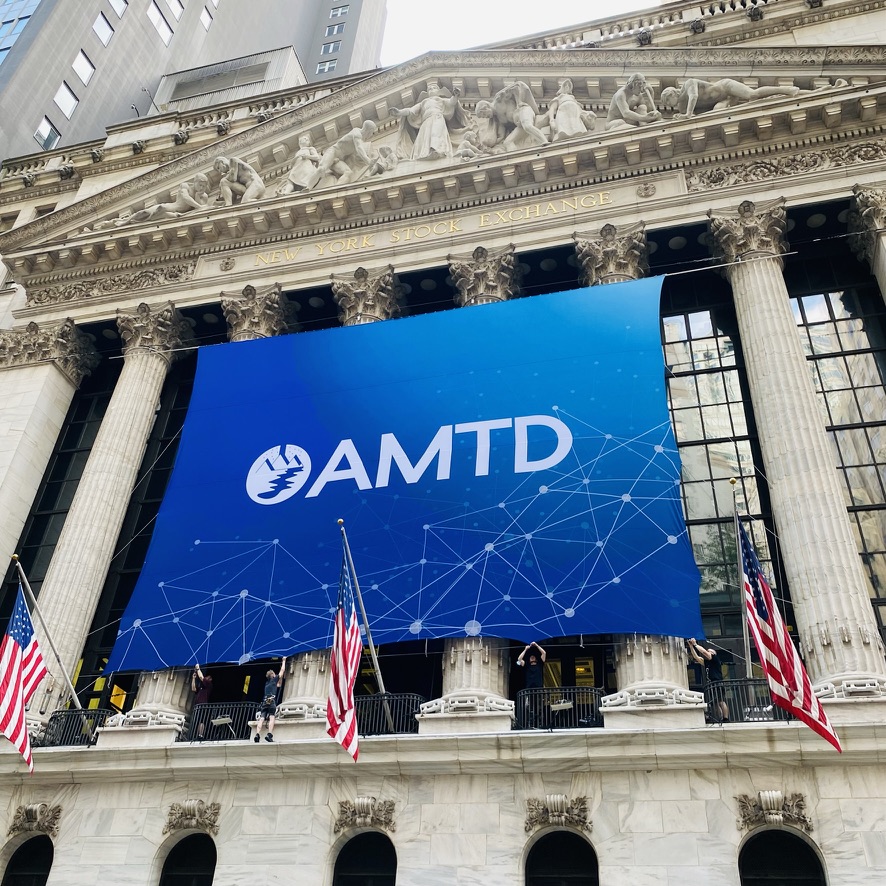 Wall Street – Good for a quick selfie at the New York Stock Exchange. You're not allowed inside, but the @nyse building and many surrounding it are gorgeous and full of history, it's worth the detour.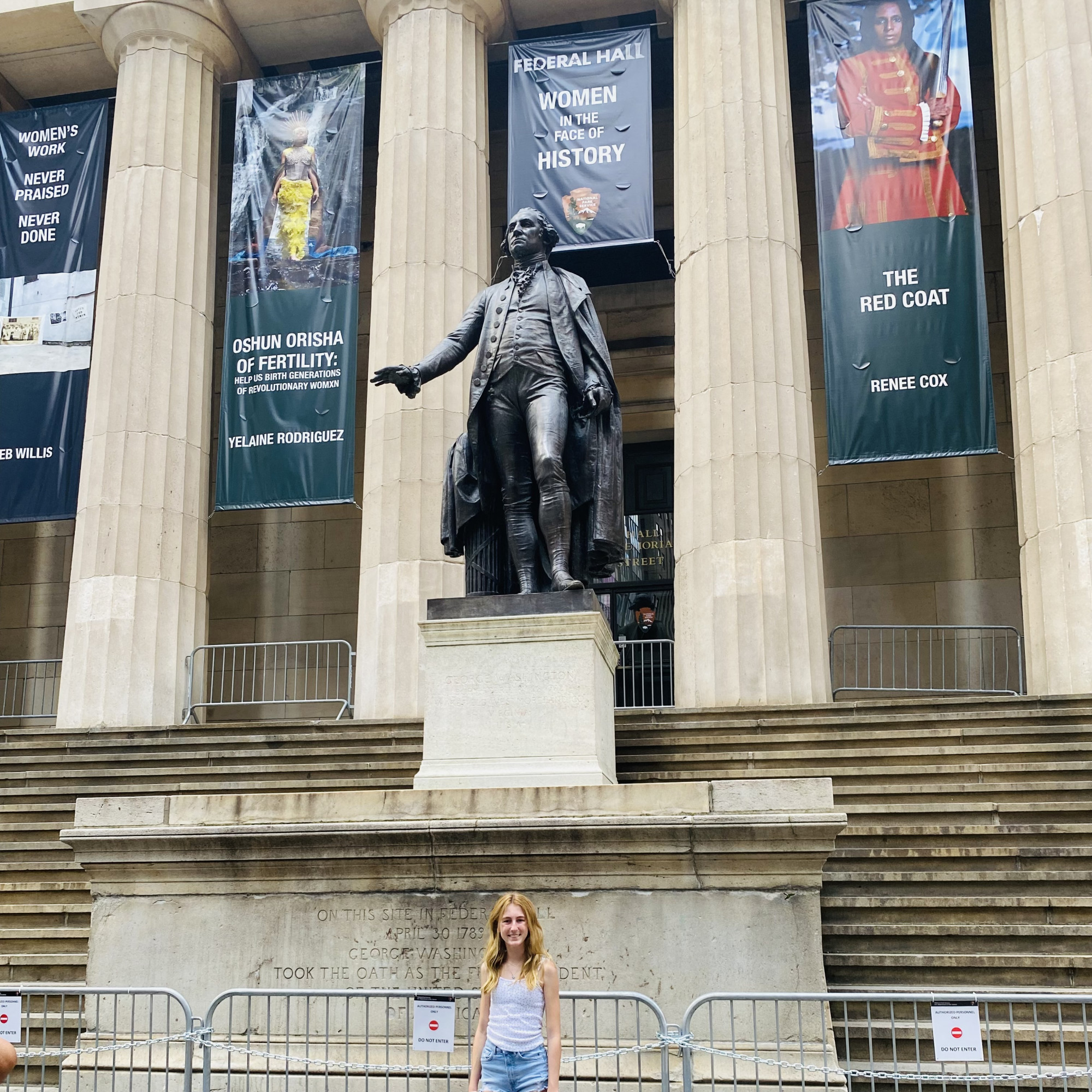 George Washington Statue – located at the Federal Hall National Memorial. This is the place where George Washington was sworn in 1789, at the time this spot served as our US capital building. The statue has been there since 1883. Neat piece of history.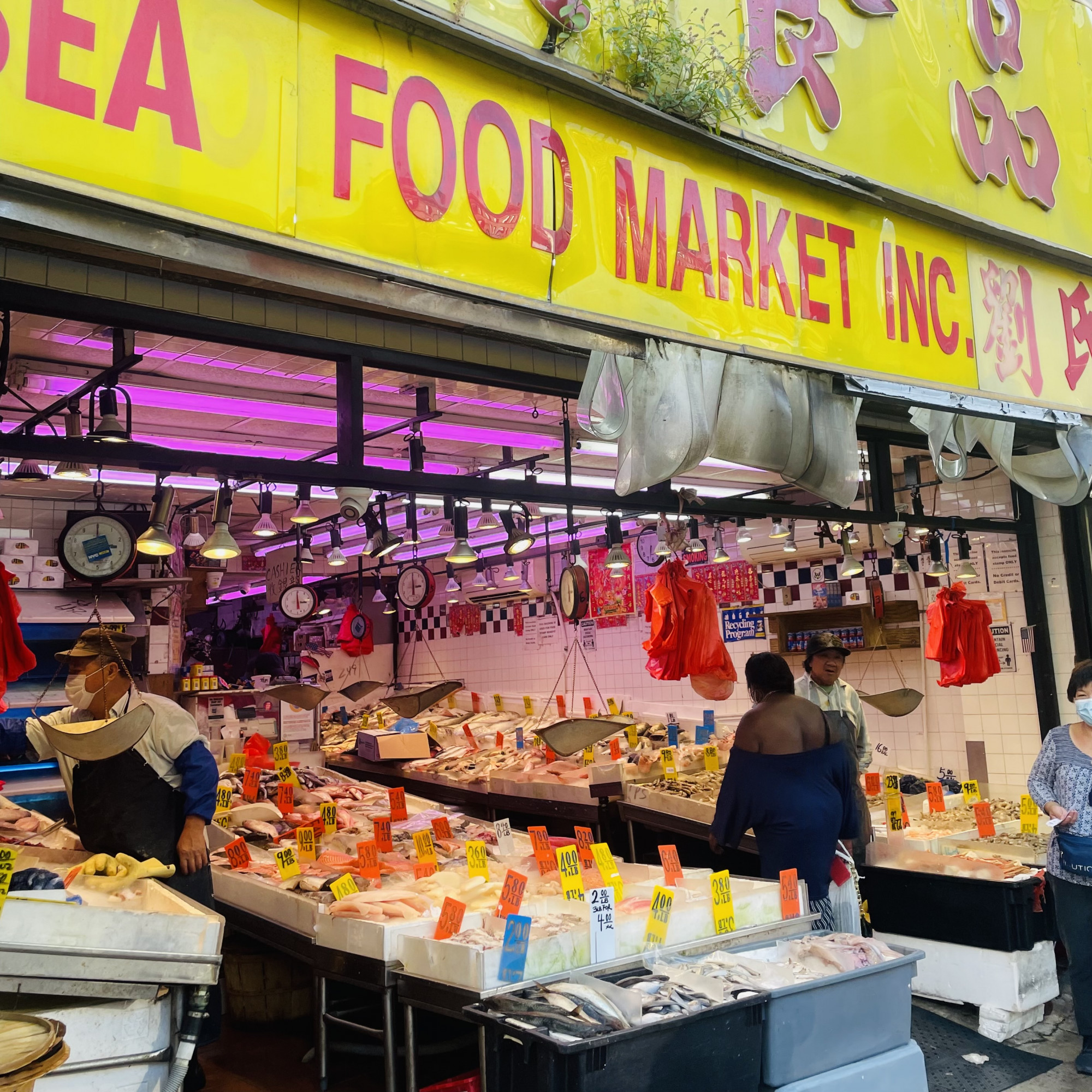 Chinatown – Fun to walk through. If you haven't been to China, the fish and fruit markets give you a pretty good idea of what it's it's like in Hong Kong and Beijing.
Little Italy – We went here for dinner and it was just okay, so I'm not going to recommend nor diss the restaurant. I should have listened to the hotel conceirge, he tried to talk us out of eating there, but Emmy wanted the experience. This is good to see, but the food wasn't as great as I had remembered. No pic for this one, just wanted to share the info. If you're planning a trip to NYC soon.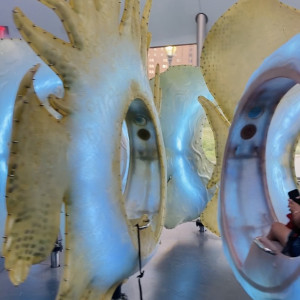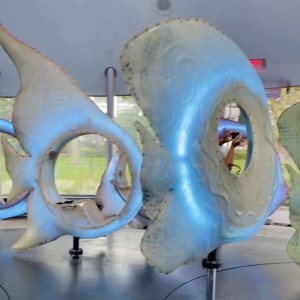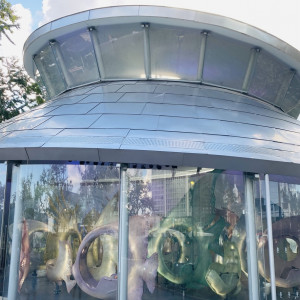 Seaglass Carousel – This was of my favorite stops with Emmy. The beautiful @seaglasscsrousel is featured on the TV Land show "Younger" and looks just as ethereal in person, you feel like you're in a human aquarium!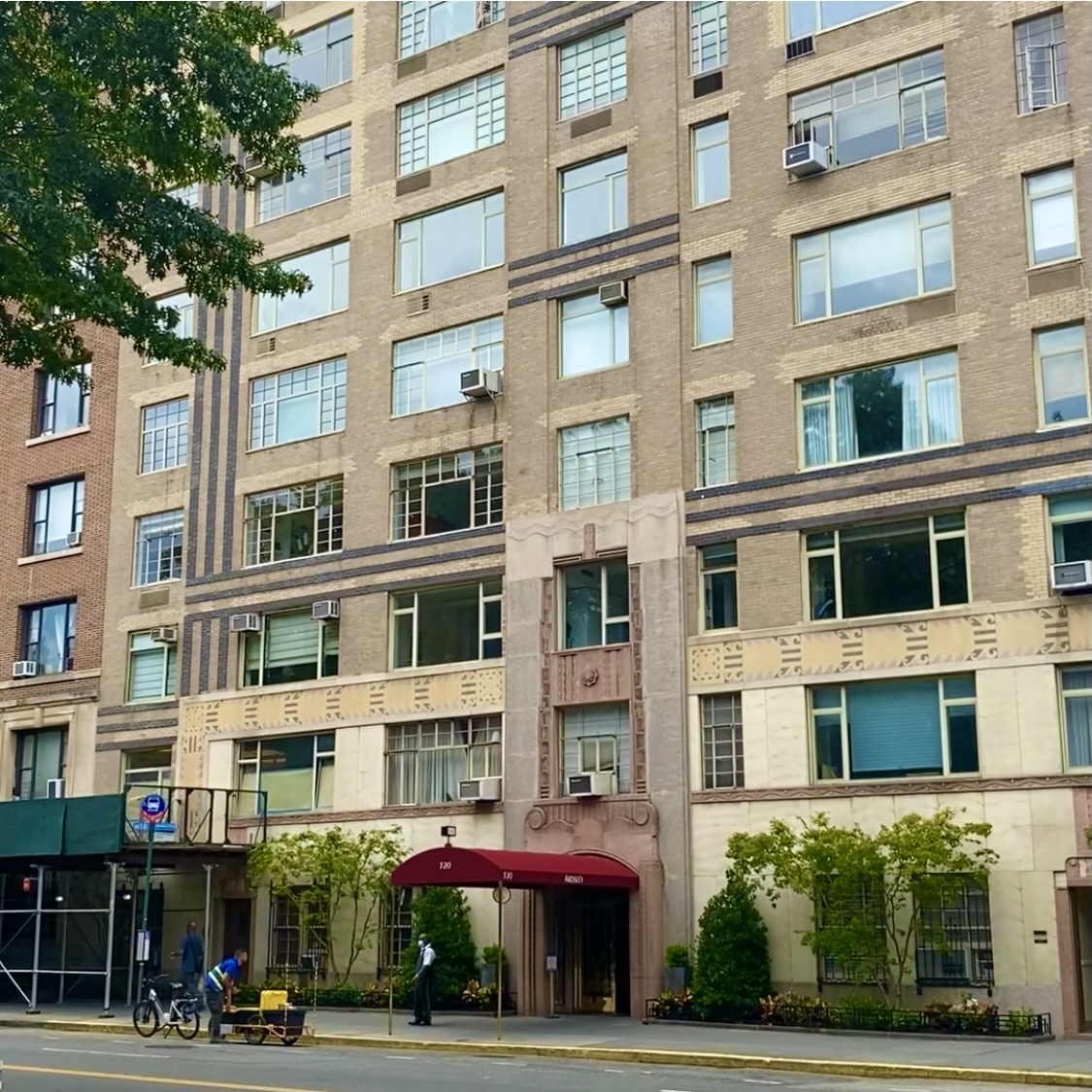 Jessie Building – Calling all @disneychannel fans! If you've ever seen the show "Jessie" this is where she lived: 320 Central Park West – this was a must for Emmy. Best of all, it's quick, fun and free! Even the doorman was incredibly nice and welcomed the excitement, I suspect he sees a lot of Emmy's this time of year.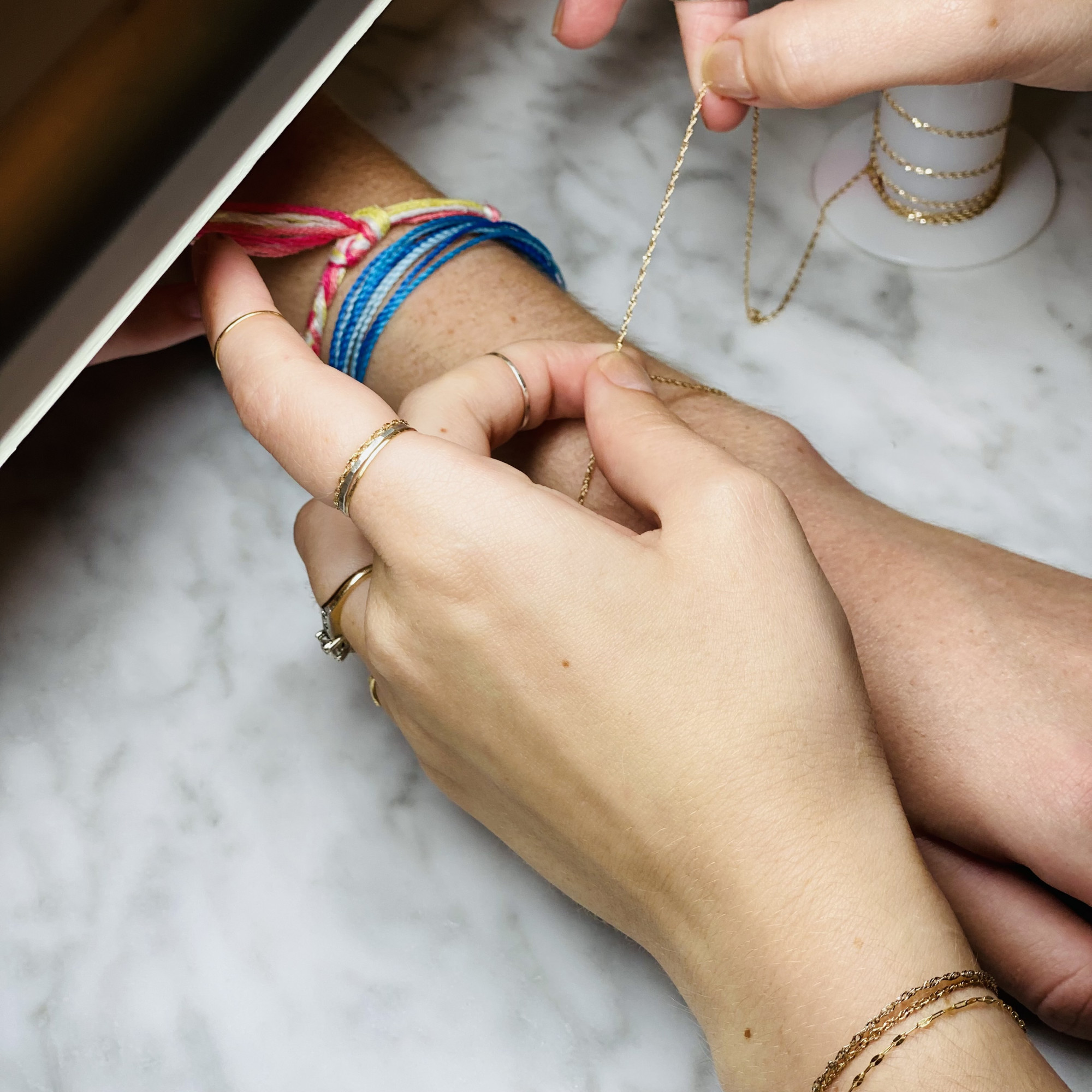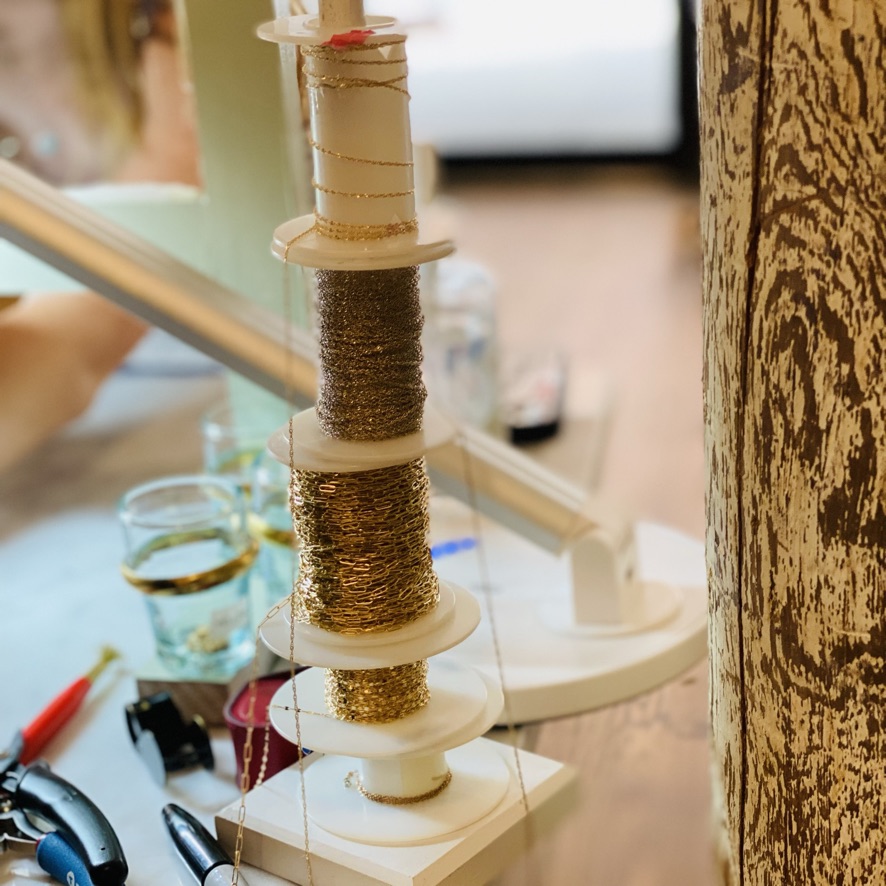 Catbird – Get zapped at Catbird NYC! If you haven't heard about this yet, you will! @catbirdnyc is home to the forever bracelet, which they weld it on you! If you haven't heard of this place, you will, it's following is growing so fast they can't keep up…next available appointment isn't until September. So far, they are only in New York.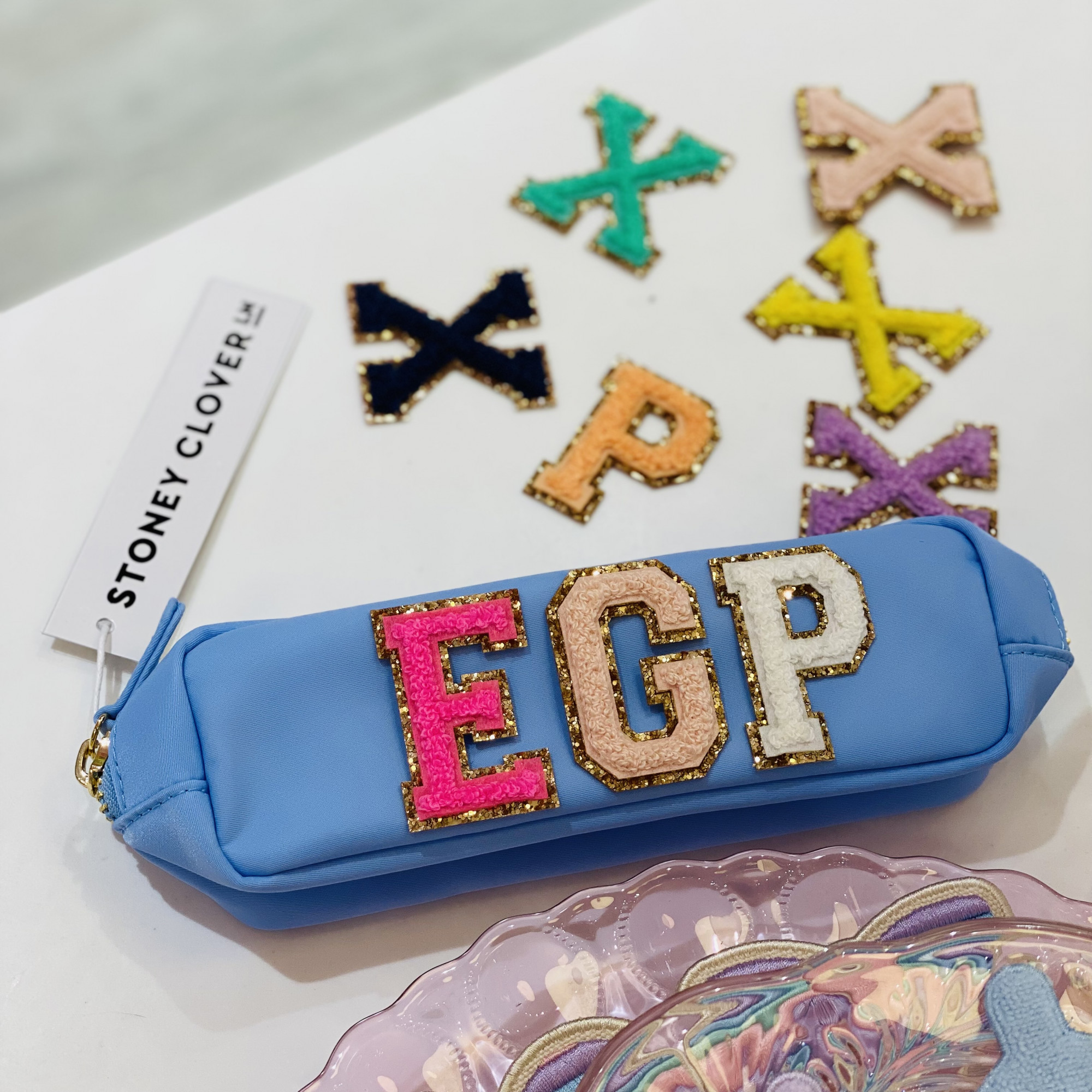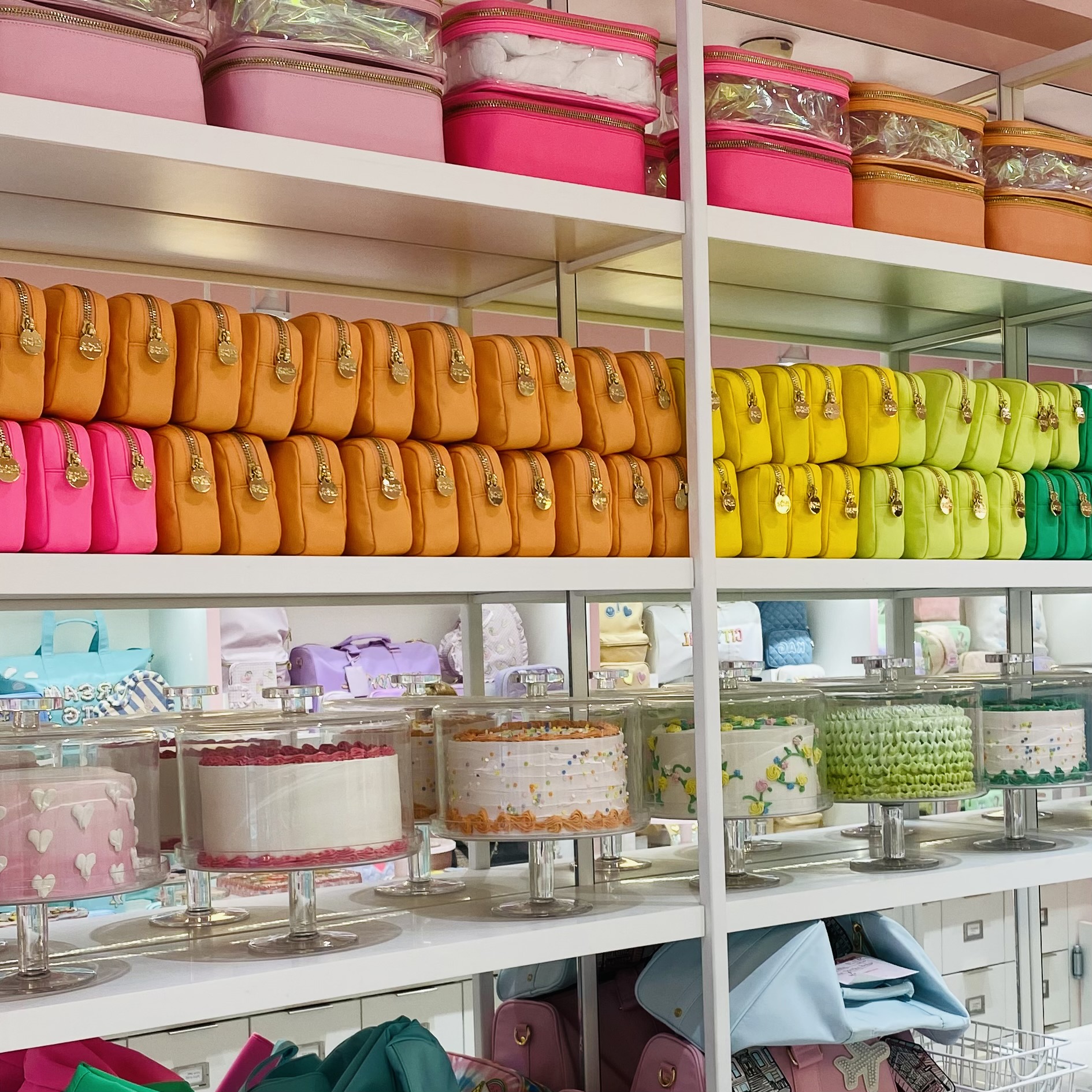 Stoney Clover Lane
– 
@stoneyclover
is a great place for darling little travel bags and totes. Emmy is obsessed with this place! Had to make a stop here so she could customize her pencil case for school!