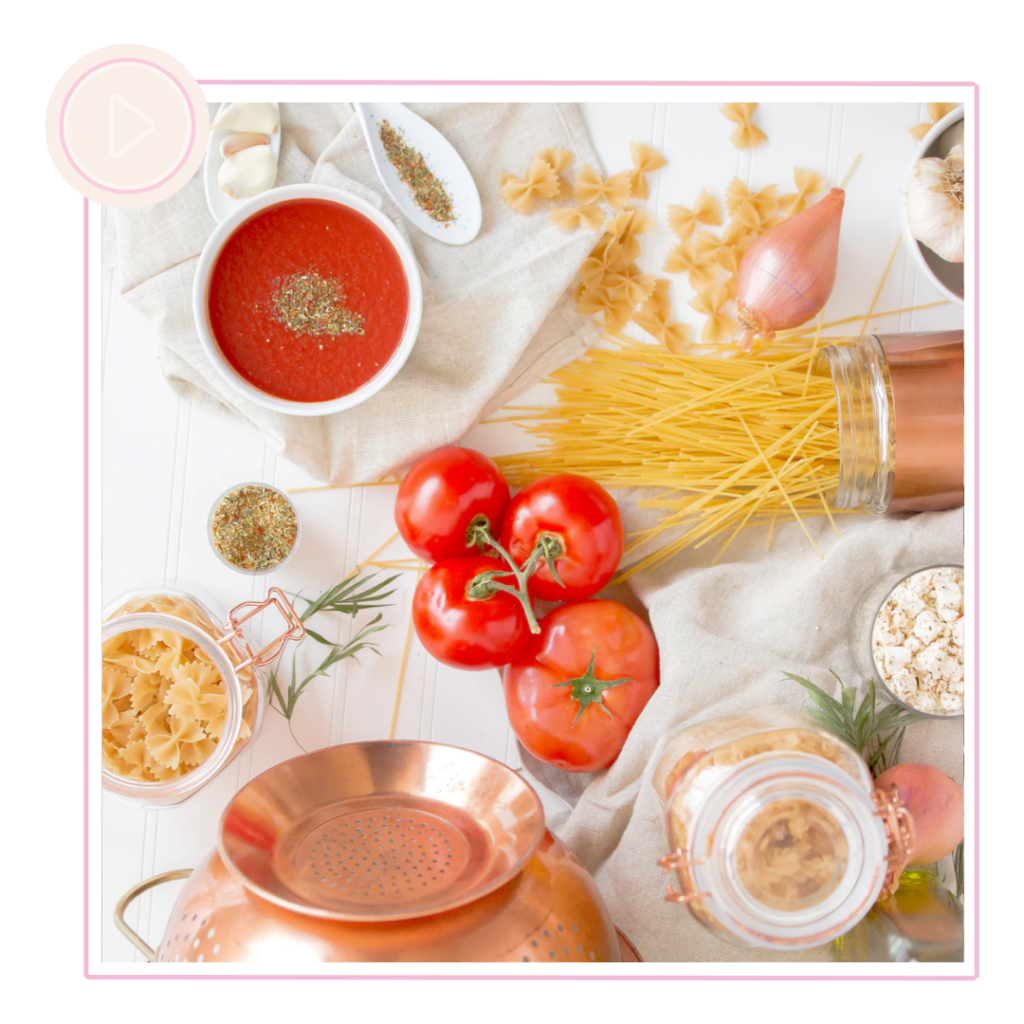 Have you ever made fresh pasta? Growing up in Kansas, we made a lot of egg noodles for chicken and dumplings, but never made real Italian pasta. This cooking class in Rome was a treat! Pasta is easier to make than I thought, but surprisingly, that wasn't the highlight of the class. Those Italians have some tricks up their sleeves and today I'm sharing my favorite cooking hacks so you can use them in your kitchen.
The first one was my favorite: they use a ladle to measure out the perfect portion of pasta. So simple and it looks beautiful!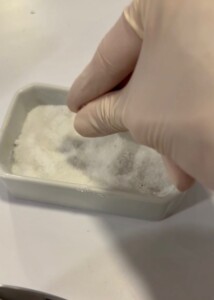 When a recipe calls for a "pinch," use three fingers. Measuring with the heart is kind of how they do it here!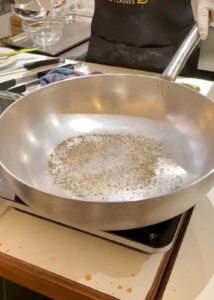 Spices and seasonings get cooked first before anything else is added to a sauce.
The only way to know if your pasta dough has been worked enough? If it bounces back when you poke it.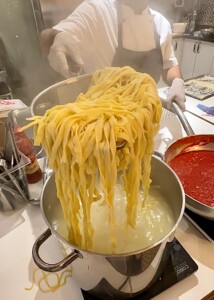 This last one was a shocker to me… they don't strain their pasta before added it to their sauces. I learned it helps keep the moisture.
One last bonus tip I loved: you must use raw eggs (which the Italians are not afraid of like we are) to make an authentic Italian tiramisu.
The ladle trick is by far my fav! Comment and LMK which one you was yours 🤗
---
FOLLOW ME
Instagram | TikTok | Youtube | Pinterest
LORAfied life hacks, recipes and more!