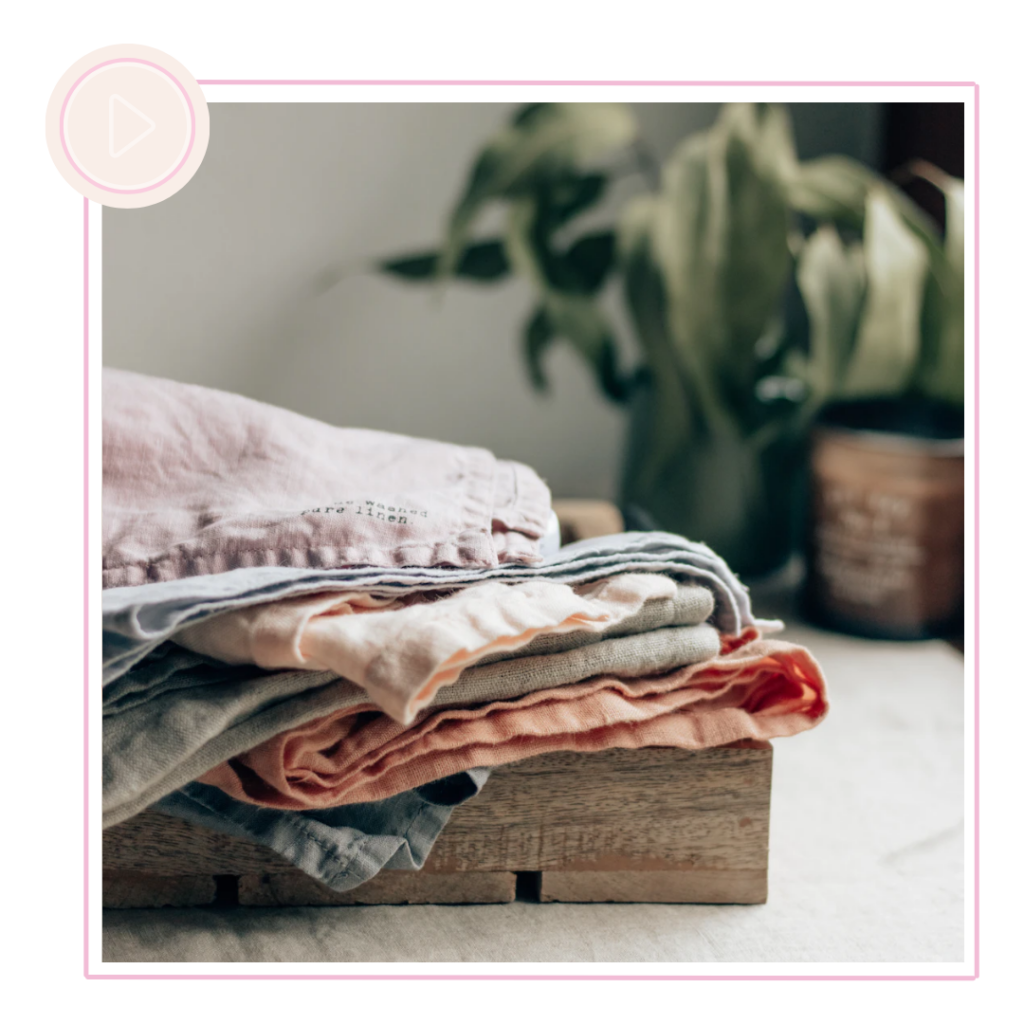 Whose family has a paper napkin problem? 🙋‍♀️ I'm a little embarrassed to admit how addicted we've been to those Vanity Fair napkins I buy in bulk at Costco… but no longer! Here's my easy hack for organizing and reusing your napkins.
Here's how I did it: I picked up cloth napkins, nothing fancy…most from Target and all are wash & dry (no dry cleaning) more importantly, no ironing! I cleared out a little cabinet space and added these shoe organizers from the container store. They look great, are visible and accessible for everyone to grab.
My Mom, Norma Jean, has always used cloth napkins and real plates, no paper ones in her house! No matter what you're eating, it does feel more special than it does when you're using paper. Mom, I get it now ☺️
Stick around for more helpful organizing hacks!
---
FOLLOW ME
Instagram | TikTok | Youtube | Pinterest
LORAfied life hacks, recipes and more!