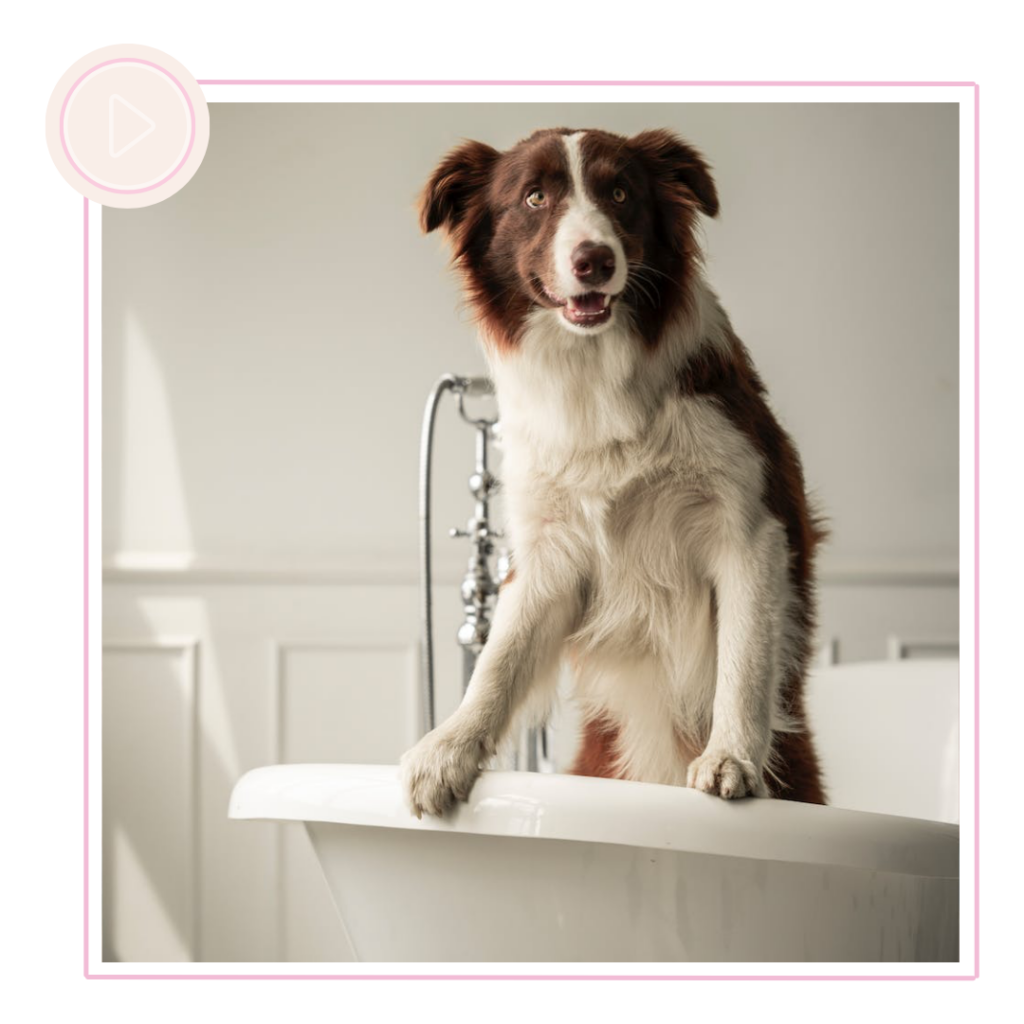 Do you dread giving your dog(s) a bath? It can be a disaster, but this dog bath trick will make your life so much easier! 🐶
The secret is… peanut butter! Just stick a little bit of peanut butter on the side of the sink. The dogs love it, and it buys you time to get your little guys extra clean.
I swear trying to wash my pups used to be like washing a cat! They were constantly trying to climb out of the sink until I started using this little trick🥜
---
FOLLOW ME
Instagram | TikTok | Youtube | Pinterest
LORAfied life hacks, recipes and more!