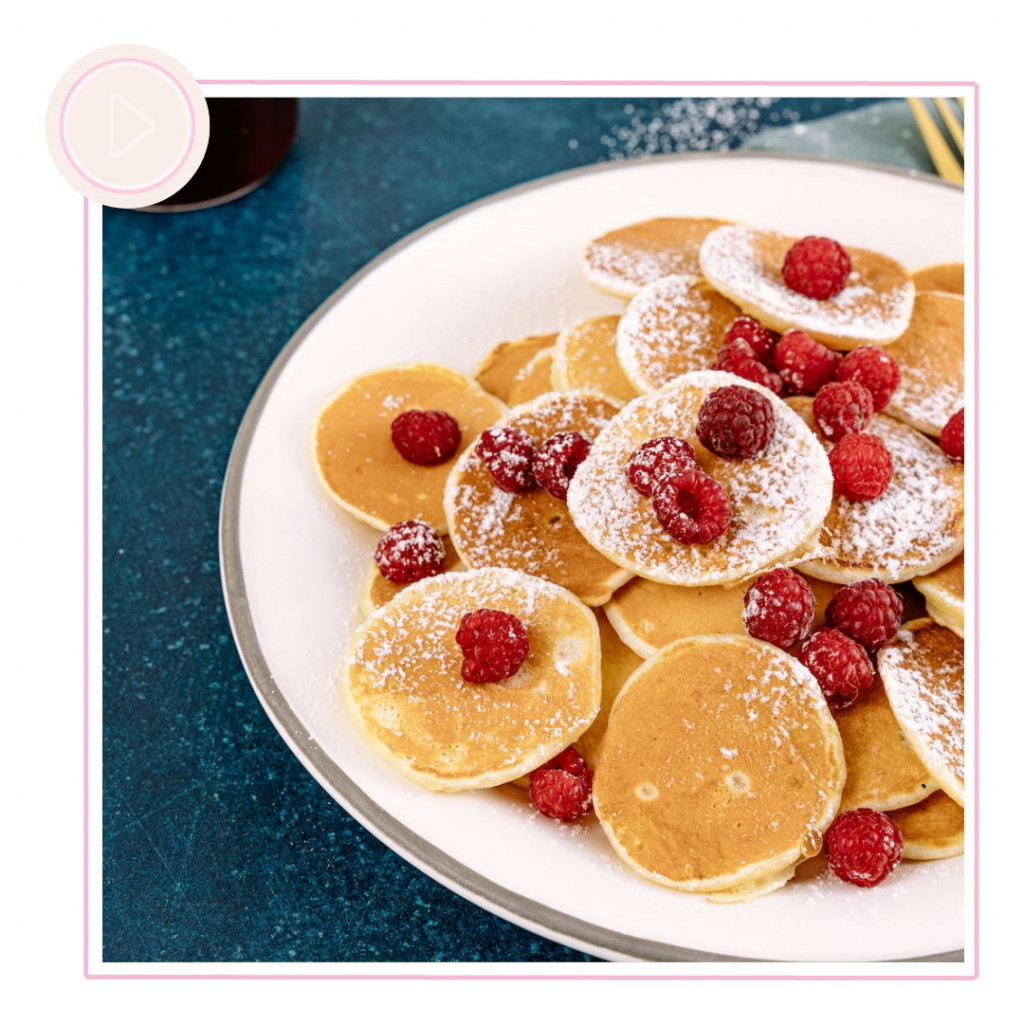 I've seen ice cube pancakes all over the internet lately and honestly, I'm intrigued. Today I am trying them out for you guys and sharing my honest review to see if these are worth it!
What are Ice Cube Pancakes?
If you haven't seen these guys, here's the rundown. Basically, you add pancake batter to an ice cub tray and freeze until you want to make your pancakes. To make the pancakes, just pop the little ice cubes out and cook like any regular pancake. But… does this work? Let's get to the bottom of this together.
My Review
What they don't tell you is that these guys take about 10-12 minutes to cook, and you really have to put in the work. While the taste was there, the texture wasn't my favorite. Doughy on the inside and crunchy on the outside, it was nearly impossible to get a consistent cook all the way through.
My Verdict
With the time it takes to make the ice cube pancakes, you can whip up a batch of batter and cook regular pancakes in the same amount of time. I'm going with regular!🤗🥞
Let me know what you think of these, and follow along for more viral hack reviews!
---
💗 FOLLOW ME
Instagram | TikTok | Youtube | Pinterest
LORAfied life hacks, recipes and more!