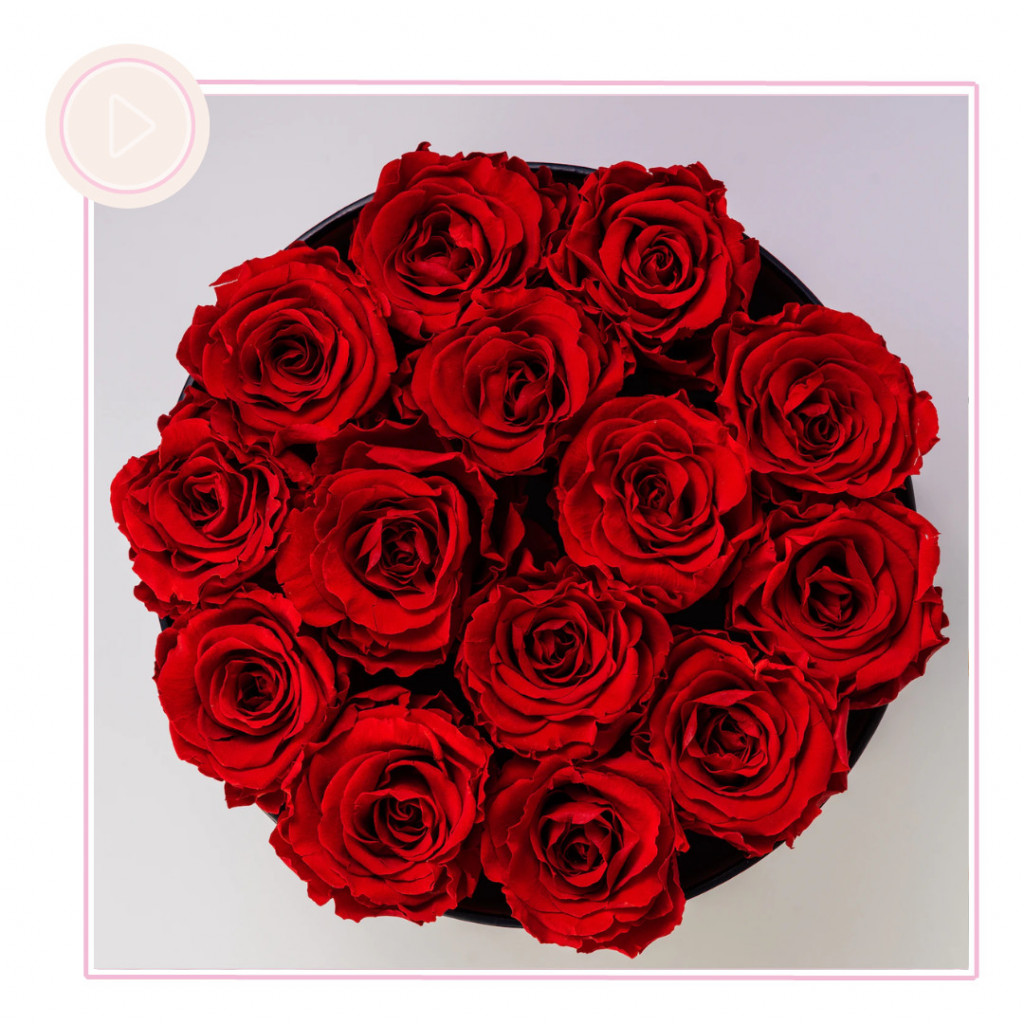 Raise your hand if you're a fresh flower person 🙋‍♀️ My husband Scooter isn't a fan of sending flowers because he just can't stomach the price, so my roses always come from our local grocery store. Honestly, I rarely pick up roses because they're so expensive in general. But this time of the year, they are hard to resist, so let's start with the good news: the prices of roses are down about 5% this year, the bad news, they're still really expensive! This Valentine's Day the national average for a dozen roses is just over $80 😳 Here's how to show your love and save your money!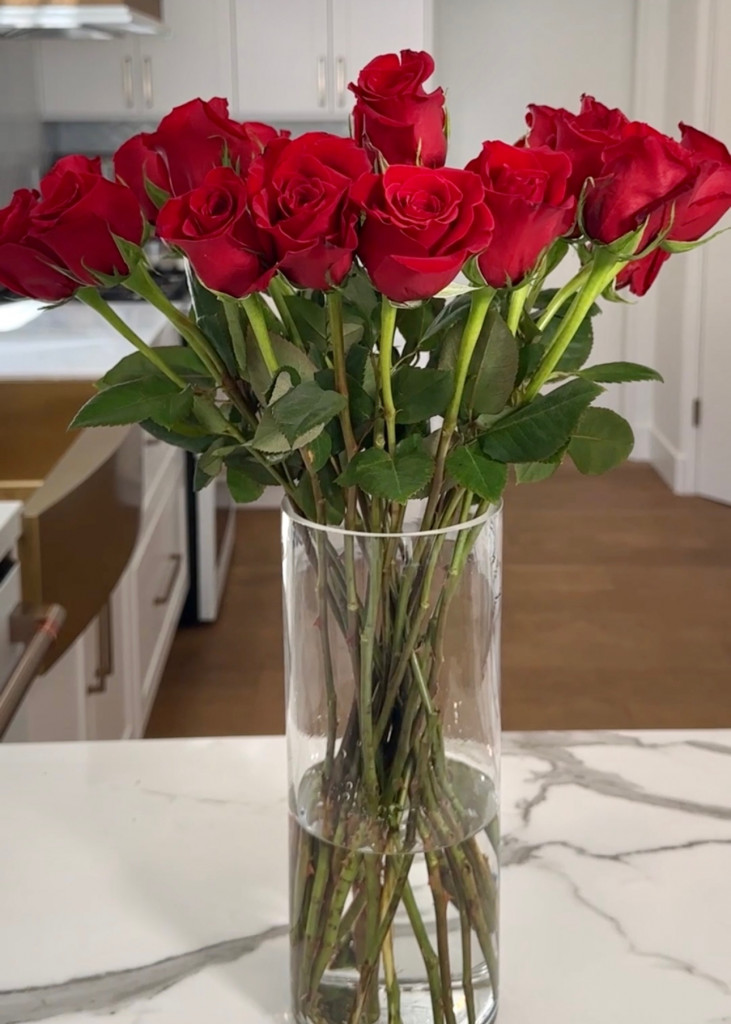 Costco: $19 for 24 roses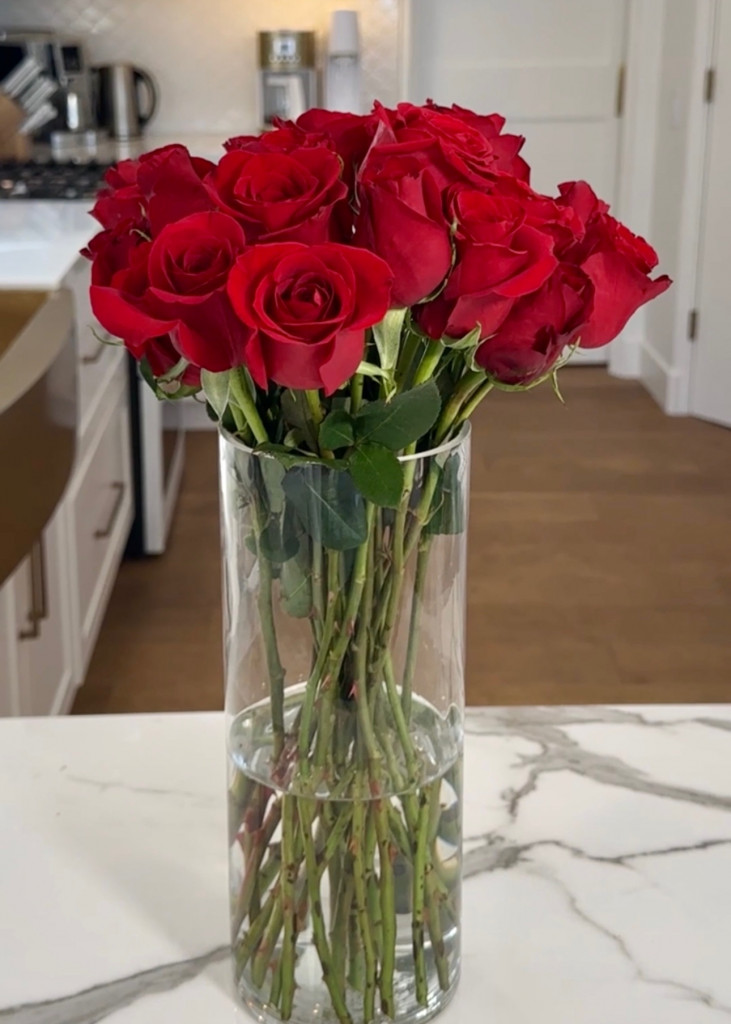 Trader Joe's: $20 for 24 roses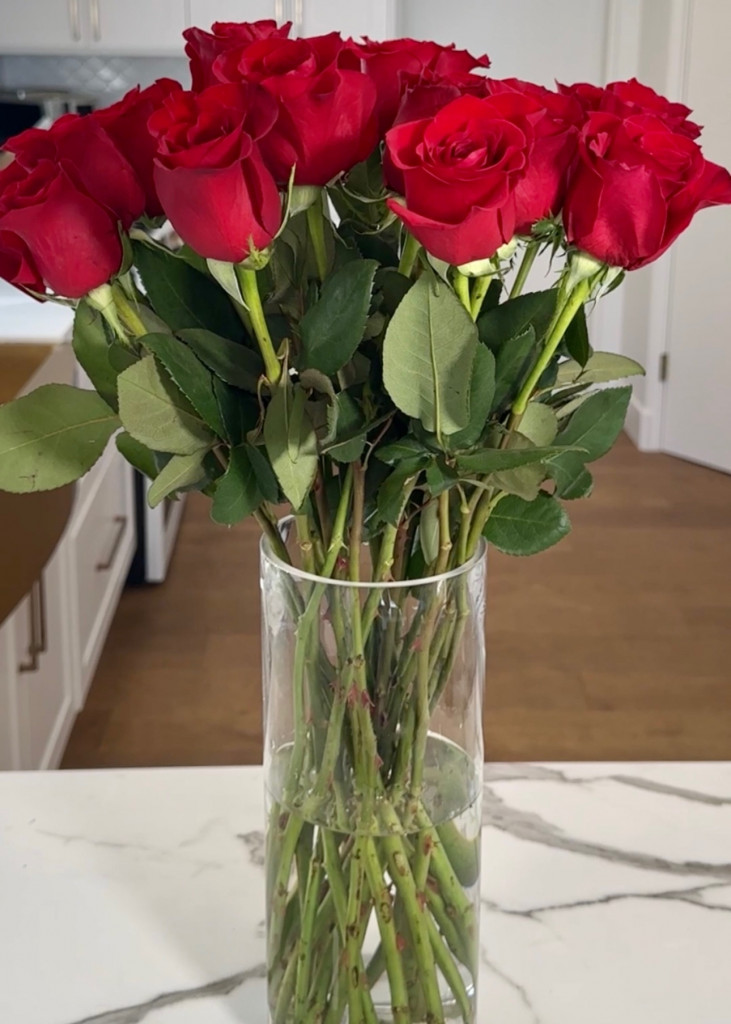 Safeway: $30 for 24 roses
After shopping at Costco, Trader Joe's, and Safeway, I was able to tell which roses are good, better, and the best! While they are all individually beautiful, I found some key differences when put next to each other.
Good: Trader Joe's gets my good rating because of the short stems.
Better: Super tight buds makes Costco a better choice.
Best: Best in show goes to Safeway, which is also Scooter's choice!
How do you feel about receiving grocery store flowers? Are you a fan or would you rather receive a florist delivery? Comment and LMK! 🤗
---
💗 FOLLOW ME
Instagram | TikTok | Youtube | Pinterest
LORAfied life hacks, recipes and more!