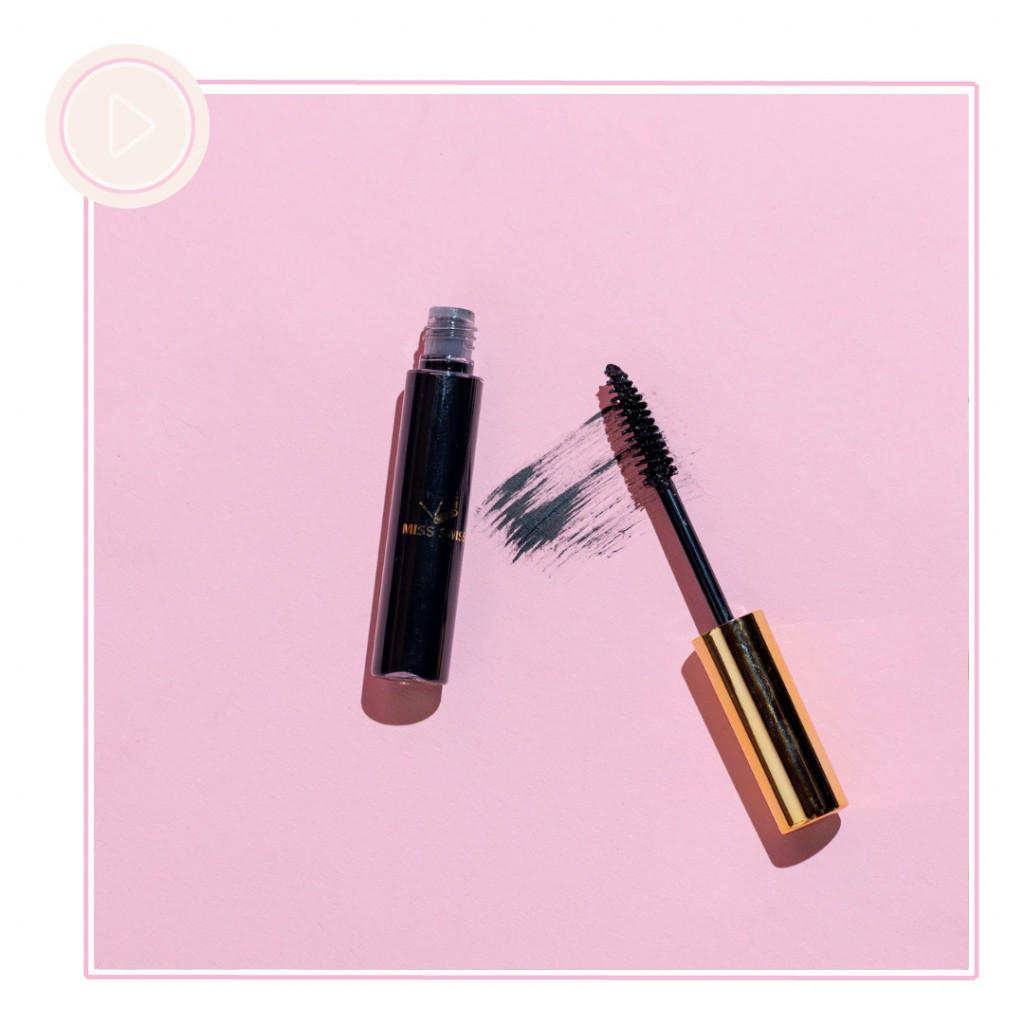 Do you wish you had longer or fuller lashes? Me, too! But I'm weird about things glued near my eyes, are you like that? False eyelashes and extensions wreak havoc on your natural ones and can leave you with less lashes than when you started. So how do you get the WOW look without damaging your natural ones? I've spent a crazy amount of time and thought on this over the years and today I'm sharing my fail-proof combo!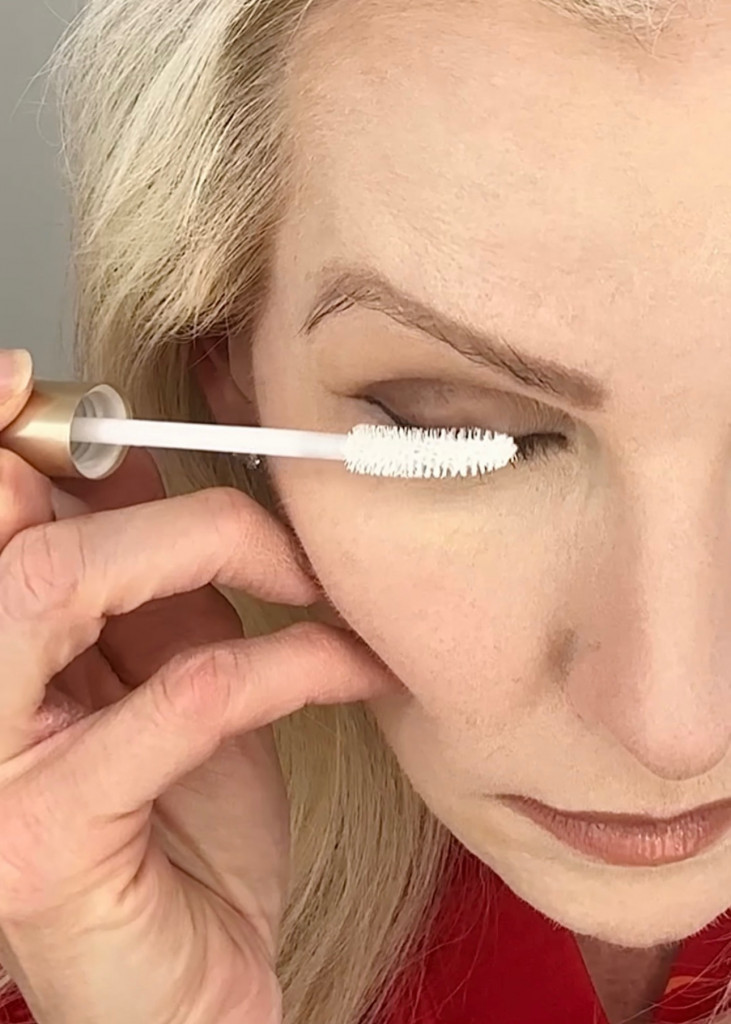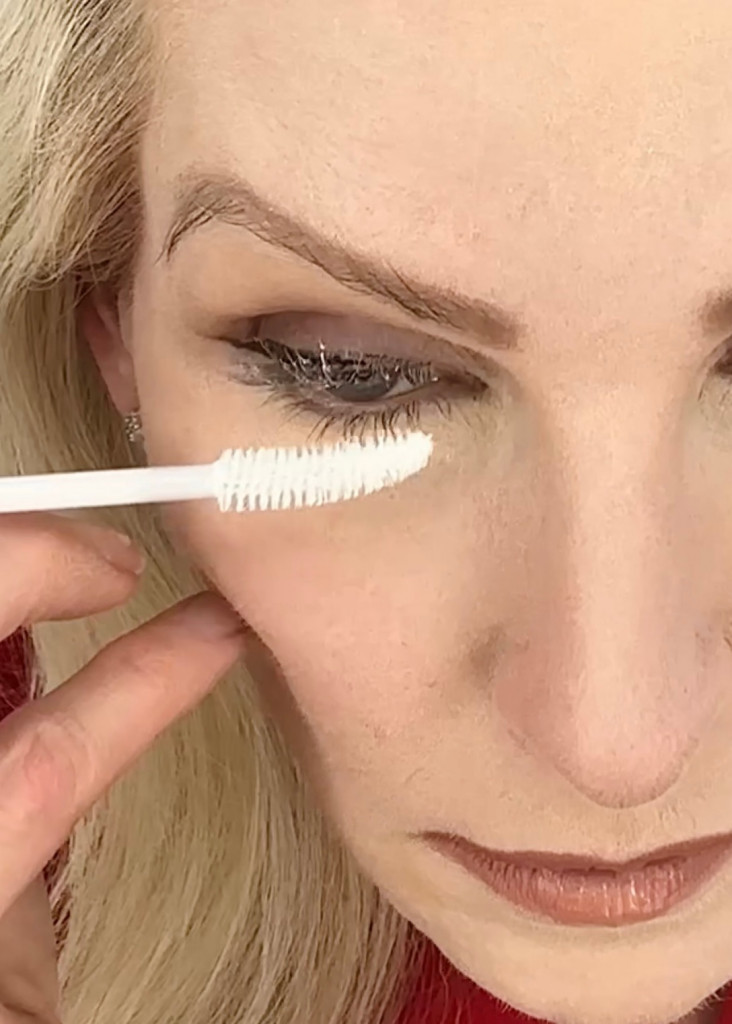 Step 1: Lash Primer
I specifically use the L'Oreal lash primer. Make sure to bend the wand before use to ensure fuller coverage on your eyelashes!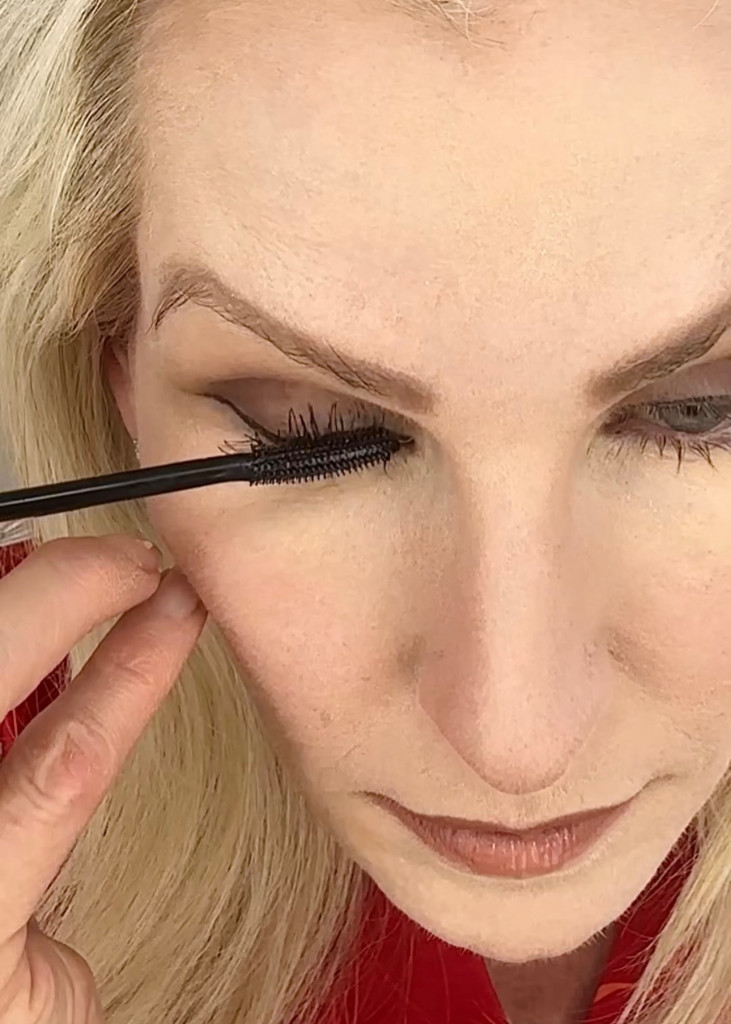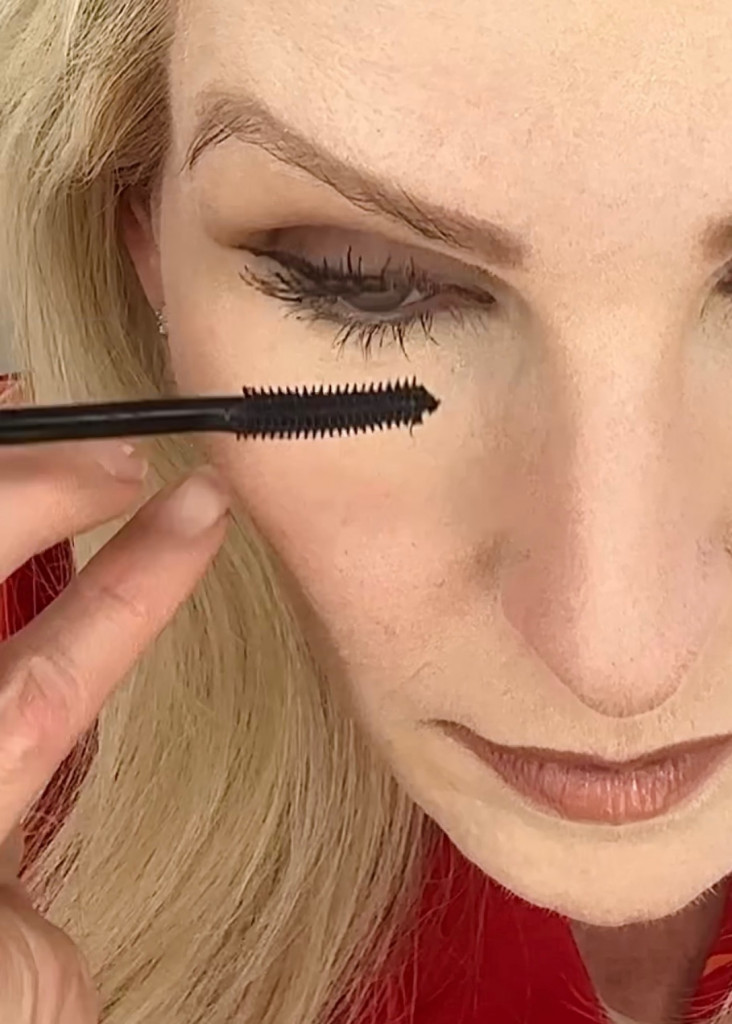 Step 2: Benefit Cosmetic's Roller Lash Mascara
The best part about this product is that the wand already comes curved to ensure volume and coverage. The difference that the Roller Lash Mascara makes is insane!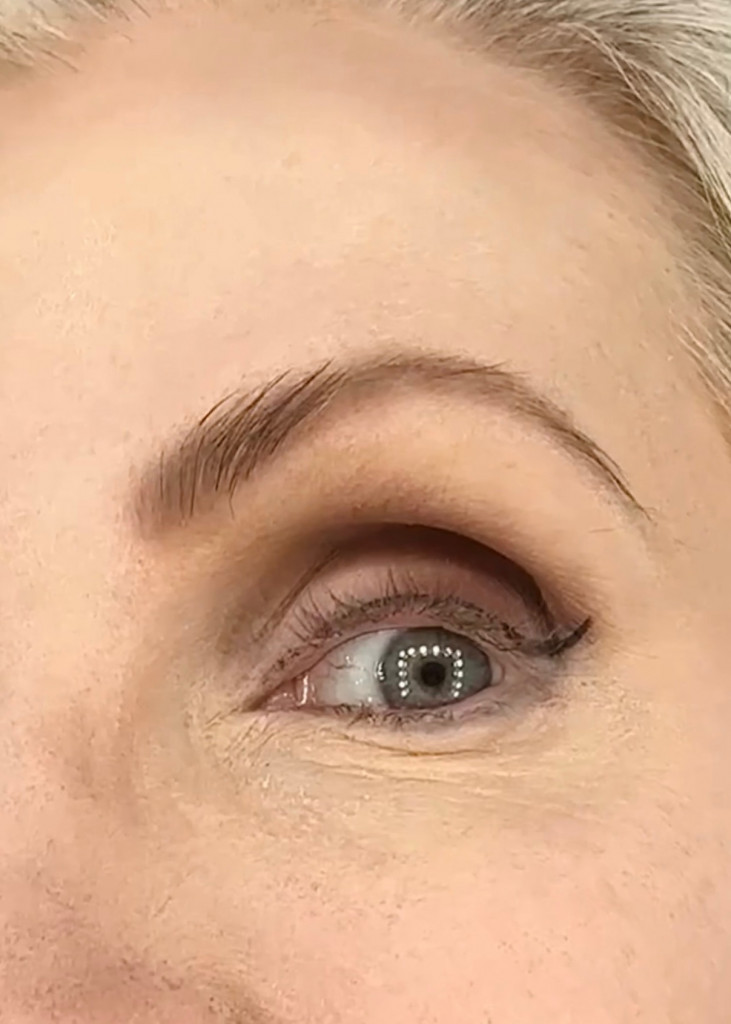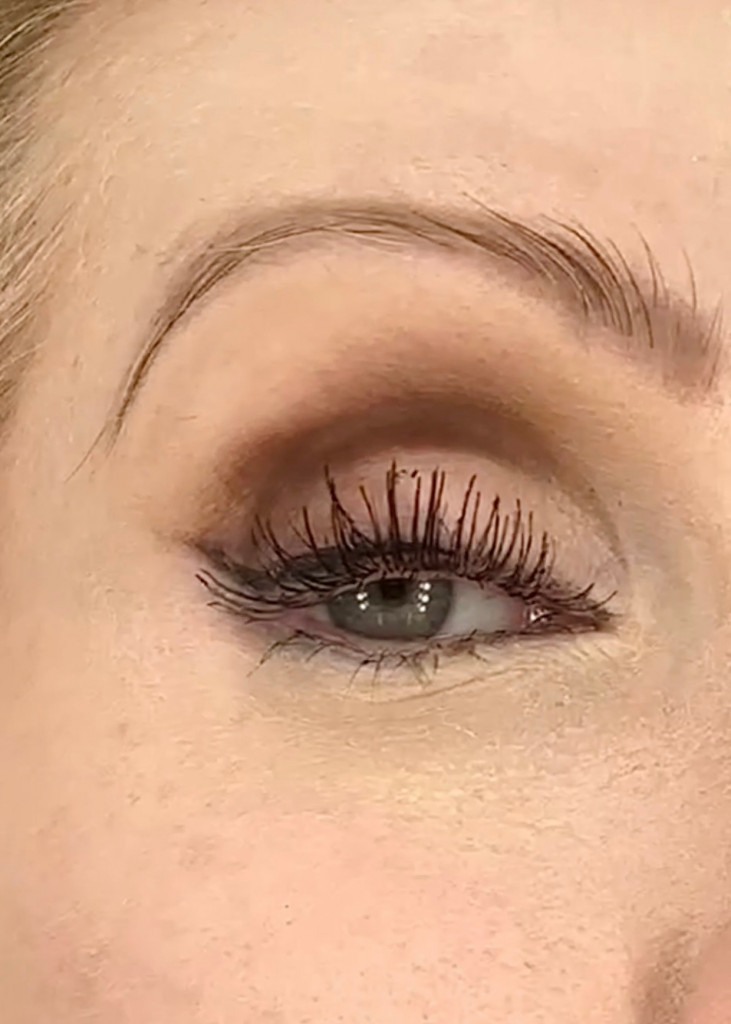 Before and After
NOTE: I have no affiliation with either brand, these are the brands I truly love! Find both the primer, mascara and more of my beauty favorites here! 🤗
---
💗 FOLLOW ME
Instagram | TikTok | Youtube | Pinterest
LORAfied life hacks, recipes and more!