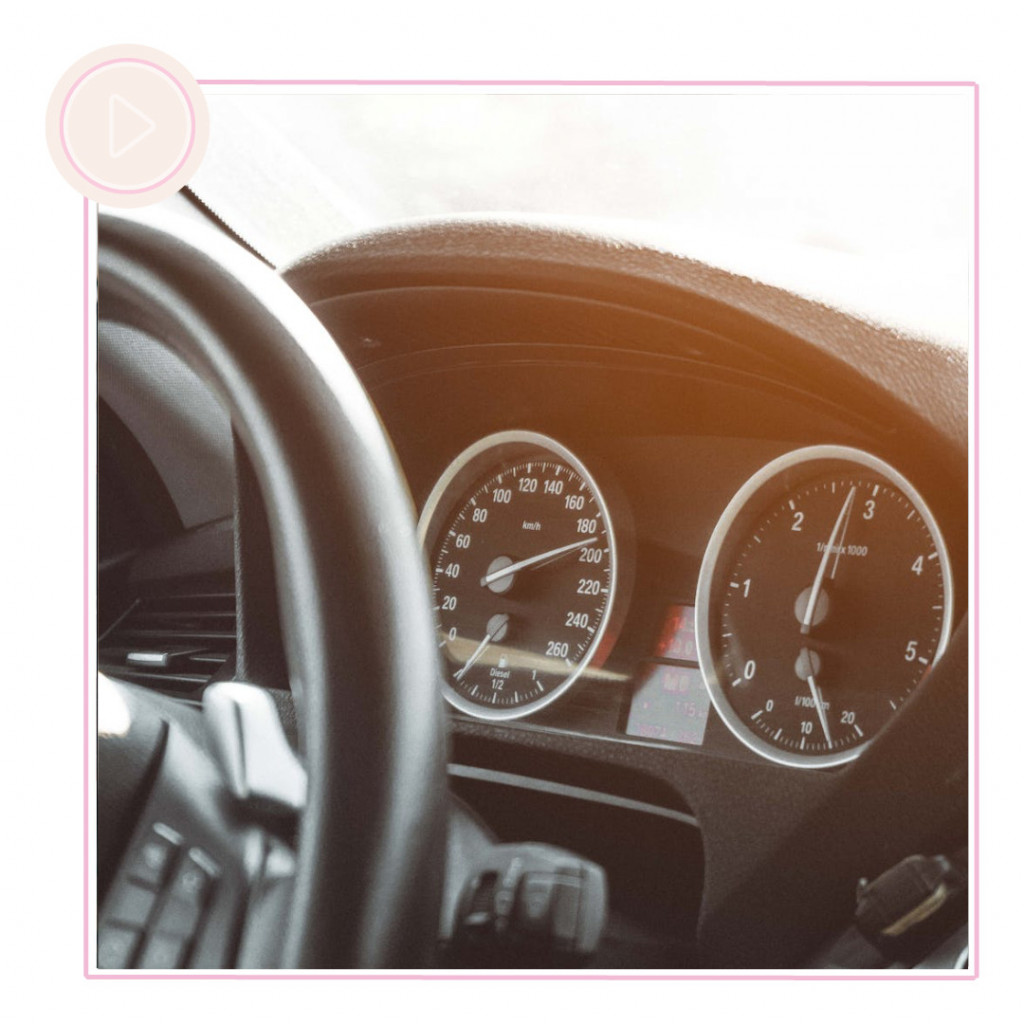 Welcome to part 2 of my helpful car hacks! Do you ever wish your car came with a little trash can? Despite my nagging, my kids still leaving little "gifts" in the car for me! Now, we not only have a car-can, I've created a car-cornhole game which encourages trash to land there instead of the cup holders! Plus a new car hack for your socks and how to keep your drink cold in the car all day🧋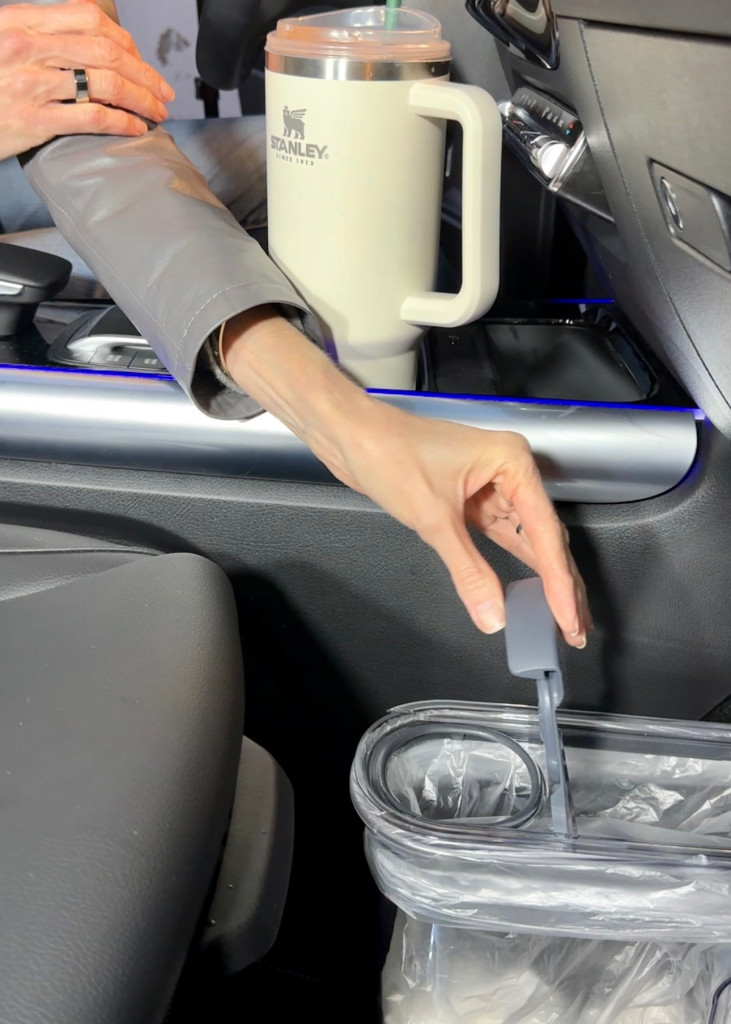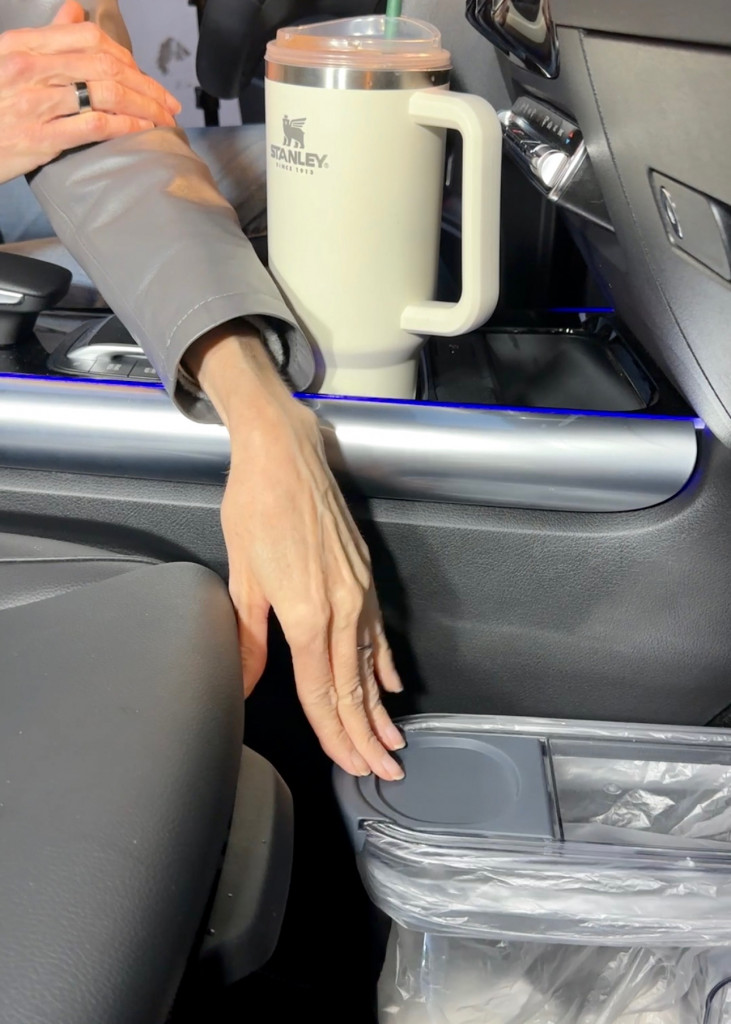 This car hack starts in your kitchen! Pour your cereal into another container and you have yourself a trash can. Tell the kids it's the car version of cornhole. They are going to love it!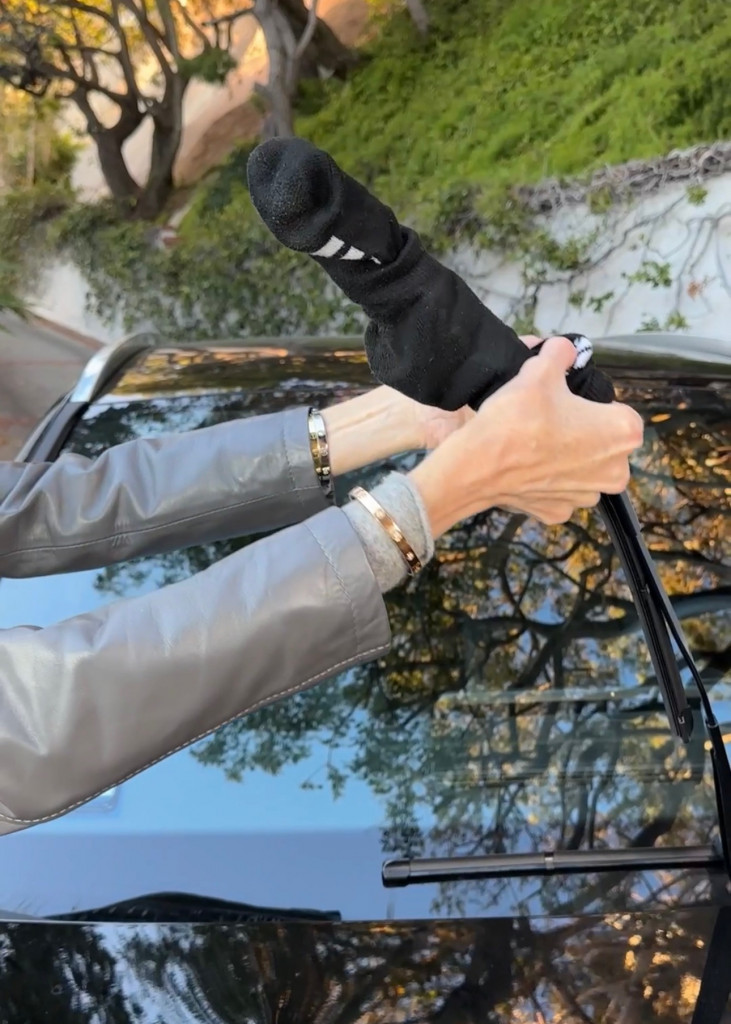 Next, grab some socks. Put these on your wipers to keep them sticking from a frosty windshield in the morning!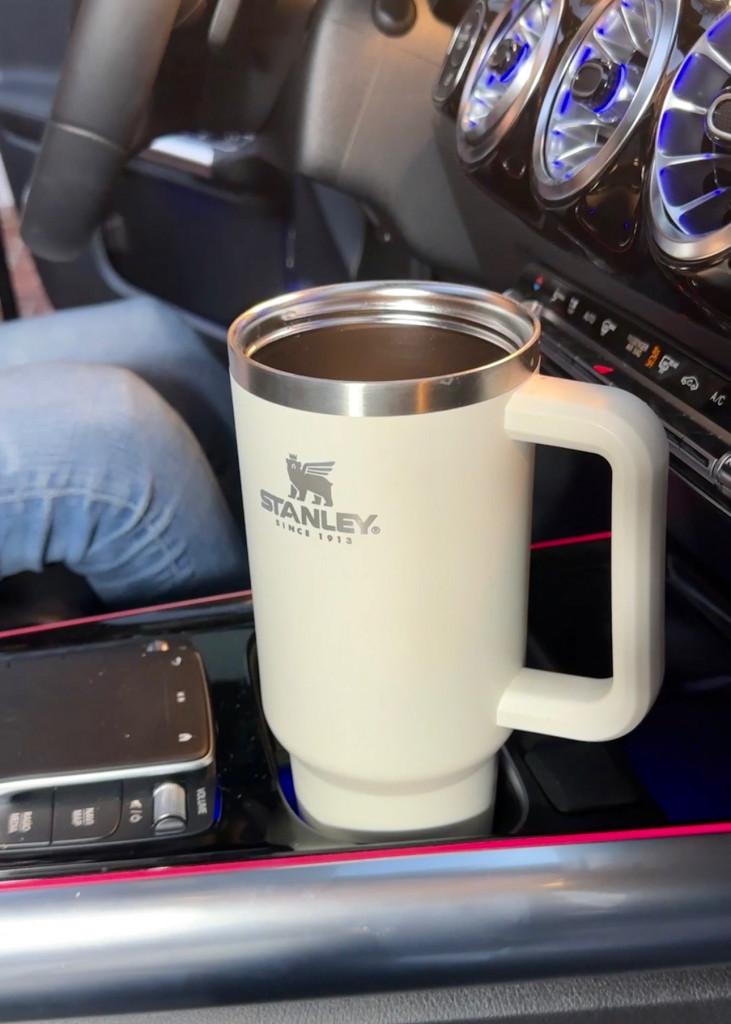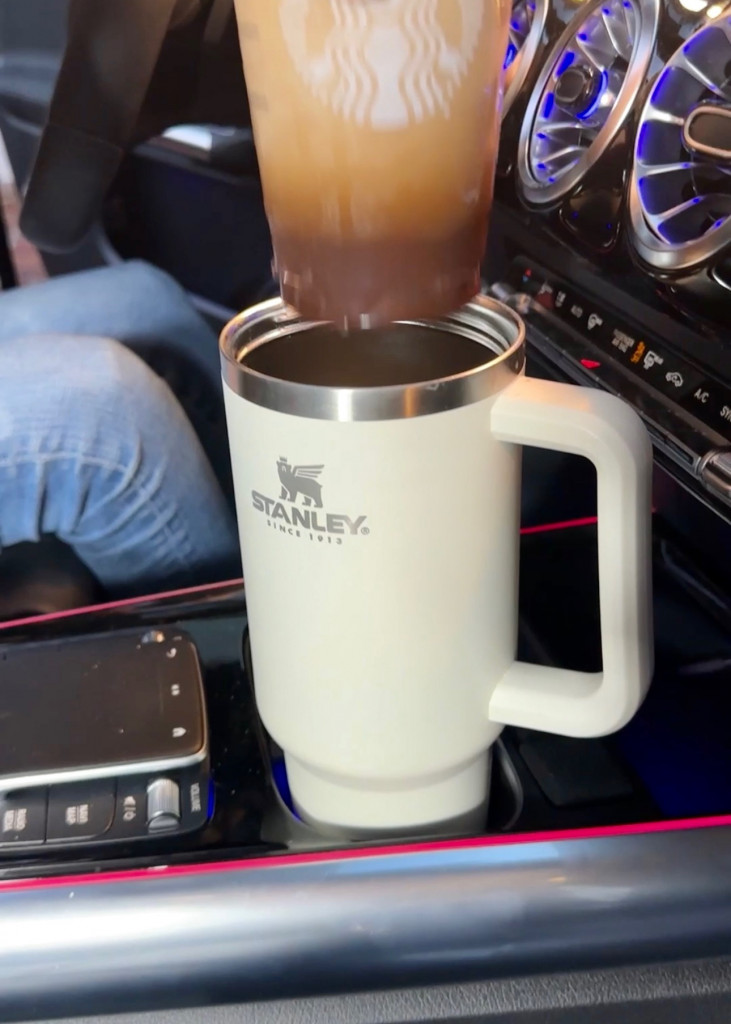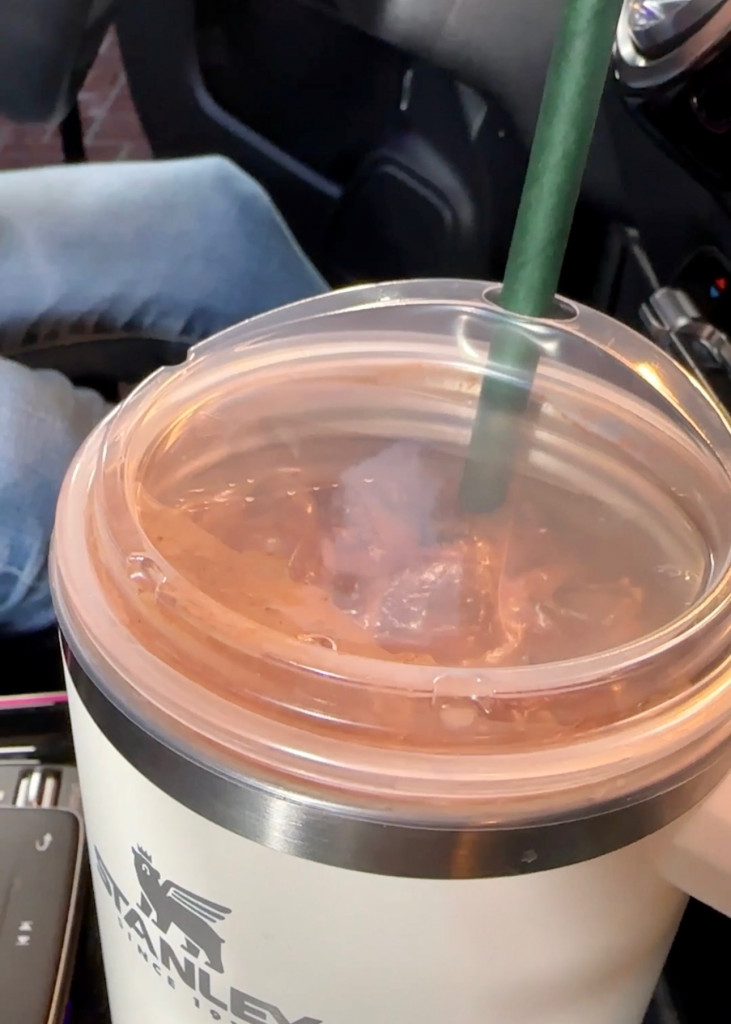 Keep your drink colder with this car hack! Did you know that the Stanley tumbler can actually fit a large starbucks drink? It'll keep it cold for longer and that cup holder will stay clean.
Make sure to let me know which car hack is your favorite!
---
💗 FOLLOW ME
Instagram | TikTok | Youtube | Pinterest
LORAfied life hacks, recipes and more!