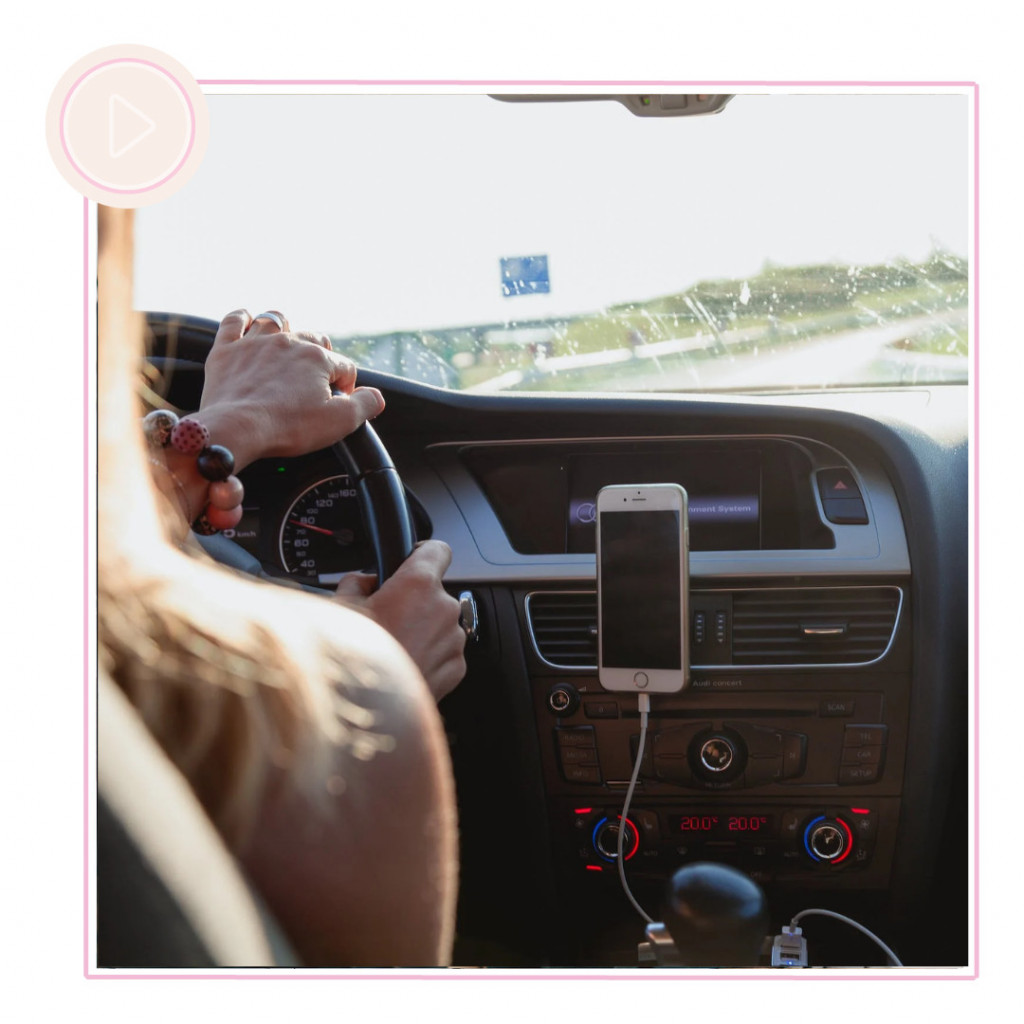 Who drops their phone in between car seats at least once a day? 🙋‍♀️ 🤦‍♀️ Here's how to stop that problem forever! Plus, an easy DIY paper towel holder for your trunk! These car hacks are so easy but make a huge difference.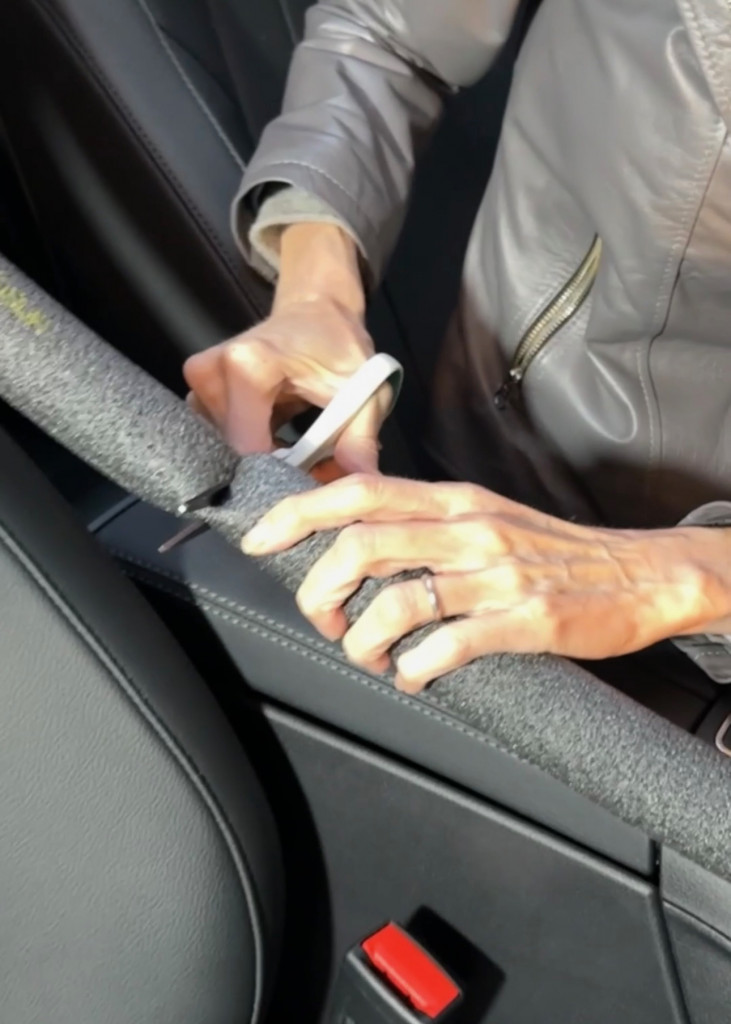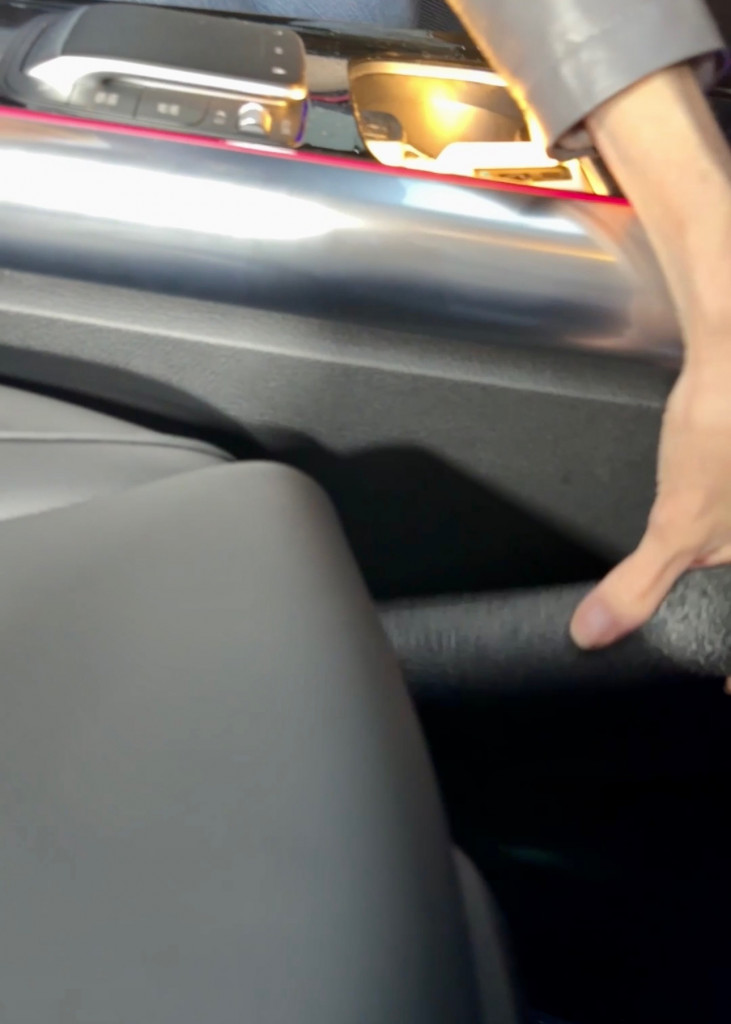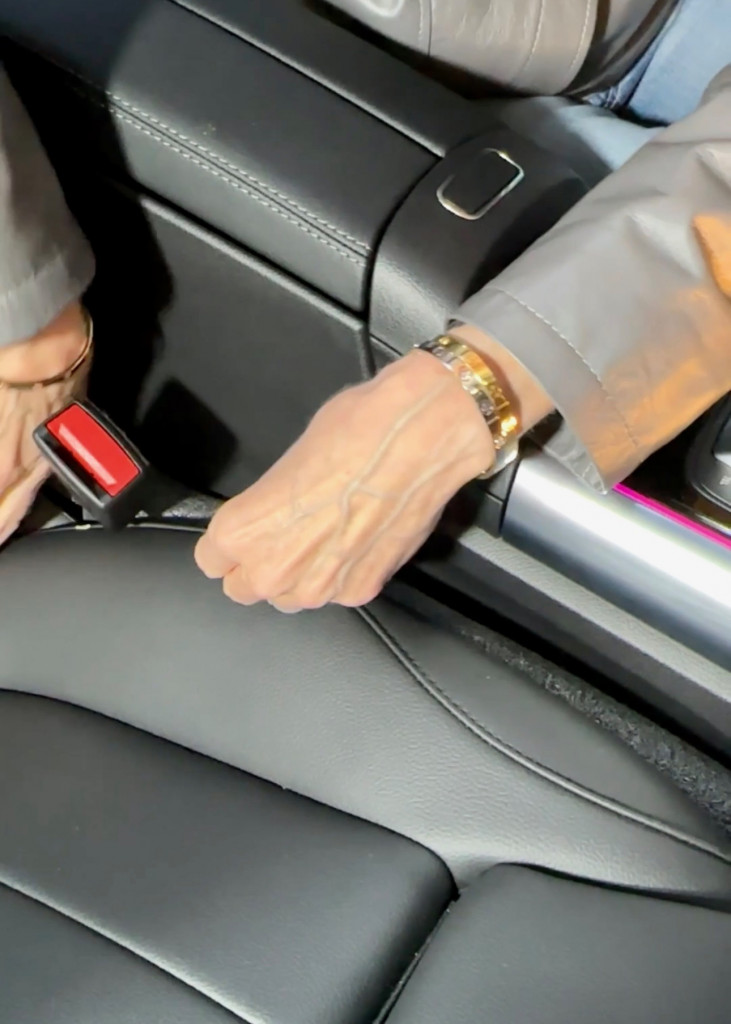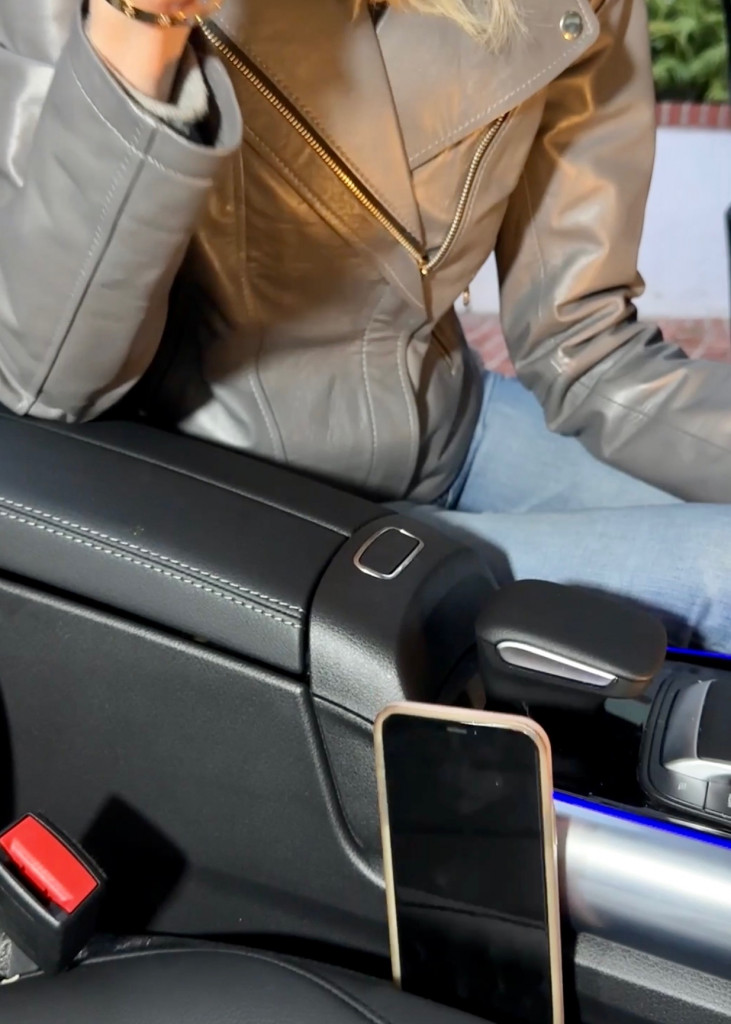 The WORST feeling is dropping your phone… even if you can see it, you can't quite reach it! Stop this problem forever with a simple pluming installation from your local hardware store. All you need is a pool noodle! After cutting it to your desired length, simply slip it in the crack! How easy is that!?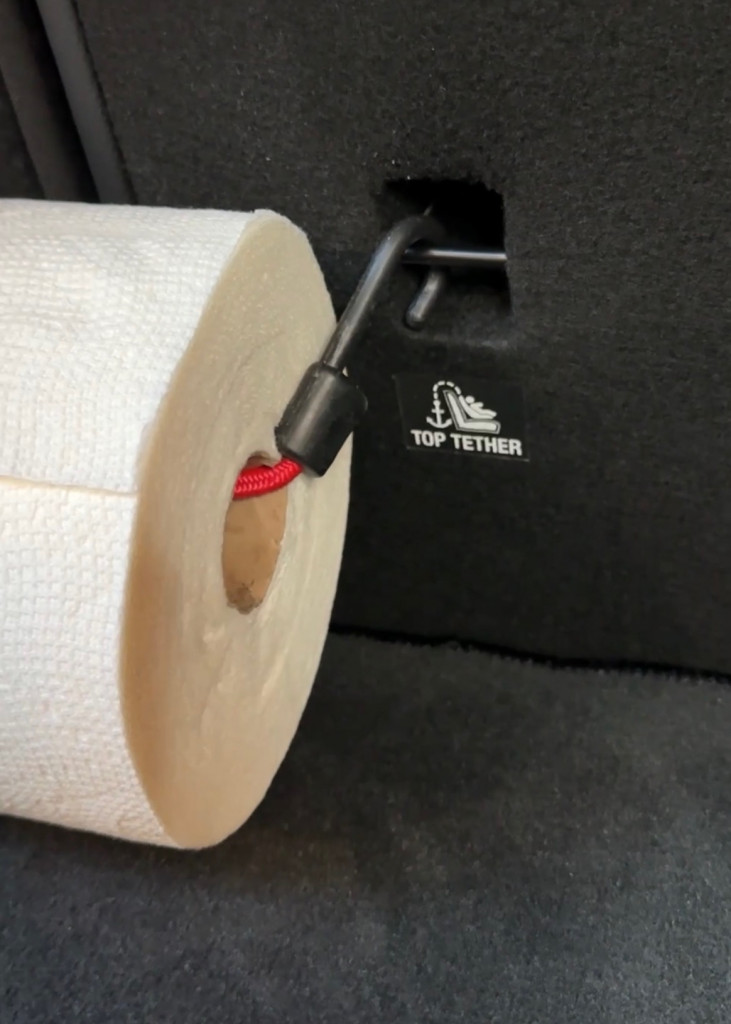 Having a paper towel roll handy is a game changer! Placing a bungee cord through some paper towels is the perfect car hack to make sure you're prepared for any mess on the go. Attach that bad boy in your trunk and you are all set!
How much time do you spend in your car? Living in Los Angeles, we spend a crazy amount of time in our cars and are on the road everyday. These car hacks help me get through a busy day!
If you liked these car hacks, check out Part 2!
---
💗 FOLLOW ME
Instagram | TikTok | Youtube | Pinterest
LORAfied life hacks, recipes and more!