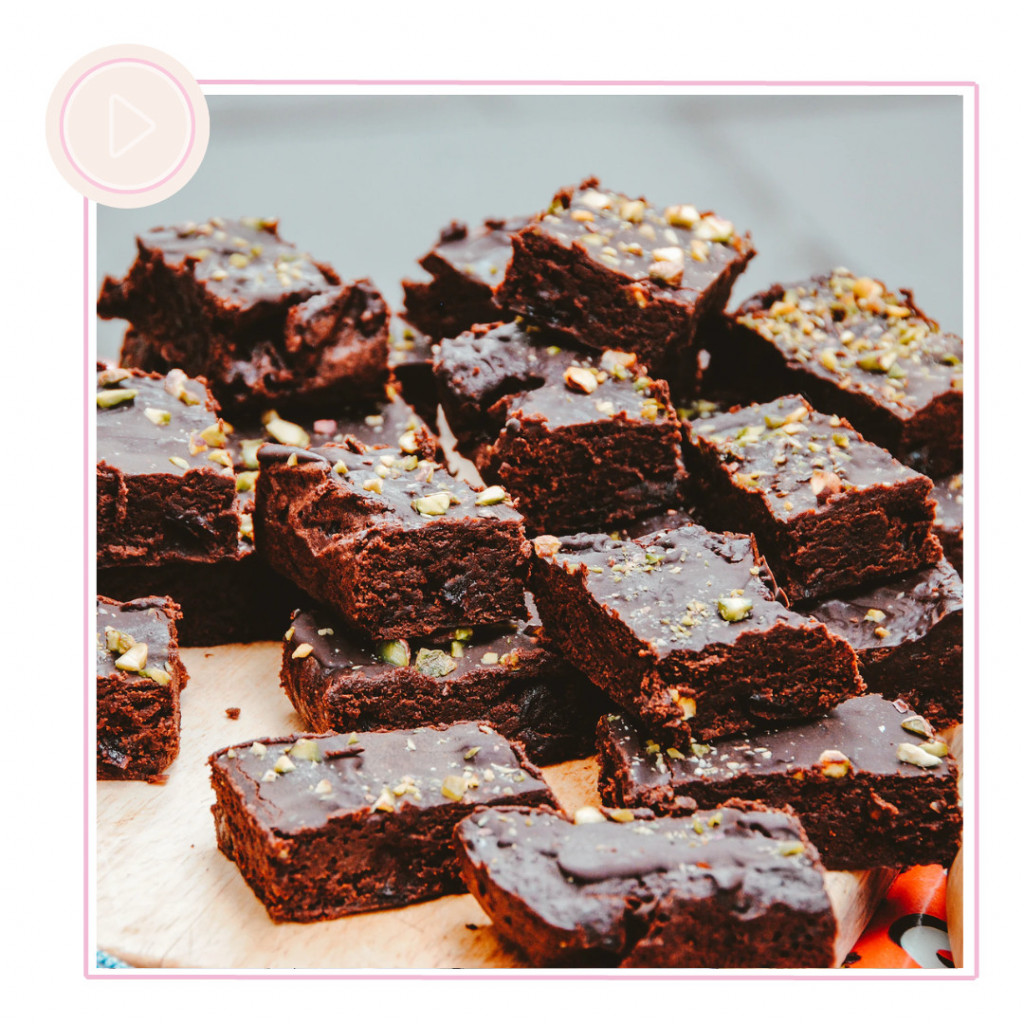 Valentine's Day is just around the corner and if you've bought chocolates lately, you know they are more expensive than ever! I almost passed out when See's charged me $30 for a 12 piece box of fudge this week! Can you believe it?!? With my copycat See's Candy fudge, you can make your own for less than 4 bucks! It's so EASY! Even if you've never made fudge, you'll look like an expert.
See's Copycat Fudge
INGREDIENTS:
1 stick of butter
1 cup semi-sweet chocolate chips
1 teaspoon vanilla extract
2 cups sugar
3/4 cup evaporated milk (pour just shy of the mark)
10 large marshmallows
1 cup chopped walnuts (optional)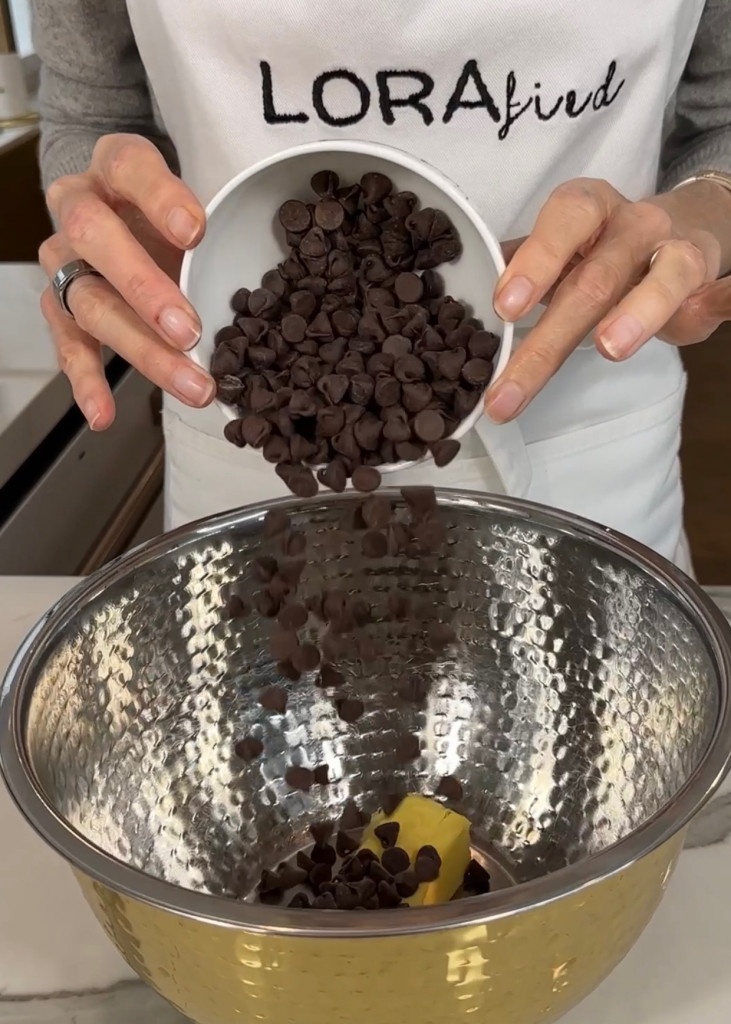 This recipe is so much easier than you would think! Start by placing your butter, chocolate chips, and vanilla extract into a bowl then set aside. Make sure to hang on to your butter wrapper for a hack later on in the recipe!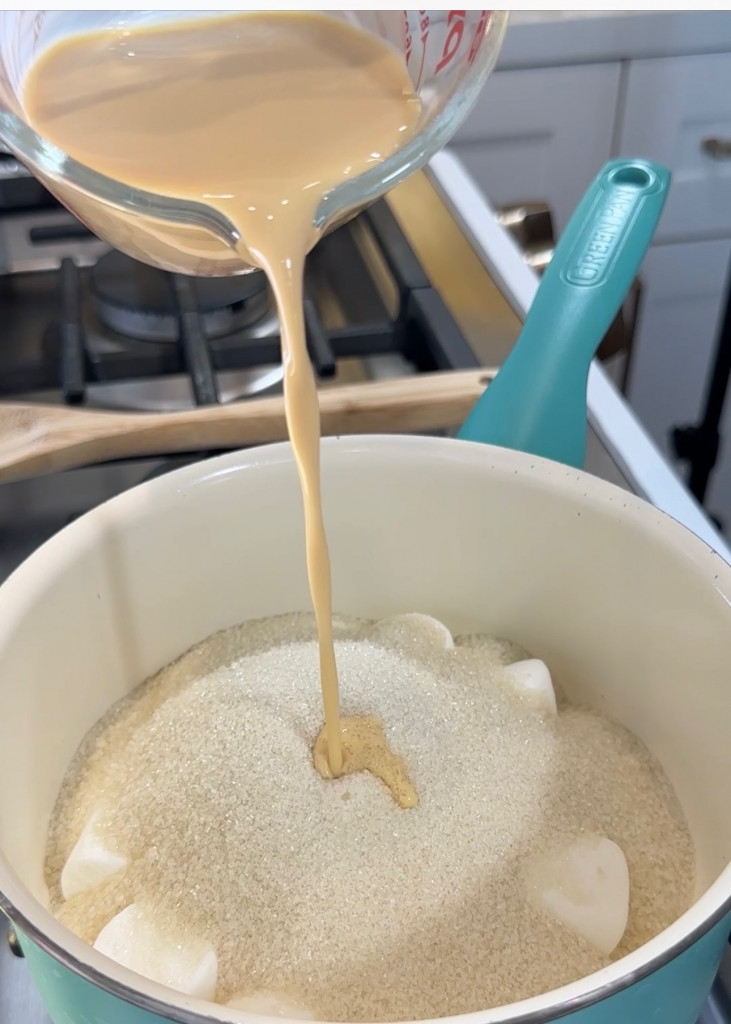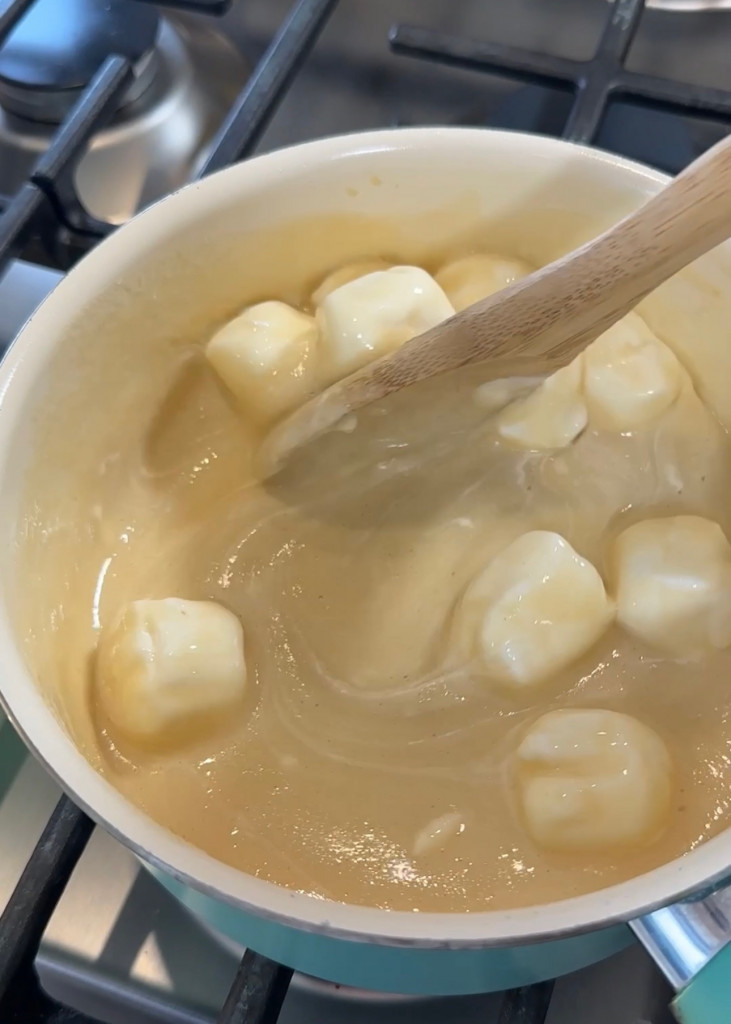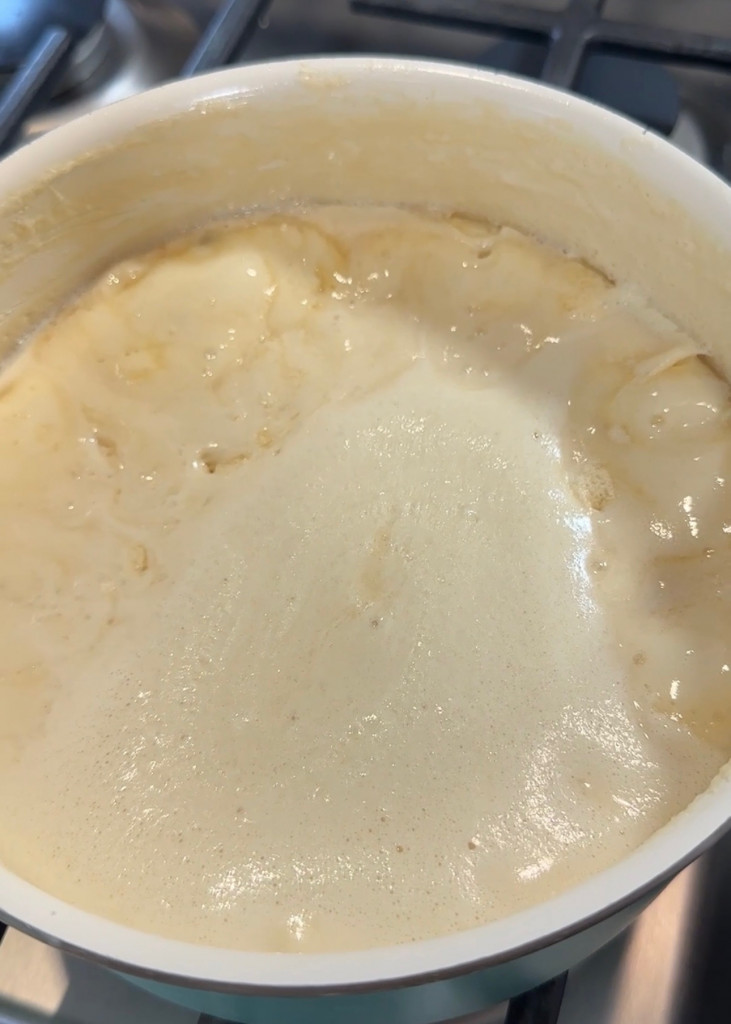 Now to the stove! Start with exactly 10 marshmallows then add the sugar and some evaporated milk into a pan on the stove. Melt the mixture, stirring often over medium heat. This will take about 10 minutes in total. Once it reaches a soft boil (at about 4 mins), reduce the heat to low and set a timer for 6 minutes. Let it boil, and DO NOT STIR during this step!
NOTE: If you have a candy thermometer, your looking for a soft boil at around 235F or so. I do not use one for this recipe.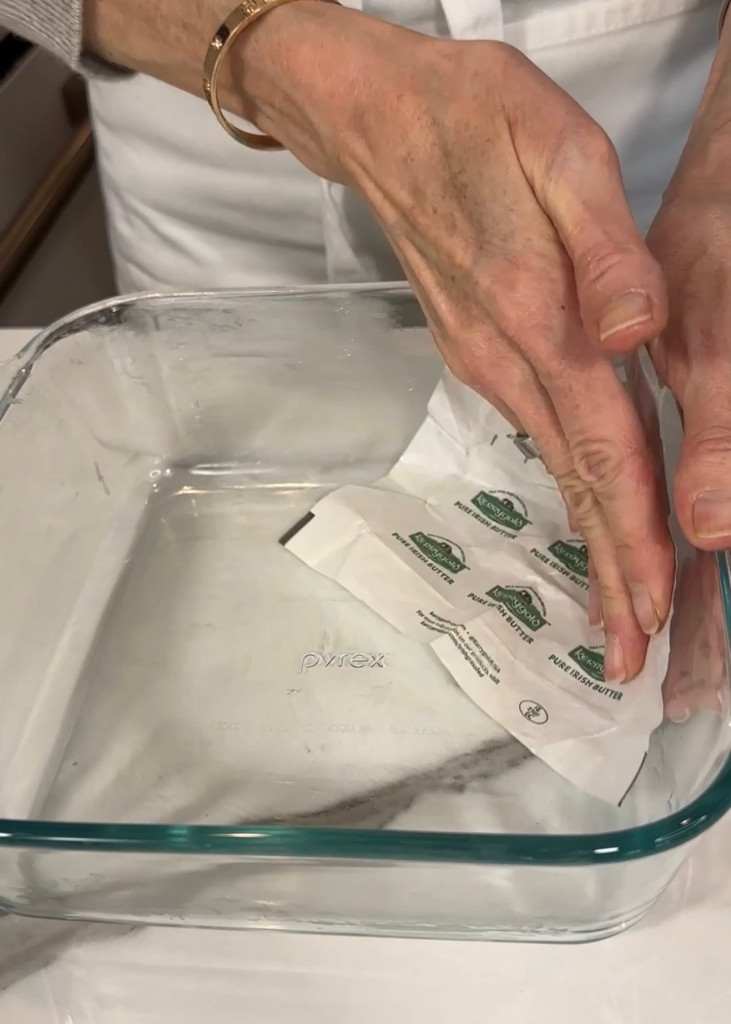 To prepare your pan, grab that leftover butter wrapper and use to grease your pan. This is my mother's go-to hack in the kitchen!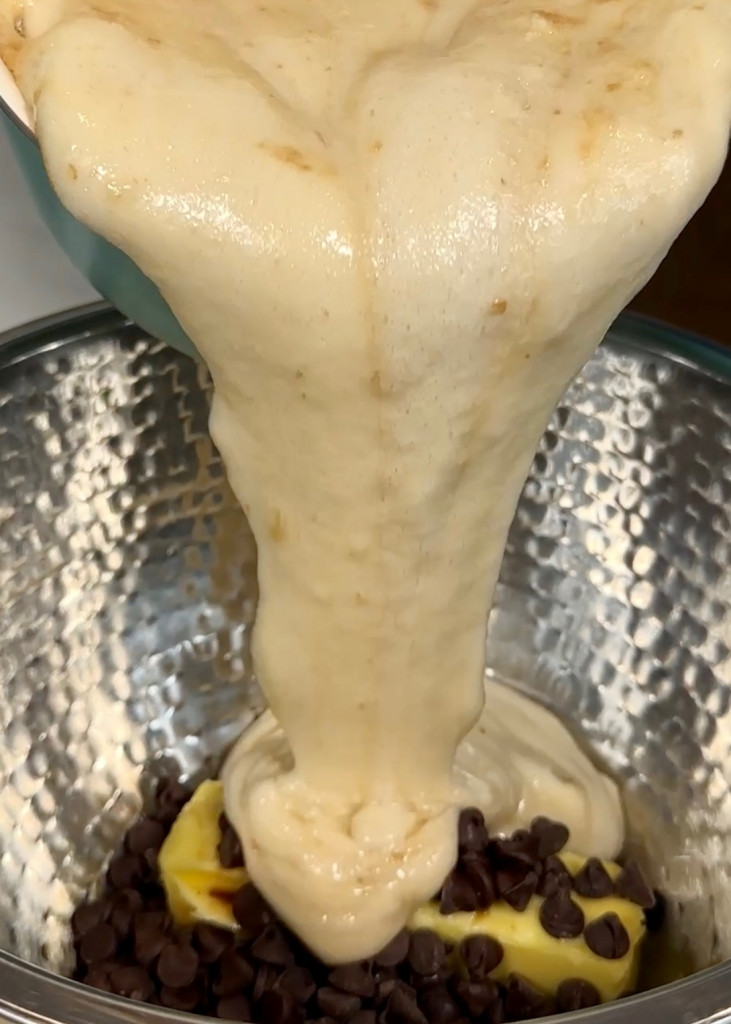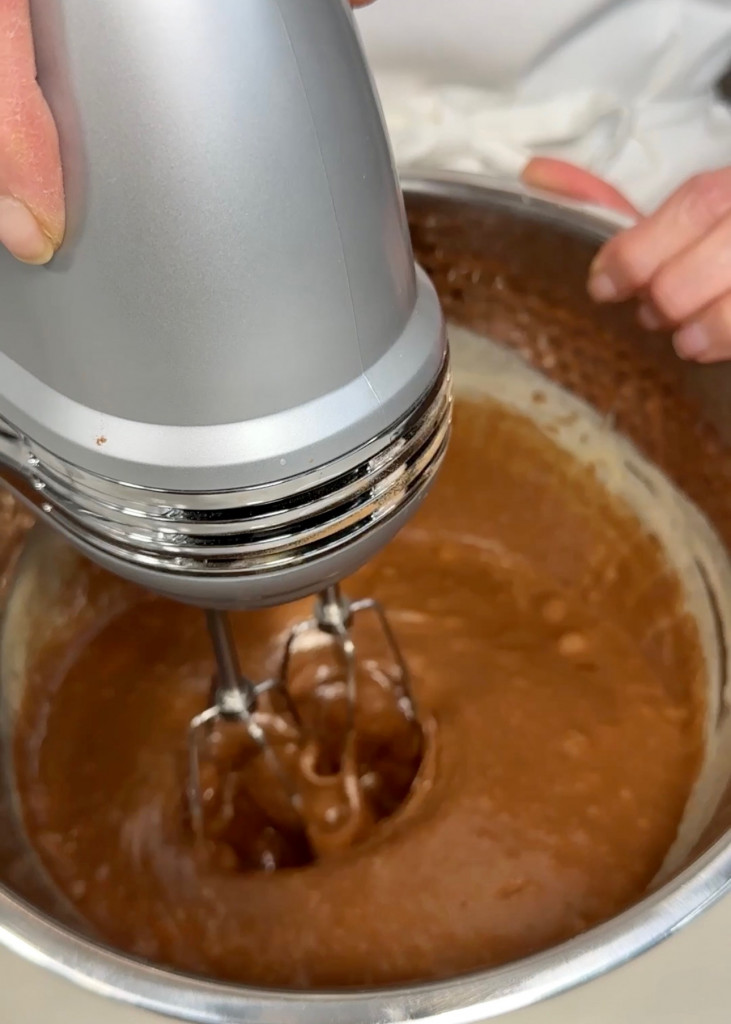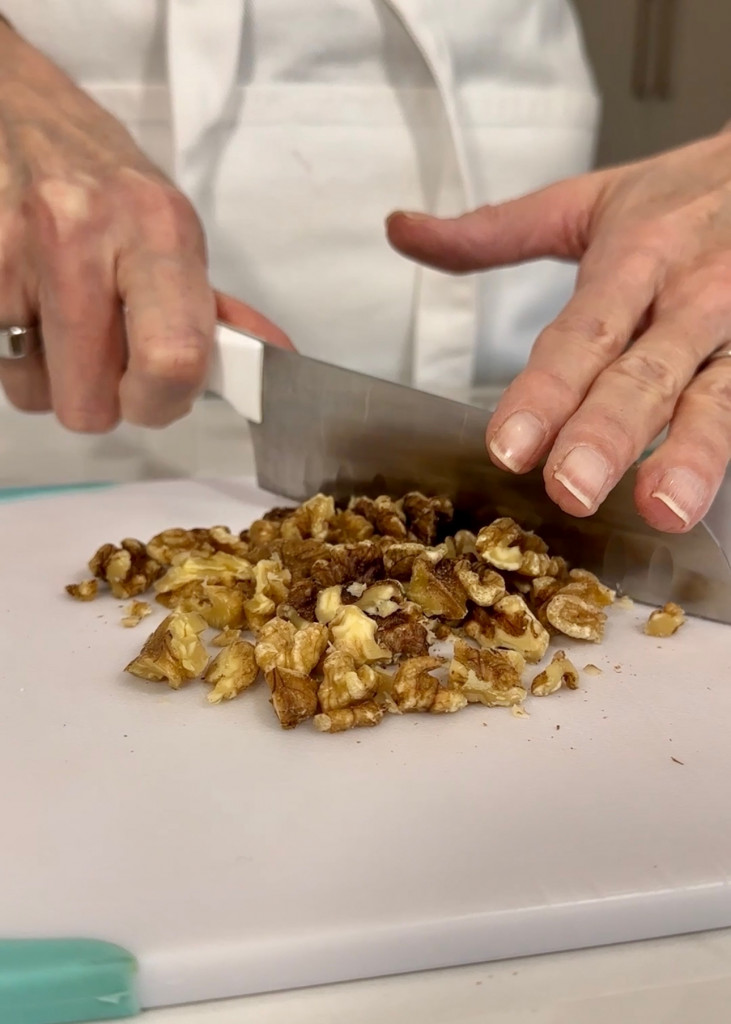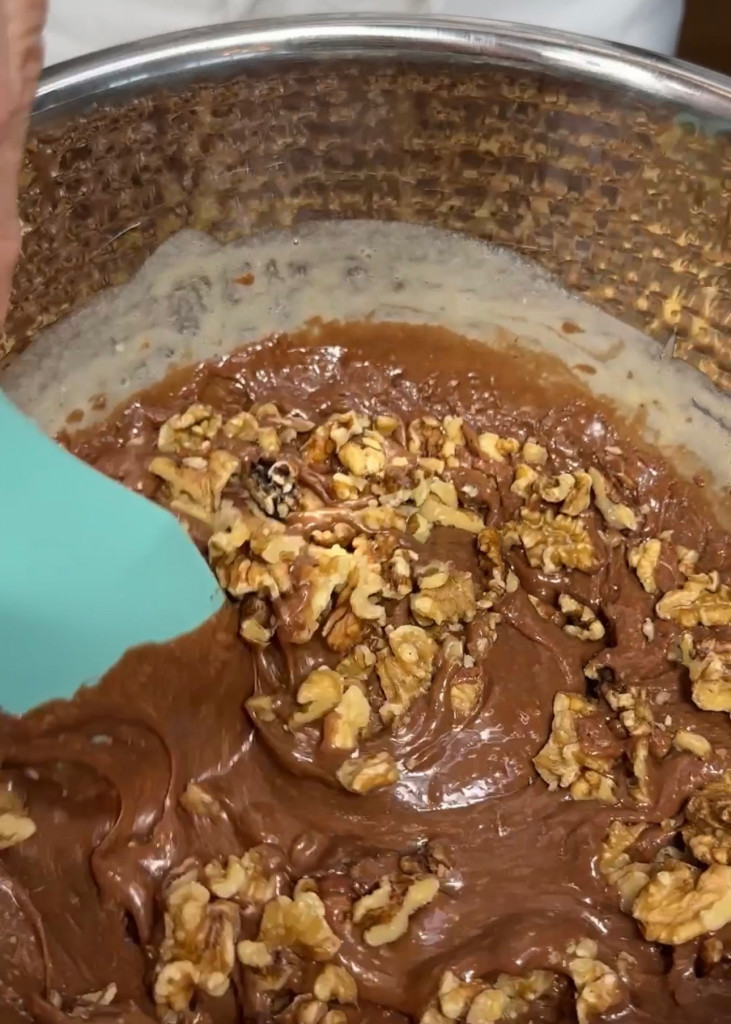 Once the mixture is done boiling, immediately pour the mixture over the butter, chocolate, and vanilla and blend with a hand mixer until combined and creamy. This step is so satisfying! Next, add walnuts if desired. Skip them if they aren't your thing.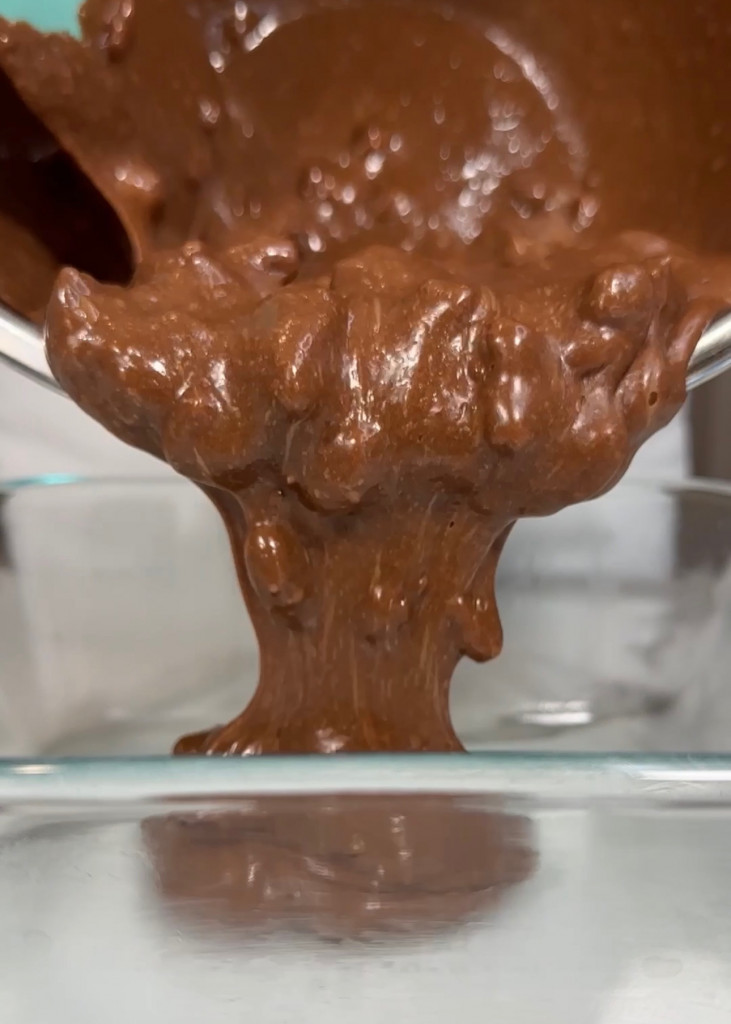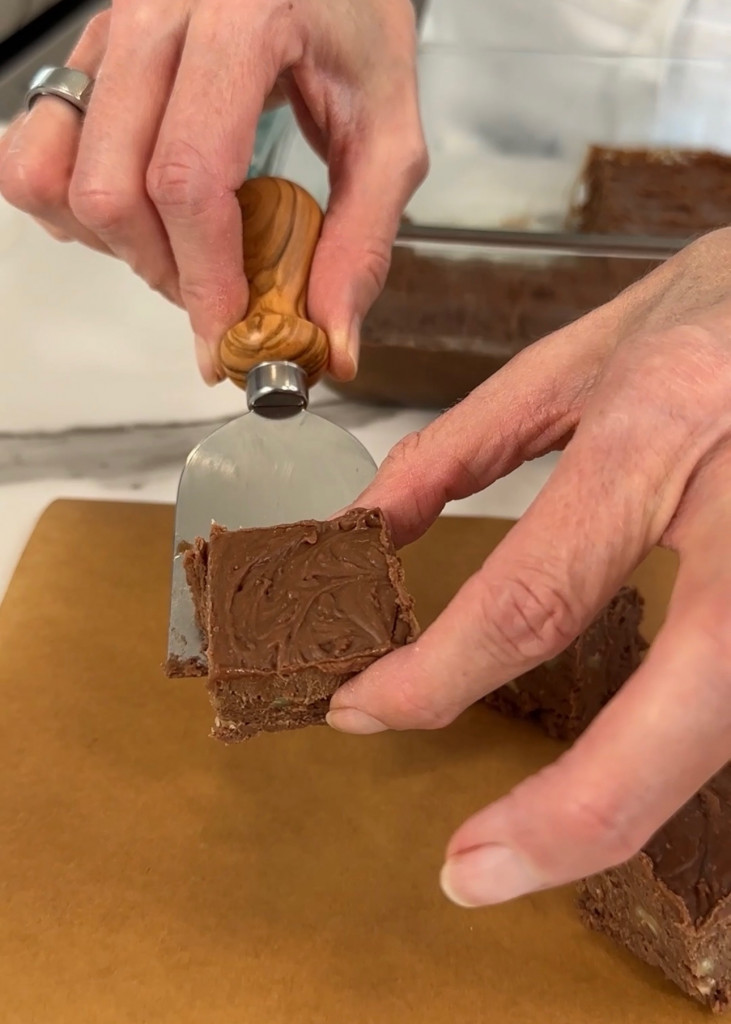 Finally, add your fudge mixture into greased 8×8 pan and refrigerate until set. How easy is that?!
Would you make this with or without the walnuts? Comment and lmk! 🤗 Special shoutout to Stephanie @copykatrecipes for the copycat inspo on this one!
---
💗 FOLLOW ME
Instagram | TikTok | Youtube | Pinterest
LORAfied life hacks, recipes and more!