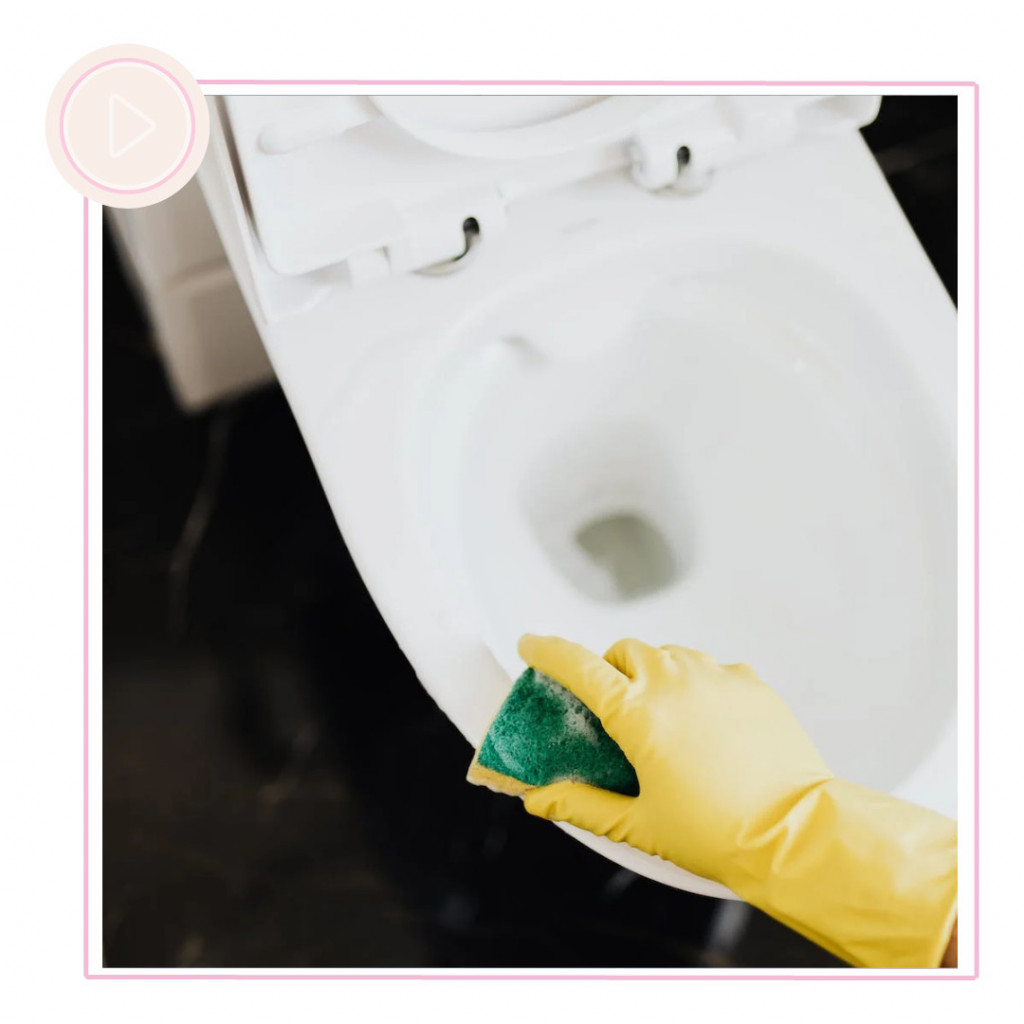 Cleaning toilets is one of my least favorite chores and when you think about all the toxins we've been inhaling all these years while doing it … YIKES!😳 My DIY non-toxic toilet bowl cleaner will make your commode sparkle without all the chemicals.
Easy Squeezy Toilet Bowl Cleaner
INGREDIENTS:
2 cups water, I use filtered 
1 cup Baking Soda
1/3 cup Borax (can also use more Baking Soda here)
1/3 cup Castile Soap, like @drbronner
25 drops Essential Oil of choice, I use lemon
Squeeze bottle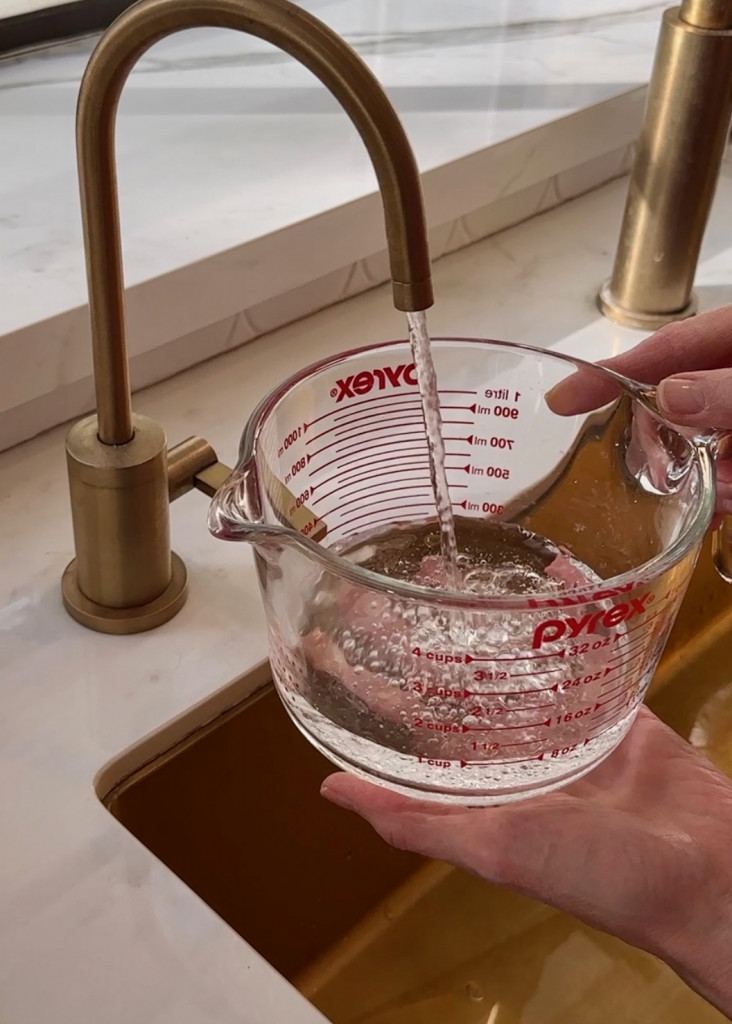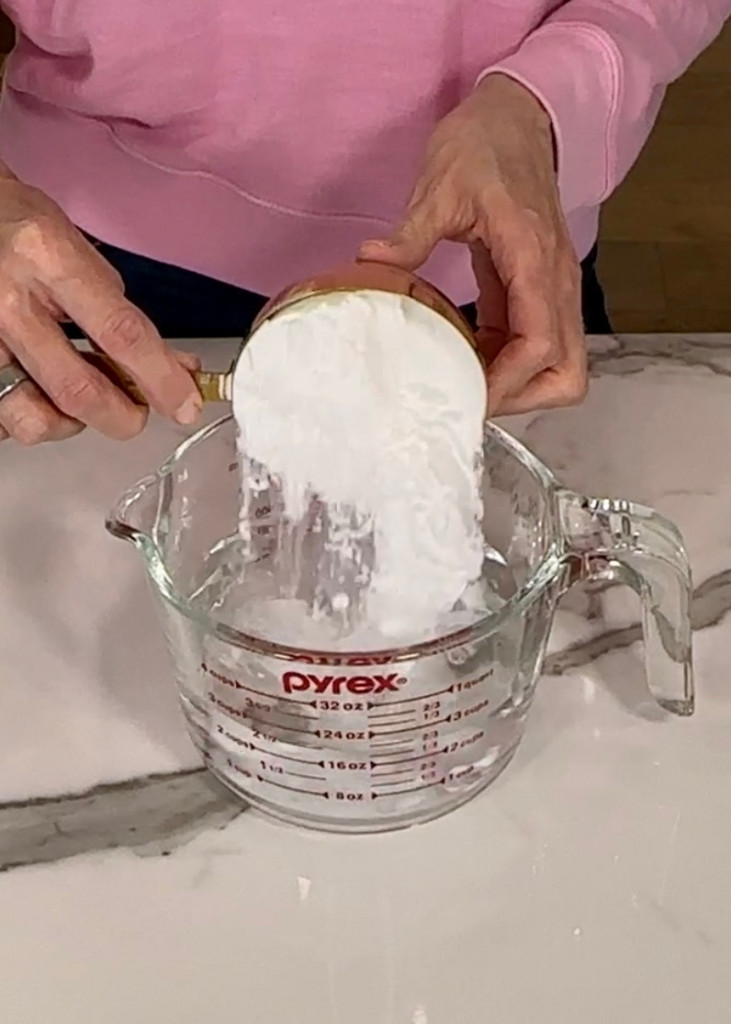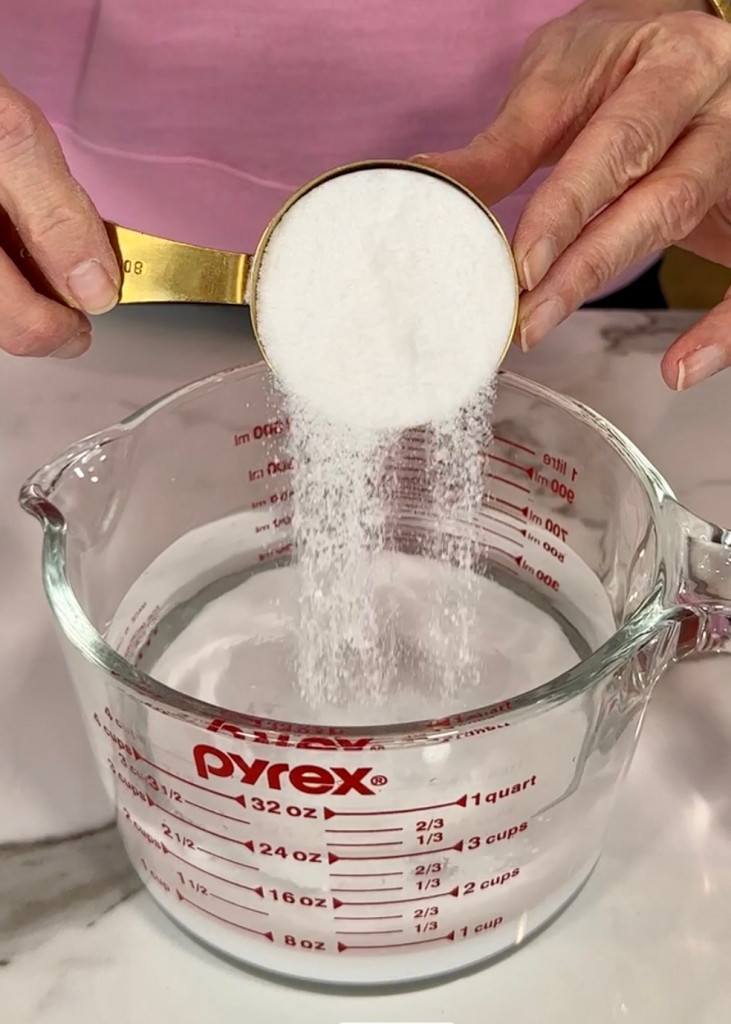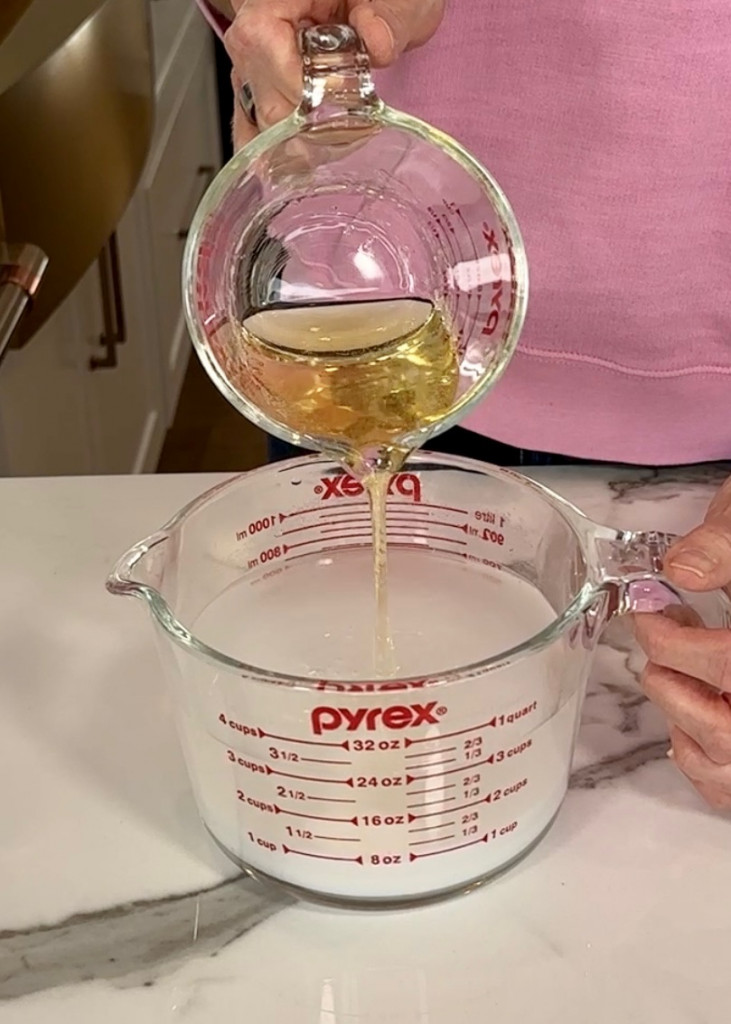 Making this is so easy and it smells great. Start by mixing together your water, baking soda, borax, and some castile soap. I suggest using a container with a spout to make it easier to pour into the squirt bottle at the end!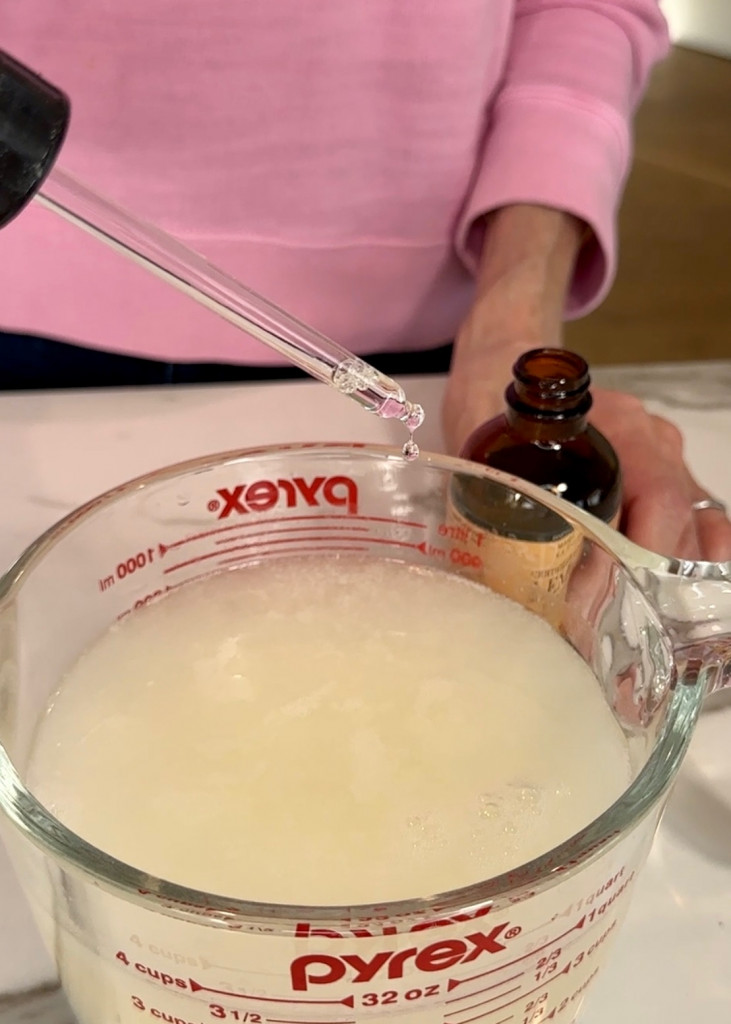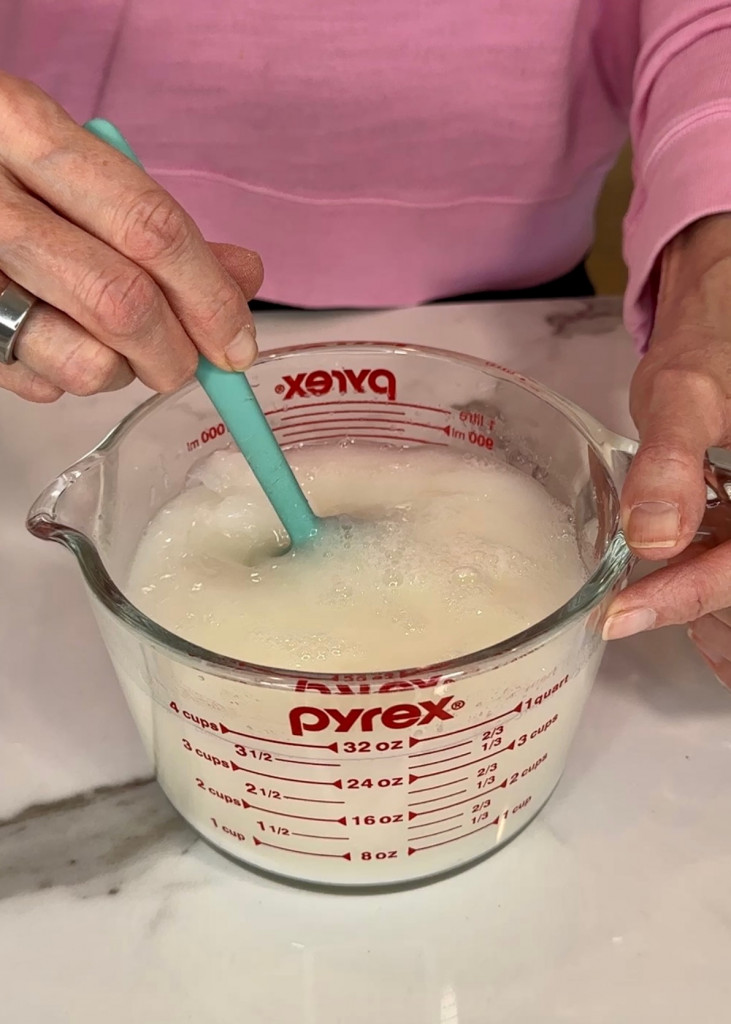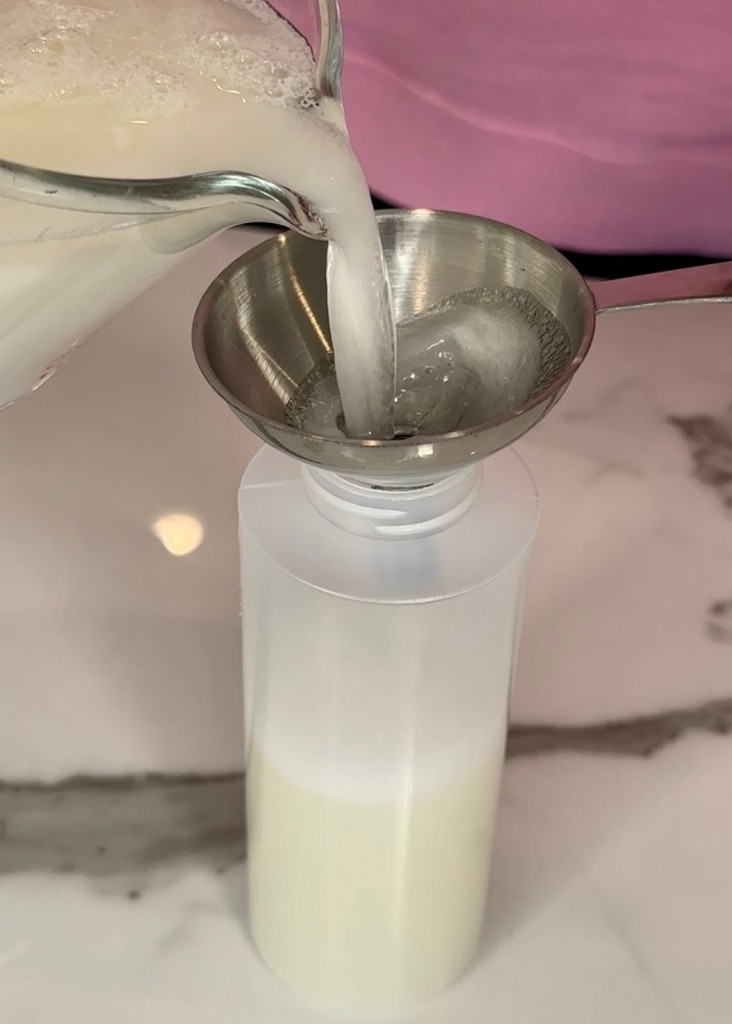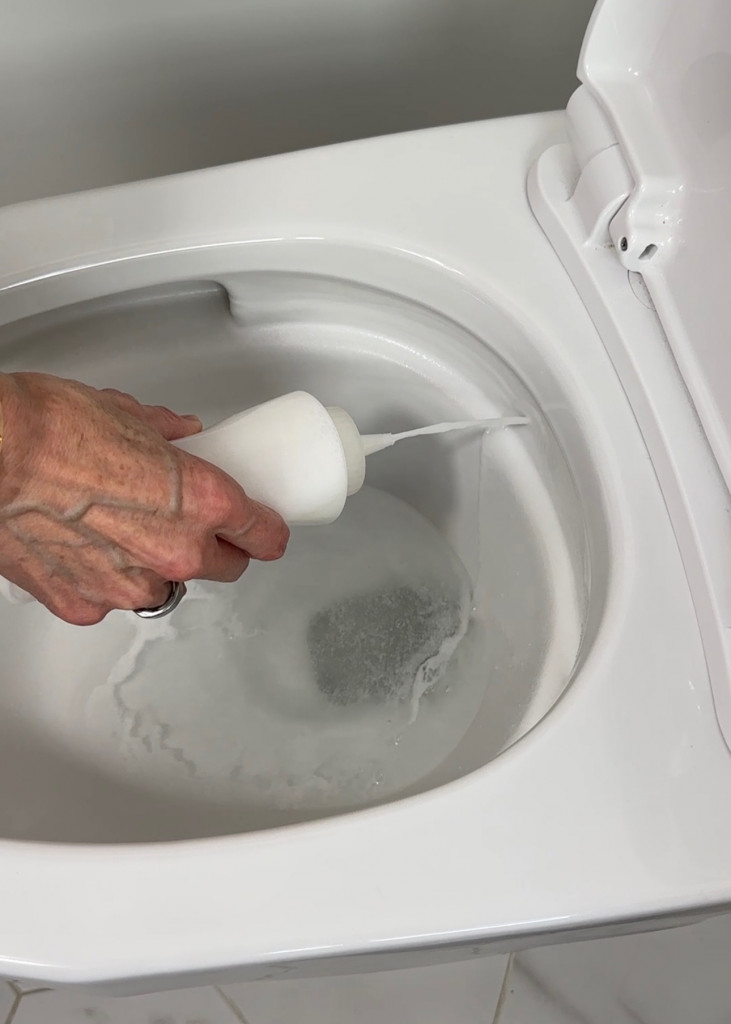 This next step is what makes this cleaner smell so great! Add any essential oil you prefer into your mixture – I prefer lemon for that crisp, clean scent. Mix it up, pour the mixture into a squirt bottle, and you've got an incredible toilet bowl cleaner. Depending on how dirty your toilet bowl is, you can either flush right away or let it sit.
Where does toilet cleaning land on your list? I rather fold laundry all day than tackle the toilets! Follow along for more hacks that make cleaning less scary.
---
💗 FOLLOW ME
Instagram | TikTok | Youtube | Pinterest
LORAfied life hacks, recipes and more!