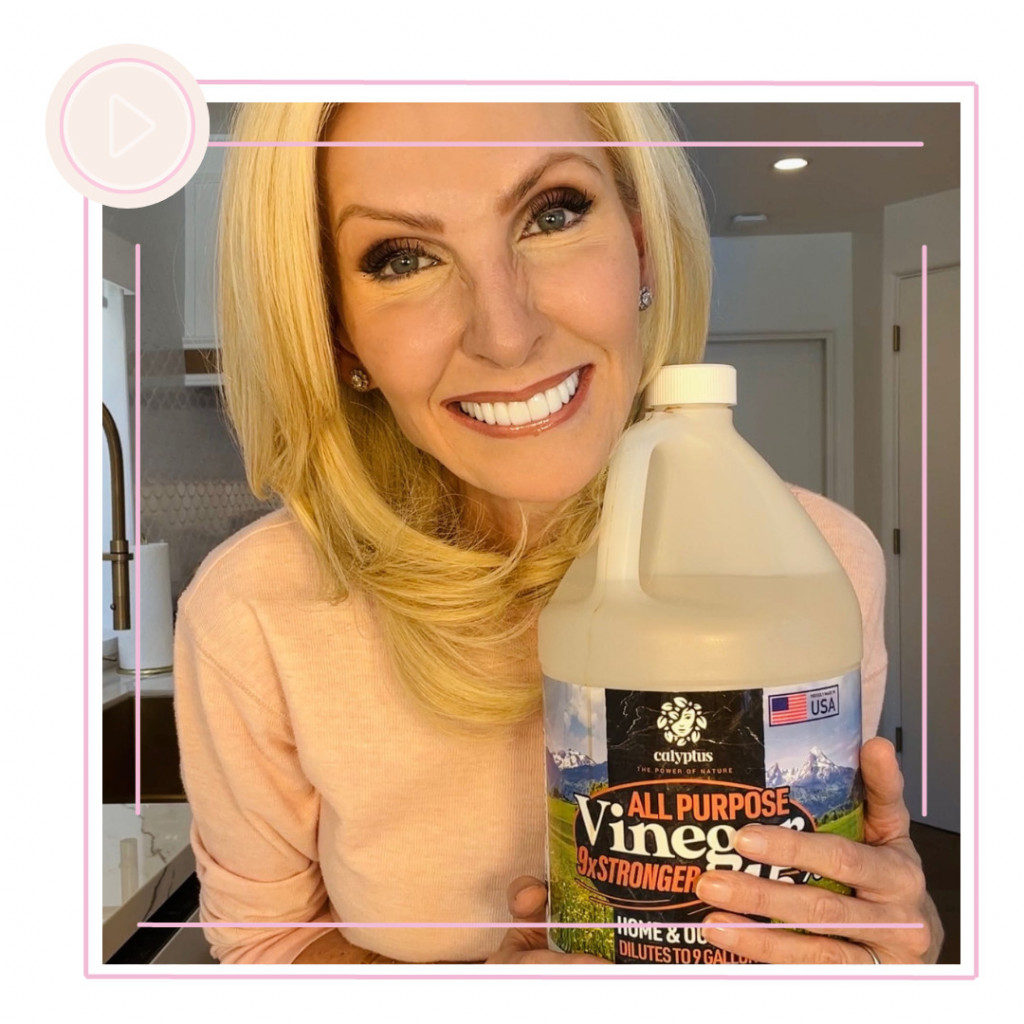 In this post, I'm sharing how to get rid of water stains on glass shower doors! The good news is, you only need 2 products. The dynamic duo – vinegar and baking soda!

Shower Door Paste 🚿✨

1 1/2 cups distilled vinegar
1/2 – 1 cup baking soda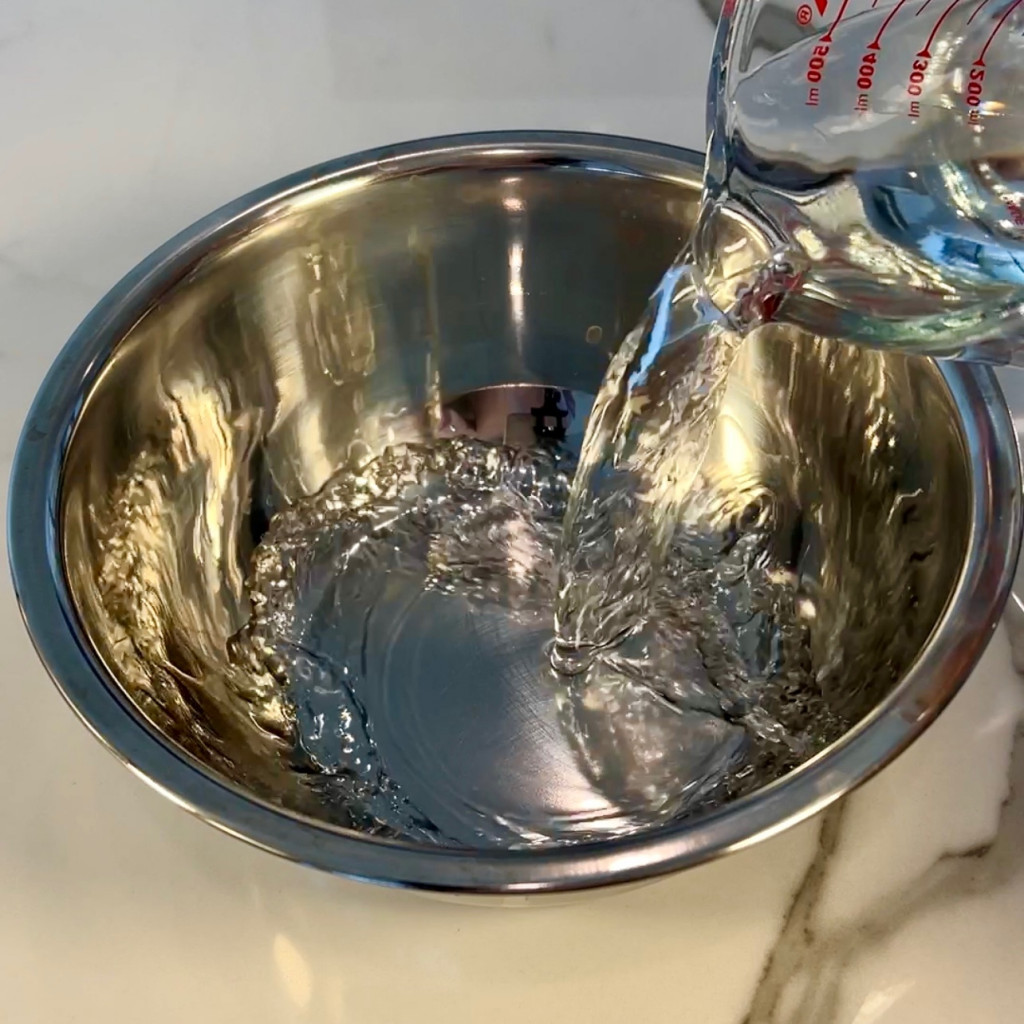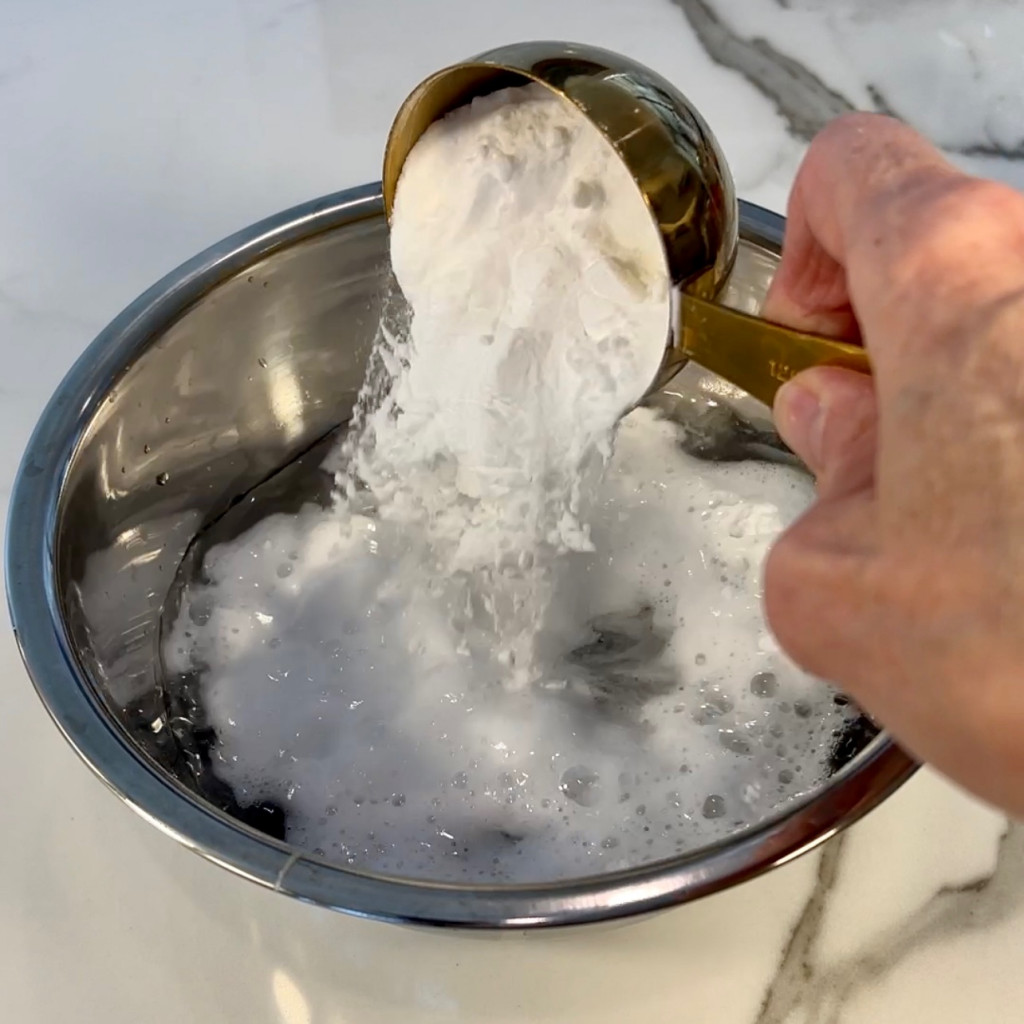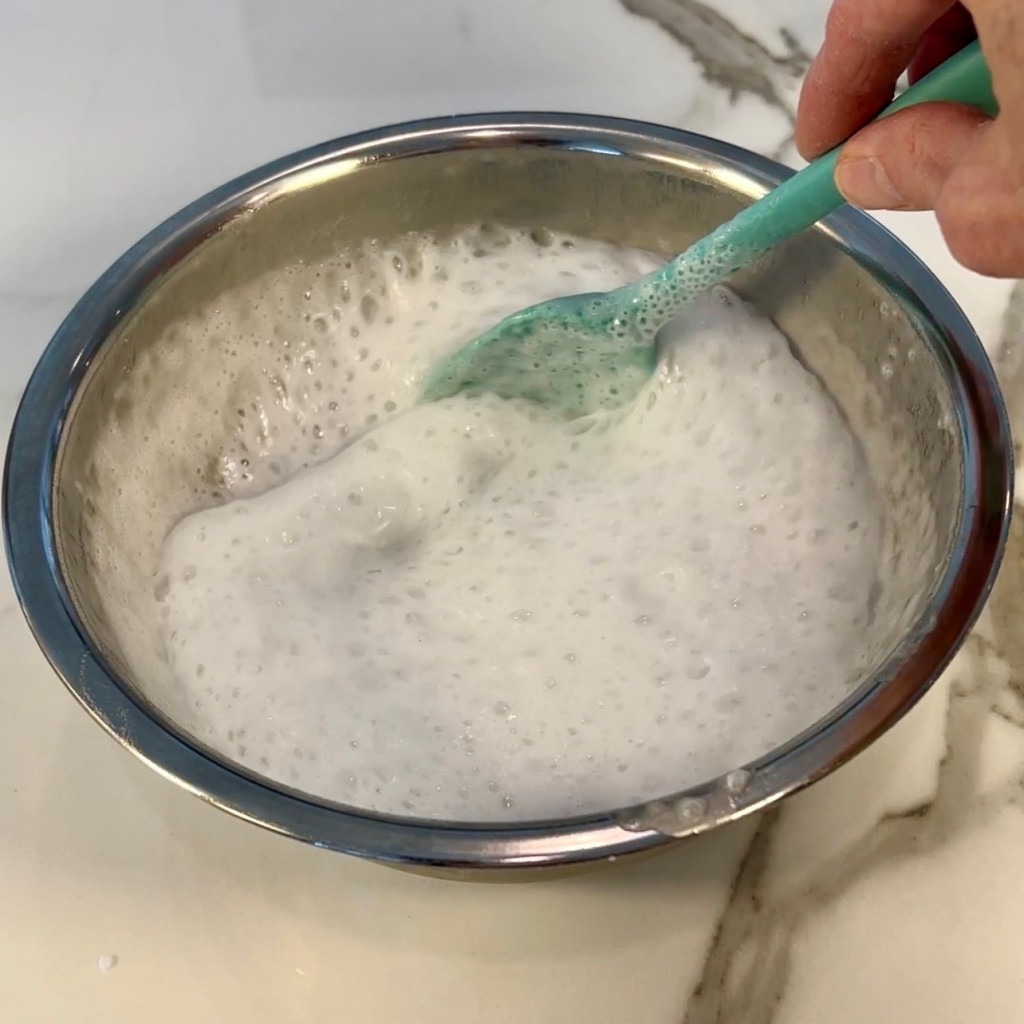 Use a large bowl to mix as the baking soda will foam when it comes into contact with the vinegar. Wait for the bubbling to stop before applying.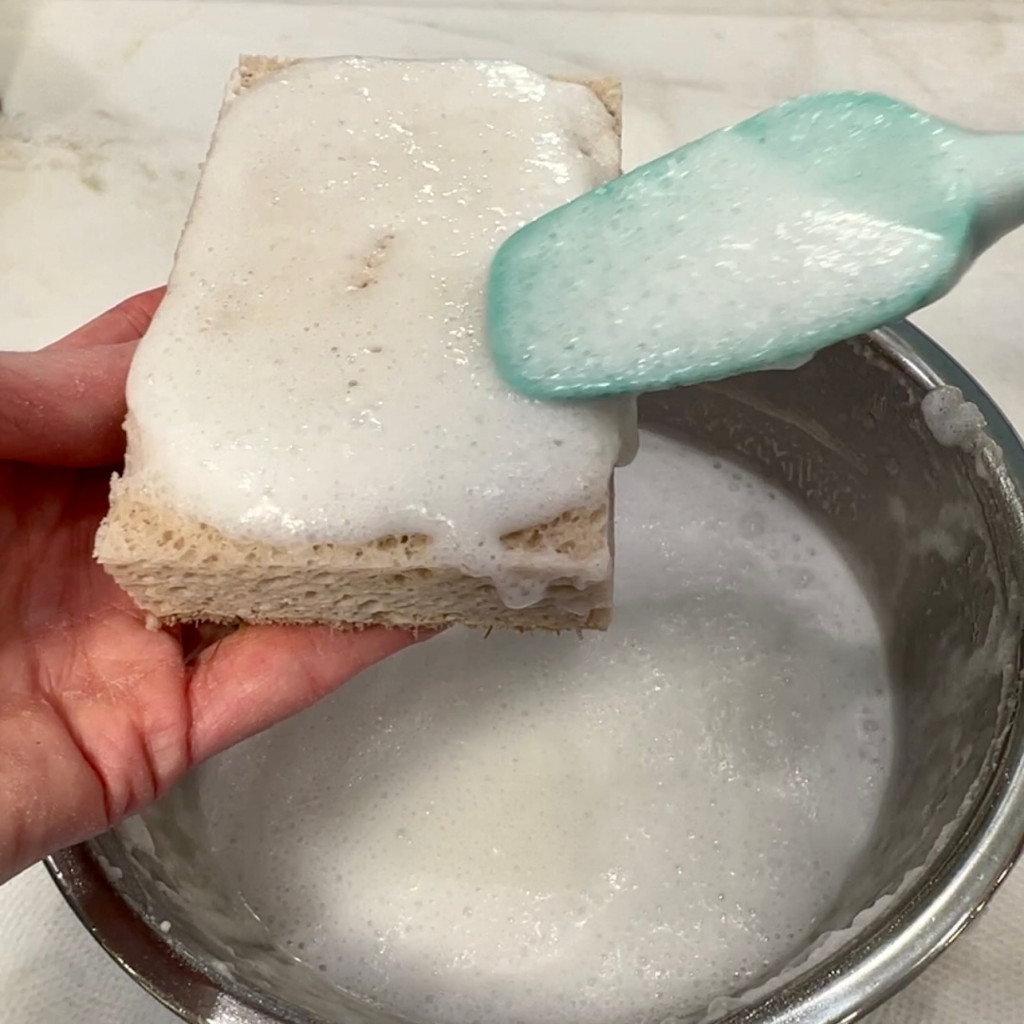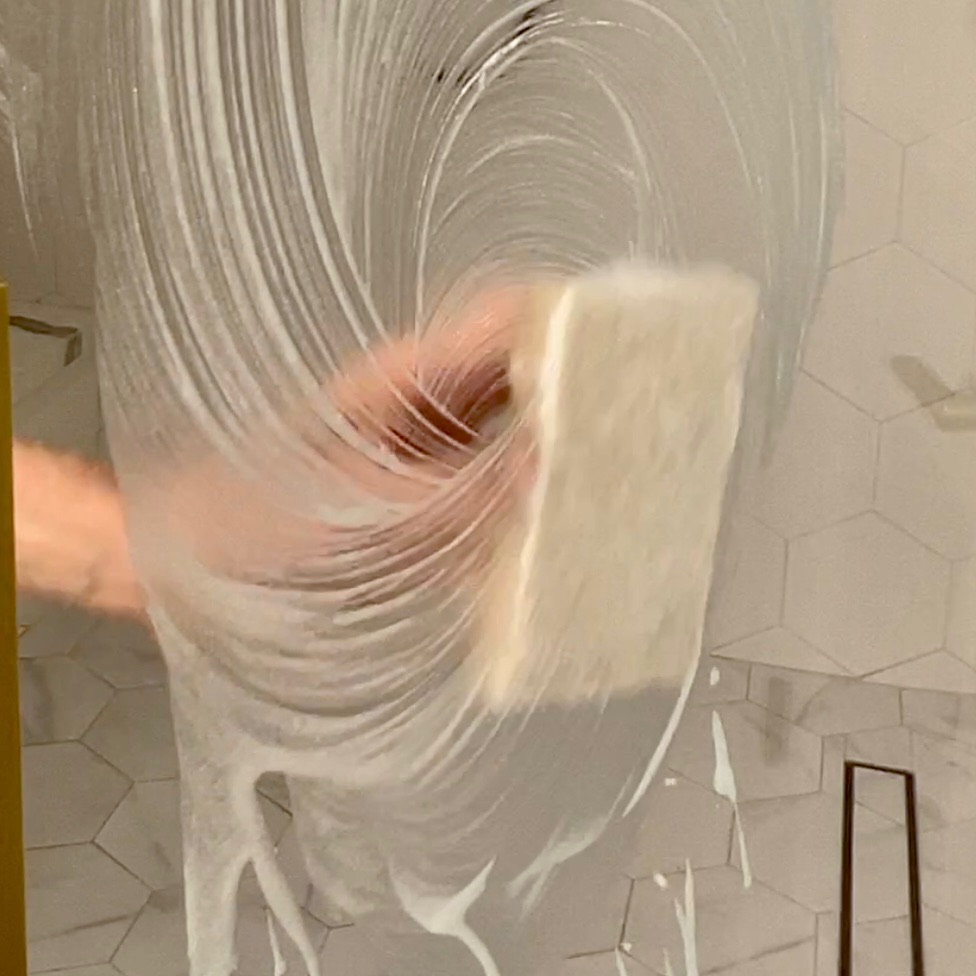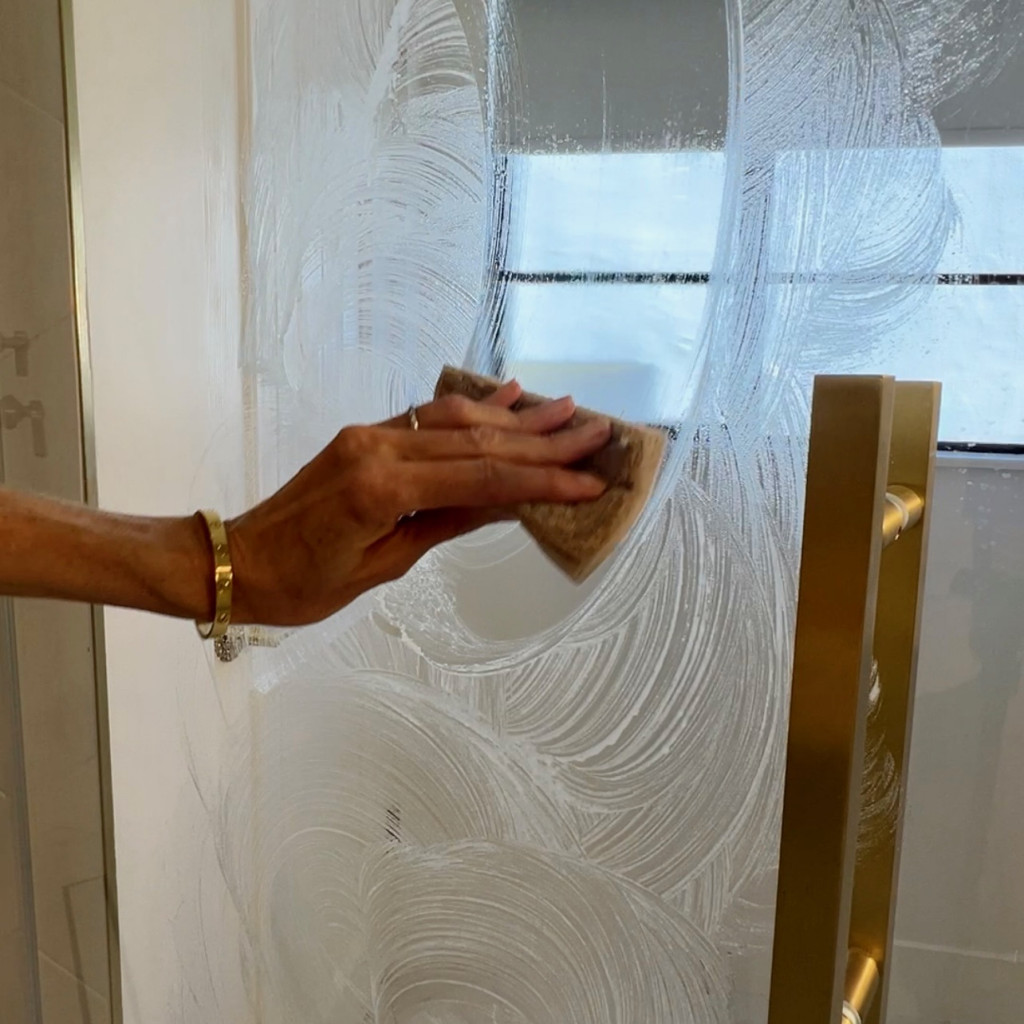 Apply to shower door, let it sit for 15 minutes, scrub it and rinse off. Now just buff to shine!
---
Check out more of LORAfied life hacks HERE!