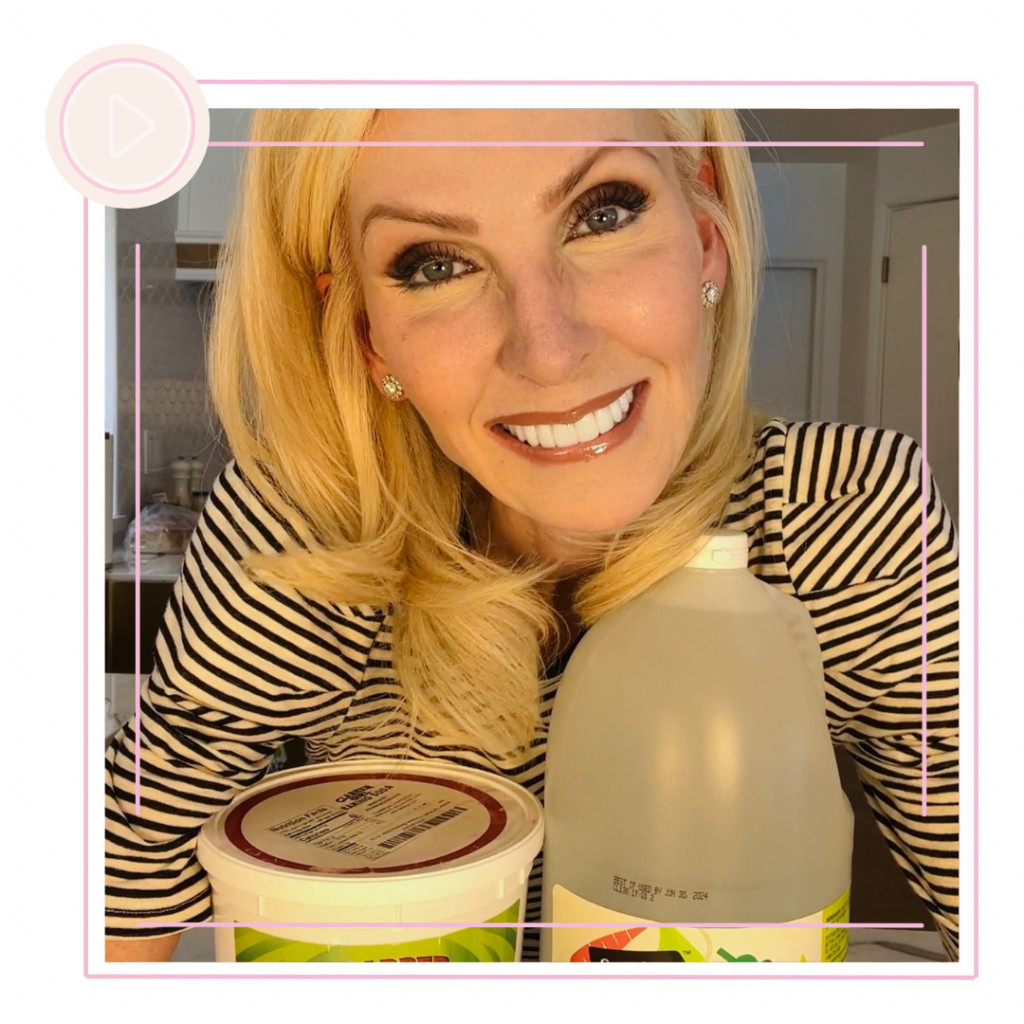 Because You Asked: how to do you stop those dreaded toilet bowl rings from forming? I'm sharing 2 different methods for you to try!
LORAfied BYA: How To Remove Toilet Bowl Rings
Option 1:
Add 1 cup of white vinegar to a cleaned toilet. Allow it to soak for a few minutes. Sprinkle a cup of baking soda, plus another 2 cups of white vinegar, it will foam and bubble on contact. Soak 10 minutes
Scrub and let soak another 30 minutes.
Rinse throughly.
Option 2:
In a gallon of water, mix in 1-2 tablespoons of bleach.
Starting at the top of the bowl, pour in a circular motion until entire gallon is emptied into the bowl. Set timer 10-15 minutes, no longer, as prolonged bleach exposure can etch your bowl. Rinse really well. Repeat as needed until your ring is gone.
Anytime you're using bleach, make sure you have proper ventilation.
---
Check out more of LORAfied life hacks HERE!