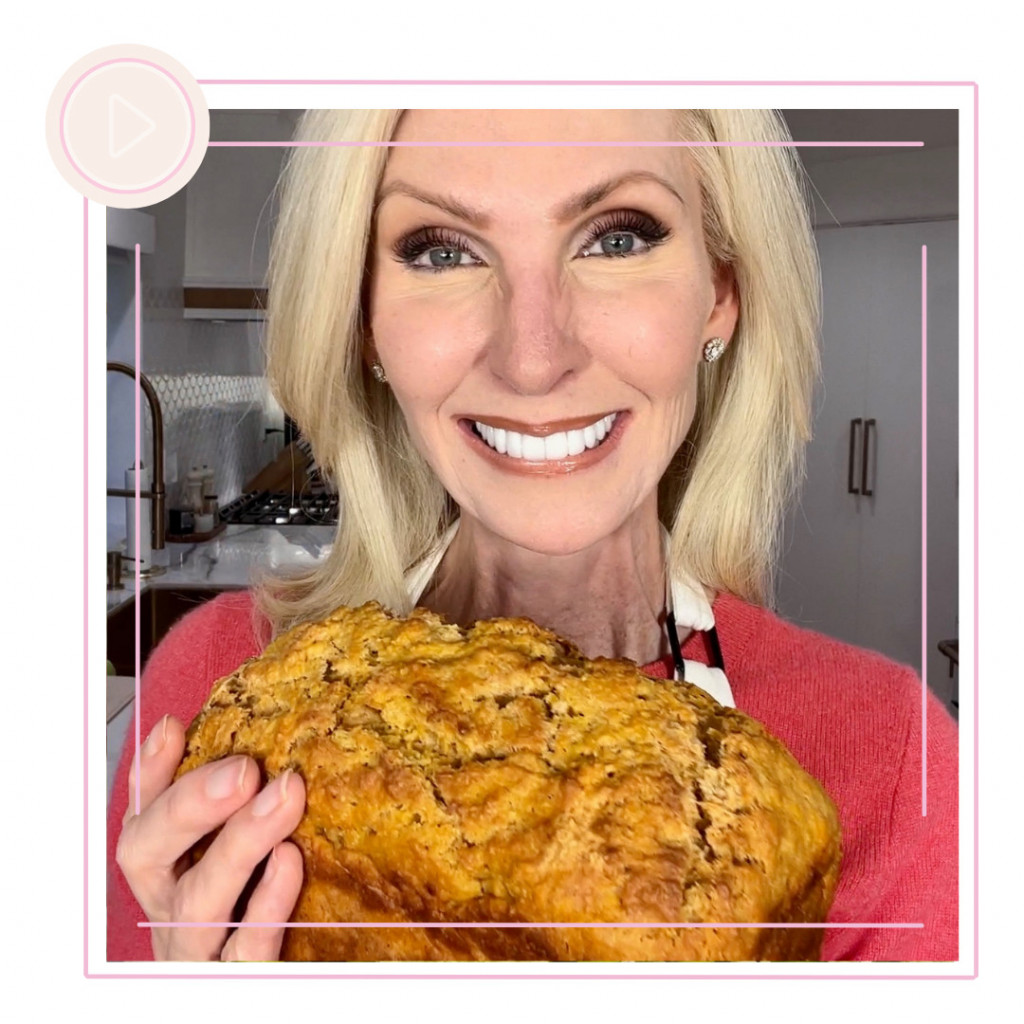 Here's my 6 ingredient pumpkin spice beer bread recipe for folks who don't even like pumpkin! It's an easy dump & bake recipe that's also budget-friendly!
LORAfied Pumpkin Spice Beer Bread🎃🍺🍞
Ingredients:
3 cups all purpose flour
1/4 cup sugar
4 tsp. baking powder
1 tsp. salt
1 tsp. pumpkin pie spice
1/3 cup pumpkin puree (I use canned)
1 beer (12 oz. can, any flavor)
2 Tbsp. melted butter (optional)
Directions:
Preheat oven to 375F
Mix all dry ingredients together
Stir in pumpkin and beer
Batter will be dense and sticky
Pour into prepared pan, top with melted butter, if desired
Bake 45-50 minutes. Note: The beer bakes out, so it's safe for all ages to eat. You can substitute a non-alcoholic beer, gluten free beer or a can of soda, like root beer, ginger ale or orange pop.
---
Check out more of LORAfied life hacks HERE!