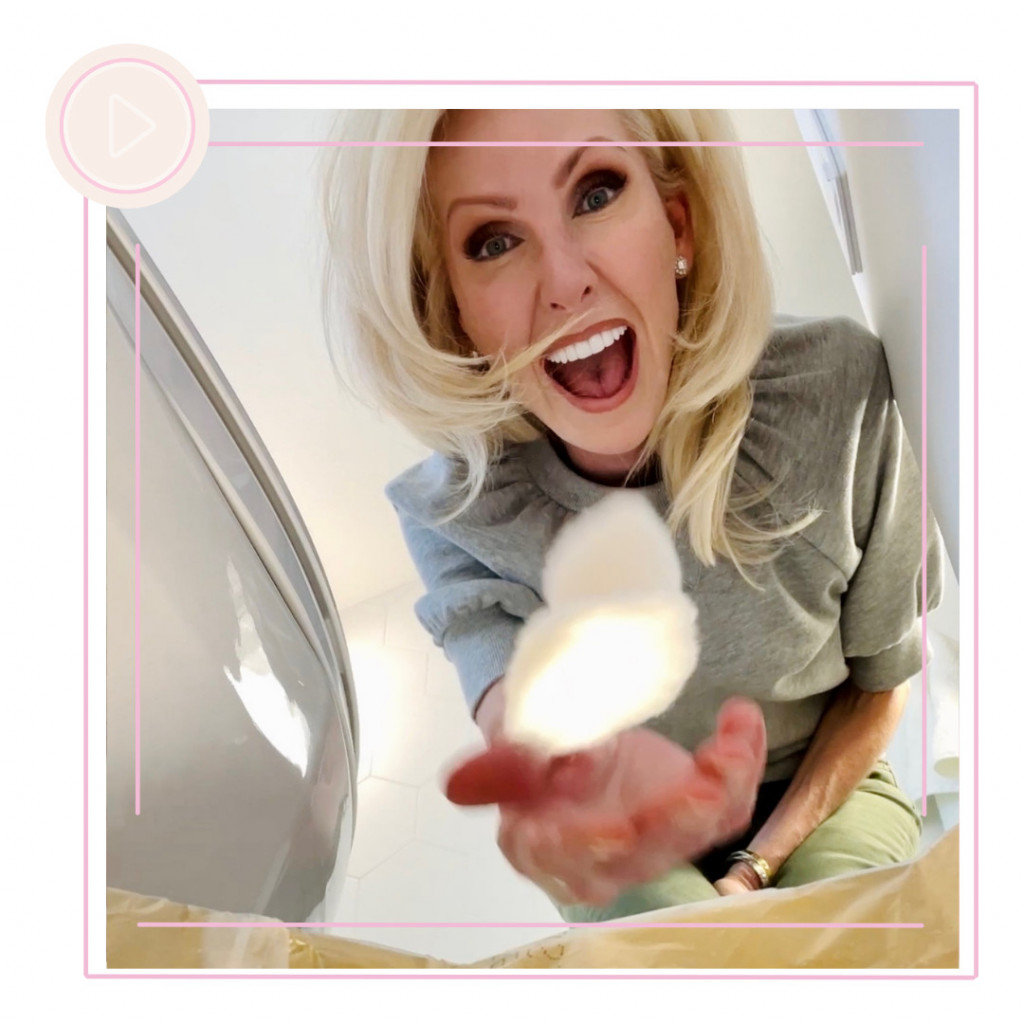 Looking for bathroom hacks to make your bathroom smell better? Look no further! I'm sharing a few tips you'll wish you knew sooner!
LORAfied Bathroom Hacks 🧻🚽
Grab your essential oil. Add a few drops to some rice in a jar and them stick that behind your toilet.
Next, add a few drops onto cotton balls and toss them in the trash.
Then the toilet paper roll, the tank, and your brush are also great spots!
---
Check out more of LORAfied life hacks HERE!